There are many types of insects that Vietnamese people turn into famous dishes. For example, grasshoppers, bugs, coconut worms, bee pupae, ant eggs… They may have a scary shape, but when in the hands of Vietnamese chefs, they become a dish with a very special taste. .
Recently, female singer Luong Phuong Anh showed off a dish also from insects that made many people curious. The picture she posted is a plate with small animals, fried with onions and garlic. The mother of three children also quizzed everyone: "I'm going to quiz my family, what is this dish? It's scary to look at, but I swear it's delicious!"
Phuong Anh tent shows off food from insects.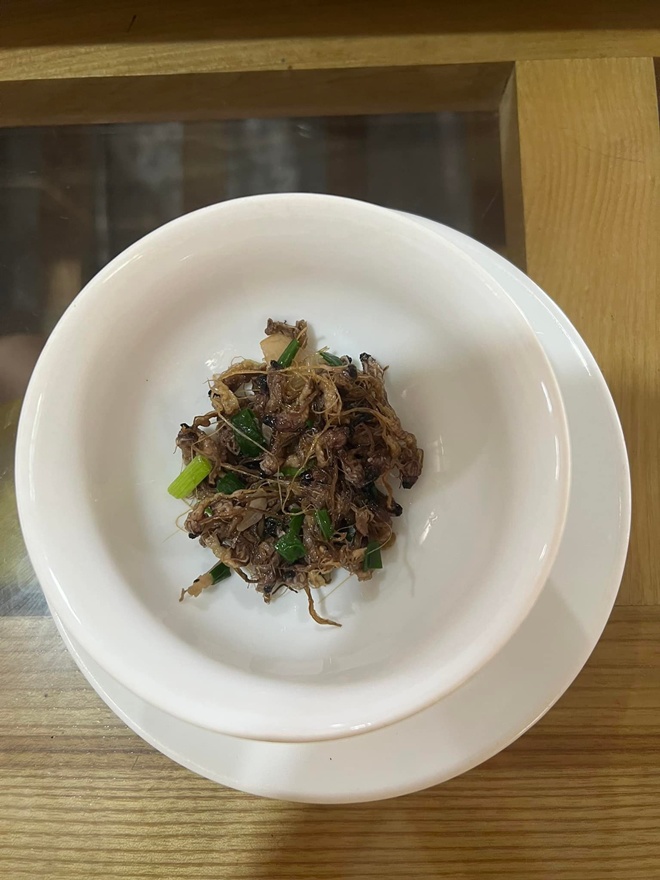 She said it was scary to look at, but it was delicious to eat.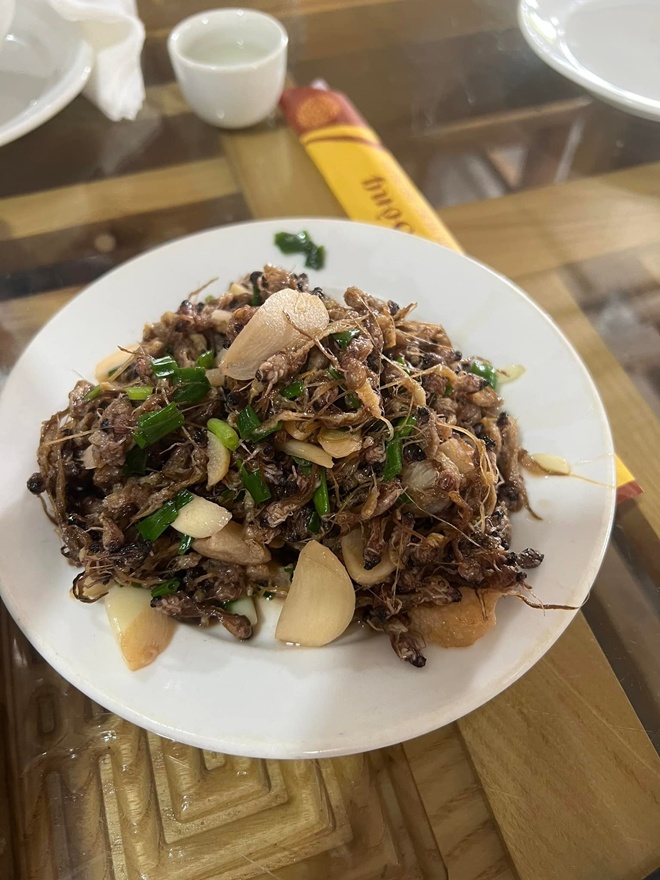 Insects are stir-fried with garlic and onions.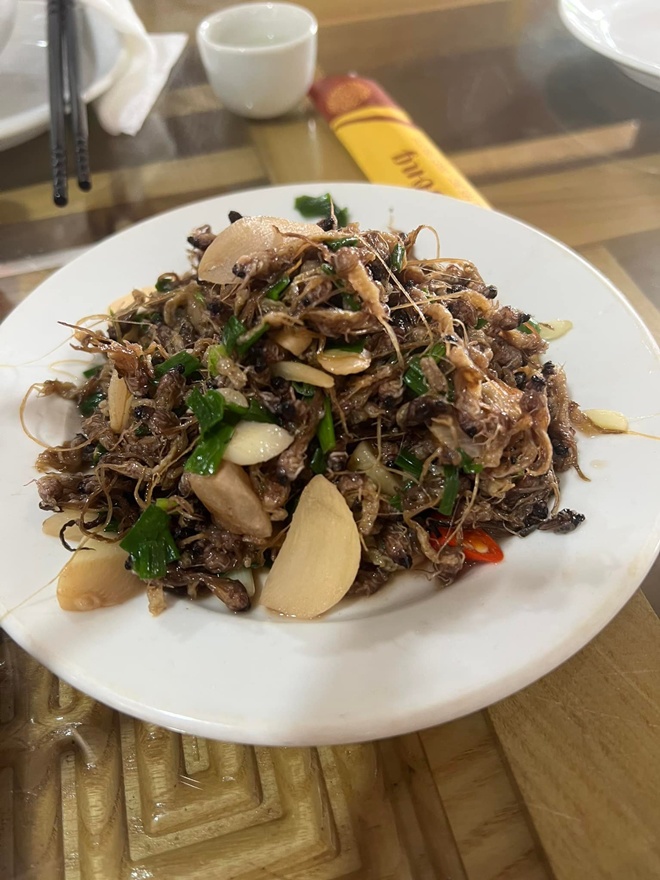 This is definitely a favorite dish for many drinkers.
Many people find it strange and wonder what this dish is. Some connoisseurs have guessed that this is a fake, a Hanoi specialty that "people of the river know right away". Some people also call it pretending, pretending… Those who enjoy it say it has a fatty taste, and Phuong Anh Tent feels "delicious like eating a pupa".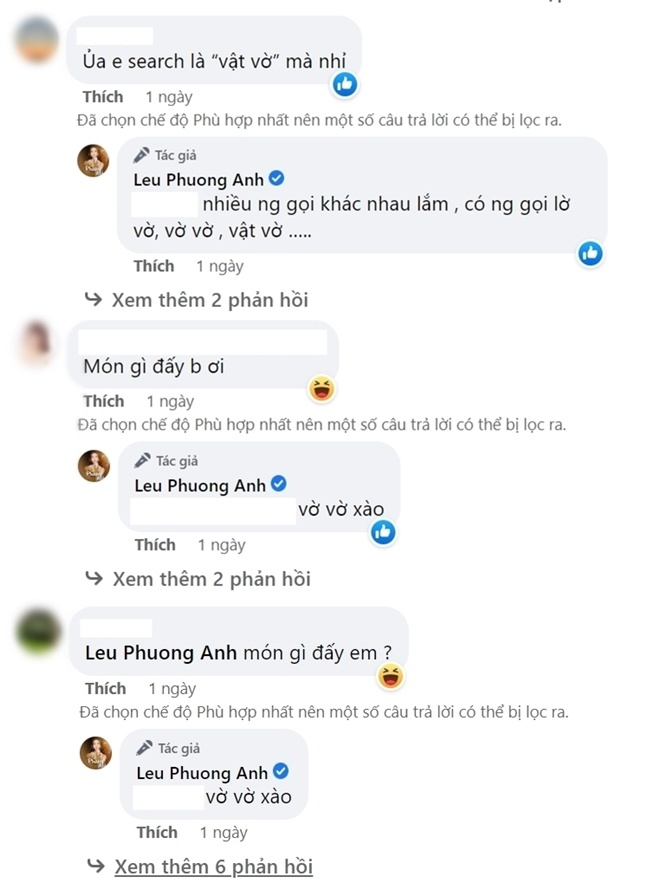 The food makes many people feel strange.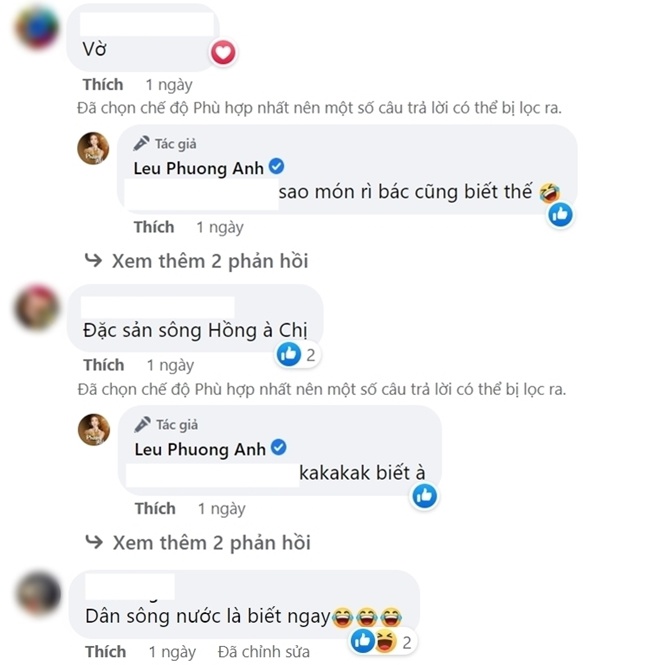 Some gourmets immediately named this specialty dish.
The pretend animal (or animal pretender) is an animal of the order dragonflies. This strange-named animal lives at the bottom of the river, when it returns to the sky, the larvae expand to the size of a grasshopper, its body is milky white, its wings are white and thin, and it hovers over the water, so it is called "animal". pretend".
It is known that this animal only lives a few hours. They come to the surface for several hours to molt in the early morning. To catch the shark, fishermen often have to watch the weather and water so that on the right day they molt, they skim.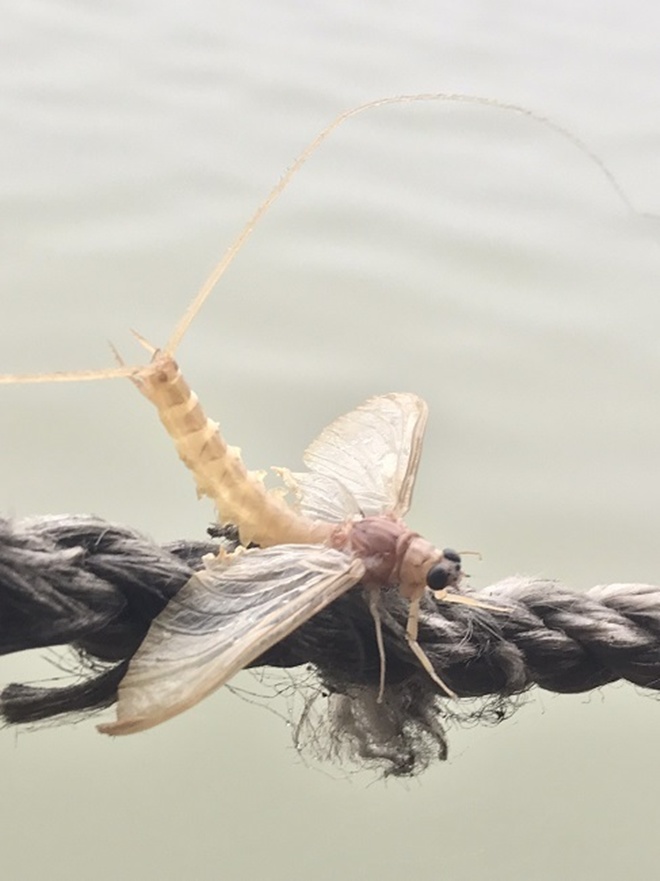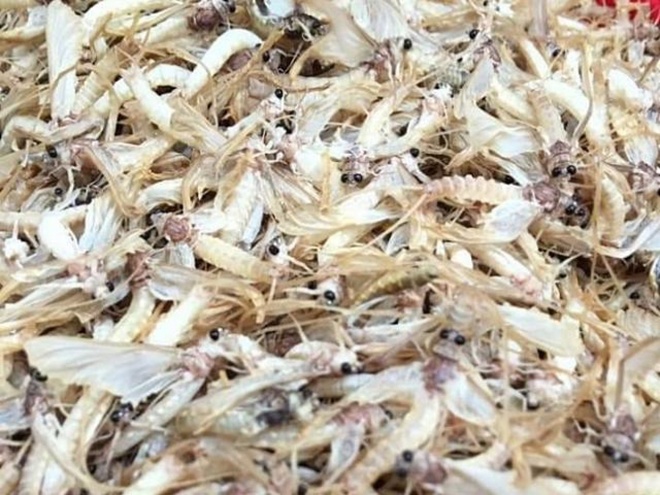 Close-up of the pretend child.
This "lucky" dish is often found in the Red River. Today, the number of pretend animals is not as much as it used to be. At the ferry terminal, the price is cheaper, when going to the market, its price is up to 400-500 thousand VND/kg, entering the restaurant can be up to 1 million VND/kg, sometimes you want to eat without buying it.
In addition to pretending to stir-fried onions and garlic as posted by Phuong Anh Tent, this animal can also process many dishes such as pretending to stir-fry water spinach, pretend mannequin, pretend fried leaves with honey, pretend to cook sour, pretend hot pot, pretend hot pot crab, braised barb fish and pork belly, add garlic and sour tamarind leaves… The specialty is considered to be eaten once and remembered forever.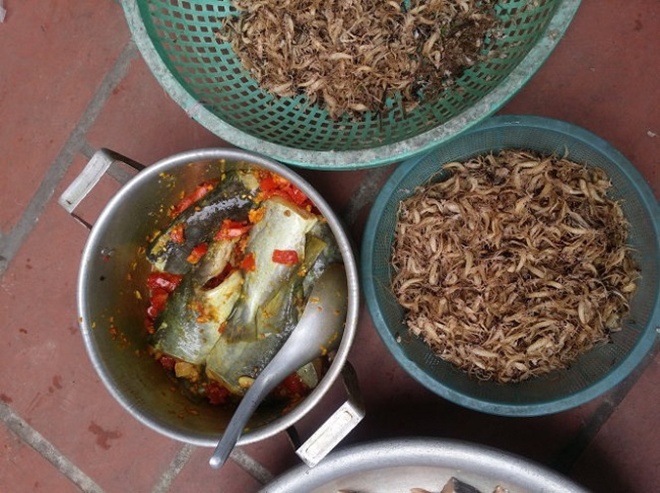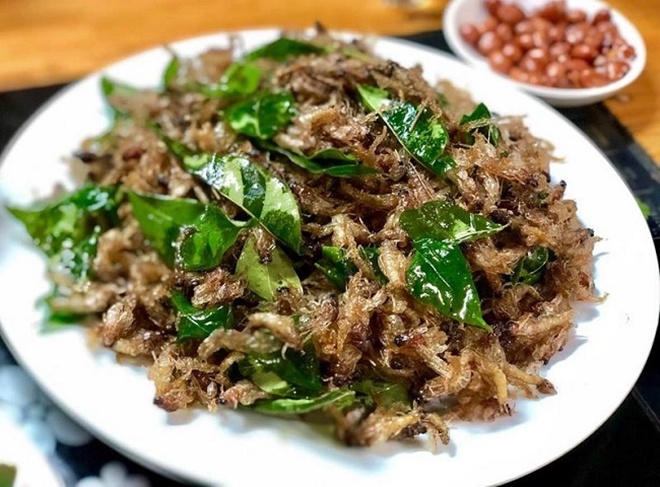 Some ways to cook it with duckweed: Braised with barbs or fried with molasses leaves.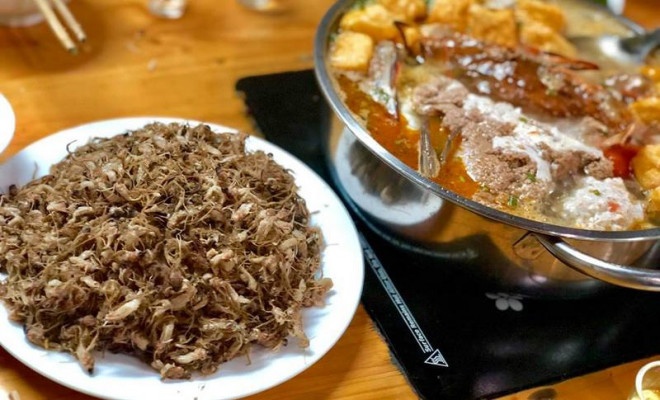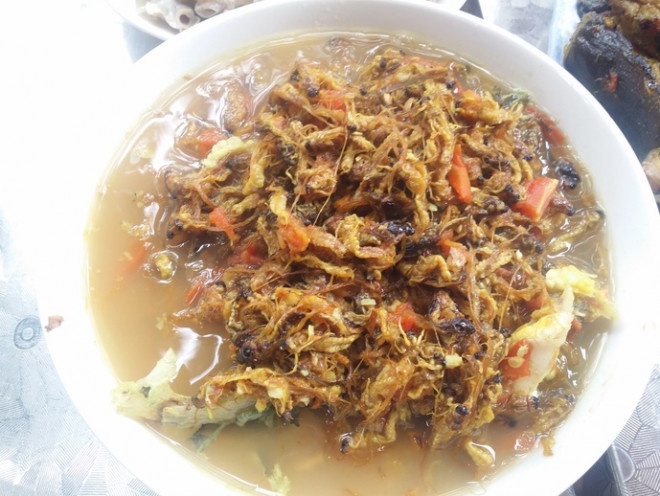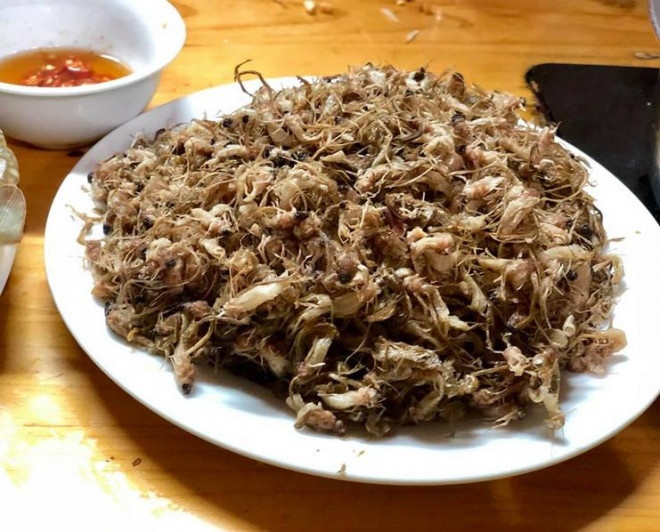 Crab hot pot pretending to be sour, pretending to be marinated with deep-fried galangal…
You are reading the article
Scared to look at, more curious to hear the name

at
Blogtuan.info
– Source:
Eva.vn
– Read the original article
here