Bullying at school is never an old topic and it is still a problem that is not easy to deal with. In an informal survey in America's Today newspaper, 86% of 1,643 parents said their child has been bullied and more than half of the parents said they were worried about their child being bullied.
"It can be difficult for parents to navigate their children's way of dealing with bullying issues at school," said Dr. Gail Saltz, associate professor of psychiatry at the NewYork-Presbyterian Medical Center. / Weill Cornell (USA), said.
Bullying can make children feel helpless, vulnerable, and confused. Bullying can also cause a child to be shocked, embarrassed or upset, lose motivation to learn and enjoy life.
Bullying at school can also have serious consequences, negatively impacting the school environment and creating fear among students. According to researchers from the University of Illinois at Urbana-Champaign (USA), bullying can also affect the learning of not only the bullied children but also the witnesses to the bullying.
Ending bullying in schools is extremely important. However, to do this, there needs to be cooperation between the school and parents.
Here are 7 ways that parents can protect their children from this problem.
1. Preventing School Bullying: Start at Home
Photo: Camille Tokerud / Getty Images.
As a parent, one of the most important things you need to do is explain to your child what bullying is. In addition to telling children what bullying is, parents need to let their children know how bullying often takes place. Start by talking to your child about what makes a good friendship and talk about what makes it worse.
A study by the University of Arizona (USA) has shown that often parents are the last to know their child is the victim or perpetrator of bullying at school. However, scientists suggest that parents can completely prevent school bullying for their children by talking with their children every day about their children's social relationships and friends.
To encourage conversation, ask open-ended questions, such as:
– Who did you have lunch with today?
– Do you have any fun at recess today?
– What happened on the way home from school?
2. Preventing School Bullying: Recognizing the Signs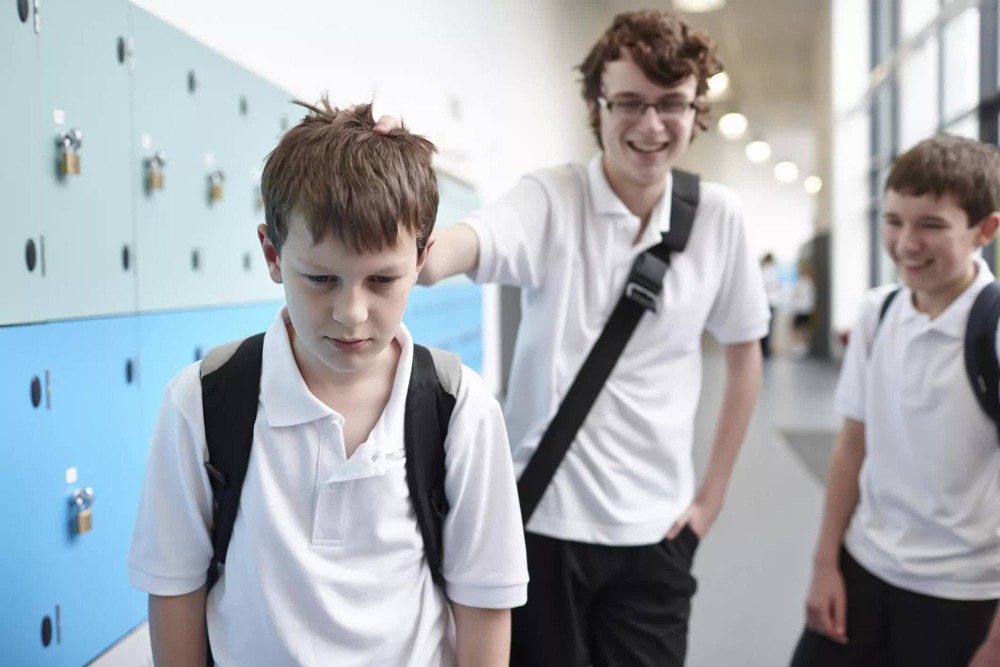 Photo: Phil Boorman / Getty Images.
A lot of kids don't tell anyone that they're being bullied or that they're the ones who bully their friends at school. Therefore, parents should be aware of the warning signs that their child may be being bullied at school. Red warning signs include:
– Avoiding, not wanting to go to school or not wanting to participate in school activities.
– Change in eating habits.
– Not paying attention to appearance or losing daily living habits.
– Study bad.
– Headache, stomach and some other physical symptoms.
– Changes in mood and personality.
3. Preventing school bullying: Creating healthy habits for your child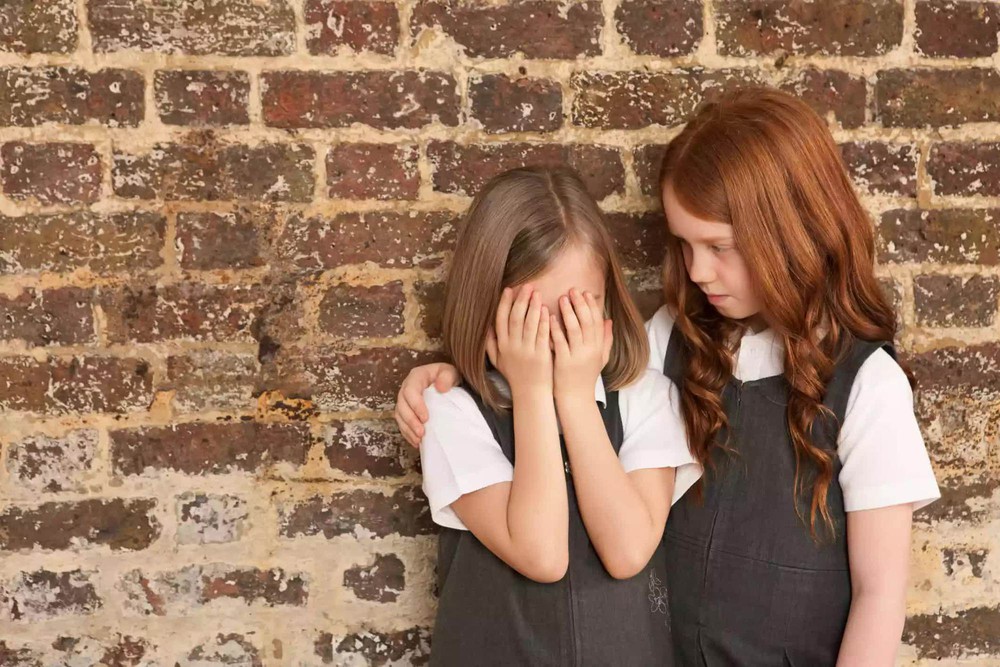 Always talk to your child about fighting bullying at school. This is very important. Fighting bullying at school is not just about teaching your children not to hit, push or tease their friends, but let them criticize, judge, make hurtful jokes, and spread rumors. are acts of bullying.
Cyberbullying is also a big problem for children. Therefore, it is never too early to teach children responsible behavior on the internet.
4. Preventing school bullying: Teaching children to handle situations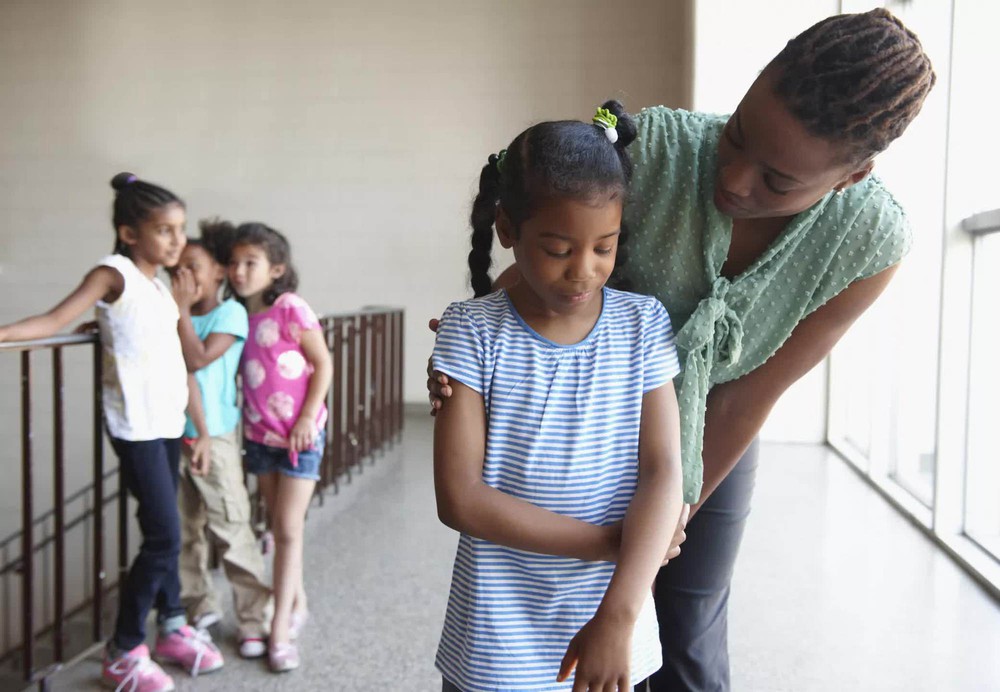 Photo: LWA / Getty Images
One of the most helpful things you can do is provide your child with ways to deal with bullying.
Walk away, tell an adult or tell the person who is bullying to stop the behavior in a firm voice – these are the things you can guide your child.
It's also important to teach children how and when to report bullying while they are bystanders. Equip your child with ways to handle this situation.
5. Preventing School Bullying: Belonging to School Rules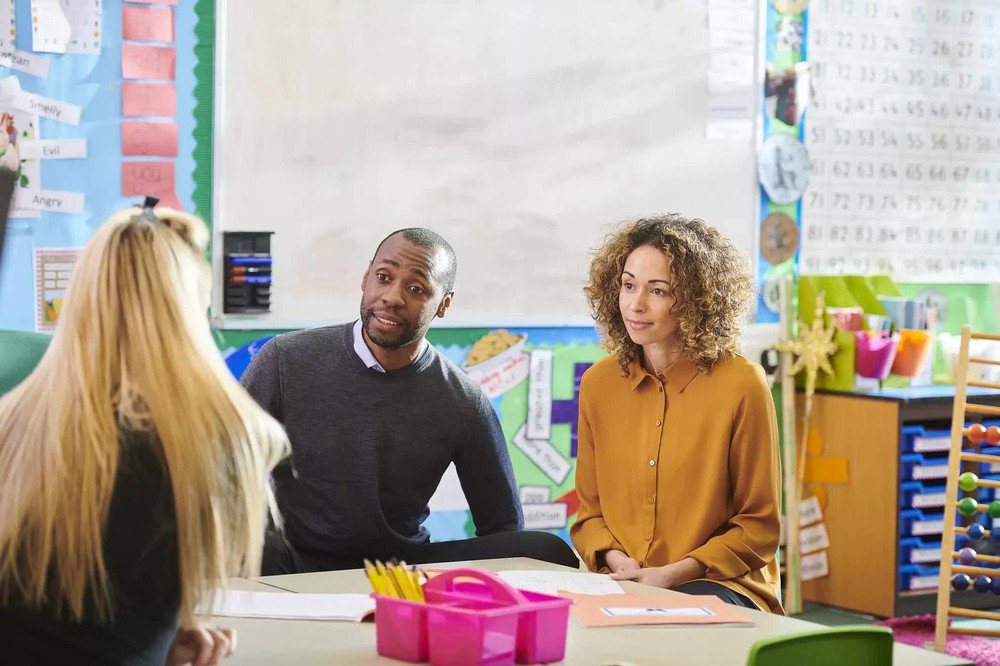 Photo: sturti / Getty Images
It is important for parents to have a firm grasp of how to handle bullying at their child's school. This includes parents needing to know who to call if something happens to their child, who should receive the information, what the school's policy on this behavior is, etc.
6. Report bullying behavior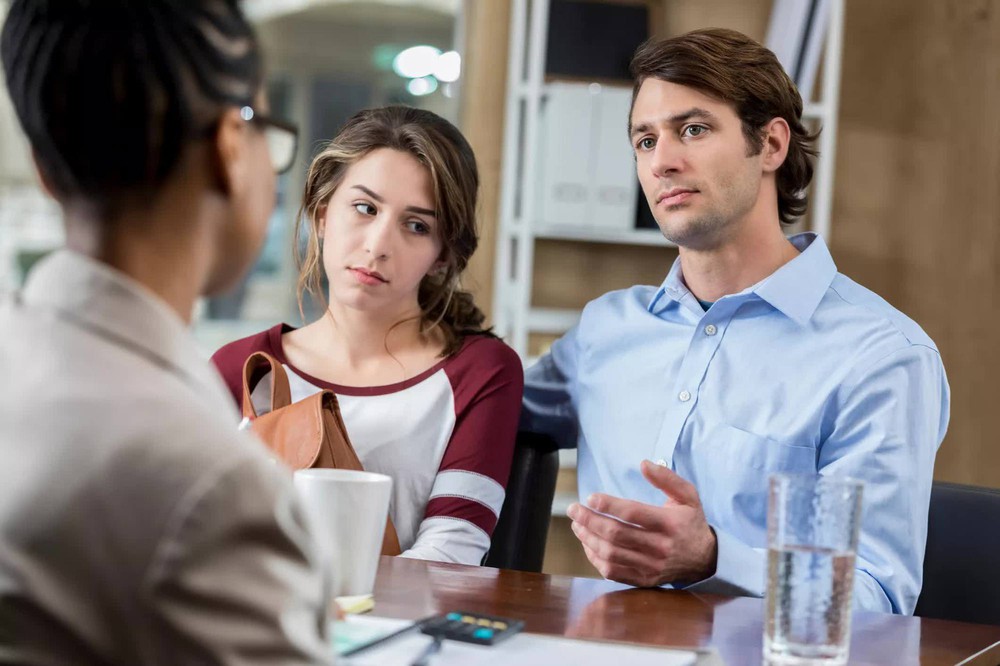 Photo: SDI Productions / Getty Images
If your child tells you they are being bullied, start by contacting school staff and request a meeting between the parties to clarify and resolve the issue.
This will also be useful for gathering documents if the help of law enforcement agencies is needed.
7. Advocate to prevent bullying at school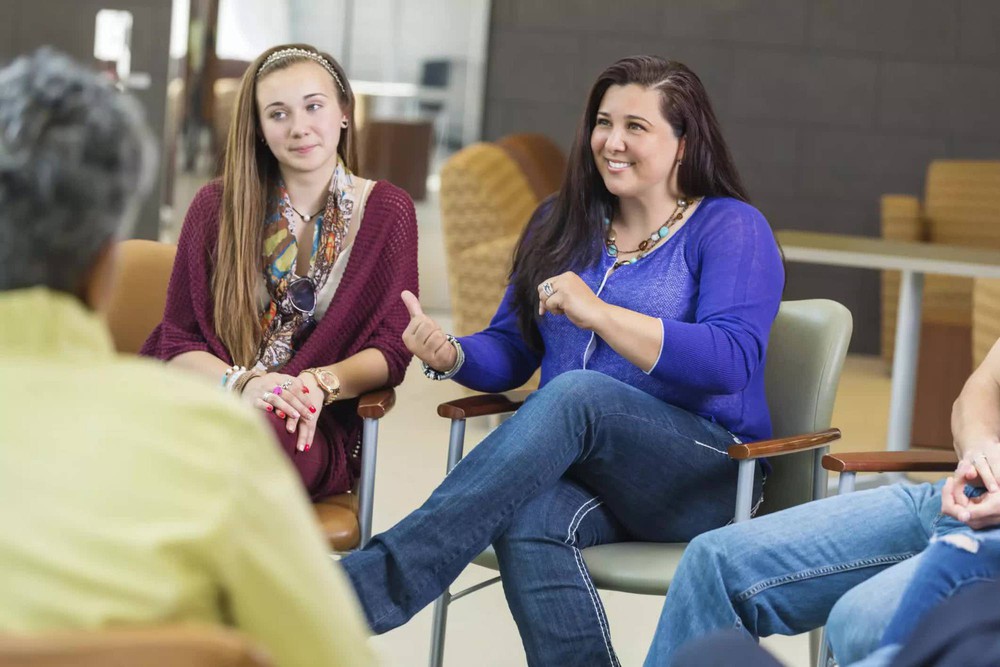 Photo: Steve Debenport / Getty Images
Parents, please speak out in support of preventing bullying in schools. If possible, encourage other parents and school counselors to develop an anti-bullying program. If the school already has this program in place, try to schedule time to participate in those activities so that all parents and their children are aware of the problem of school bullying and thereby have a way. prevent.
Dr Karen Gail Lewis, a marriage and family therapist in Washington, US, says: "It's important to minimize the escalation of the problem." She said there are many ways that children can use to deal with bullying behavior. But interventions may not work in some situations. Therefore, every child should know in advance what to do when being bullied, and parents should be the ones who guide their children in developing assertiveness skills, building self-esteem, and improving their social skills. me.
(Synthesis: Today, Very Well Family)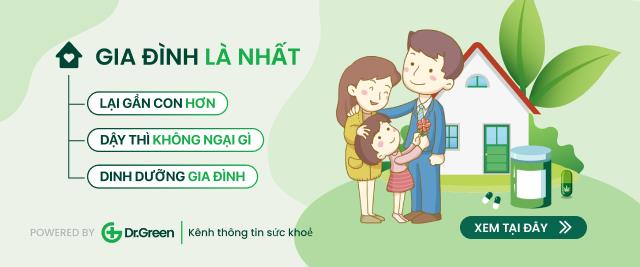 https://soha.vn/bat-nat-hoc-duong-dau-hieu-la-o-con-bo-me-can-biet-va-cach-xu-tri-chuan-chuyen-gia-20220602131828036. htm
You are reading the article
Strange signs in children parents need to know and expert treatment

at
Blogtuan.info
– Source:
Soha.vn
– Read the original article
here