Chuyển động số
The 6G network helps to experience the internet using all 5 senses, not just sight and hearing
The life that science fiction envisioned has begun to become a reality: dozens of connected devices in every home, virtual communications, advanced robots that control instant traffic and logistics, industrial operations , telemedicine, new ways of learning, digital twins, internet of senses… and the list of applications that await the next new generation of wireless networking technology is 6G. In a decade from now, a new technological revolution will begin with billions of people, devices, vehicles, robots and drones connected.
At launch, 5G technology claimed speeds and higher capacities than ever before, with 20 gigabytes per second. But its applications have gone much further. According to Ricardo Medina, general manager of Medina Media Events, which organized the meeting in Seville, "it turned out that no one had appreciated enough how good it was".
So the upcoming 6G network will allow speeds up to one terabyte per second and 0.1 millisecond response. For Tommy Svensson, professor of communications systems at Chalmers University of Technology (Sweden), expectations are high, and said that "although 5G has made it possible for us to use digital media anywhere and at any time, but the technology of the future will allow us to integrate into the completely virtual or digital world."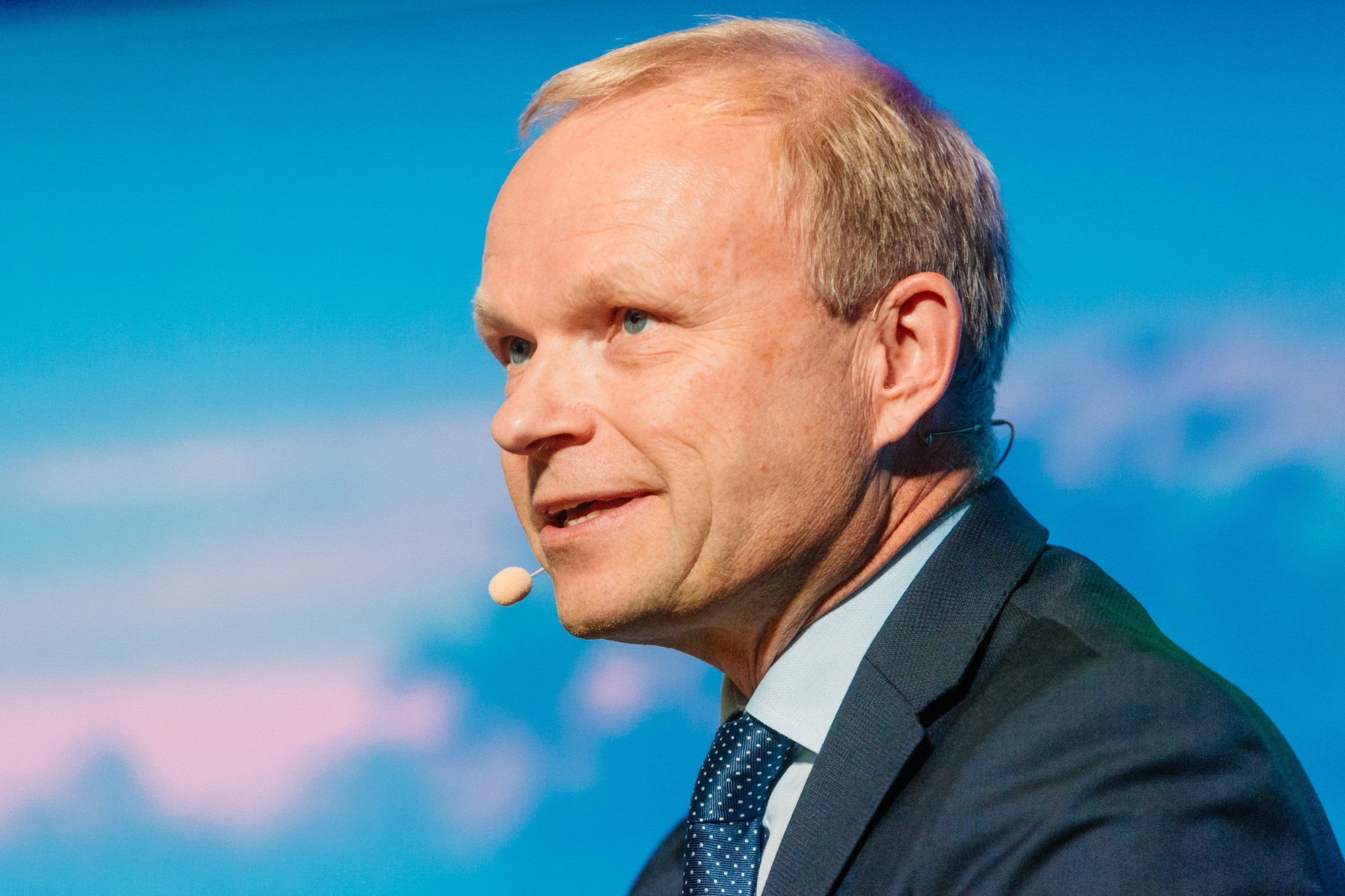 Recently, Pekka Lundmark, president and CEO of telecommunications company Nokia, predicted that 6G networks will hit the market around 2030 as the "industrial metaverse" expands its application in the technology industry. . He made these comments during a Davos panel discussion titled "strategic outlook on the digital economy".
"Right now, we're all building 5G networks, as we know them, but by the time quantum computing is maturing for commercial applications, we're talking about the next generation of 6G networks," Lundmark said. speak. "Theretofore, [năm 2030]surely the smartphone as we know it today will no longer be the most popular interface".
According to Lundmark, "the physical world and the digital world will grow together". The end result could involve the user going into the VR world, flipping a switch or turning a dial, and changing something in the physical, real world.
According to the trade magazine Industry Week, a metaverse industry model could include existing 6G network generation models similar to full-blown digital twins, supporting detailed reflection of existing objects. in reality through virtual technology.
There is no standard definition of 6G at this stage. It was only in late 2018 and early 2019 that telecommunications networks began to roll out 5G in the commercial market in the US.
The move to 6G will require even more computing resources, including networks that are hundreds, if not thousands of times faster, than 5G, Lundmark said. He describes 6G not only in terms of speed and faster response times, but also as a major shift in networks, driven by technological developments in quantum mechanics and artificial intelligence.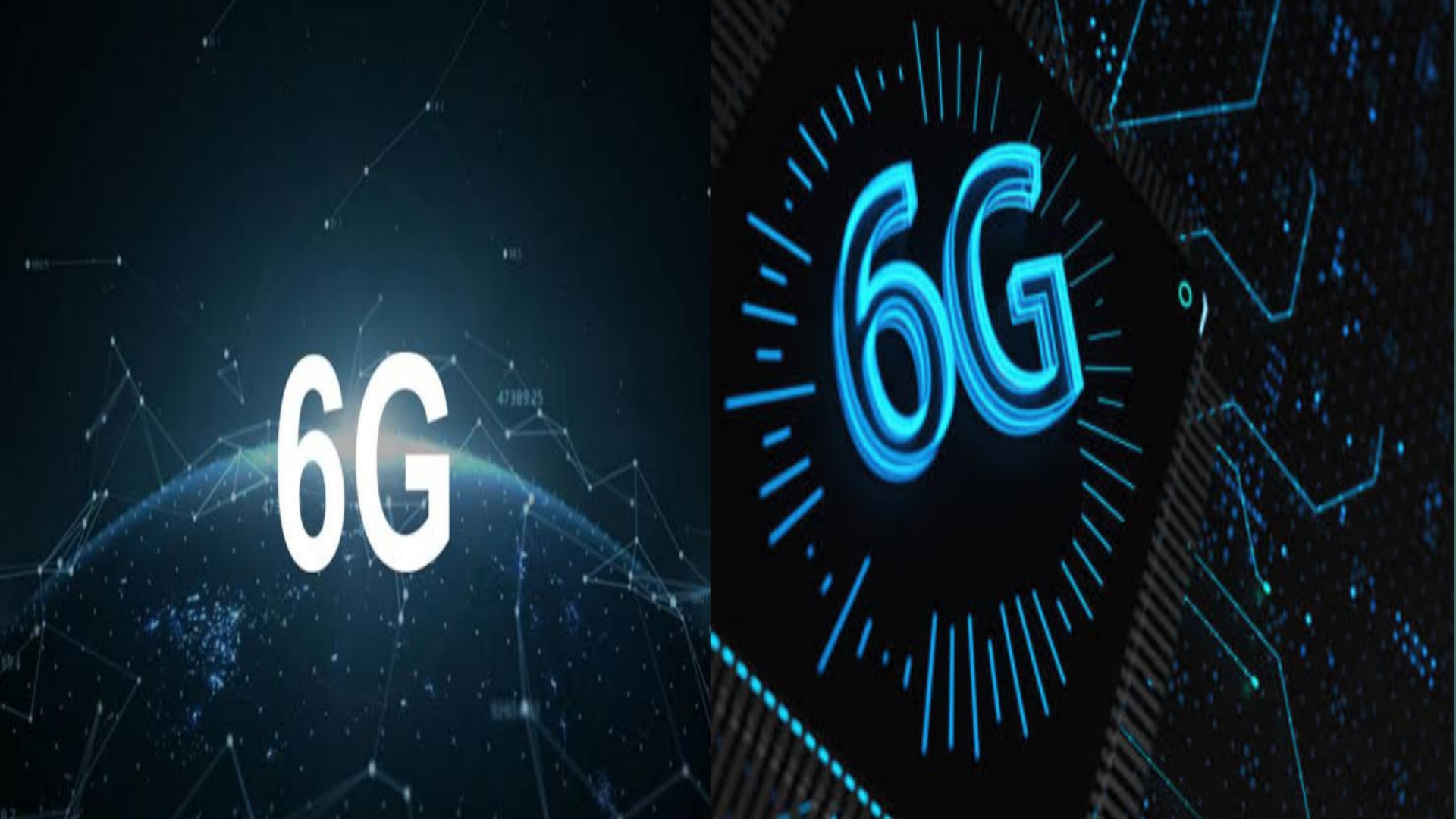 Part of that shift will include interactive technologies that integrate other human senses, such as smell, taste, and touch, into the user experience. "In the world of 2030, human intelligence will be enhanced by closely and seamlessly combining with digital and network technologies, notes Lundmark.
With advances in artificial intelligence, machines can transform data into inferences and decisions that will help humans better understand and act on our world. As today's home and industrial machines transform into swarms of versatile robots and drones, the new tactile interface [tương tác thông qua cảm ứng] and human-machine thinking interfaces to control them from anywhere will become an integral part of the networked future.
"There will be the physical world and then there will be the digital world. There will be quite a few digital twins of everything out there," Lundmark added during the discussion. In general, the sixth generation of wireless technology will open the door to the Internet of senses, three-way communication and a new era of computing.
"All of this will be possible, thanks to high transfer rates, low latency, environmental knowledge, positioning and orientation, integrated detection, networking and computing power," Lundmark said. decentralized in mobile network.6G can ensure economical communication energymuch more reliable, powerful and secure".
You are reading the article
The 6G network helps to experience the internet using all 5 senses, not just sight and hearing

at
Blogtuan.info
– Source:
danviet.vn
– Read the original article
here