Life Style
Thế Giới
The generation that forced businesses to change, giving up 996 working culture because making money is no longer the only goal
Gen Z – People born between 1997 – 2010 have become the foundation of the future workforce. The different development of this generation in awareness and views on social life as well as work compared to previous generations is extremely large.
Accordingly, workers of this generation in China are said to be upsetting traditional employment relationships with more demands and aspirations.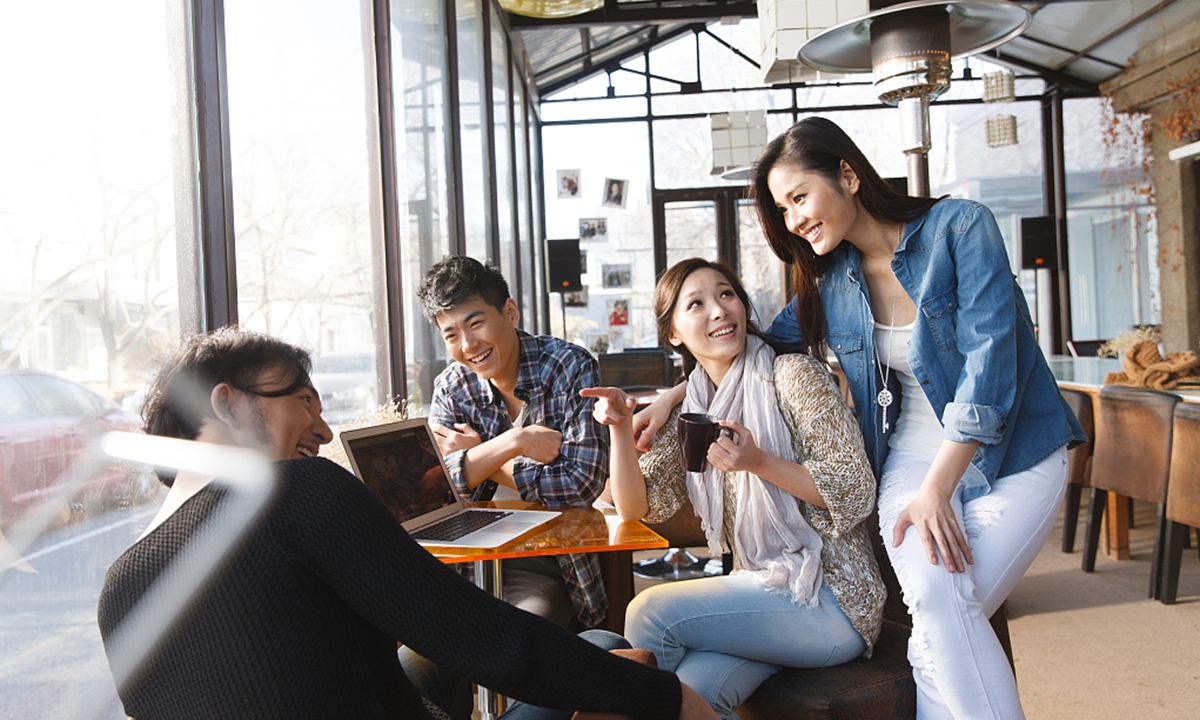 Gen Z has a different mindset when choosing a job
Different perception causes businesses to change
A preliminary survey by the recruitment site Zhaopin said that due to the epidemic situation lasting for 2 years, the digitalization process in the workplace was forced to develop very quickly. This makes it very important for people who are quick to update digital technology like Gen Z.
According to the survey in 2020 of this site, since the outbreak of the epidemic, more than 70 new professions have been created on the Meituan application – a super application that provides a variety of services from food delivery to hailing a car. ,…Having more job options also makes the younger generation have more opportunities and have higher standards for their work.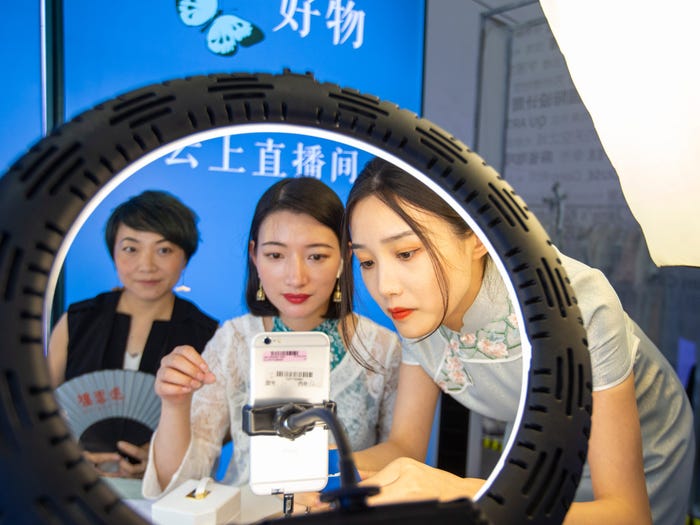 Young people have more job opportunities
Young Chinese workers are gradually becoming aware of their self-worth and setting certain standards for their workplace. They believe that criteria such as respect for employees, reputation, equal assessment and salary in line with work productivity are the most important qualities to evaluate the attractiveness of an enterprise.
Chen Long, a postdoctoral fellow in sociology at Peking University, said:"If Gen Z feels disrespected in a company or they aren't being shown their values, they can easily switch jobs because there are so many other options.
Generation Z is also more rational, they don't want to have to work overtime if they don't get paid more or receive empty promises from the company's leaders. They value happiness and think there's more to life than just work, so they are no longer willing to tolerate injustice and tend to switch jobs more easily."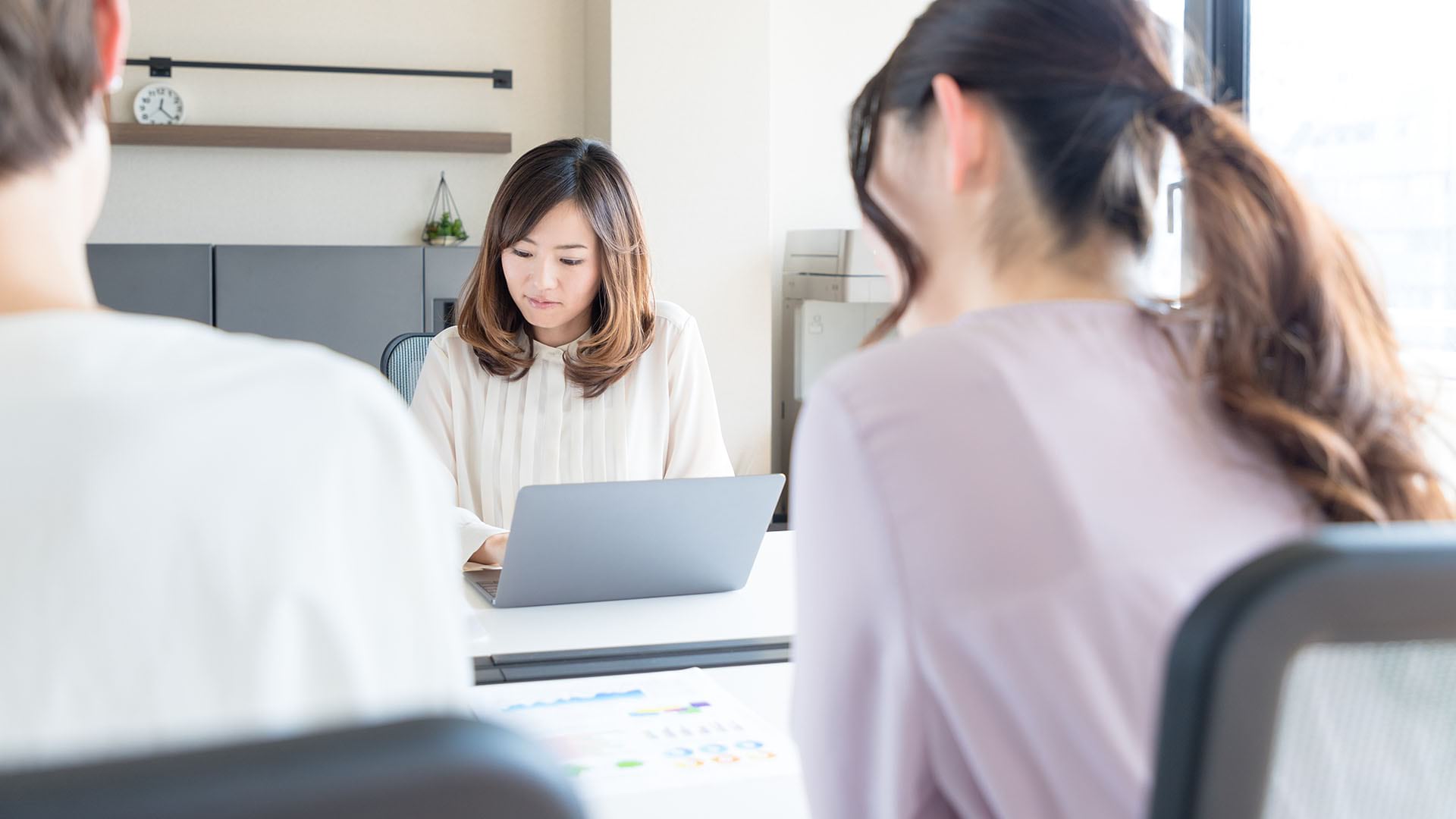 Employers need to change to accommodate a young workforce
Speaking of this, Yao Yang, dean of the National Development School at Peking University, said that business leaders of older generations need to adapt to young people's thinking rather than vice versa.
"The development of a society has always been driven by the younger generation and the older generations will eventually bow down, so it is up to them to decide where our society will go."
Abandon work culture 996
In the discussion about the working trends of Gen Z, many experts also confirmed that the notorious 996 work culture is also gradually being "rejected" by this generation. Culture 996 is considered an extremely stressful work schedule applied by many Chinese technology companies with working hours lasting from 9 am to 9 pm, 6 days a week.
Li Qiang, executive vice president of Zhaopin, said: "The young workforce is no longer accepting overtime work for their own sake. Therefore, employers need to commit to developing employees, while balancing increasing profits and helping employees find their passion in work.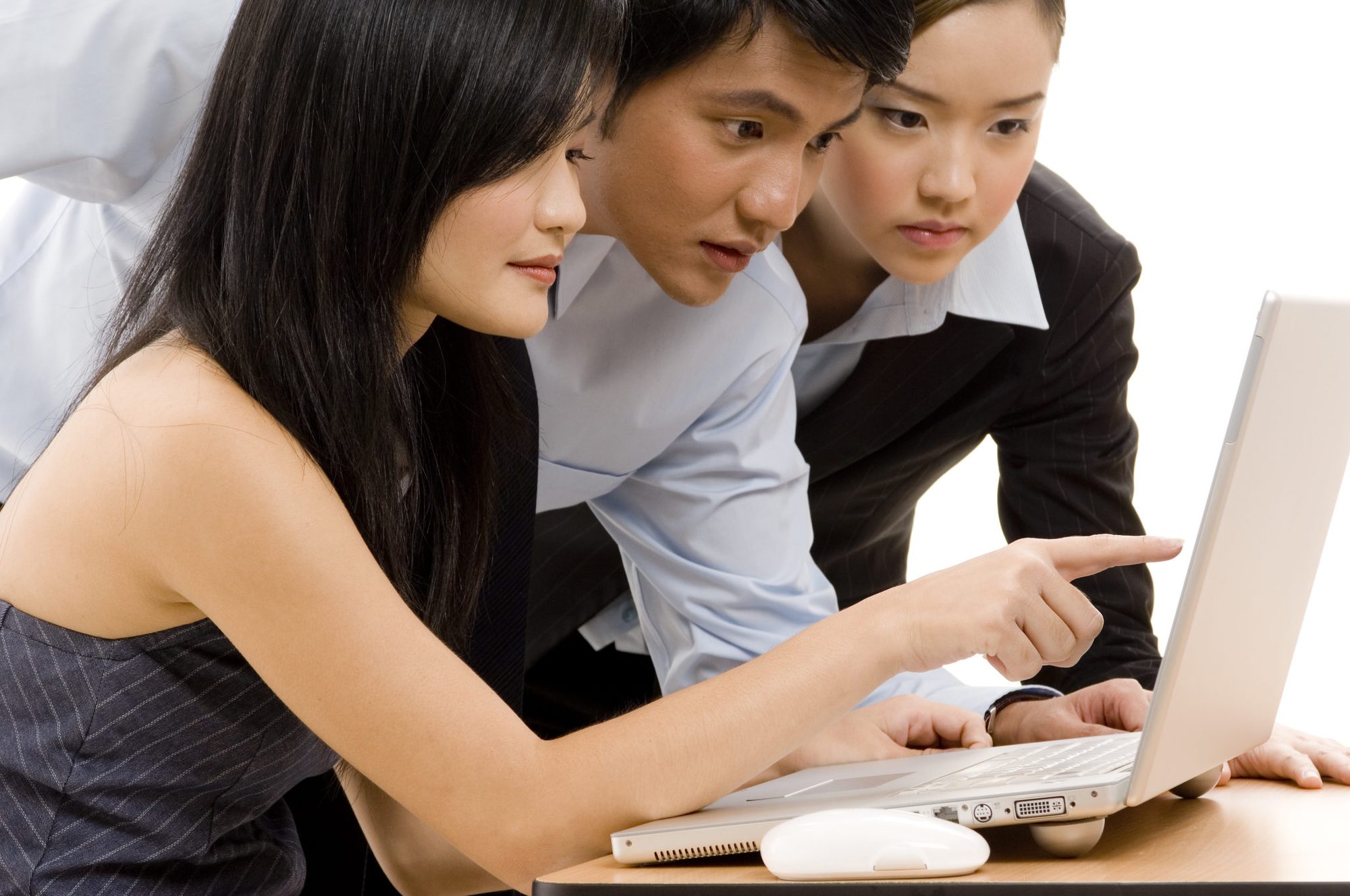 Working from 9 a.m. to 9 p.m., 6 days a week is not an option for young people
Making money is no longer the only goal
Unlike previous generations, the generation that often goes to work with the primary purpose of earning an income to pay for their lives, today's young generation thinks that making money is not their only goal.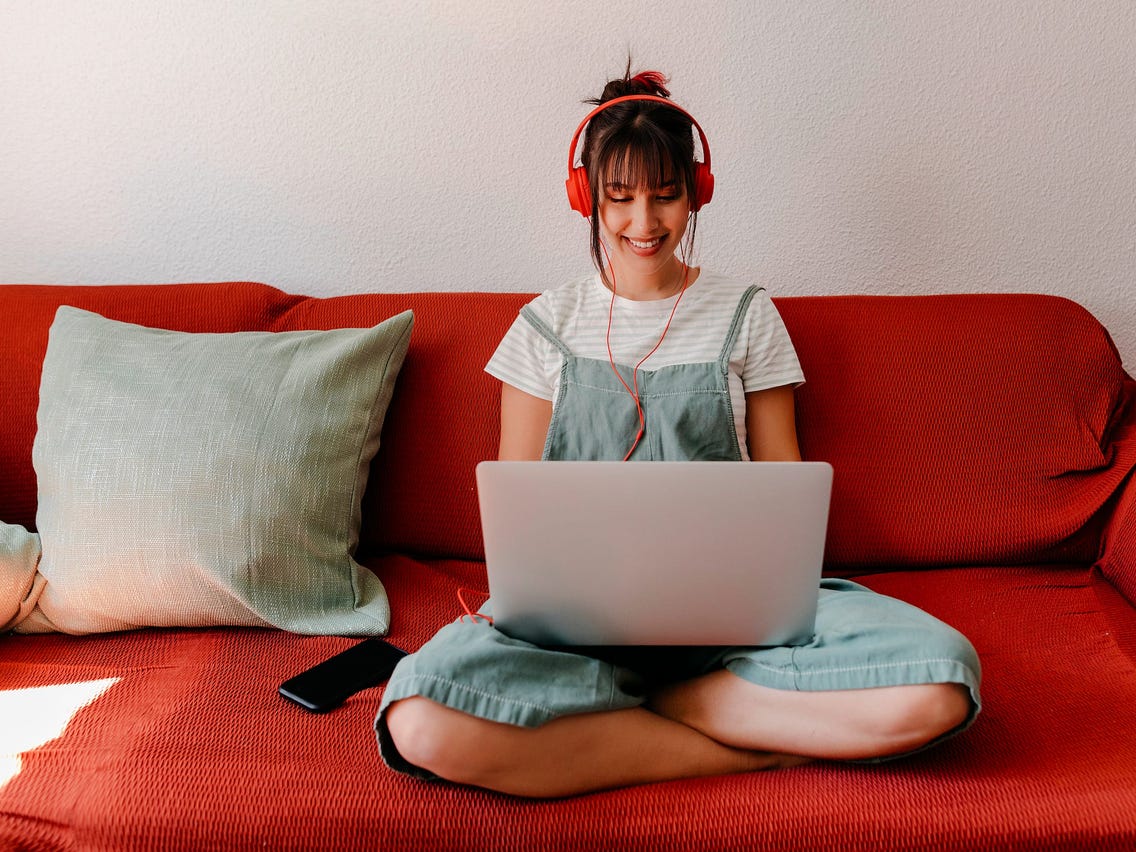 Gen Z wants their values ​​respected in the workplace
Sun Xianhong, head of recruitment at Oriental Yuhong, a materials company in Shenzhen, said: "Instead of money, this generation hopes to find identity in their work and a feeling that their values ​​are respected."
"People born in the 70s and early 80s work to survive, they value material rewards to help support their families.
But for Generation Z, their financial situation has improved and the problem of 'eating and drinking' is no longer their constant worry. So it's the higher goals, such as having more voice at work, freedom, and shared values ​​with the company, that's what they look for."- Xianhong confirmed.
Source: SCMP
https://kenh14.vn/gen-z-trung-quoc-the-he-khien-doanh-nghiep-buoc-phai-thay-doi-tu-bo-van-hoa-lam-viec-996-en- kiem-tien-not-con-la-muc-tieu-duy-nhat-20220524125020298.chn
You are reading the article
The generation that forced businesses to change, giving up 996 working culture because making money is no longer the only goal

at
Blogtuan.info
– Source:
Kenh14.Vn
– Read the original article
here