Former judge Halim Dhanidina said that Amber Heard had lost the credibility of the jury because of the inconsistent testimony.
Amber Heard lost to Johnny Depp in the defamation case because the jury didn't believe she was telling the truth, especially during cross-examination with attorneys, legal experts said on Nypost after the verdict was delivered.
"The case relies heavily on the jury's credibility with Amber Heard. And she didn't make it through because of her lack of credibility", said Halim Dhanidina, a former judge and criminal defense attorney in California.
"In fact, from the cross-examination, Amber has been defeated and no longer has any credibility. That's the key to the verdict".
Halim Dhanidina speculates that the jurors may have thought Amber Heard lied about being abused by Johnny Depp: "They think she purposely made up stories about Depp because she had a grudge against him".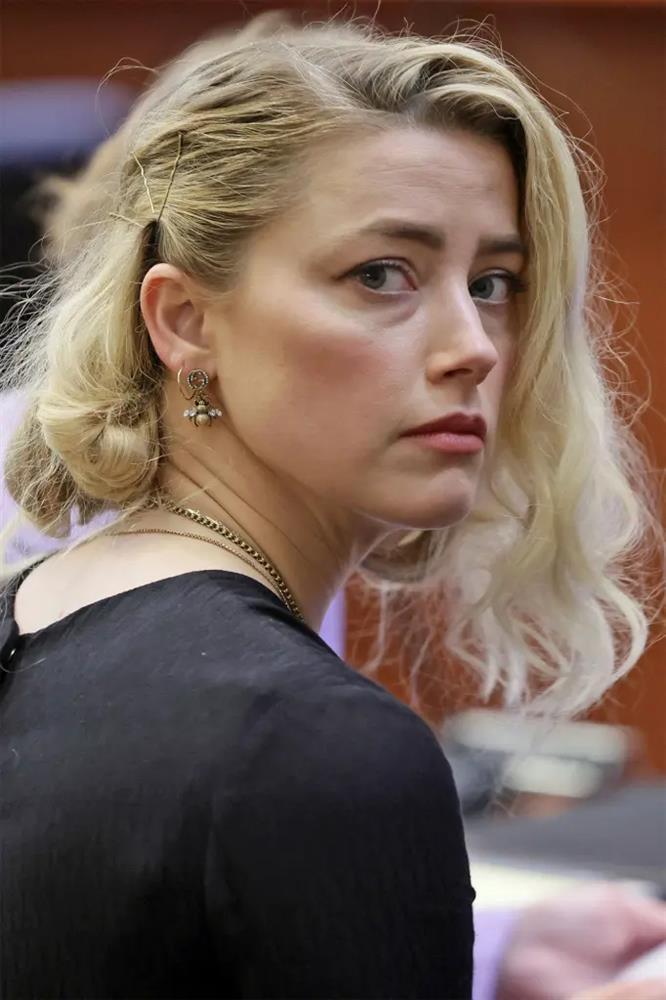 Amber Heard in court on June 1. Photo: Reuters
Attorney Mitra Ahuraian in Beverly Hills said, the actress Aquaman likely to be disregarded by jurors.
"They perceive her as inauthentic, overreacting, or unrecognizable. Many of Heard's emotional expressions on the podium are incompatible with her testimony. Amber Heard gets agitated at odd times or oddly tries to connect with the jury by chatting with them live", Mitra Ahuraian – who has many clients as actors, directors, screenwriters – speculated.
Mitra Ahuraian also said that Amber Heard's inconsistent testimony during the trial harmed her. The actress's testimony has many contradictions, it is difficult to know which part should be believed and which part should not. Some of the words she said on the recording while living with Johnny were inconsistent with what she testified in court.
"Johnny Depp's attorneys have done the amazing job of highlighting this", lawyer Mitra said.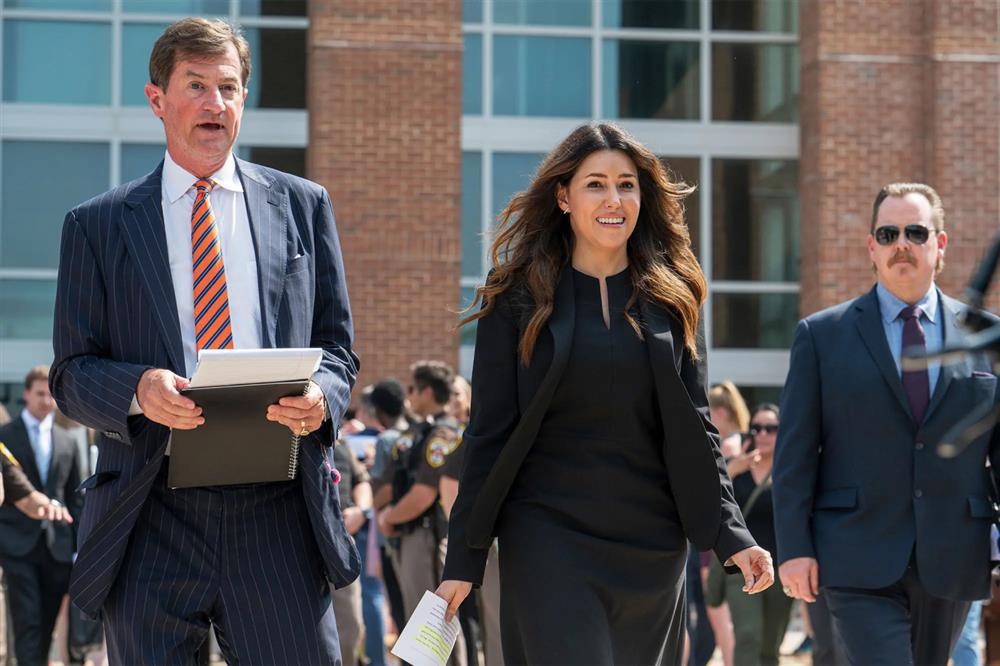 Johnny Depp's two lawyers happily leave the court after hearing the verdict. Photo: AP
Texas civil attorney Katherine Lizardo further analyzes ex-girlfriend's testimony Johnny Depp – supermodel Kate Moss – is a "coffin nail" for Amber Heard. Kate Moss testified that Johnny never pushed her downstairs as Amber alleges. Kate Moss's testimony discredited Amber Heard.
At the trial on June 1, the jury ruled that Amber Heard defamed Johnny Depp in an article published in The Washington in 2018 – where she described herself as a victim of domestic violence, sexual abuse. . Amber must pay Johnny $10 million in punitive damages and $5 million in punitive damages.
Because Virginia law stipulates that punitive damages cannot exceed $350,000, Amber ended up paying only $10.35 million. The court found that Amber also suffered damages because of the lawsuit, so she was compensated by Johnny Depp with two million USD.
Responding to the ruling, Amber said she was disappointed and sad.
"The disappointment I feel today cannot be expressed in words. I am heartbroken when the mountain of evidence is still not enough to stand up against the power and influence of my ex-husband.
I am even more disappointed that this ruling affects other women. That is a step backwards. It turns the clock back to a time when a woman speaking out could be publicly shamed and humiliated", she wrote.
Meanwhile, Johnny Depp rejoiced at the verdict, saying the jury had given him his life back. The actor confirmed he pursued the case to bring the truth to light and is now relieved to have accomplished that.
"Hopefully my act of coming to the truth will help others, men or women, who see themselves in my situation and who are supporting them, never give up.
hope everything goes back to where it was, before i was found guilty, both in court and in the media", Johnny wrote.
Follow the Star
You are reading the article
Why did Amber Heard lose the lawsuit against Johnny Depp?

at
Blogtuan.info
– Source:
2sao.vn
– Read the original article
here