Yêu
3 common reasons why marriages fail, everyone sees their home in them
After going back to the same house, they think everything is over and gradually getting better, so the couples forget the good habits when they are still in love.
The biggest wish of couples is family happiness. To achieve that result, not only through the will but also through how the two cooperate, run the life. marriage how is yours.
There are many reasons why marriages are not happy and the 3 most common reasons below show us the "way" to avoid.
First: Couples like to compete with each other
In the love stage, in order to achieve a harmonious result leading to marriage, both parties must respect each other and consider each other as equal. Both must tolerate each other in everything, put themselves in the position of the other.
However, in fact, after marriage, many couples like to compete and quarrel. After going back to the same house, they think everything is over and gradually getting better, so the couples forget the good habits when they are still in love.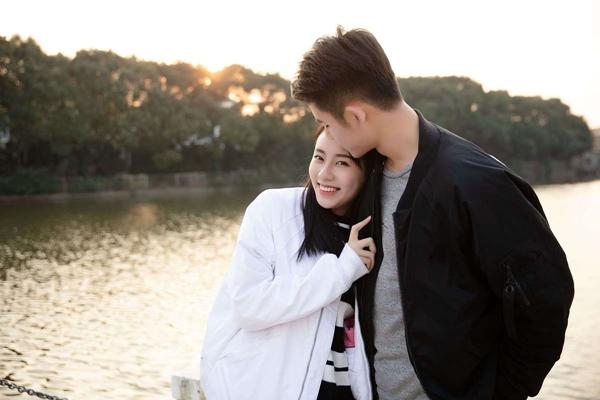 The most obvious manifestation of "competitiveness" in a typical marriage is in their concern for family status, the expression of individual will, control at home, dominion…
Both of them want to control and control the other, see who is really the "roof".
Love is pink, but marriage is the color of reality, the color of life. All the issues of rice, money, internal and external relations… were also controversial.
The couple does not give in to anyone, everyone has their own arguments and maintaining this state of quarrel for a long time will make the marriage of the couple difficult to maintain. Therefore, after entering the marriage, remember to reduce your ego and join hands with your partner to build a happy home.
Second: Both attach great importance to "materialization"
Everyone knows that money is very important in a marriage. Granted, the first foundation of a home is love, but money will maintain that love with a life of bread and money.
Material conditions have a great influence on the family. However, a strong and warm marriage must be both emotional and material. The two sides need to talk clearly with each other, develop the economy but still spend time with each other, take care of their families.
However, in life, there are many couples who consider material things the most important. They only complain, accuse, criticize or even look down on each other for money, material things, and life.
For them, money is universal and always find a way to follow it. Because of that, the pursuit of "materialization" makes it difficult for husband and wife to maintain, and the relationship between the two sides is increasingly distant.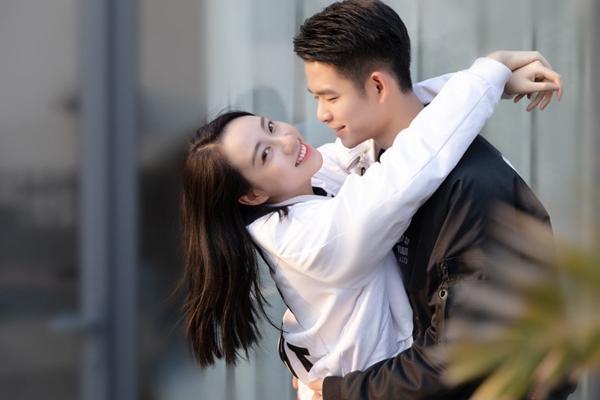 Third: Too much attention to outside looks
Only the feet know if the shoe will fit or not. Indeed, with family life, only the people involved can experience and feel the situation for themselves.
Whether it's good or bad, bitter or happy, it's the couple's private affair, unrelated to outsiders. As long as they live each other's lives well.
However, many couples are too concerned with the look of outsiders.
They always attach their lives to the outside world, trying to make their personalities and marriages match external standards. The husband and wife also care about what other people think and try to make themselves the perfect couple, comparing their families with other families.
However, this is a matter in the house, in a private nest, whether they are comfortable or not they feel. Molding yourself into a framework will only make things more chaotic.
Those who compare their own shortcomings with the strengths of other families is also a problem that causes marital friction. Therefore, husband and wife need to clearly recognize that their family is also a separate individual.
Everyone has their own pros and cons, all day just comparing and paying too much attention to other people's eyes will only make you more stressed. The marriage also fell into a dead end, difficult to be happy.
Hopefully, all couples have a way to reconcile their lives. Never put pressure on yourself and put your marriage in disarray.
According to Vietnamese Women
You are reading the article
3 common reasons why marriages fail, everyone sees their home in them

at
Blogtuan.info
– Source:
2sao.vn
– Read the original article
here