Giải trí
Life Style
Ali Hoang Duong tells the story of his poor childhood, used to sell sugarcane juice
The first episode of the show The Secret Place – Why Are You Here? just aired with the participation of special guests who are singers Ali Hoang Duong. Actress – MC Sam take on the role of host, and together with Ali Hoang Duong open many interesting stories about work and life.
In the program, Ali Hoang Duong had to perform 2 challenges set by the program. With the first challenge, Ali Hoang Duong had to "sing happy music with a sad expression". Next, when performing the challenge of "transforming into a bartender", Ali Hoang Duong talked about the past in a rather relaxed tone. The male singer shared: "Naturally standing here to do this, I remember the time when I sold sugarcane juice, Mrs. Sam. In the past, in my hometown, I had a sugarcane juice truck, when my family was busy, I was who grinds sugarcane juice to sell. That's why I'm nicknamed "cane boy".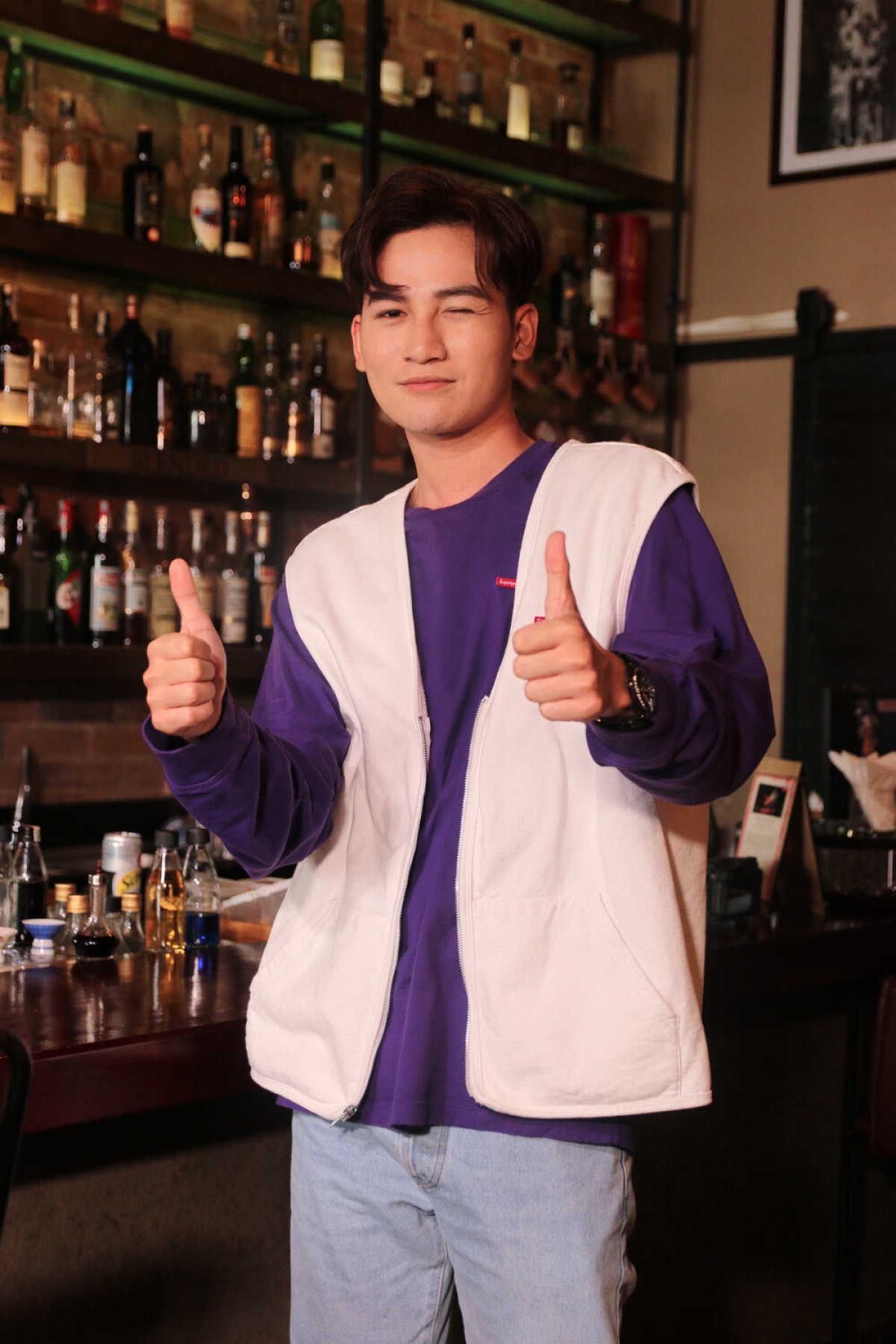 Contrary to the cheerful image on social networks, few can expect Ali Hoang Duong to have had to go through an extremely difficult time with poor living conditions and his own troubled love story.
Ali Hoang Duong confessed that he had not loved anyone for a long time, this time "so long that Ali can't remember exactly how long". When Sam asked if Ali Hoang Duong ever wanted to have a craving for someone, the male singer replied: "Yes, sister, I still want someone by my side". Ali Hoang Duong also agrees with Sam that an artist really needs love, because only when he loves, whether bitter or happy, can an artist flourish in his work.
Ali Hoang Duong thoughtfully continued: "I also try to open my heart a lot, but I don't feel the burning love like the way I used to love my ex. I need someone to help me feel that it's me. I want to love this person, I want to be with this person, but not yet. Maybe I haven't completely let go of the past. However, it's been quite a while. I don't remember that person a lot, but every time I talk about a past love, that person will always appear in my head."
Ali Hoang Duong is a very emotional person, no matter how painful the other love is, the male singer still rushes in. At the same time, Ali Hoang Duong also confirmed that he was a very passionate person.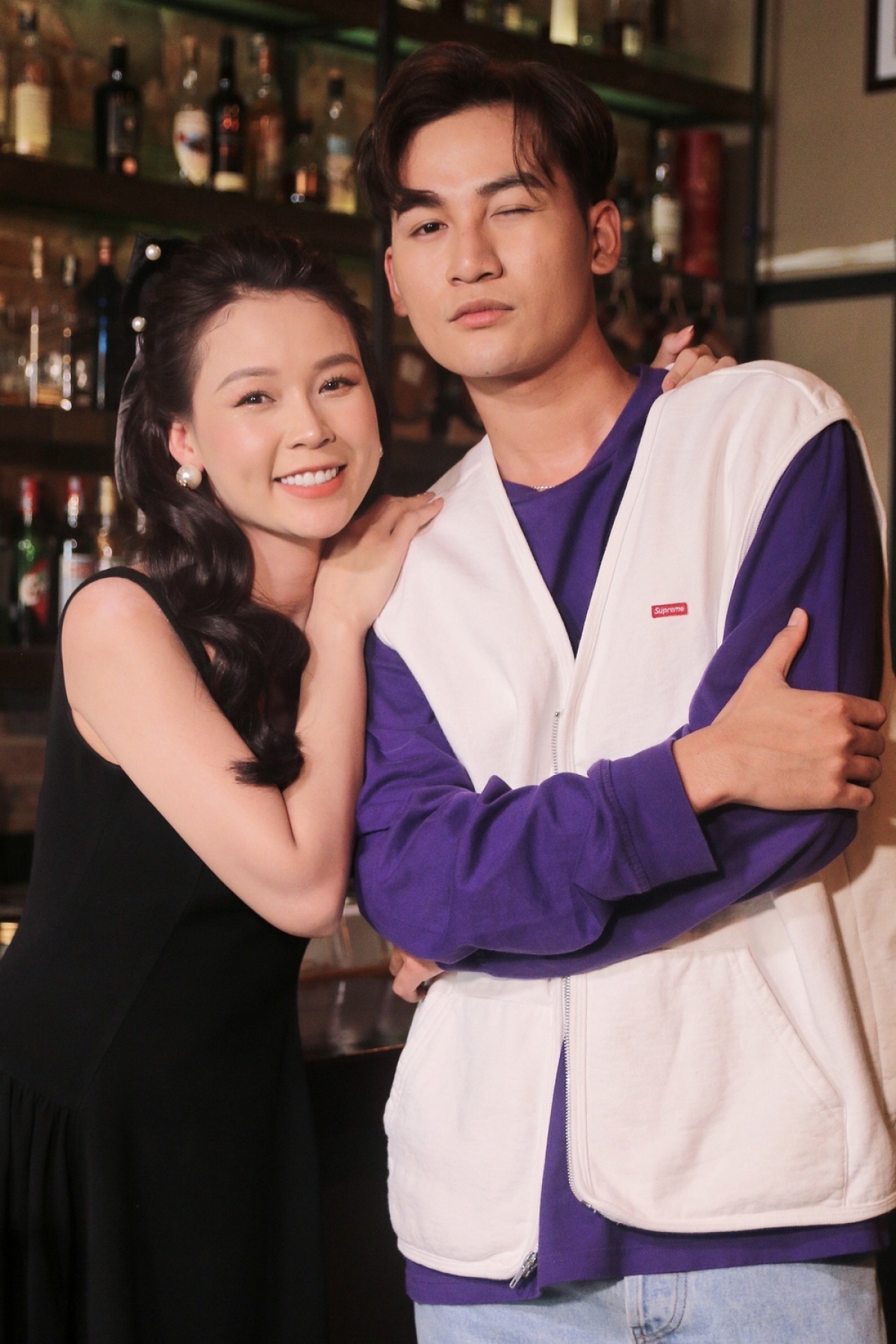 Ali Hoang Duong also confessed that he wants to have a peaceful life. The male singer did not actively cause noise or when there was a problem, he did not speak up to explain. Ali Hoang Duong knows that the audience still wants Ali Hoang Duong to do something more explosive, but due to his nature only wishing for peace, at the moment, Ali can only keep his work and life at a safe level. whole.
"I'm the one who personally went through a lot of pain to get the simple but very happy things like now. I'm afraid I'll go back to the same way as before, it was a very difficult period. I have to sleep in a place that is not called a place to sleep, I am in a place that is not good, incomplete in everything. I just want peace, I just want to be the person who feels this life in the simplest way." , Ali Hoang Duong said.
After listening to the emotional confessions from Ali Hoang Duong, Sam confided: "Ali is an extremely loving and emotional person." That's right, from thinking to acting, it can be seen that Ali is extremely mature and knows how to listen and understand. Experiencing many events, Ali Hoang Duong at the present time is strong, living lightly and actively aiming to build his image as well as develop his music career.
You are reading the article
Ali Hoang Duong tells the story of his poor childhood, used to sell sugarcane juice

at
Blogtuan.info
– Source:
Afamily.vn
– Read the original article
here