Giáo dục
Life Style
Borrowing the dress, famous actress Thich Vy has a remarkable way of raising children
Thich Vy (SN 1984), is a famous Chinese actress with many television works such as: Ancient Sword Qi Da, My Nhan Tam Ke, Tu Le Giang Son, etc. In 2012, she and a Korean actor Lee Seung Hyun fell in love after participating in the drama "Another me in this world". Two years later, the couple got married. In January 2015, the actress gave birth to her first daughter, Lucky. The older the girl, the more she has the same face and personality as her mother.
After giving birth, Thich Vy returned to acting, and her husband decided to temporarily suspend artistic activities to take care of children and develop a business career. Despite her busy work, she still spends time with her family on weekends. She always tries to follow Lucky's every activity. The actress and her husband hope Lucky is best developed in the love and care of his parents.
In a TV program, when talking about daily life with family, the audience was surprised when Thich Vy revealed her views on raising children. These are all simple and close views but effective in teaching.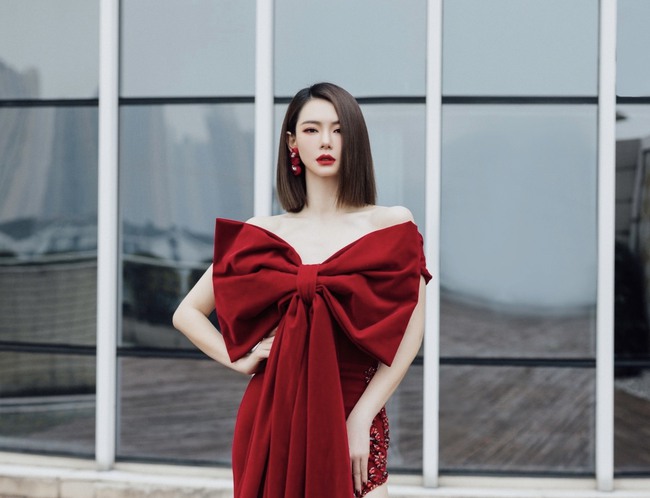 Teach your children to respect others, not tolerating misbehavior
Thich Vy shared, once her daughter arbitrarily took her skirt out to be naughty. Seeing her child like this, the actress was very angry and took the dress back. Seeing that, baby Lucky lay on the floor crying.
However, Thich Vy still resolutely took back the dress and seriously said: "Don't make other people's things your own. When you want to use someone's things, you must ask their permission. Don't think because you are young, you should be able to do as you please." The sentence worked immediately, Lucky stopped crying and apologized to his mother.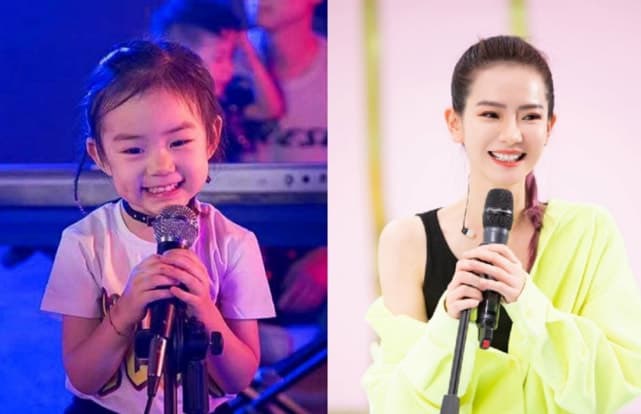 Think about it, if Thich vy compromises to give her skirt to her daughter, the next time, the child will continue to commit bad behavior. Therefore, the actress helped her children perceive their work. If not adjusted, children may later become selfish, arrogant, and live without rules. No one likes to hang out with someone with such a bad personality.
Parents always love their children unconditionally, but that doesn't mean they will tolerate all of their children's mistakes. Although she loves her children, Thich Vy does not pamper her unconditionally. She sets rules and asks every member of the family to take them seriously. She and her husband also comply to set an example for Lucky.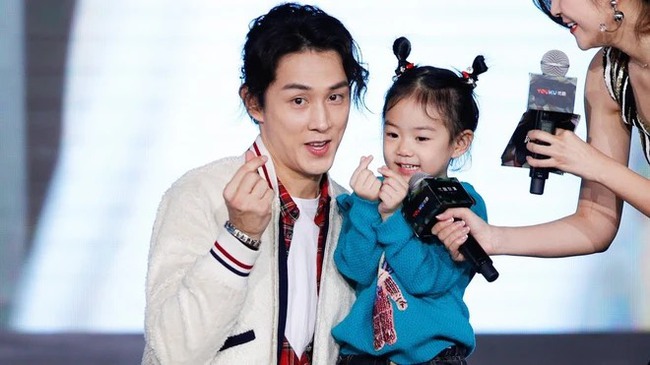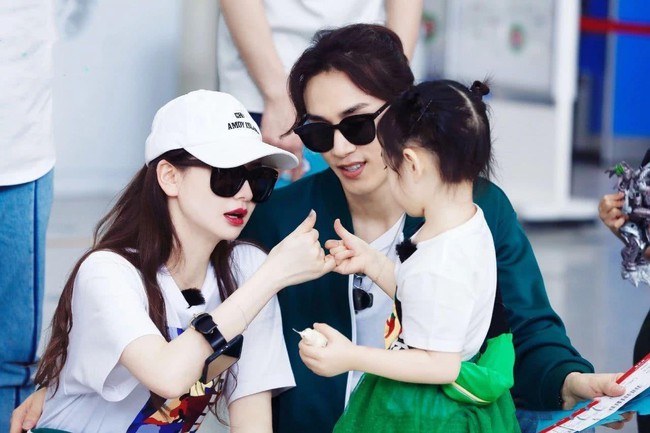 Thich Vy's way of raising children has received many compliments. Everyone thinks that this way of teaching will help children grow up to be disciplined, knowledgable and always respectful of others.
The famous Chinese actress shared: "We must educate children from a young age, not to let them act arbitrarily according to instincts or emotions. Because if children are used to being at home with their parents like that, when they go out in society, they will behave similarly. As children, people can sympathize. But when they grow up, if they rob other people's things, they will be shunned by everyone and even be held responsible before the law."
Regarding their daughter Lucky, the actress and her husband expect her to pursue art in the future. Therefore, Thich Vy has strict requirements and gives Lucky direction from an early age.
https://afamily.vn/con-gai-tu-tien-lay-vay-cua-me-ra-nghich-nu-dien-vien-noi-tieng-nghiem-khac-noi-1-cau-ma- who-given-praise-day-con-or-past-20220602200931694.chn
You are reading the article
Borrowing the dress, famous actress Thich Vy has a remarkable way of raising children

at
Blogtuan.info
– Source:
Afamily.vn
– Read the original article
here