Mai Ngoc is one of the faces of VTV who receive a lot of love from the community. She not only impresses with her professional approach, sweet voice and beautiful face like a beauty queen, but also an extremely active lifestyle. The beauty is also loved by the people with many nicknames such as "Weather Girl", "VTV Pearl", "Miss Dai",… It is rare for a beauty to receive much favor from the public. they are like Mai Ngoc.
The female MC always impresses with her eye-catching visuals. From the style of dress to the way of slapping the face, the beauty's hairdo is always diverse.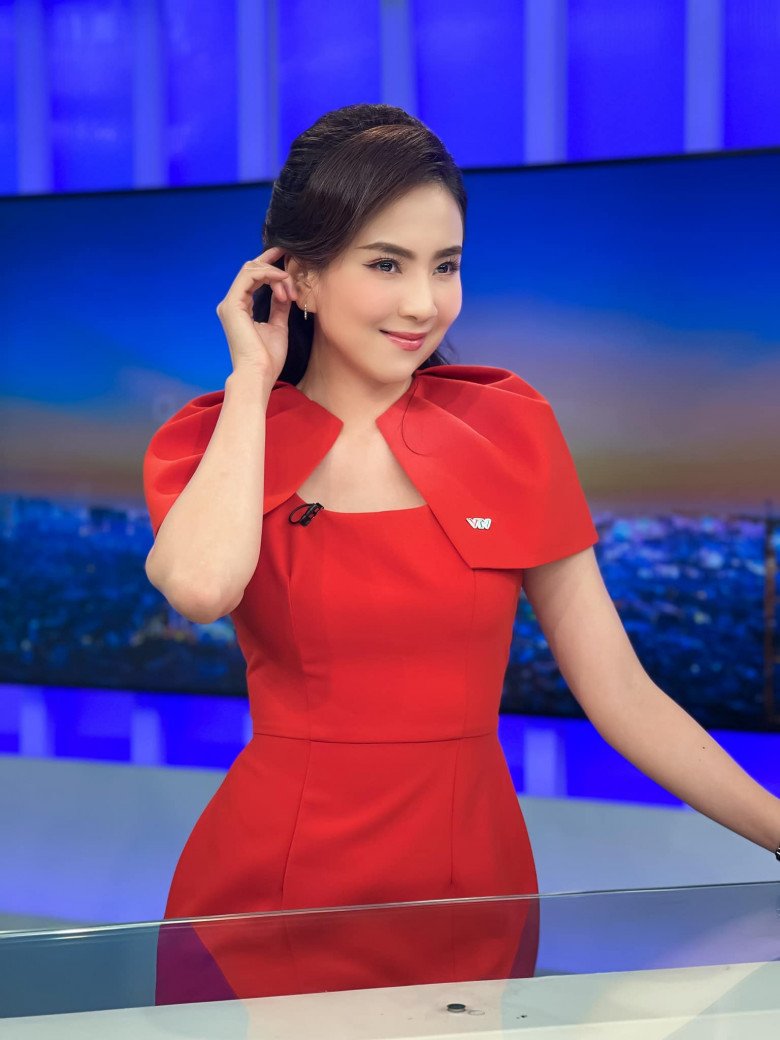 Few people know that Mai Ngoc is also the beauty with the best waist on VTV. Her waist measurement is now only 57cm and is confirmed by a series of office outfits showing off her dreamlike waist.
Mai Ngoc is always full of positive energy even though the work schedule of an MC, TV broadcaster is extremely dense. If you follow her on social networks, you will also receive countless beauty tips from the female pearl. Recently, the well-dressed icon in the office has just posted a series of pictures showing off her figure, surprising many people. Because no one expected, a lady who is feminine, slender like a flower on the waves, in real life has a solid body like an old tree.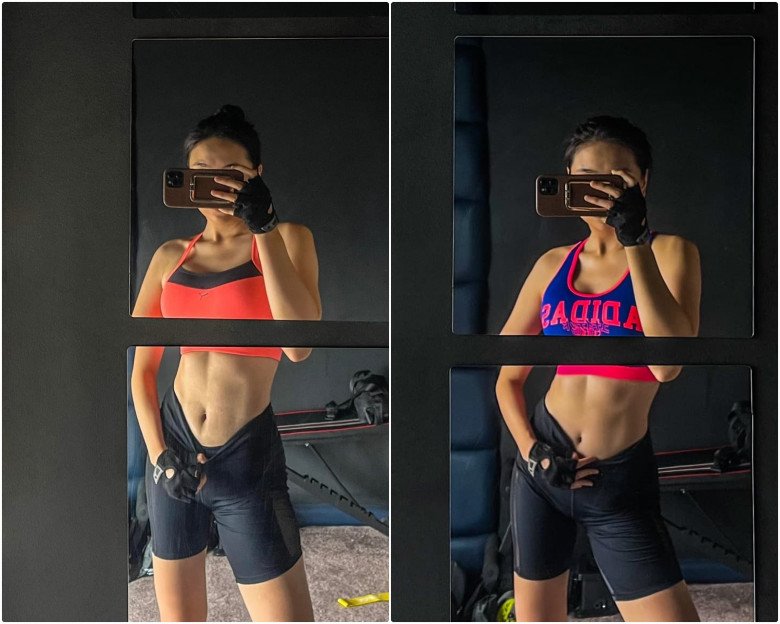 The beauty of the body changes clearly every week of practice. Calling Mai Ngoc a muscular gymer is probably not wrong at all!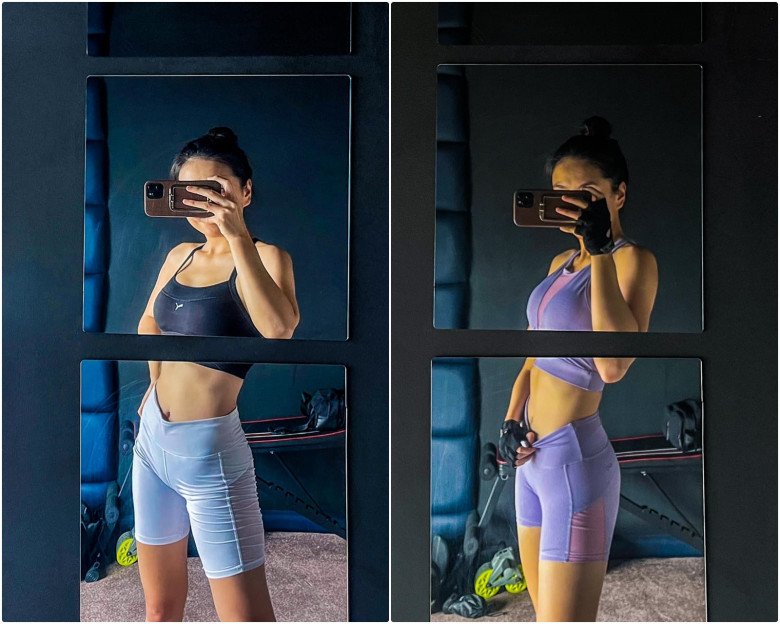 More surprising is that from the time of the epidemic until now, Mai Ngoc has managed to exercise on her own in just a few square meters at home with basic tools. Not only slimming the subcutaneous fat in the 2nd round, her 3rd round is also significantly tall and firm.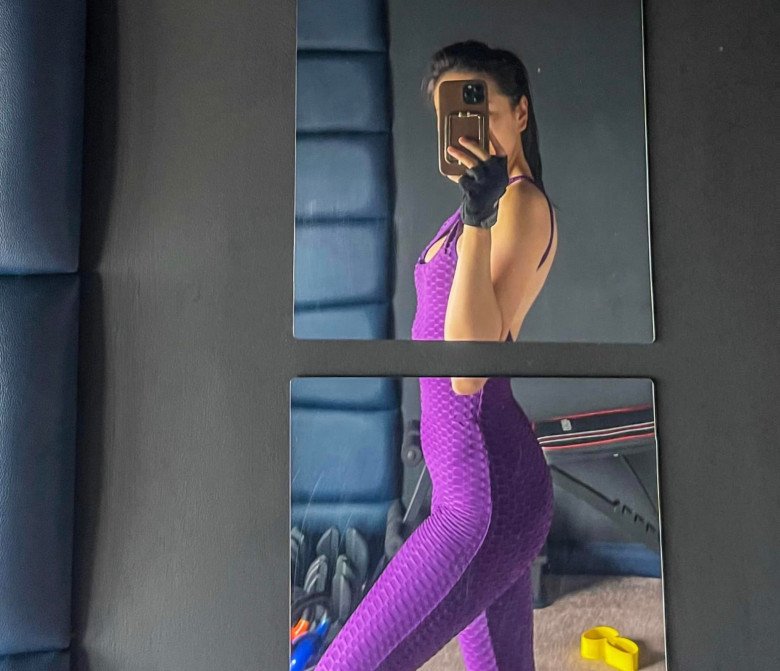 Mai Ngoc is proud of her body that can wear all kinds of tights. Bodysuit is not an item that anyone can wear without curves.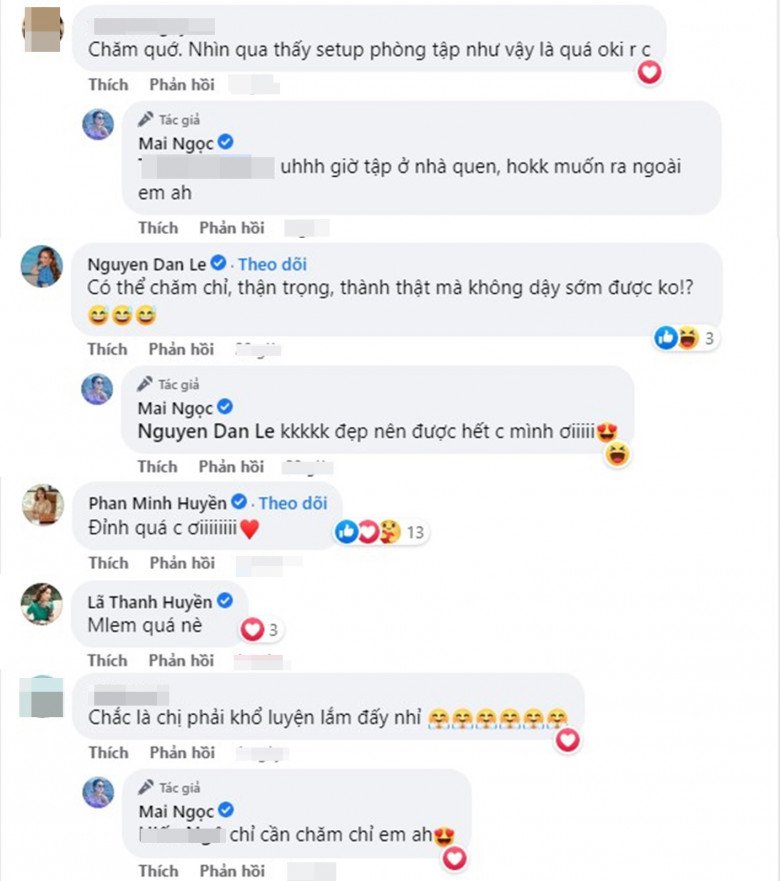 Below the lady's post, a series of famous stars of the VFC cinematic universe immediately sent winged compliments to the beautiful body. In it, Dan Le expressed her desire to have a body like hers, but was afraid of waking up early.
Everyone has a beautiful abs, however, not everyone is patient enough to eat and exercise to burn the amount of fat covered above. Women's body structure often has fat in the thighs, buttocks, chest and a lot in the abdomen. Sharing her training plan with reporters, the VTV beauty said: "Ngoc still does exercises for the abdomen, but combined with weights, from 5kg now up to 25kg. If you want to dry your body fat and gain muscle quickly, you must increase resistance. For Ngoc, it is important to exercise regularly 7 /7. Ngoc doesn't train too hard, but chooses a weight that's just right for her, not too light, but enough for her to put in effort in the last reps.. Ngoc sees a noticeable improvement, not only her stomach but also her butt as well. taller, slimmer calves".
Mai Ngoc not only works hard at the gym but also plays golf and pilates. However, the gym is the dish she repeats every day because it is the easiest to apply at home. Sharing more about the training schedule, the female pearl of VTV said: "Every morning, Ngoc practices for 40 minutes, then she's busy when she's busy. At 10 p.m., she doesn't care, turn off the phone and go to sleep. Everything will be up tomorrow, blame me for being too easy to sleep or having a good number!".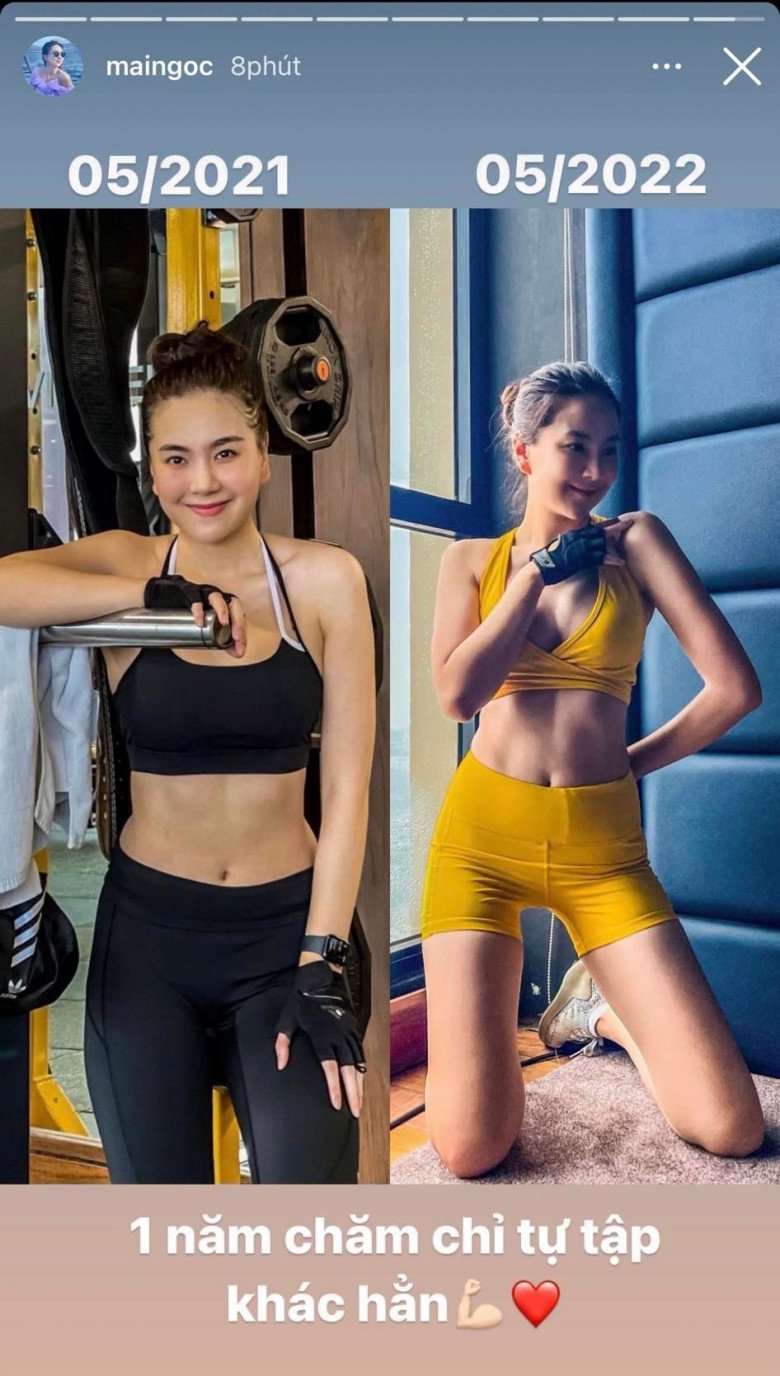 Yes, to gain muscle and lose fat, women need to build a scientific life plan, which includes sleep. Going to bed early, getting up early to exercise and having a good breakfast is the way she has done and successfully scored 10.
When asked if she herself has a strict diet, Mai Ngoc confidently shared that she eats a lot of starch in the morning, lunch, and dinner less, focusing heavily on meat and vegetables. When going to work, beautiful people do not shy away from confectionery, especially chocolate. According to her: "Because I exercise regularly, I don't need to eat too rigorously. The calories are burned according to the training process, so Ngoc has the right to eat sweets a little to increase excitement, keep the spirit happy. When tired, feeling When she ran out of energy, Ngoc always ate 1 chocolate, bitter chocolate candy is never in her pocket. Ngoc is addicted to heavy chocolate, but chooses to eat less sweet."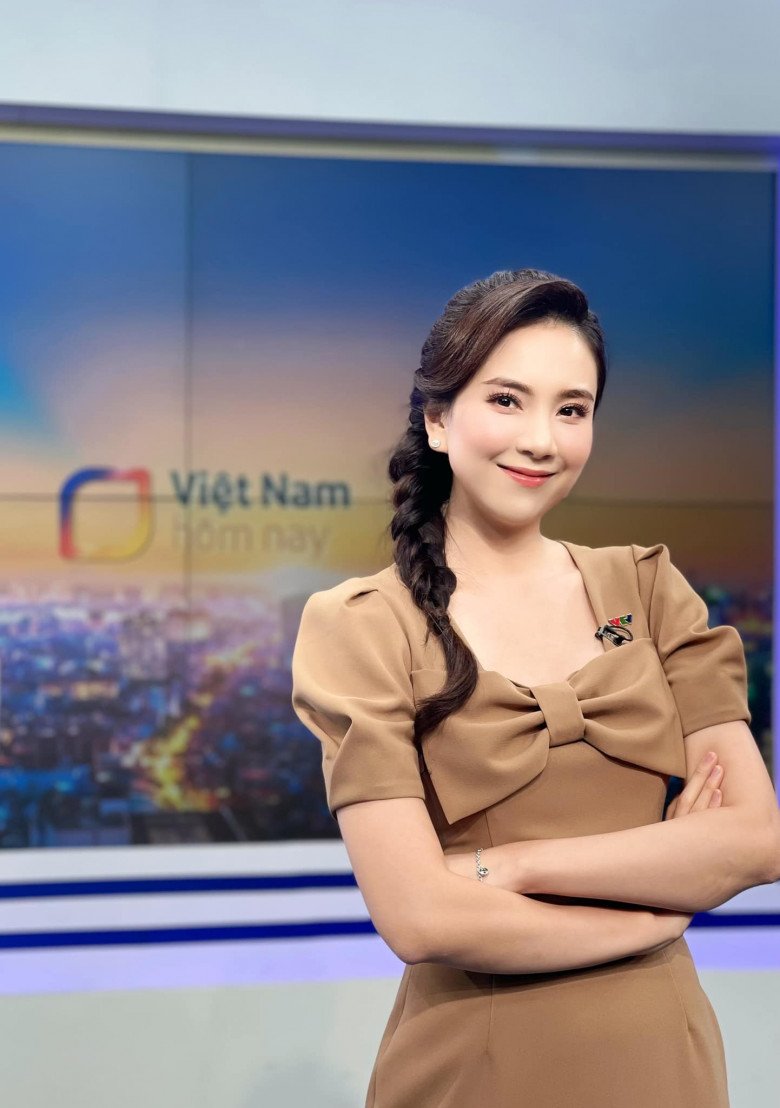 Mai Ngoc is a living proof of the saying of Benjamin Franklin: "I have never seen a person who gets up early, hard-working, cautious, and honestly complains that his number is not good".
You are reading the article
Eating chocolate and doing 25kg weightlifting, Mai Ngoc confidently shows off her 57cm waist

at
Blogtuan.info
– Source:
Eva.vn
– Read the original article
here