Thế Giới
Kremlin: "It's still a long time" before the US can buy cheap Russian oil
Moscow said the US will not be able to buy cheap Russian oilcontrary to what US President Joe Biden believes.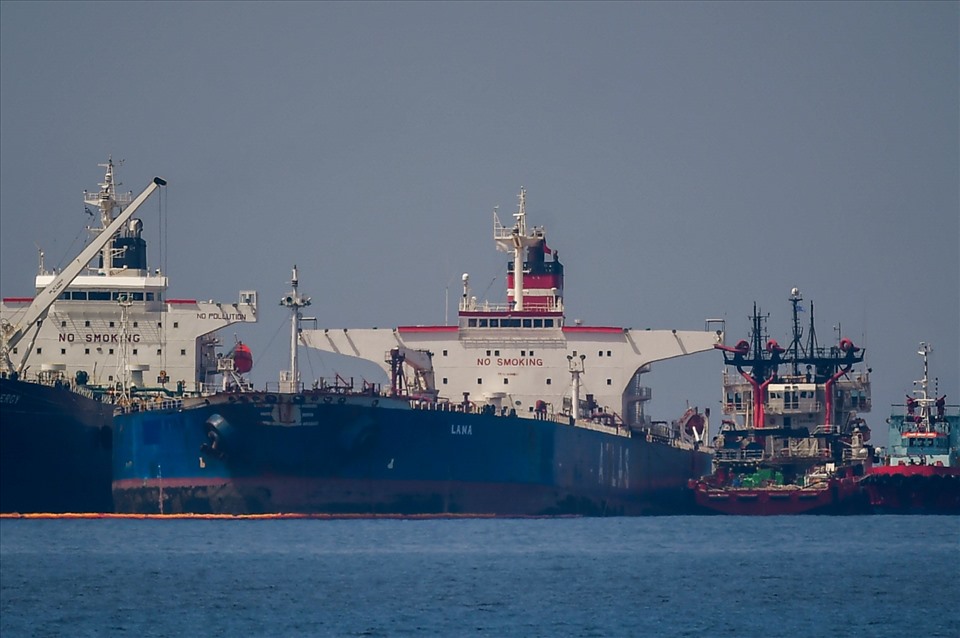 On June 2, Kremlin spokesman Dmitry Peskov said: Russia won't sell oil if it doesn't make a profit, so the idea of ​​the US buying oil at a discount after the EU embargoes most of Russia's oil is "far from happening".
According to RT, spokesman Peskov responded to US President Joe Biden's comment that due to the EU oil embargo, Russia will be forced to offer its oil to foreign customers at a large discount.
On June 2, Mr. Biden hinted that the US might try to buy some cheap Russian oil after the order EU oil embargo cause prices to drop. Mr. Biden came up with the idea while speaking to the media about the Washington government's plan to deal with rising prices for basic commodities like food and gas. "Russia has huge demand for oil and the oil will be sold for significantly less than the current market price," Biden said.
"What is happening now is that Europe has decided to further cut its purchases of Russian oil." President Biden further explained, referring to the EU's 6th package of sanctions against Russia.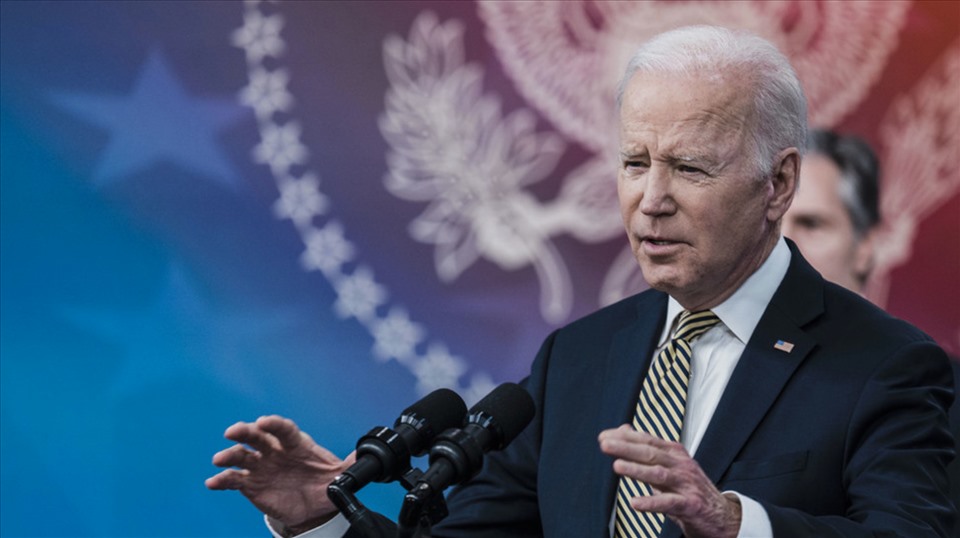 This week, the EU reached an agreement to cut most of Russia's oil imports, with 75% of oil to be discontinued immediately and up to 90% cut by the end of the year. Russia's loss of the EU market could be an opportunity for the US, according to Mr. Biden.
However, Kremlin spokesman Peskov said that it was "a long way" from the United States to buy cheap Russian oil, insisting this was not likely because the global oil market would rebalance itself despite the sanctions. EU restrictions.
"Certainly, Russia will not sell anything if it is not profitable. Demand may decrease in one place but increase in another. Supply chains will reorient as the parties seek the best conditions for trade," Peskov said.
Russian oil producers have redirected supplies to Asian markets such as India, at generous discounts to market prices, which have increased since mid-2020.
President Biden is trying to control petrol and gas prices of the United States, currently at an all-time high. However, Mr. Biden warned that his administration would not be able to "turn the switch to lower gasoline prices" anytime soon, and the same holds true for food.
Inflation is the biggest concern of many American voters. Political experts predict that Mr Biden's Democrats could lose the midterm elections in November unless his administration tries to rein in soaring prices.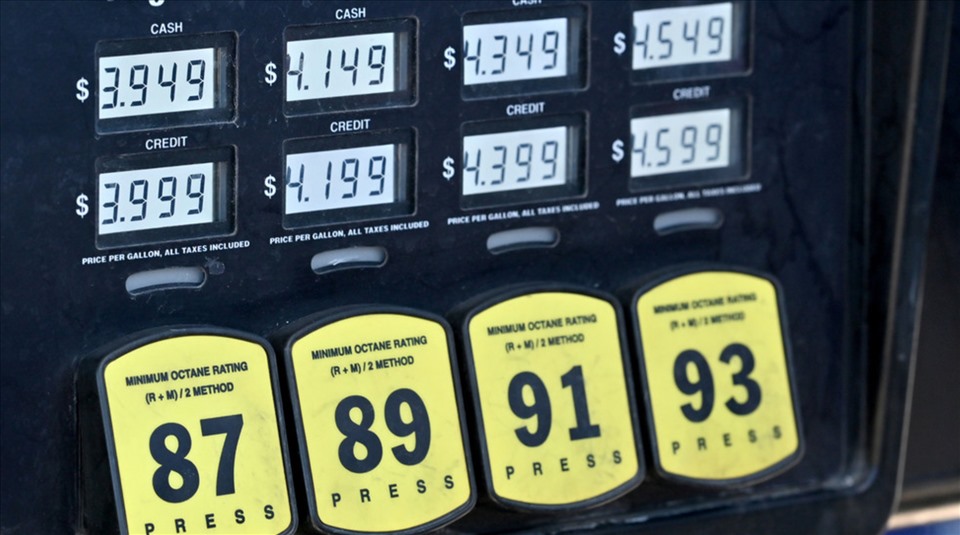 The White House has repeatedly blamed Russia and President Vladimir Putin personally for the ongoing problems. The White House has even coined the term "Putin's rise" to explain why it's harder for American working families.
However, food and energy prices rose globally long before Russia launched its military campaign in Ukraine in February. Supply chain disruptions amid the COVID-19 pandemic were a major factor.
Moscow said Washington's blame game overlooked many causes of the problems, including some stemming from the US campaign of sanctions against Russia. America banned all Russian imports of oil, liquefied natural gas and coal in March.
You are reading the article
Kremlin: "It's still a long time" before the US can buy cheap Russian oil
at Blogtuan.info – Source: laodong.vn – Read the original article here