Phim
Mao Xiaodong's private life: Abandoned biological father, deceitful lover
Possessing outstanding beauty, Mao Xiao Dong is always flexible in each role. However, her life is not as smooth and peaceful as her career.
Unhappy childhood, being thrown in the trash by his biological father
Mao Xiaotong Born in a family whose mother is an actress, she dropped out of school at the age of 16 and married Ly Sieu – an alcoholic and addicted man.
Mao Xiaotong's mother is pregnant, but in order to make a living and earn money for her children, she still has to sell floating cakes on the sidewalk every day.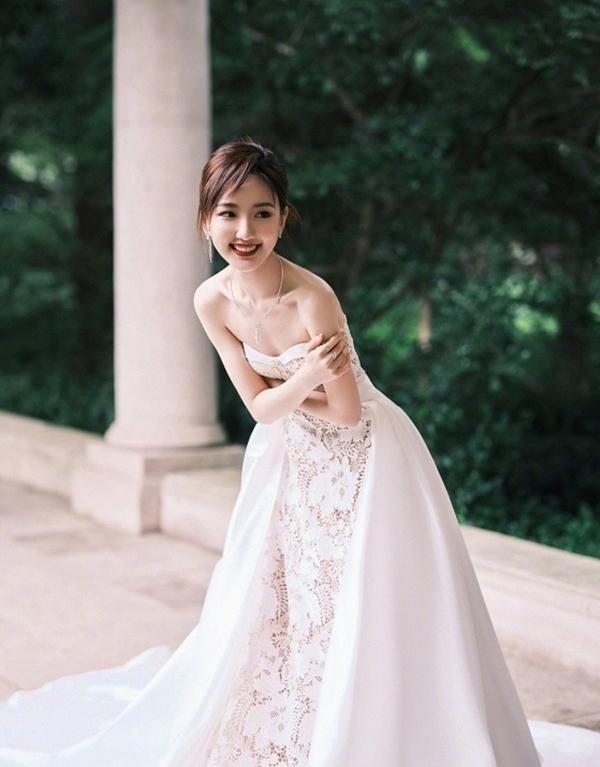 When he learned that his first child was a girl, Ly Sieu was angry and left, leaving his newborn wife at the hospital. Not long after, in a drunken time, Li Chao threw Mao Xiaotong in a trash can and her mother discovered it in time.
Mao Xiaodong shared: "The father seems to have never existed in my life, thanks to my mother for bringing me back from the garbage."
Her mother divorced when Mao Xiaotong was only 2 years old, was kicked out of the house, received only 50 yuan (VND 180,000) in alimony from her abusive husband.
The actress's mother shared:After the divorce, he did not want to see the children. It wasn't until his daughter was about to graduate from college that he showed up. But that's because she joined a TV series, starting to gain some popularity."
Understanding her mother's hardships, the actress is very hardworking in her studies. Gifted with music from a young age, at the age of 4, Mao Xiaotong learned to play the electronic guitar and participated in many programs of Tianjin TV station.
At the age of 13, she passed the Beijing Professional Dance School, studied latin dance, modern dance, and won prizes in many dance competitions. At the age of 17, Mao Xiaotong passed the performance exam of the Central Academy of Drama.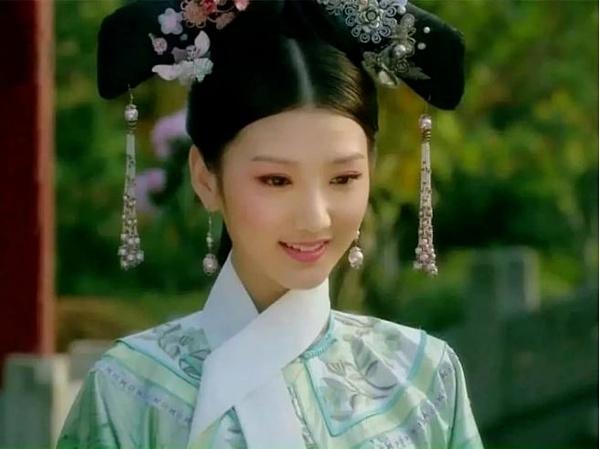 In 2010, Mao Xiao Dong officially entered showbiz, but in 2012, she was widely known to the audience thanks to the work. The Complete Story. After that, she participated in many hit works such as: Van Trung Ca, Cam Tu Vi Uong, Love You At First Sight,… and impressed with her beautiful, sweet beauty.
Events keep coming from loved ones
Tragedy in her life continued when she was betrayed by her lover and a series of scandals related to her abusive father.
In 2015, she and actor Tran Tuong publicly announced their dating story and received many blessings from the audience. However, the couple "went their separate ways" in 2017.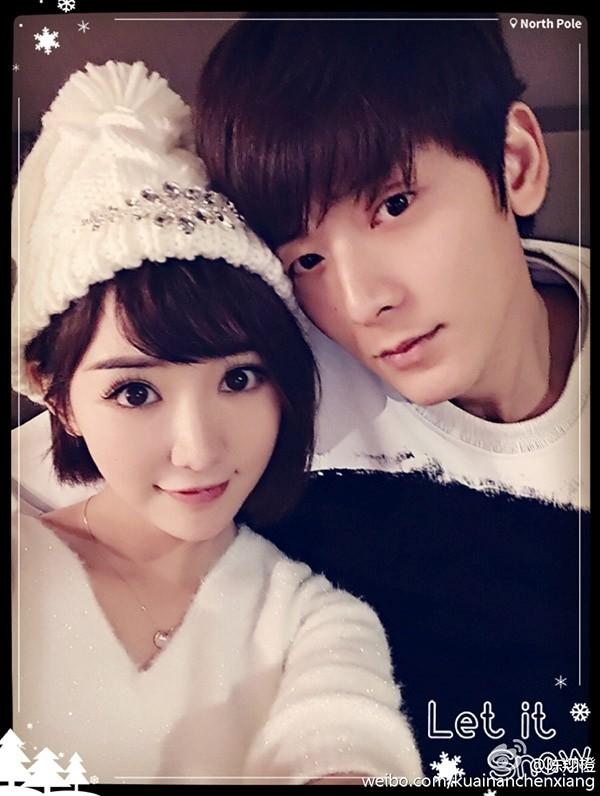 The cause of this breakup was because Tran Tuong openly had an affair with actor Giang Khai Dong at home and was discovered by his girlfriend. As for Mao Xiaotong, after knowing the story, she resolutely moved out of the house in the night and used 4 hours to end a two-year love affair.
The images extracted from the clip at the apartment have been spread on social networks, surprising many people because the actor can blatantly have an affair right at his girlfriend's apartment.
At that time, netizens continuously criticized Tran Tuong – Giang Khai Dong fiercely and felt sorry for Mao Xiao Dong.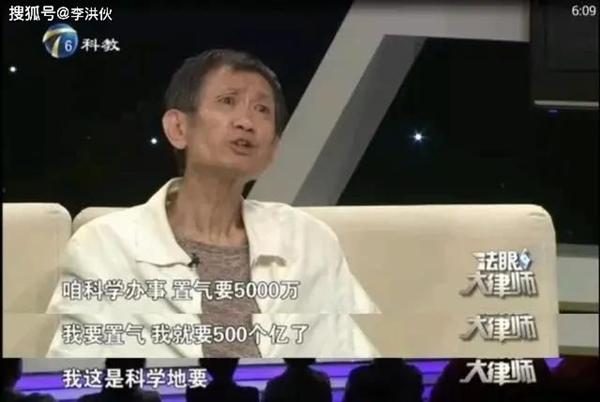 At the same time, Mao Xiaotong also had to face another incident. Her father was once imprisoned, then collaborated with his daughter's anti-fan to destroy the actress's career.
Appearing in a TV show, Ly Sieu accused her daughter of abandoning her biological father and asked her to provide 50 million yuan (about 165 billion VND). However, Mao Xiaotong did not accept this unreasonable request and broke off with his father.
The old love revealed its treacherous nature after 4 years "who took the way"
After 4 years, Tran Tuong suddenly started when he confirmed that he was staged in the past, and at the same time said that he and Giang Khai Dong were just friends. Even the male singer and actor emphasized that it was Mao Xiaodong who harmed him.
As for Giang Khai Dong, she declared that she was not a "small three" who destroyed Mao Xiao Dong and Tran Tuong's happiness. Giang Khai Dong also threatened to resort to the law to protect his rights.
After that, close friend Tran Tuong released a series of screenshots of the beauty The Complete Story settle with the team, deliberately slander him adultery.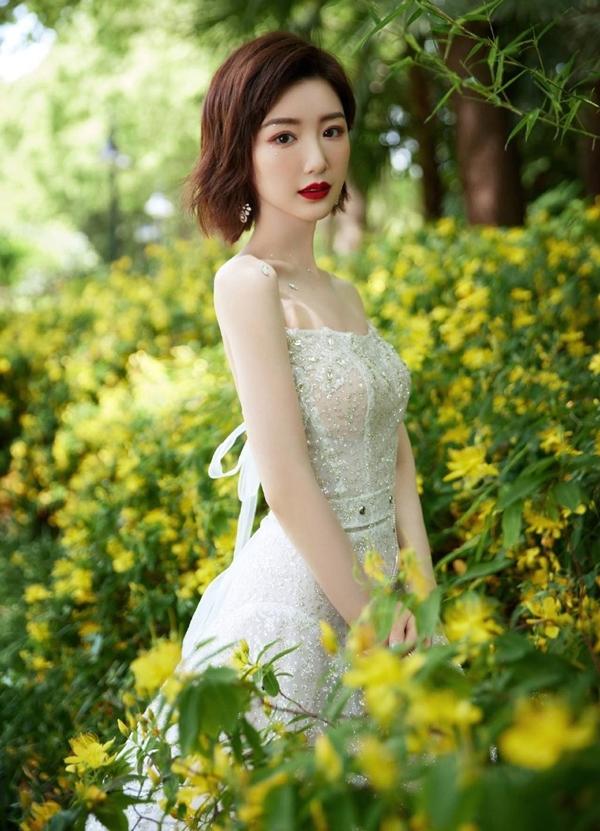 As for Mao Xiaodong, she never wrote a letter, telling her story like her old love. The beauty surnamed Mao just quietly released the recording file, not only vindicating herself but also continuing to expose the cheating face of her boyfriend after 4 years.
With clear evidence, she quickly escaped the disaster, and Tran Tuong continued to receive much anger and criticism from the public.
In addition, "small tam" Giang Khai Dong was also exposed by the media as a person of psycho-mechanical nature. In 2018, this person used his relationship with the deputy director in charge of television program production to put Mao Xiaotong's father on the air, slandering "the love rival".
Not using it again, Giang Khai Dong also poured medicine into Mao Xiaotong's glass of water, causing her to be hospitalized because of an allergy.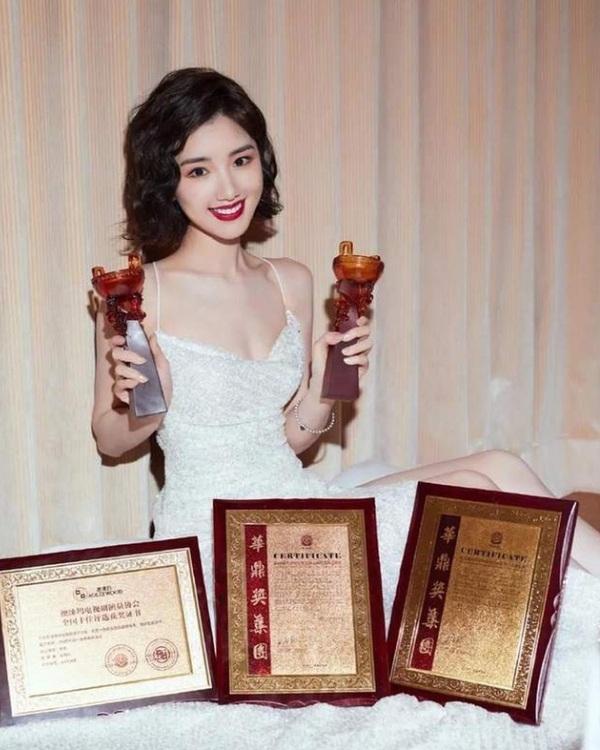 Currently, overcoming all the ups and downs, Mao Xiaotong always receives the love of the public and achieves many successes from his own ability. Recently, the movie 30 Is Not The End helped her win a series of prestigious awards.
According to Dan Viet
You are reading the article
Mao Xiaodong's private life: Abandoned biological father, deceitful lover

at
Blogtuan.info
– Source:
2sao.vn
– Read the original article
here