In Underground storm episode 69, In ​​the car together Ha Lam (Cao Thai Ha) after business negotiations, Mr. Quach Dai Duc (Admiral Artist Ta Minh Thao) suddenly received a phone call from Mr. Tuat (People's Artist Nguyen Hai). Mr. Tuat reported that his PC04 Department yesterday caught a big drug case in Dak Lam. Mr. Tuat also warned Mr. Duc to look at his future sister-in-law, maybe it's Vu Ha Lam – Reconnaissance of Hung Hoa police.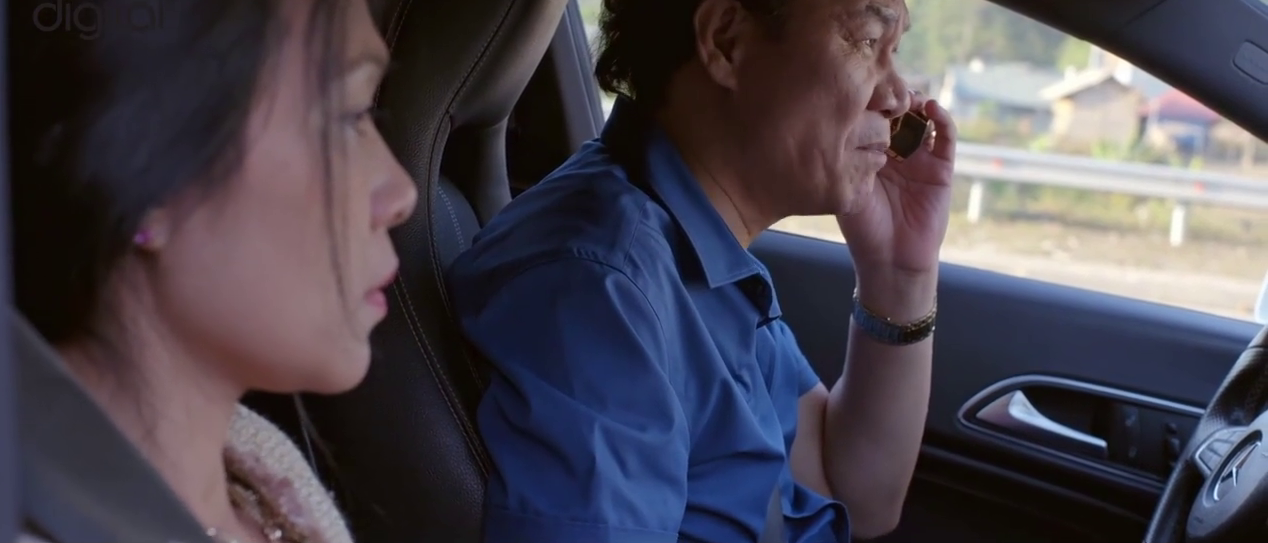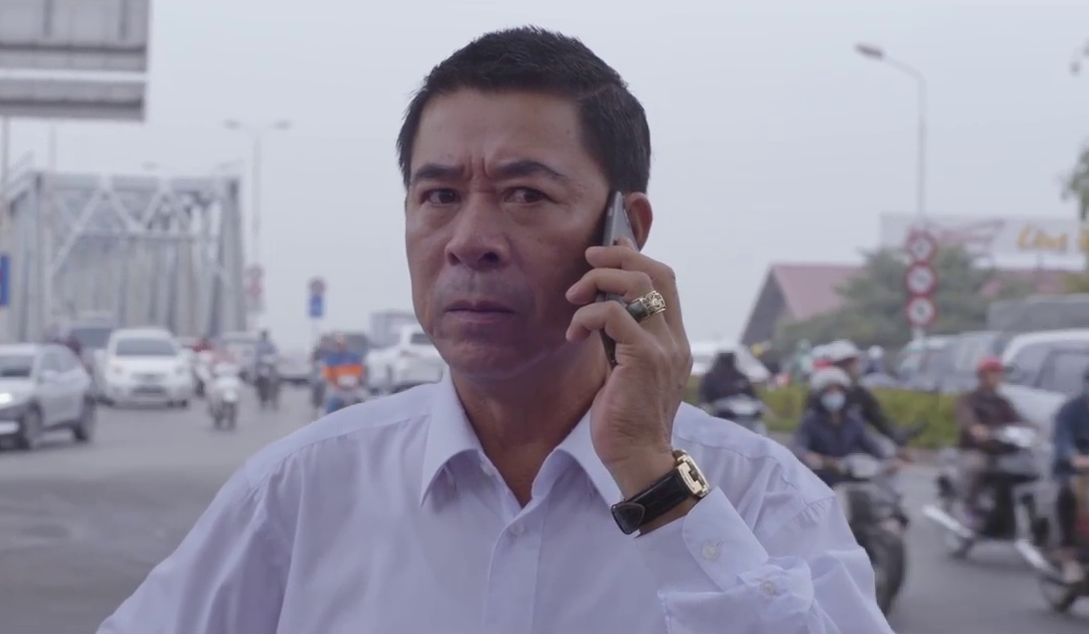 Immediately after receiving the news from Mr. Tuat, drug lord Quach Dai Duc was very bitter but remained calm to handle everything. Mr. Duc asked his juniors to drive the car he used to go to any province in the South as far as possible. He told his wife that the plane ticket and going to the airport were just diversions. He collected everyone's phones and asked the family to leave in another car. Of course, he didn't reveal his plans for Ha Lam more: "Where to go, other will know".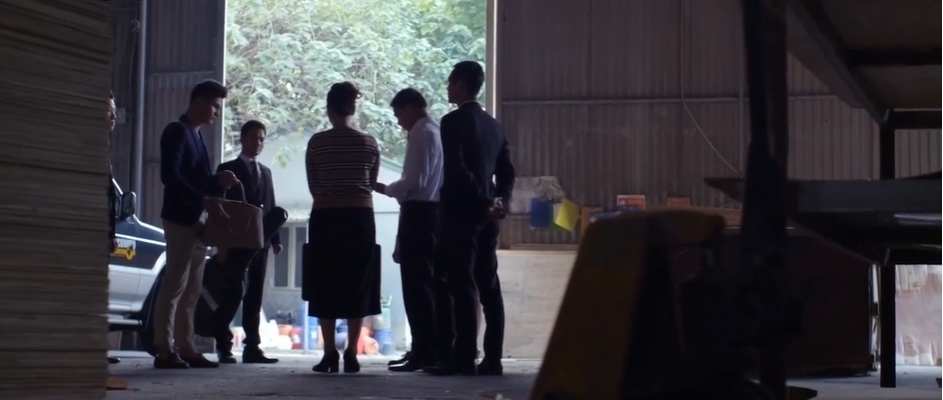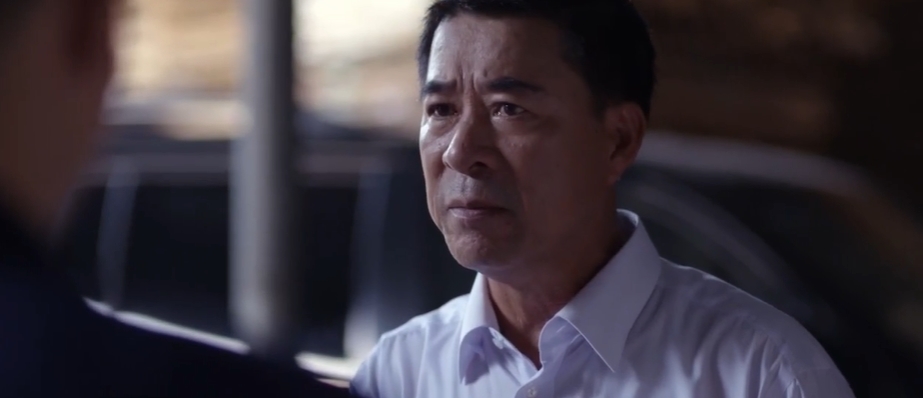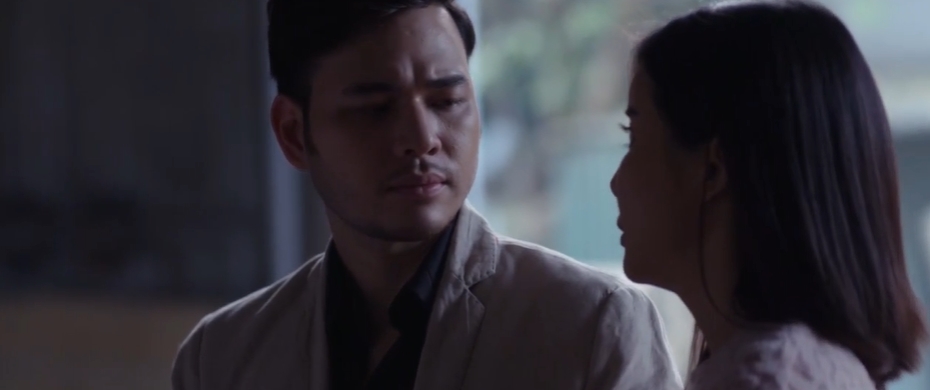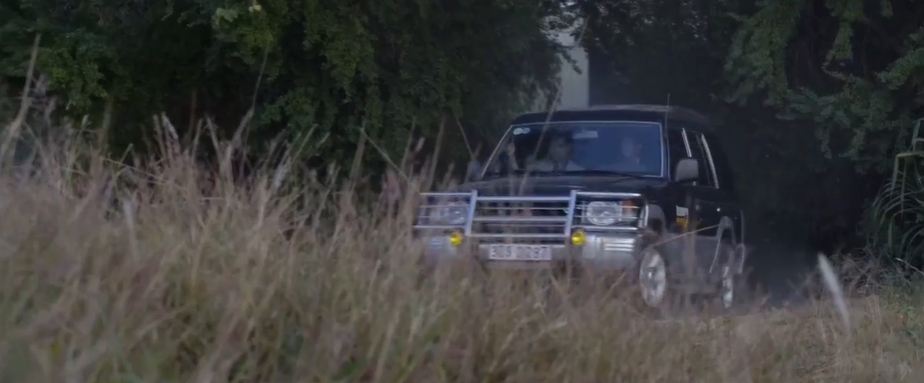 At the same time, the Director and Major General Hoach (People's Artist Tran Nhuong) directed the force to raid the headquarters of Onelink corporation. Mr. Hoach called the provincial police to request an urgent arrest of Mr. Tuat. Received news that the corporation's headquarters was sealed, Mr. Duc directed that all employees should not be contacted anywhere: "The situation is extremely complicated, do not ask many questions".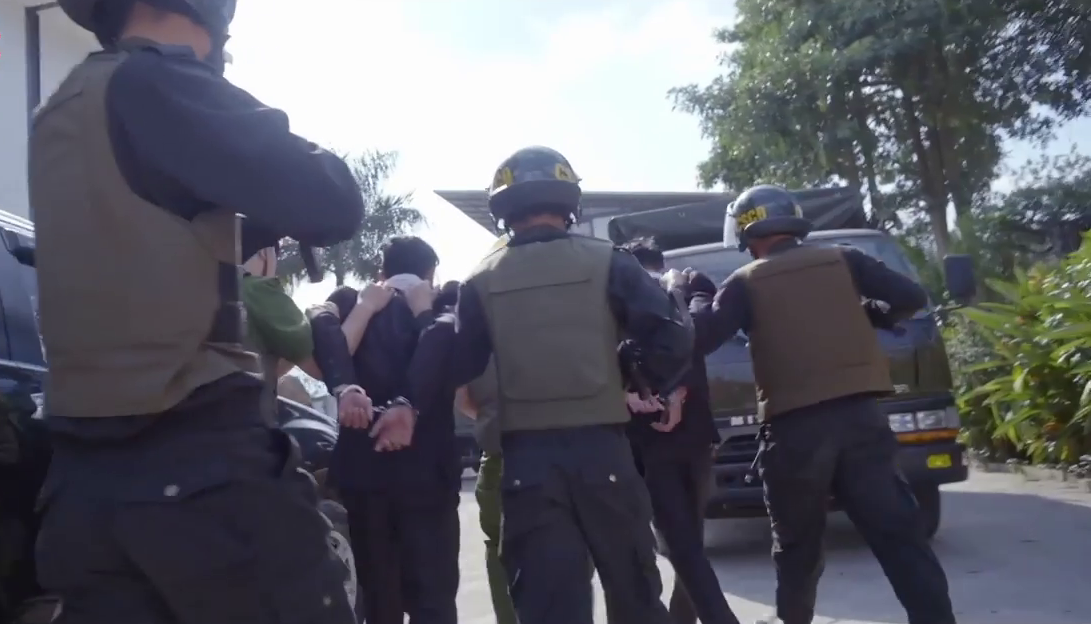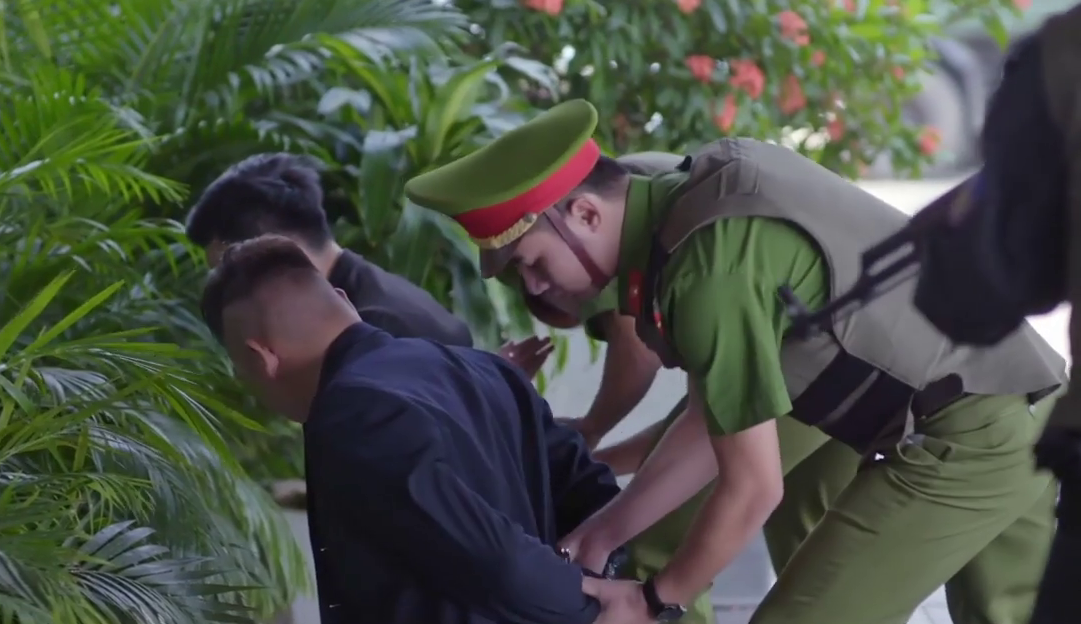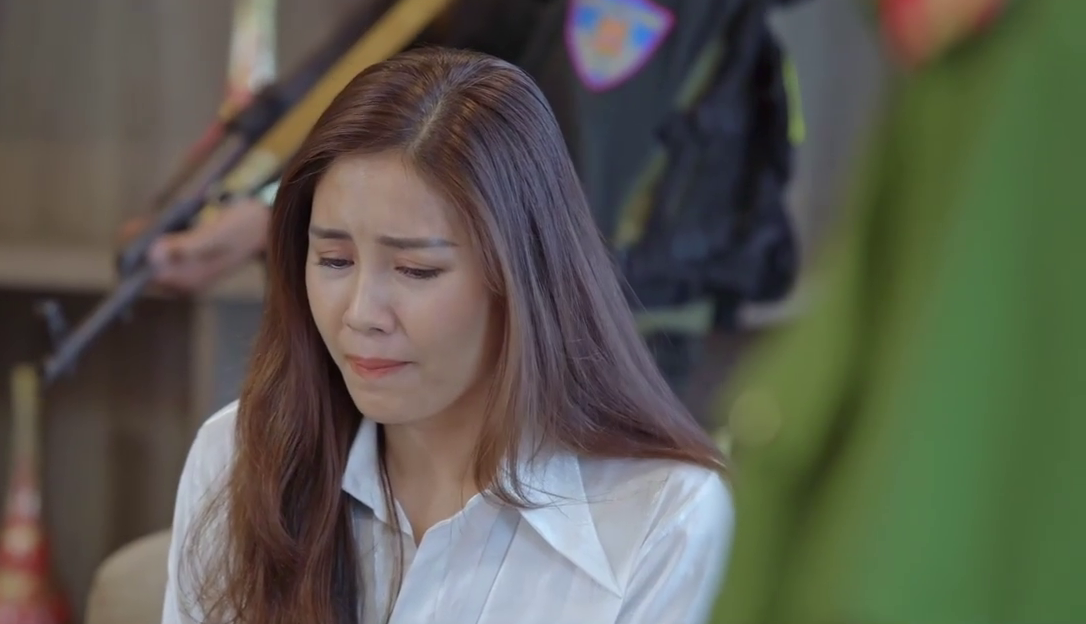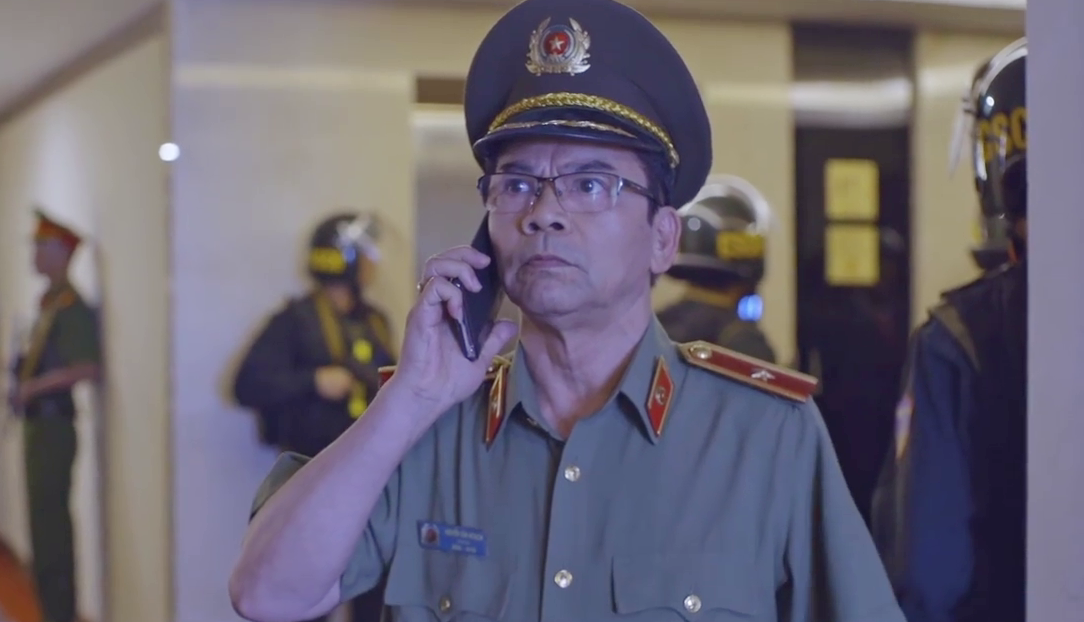 Mr. Duc told his younger brother – Hung (Hai Le) that the whole family would cross the border and have their own hospital and many projects on the other side. "If you don't leave Vietnam right away, you will only die," he explained to Hung. At the same time, he also asked Ha Lam to go with his family.
He told his juniors, if you go to Hung Hoa, remember to give Tuat 2 billion because of great merit. After going abroad, the juniors collected money and transferred it all to his overseas accounts.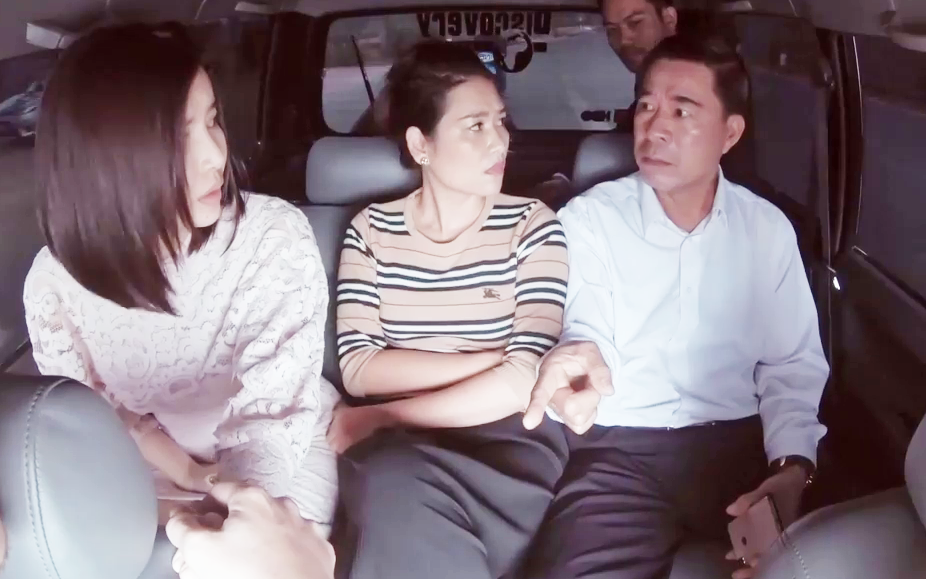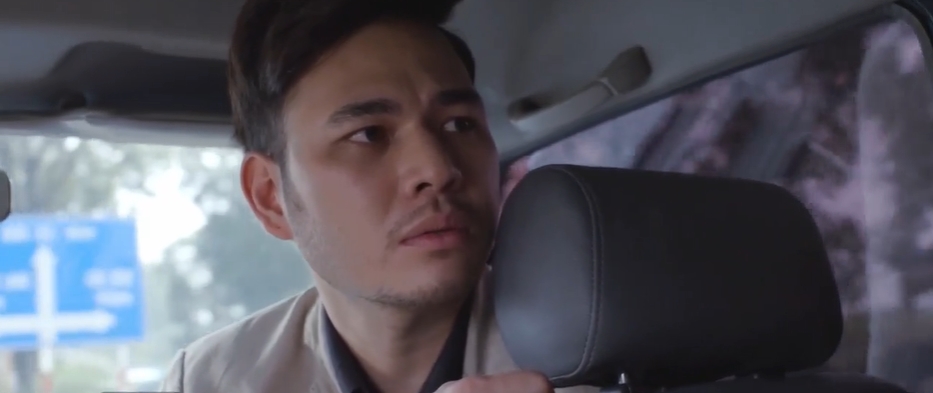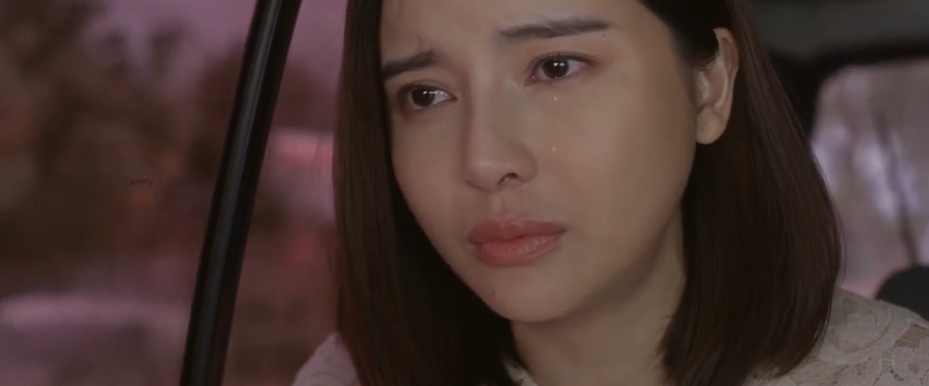 Hung Hoa Provincial Police have not yet found Mr. Tuat and his wife. The couple fled to a hotel to listen to the situation. The next day, Mr. Tuat agreed to let his wife go out to buy food to eat. Impatient with children at home, Tuat's wife did not listen to her husband's instructions, while going out secretly inserted a sim to call her daughter. Hang – her daughter said that the police had visited the house and took away the computers and books of her parents.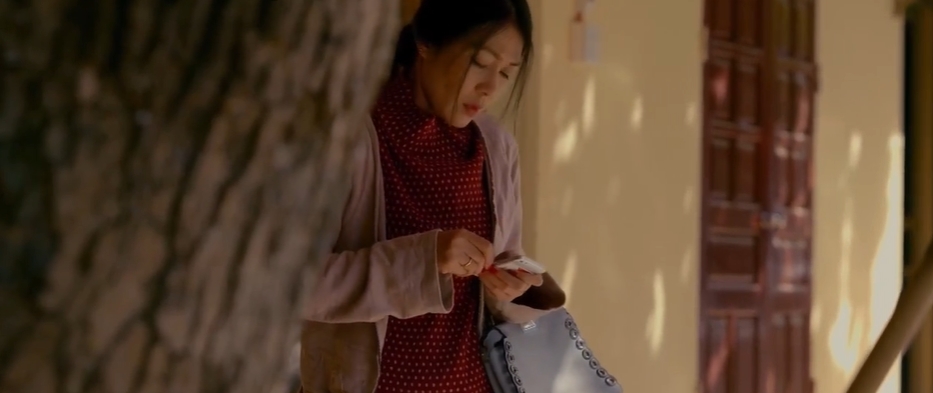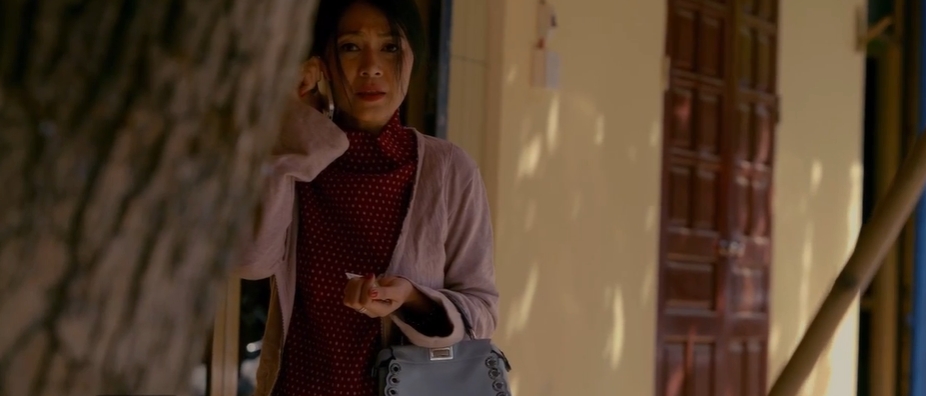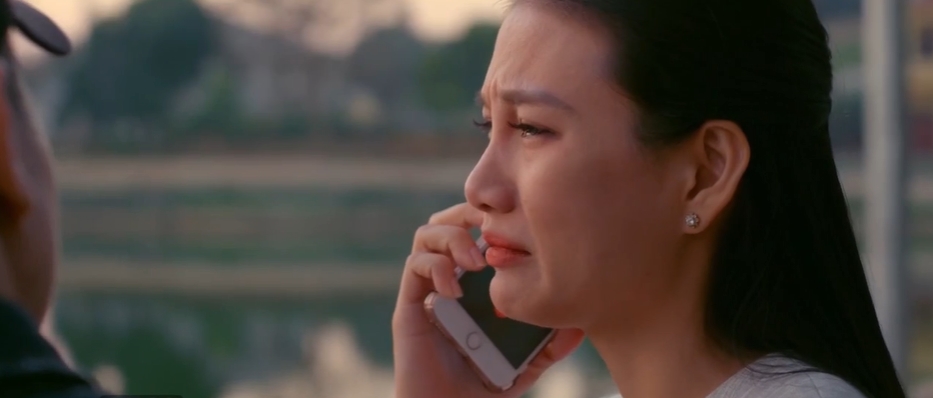 In the middle of the night, Lam (Cong Dung) went to his room to call Long to tell him that boss Tuat had a problem. It turned out that Long knew the story and told Lam that Mr. Tuat had received bribes from the drug lord and had been hiding since the afternoon. Lam wanted to save Mr. Tuat, but Long dismissed it.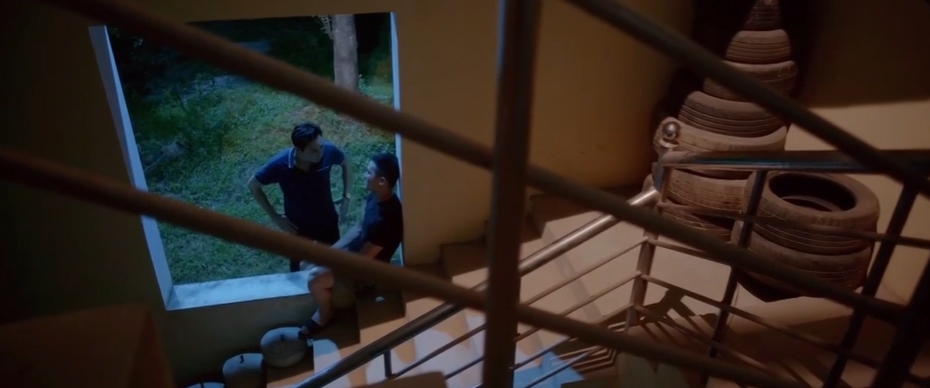 Sitting and talking privately with the Director, Major General Hoach confided: "I lost 3 officers in this battle, it's so sad, Mr. Ha, Uncle Tuat and even the Lam!". The director also heard earlier reports that Lam is now the fiancée of a doctor, younger brother named Duc and seriously violated industry discipline. Mr. Hoach said that Lam was Trieu's lover, so he thought she was just acting like that, and if Lam was like that, "there's no more holes to escape".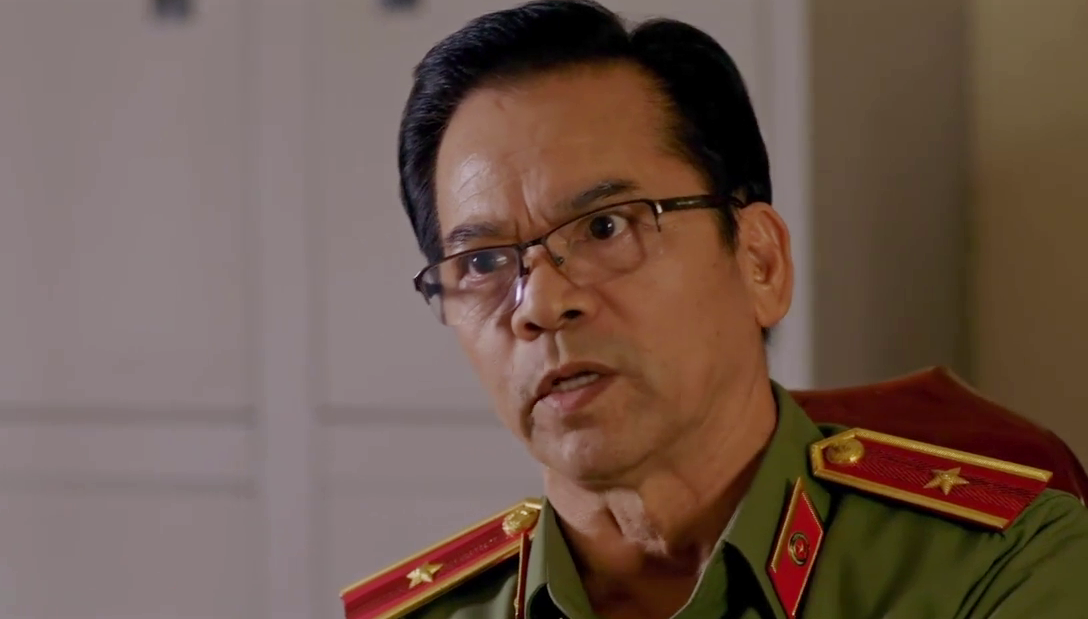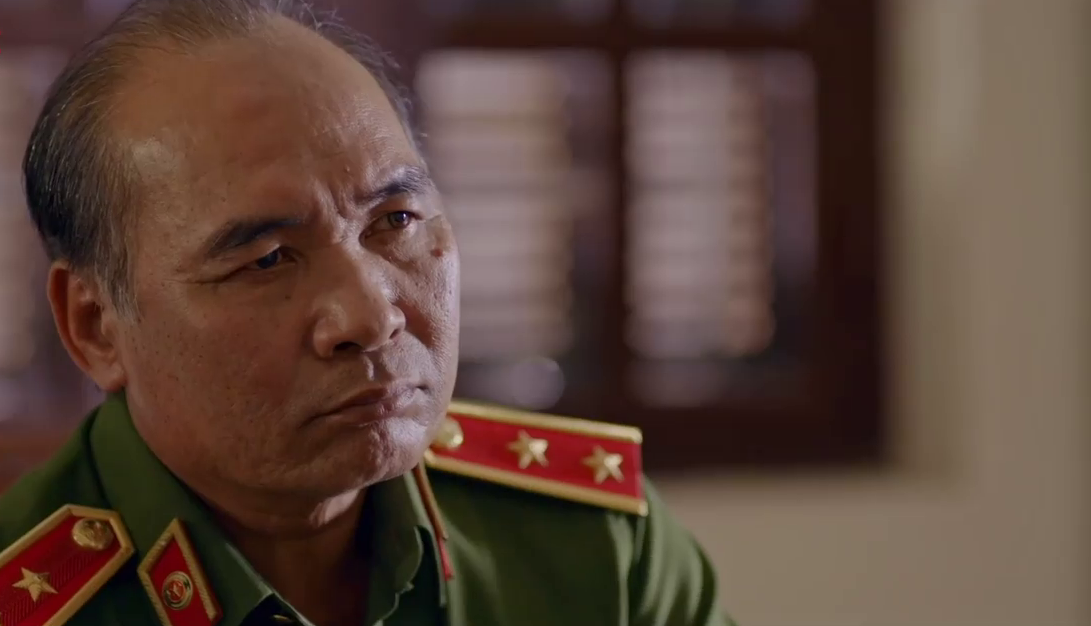 Long called to tell Mr. Hoach that Mr. Tuat had previously directed Lam to sabotage the project and that Mr. Tuat had harmed Trieu. Mr. Hoach was in pain when he heard that the "back wing" of the old Tuat appeared, all of them were his soldiers. In private conversation with the Director, Mr. Hoach announced that because the blood of his comrades had been spilled, he would make all those involved in this case pay a fair price. The director supported Major General Hoach.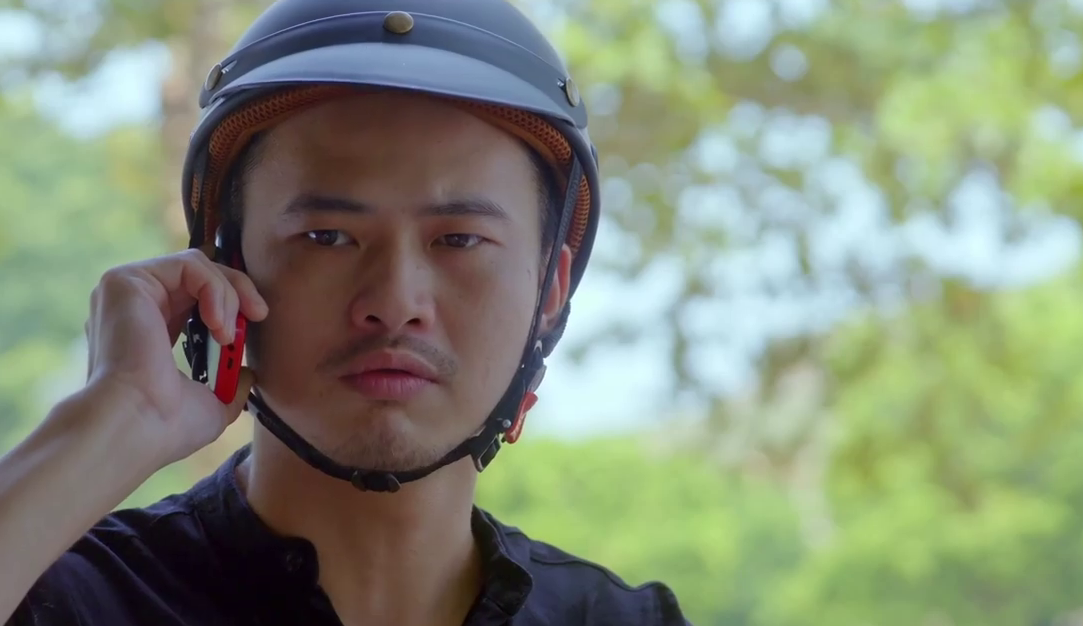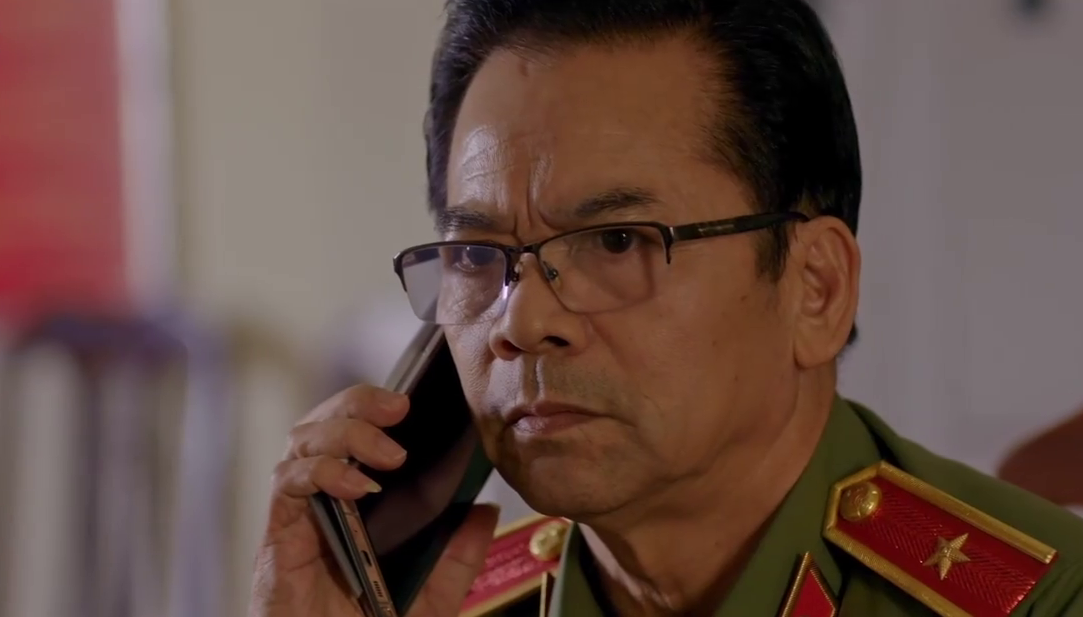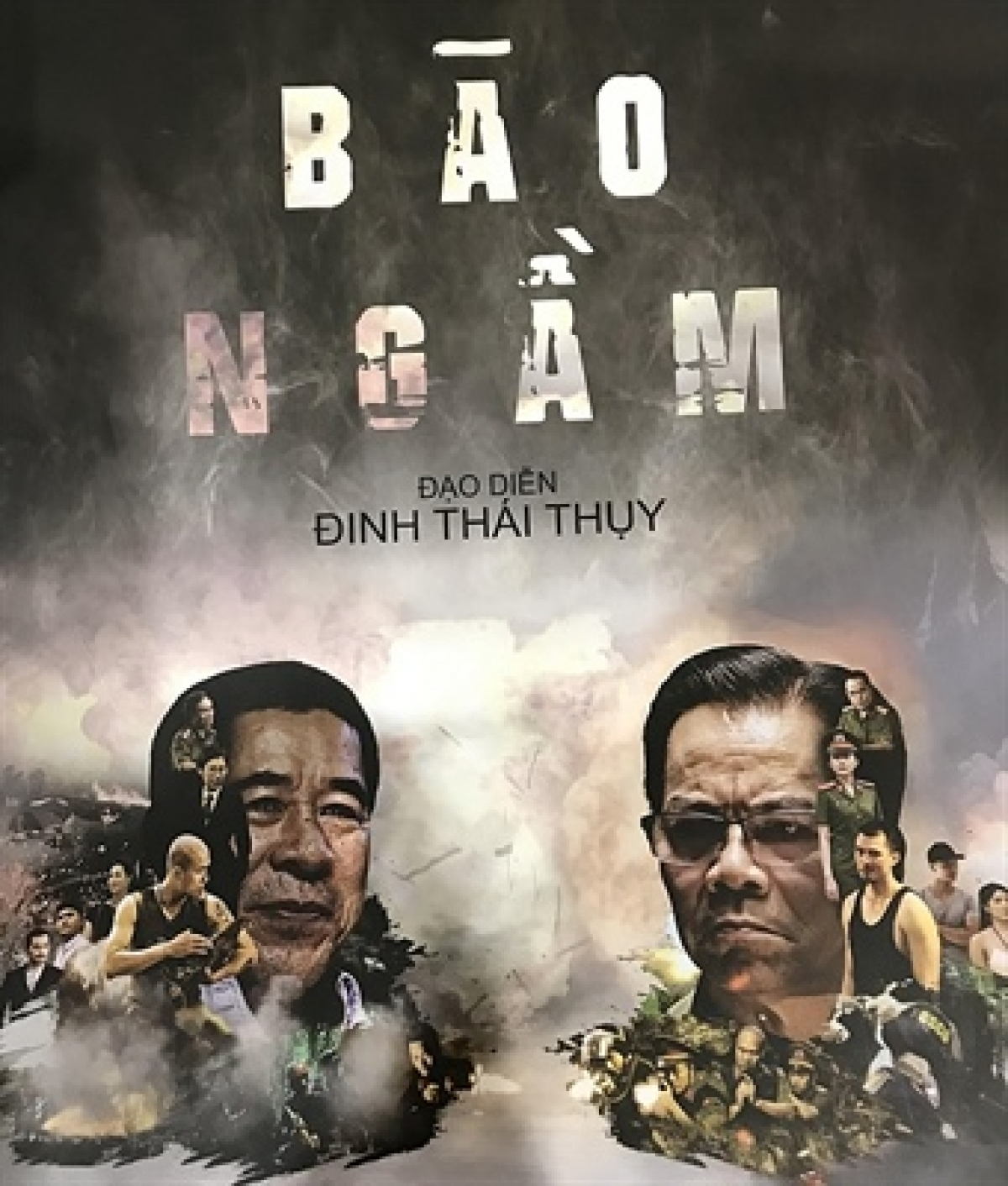 Detective, Criminal
25 minutes
February 21, 2022
Monday to Friday – VTV1
Underground storm tells about the investigative journey of Captain Dao Hai Trieu (Ha Viet Dung) and the scouts in the investigation and solving of the transnational drug ring. Starting from the arrest of a large drug transport case on Mui Ngua pass, the truths about transnational criminal organizations have been gradually dismantled, revealing the true face of the mafia boss hidden in a business corporation. big economy.
Director: Dinh Thai Thuy
Cast: Ha Viet Dung, Cao Thai Ha, People's Artist Tran Nhuong, Nguyen Hai
Watch Underground storm continue to air on VTV1 every Monday to Friday night.
You are reading the article
Mr. Hoach is ashamed of Ha Lam

at
Blogtuan.info
– Source:
Afamily.vn
– Read the original article
here