Thế Giới
OPEC+ increases production amid oil price fever
OPEC+, ie OPEC and the world's top oil producers outside the organization, including Russia, will increase production to 648,000 bpd in July and August.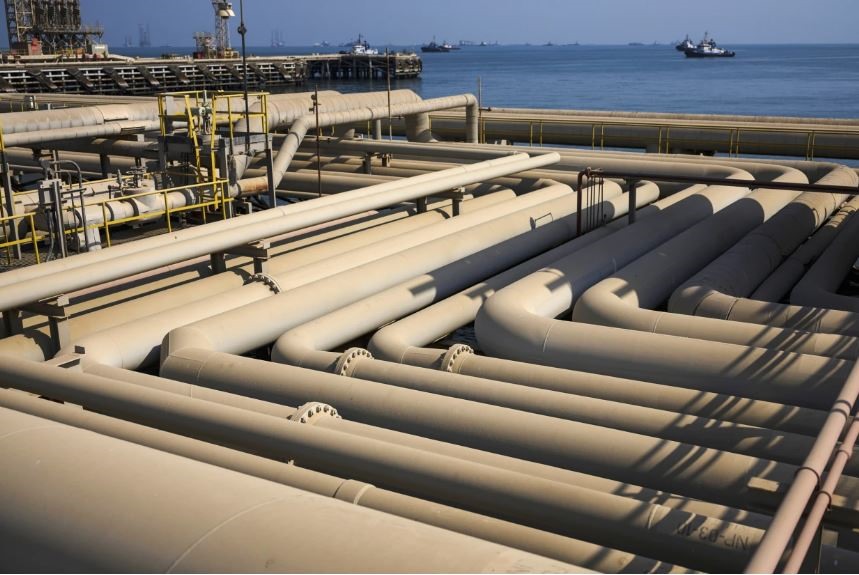 OPEC increases production by 648,000 bpd
The move to increase oil production faster than planned by OPEC + was announced on June 2 in the context of rising crude oil prices that pushed gas price to a record high in the US. There are concerns rising energy prices could slow global economic growth, which is recovering from COVID-19.
OPEC, whose de facto leader is Saudi Arabia, has rejected a US proposal to increase oil supplies to make up for lost output due to sanctions on Russia following the war in Ukraine.
This, together with an agreement by the European Union (EU) to end most oil imports from Russia, has pushed world oil price go higher. Gasoline and diesel prices also increased due to the inability to refine oil to turn crude oil into motor fuel.
In the US, crude oil prices have increased by 54% since the beginning of the year and gasoline prices are following the same upward trend. NBC News reported that the US recorded a record-high average gas pump price on June 2 at $4.71/gallon.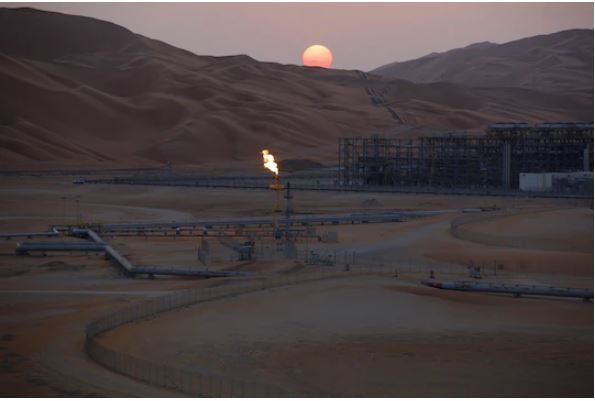 In Germany, the government seeks to mitigate the impact of energy inflation on consumer budgets through the implementation of deeply discounted transit tickets that allow unlimited use of local trains, the metro and bus for 9 Euros (10 USD)/month.
In April 2020, OPEC+ withdrew 10 million barrels of oil per day from the market and slowly increased capacity again as energy demand increased worldwide. The group has steadily added 432,000 bpd per month to gradually recover from production cuts from 2020.
According to the Washington Post, oil prices initially fell after news that OPEC + was ready to boost production. However, US benchmark WTI crude oil rebounded and traded at close to $117 per barrel shortly after OPEC+'s June 2 announcement, close to June 1.6 prices. Brent crude, the international benchmark, also rebounded to June 1 levels.
OPEC+ ministers "stressed the importance of a stable and balanced market for both crude oil and refined products", according to a summary of the results of the June 2 meeting.
Also according to the Washington Post, OPEC + is in a politically precarious position when it has to balance pressure to increase production with its relationship with Russia – a member of the group.
The agreement reached on June 2 allows the group to claim that it is taking steps to ease pressure on the world oil market without increasing production to the point of harming Russia.
OPEC+ did not mention the war in Ukraine and the Russian oil embargo as reasons for boosting production. Instead, the group refers to the reopening of major global economic centers after the blockade.
Not enough to fill the Russian energy gap
Despite OPEC+'s pledge to increase oil production, energy industry experts doubt that the group can quickly contribute to lower energy prices for consumers.
Many OPEC+ member countries have been unable to produce enough oil to meet the lower production quotas implemented before June 2. As the world grapples with energy shortages, some of the countries in the group have exported all they can produce.
Russia's oil embargo could eventually remove up to 2 million barrels per day from world markets. OPEC+ has long planned to increase production by more than 400,000 bpd next month, and that move has been incorporated into energy price forecasts. The decision to raise 648,000 barrels is not enough to fill the void left by Russian energy.
The US newspaper noted that the administration of President Joe Biden is releasing 1 million barrels a day from the Strategic Petroleum Reserve, but this move is not enough to stop the rise in gas prices.
8 of the 10 largest economies in the world have announced their oil removal Russia sanctions related to the Ukraine war, further tightening supply and forcing oil brokers to reorient Russian exports globally.
You are reading the article
OPEC+ increases production amid oil price fever
at Blogtuan.info – Source: laodong.vn – Read the original article here