Giải trí
The audience was surprised with the strange voice of "baby" Xuan Mai after many years of absence
Video: Xuan Mai sings "Who can stay in love forever"
After a long time of not appearing, Xuan Mai created a personal TikTok account in March, promising to share many quality singing videos. The audience had the opportunity to enjoy Xuan Mai's voice when she covered famous songs. In a recent video, the once-popular child singer surprised when performing the song Who is in love forever. According to the audience's comments, unlike the clear voice she used to have, with this video, Xuan Mai shows more tenderness and maturity in the way she handles the song.
"It's so good"; "It was unexpected. In the past, when I returned to Vietnam, I sang very little, now I sing more mature and profound"; "It's so good to sing live"; "Baby Xuan Mai is always the best"; "People go abroad from a young age to sing in Vietnamese so well"… These are the audience's comments about the current Xuan Mai's voice.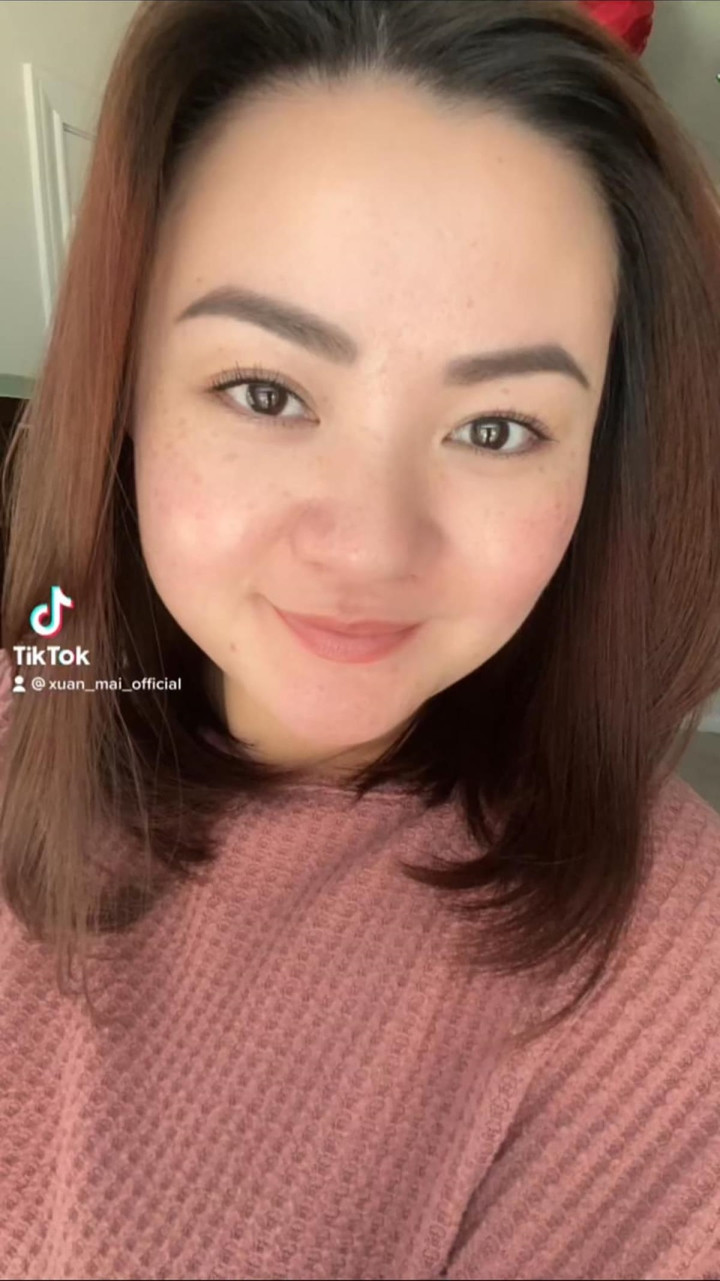 Xuan Mai was born in 1995, was once considered a musical prodigy of Vietnamese showbiz in the 2000s. She started singing at the age of 2 and quickly released hit products such as Little stork, I love you… As the most famous and enduringly loved child singer in Vietnam ever, Xuan Mai's music videos have become childhood memories of many generations of audiences.
Once had the potential to become a famous vocalist in the Vietnamese music industry, but at the age of 9, Xuan Mai moved with her family to the US to settle down. Here, she does not have the conditions for regular artistic activities. In 2009, Xuan Mai returned to Vietnam with the intention of developing a singing career, but the young Xuan Mai did not attract the same audience as the young Xuan Mai did. After a short time, she returned to America.
Since then, she has lived a private life and rarely shares information about her private life with the public. So, many years later, the audience was surprised to know that she had stopped studying, married an American overseas Vietnamese and had a son nearly 1 year old. In the next 3 years, she in turn gave birth to 2 more children, a boy and a girl.
The birth caused Xuan Mai to "break out", her appearance was different from what everyone had imagined about her before. She had a time when she did not dare to go out and rarely shared pictures on social networks because of her guilt.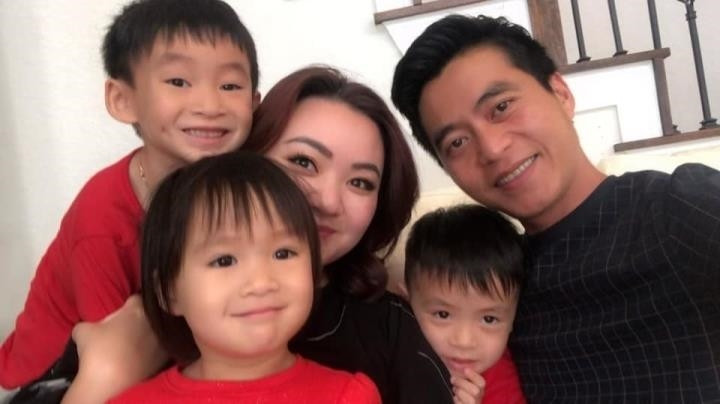 Over the past two years, Xuan Mai has been more comfortable updating her daily life online and actively interacting with the audience. When asked about the possibility of returning to the singing profession, she said that she has not yet planned this.
Regarding getting married at the age of 21, Xuan Mai said she was satisfied with her decision: "Family is the number one priority for me and I feel the happiest when I can do it. I think in life we ​​always have to choose. Everyone can't be greedy and want to have everything good in their hands. beautiful and perfect at the same time."
(According to VTC)
You are reading the article
The audience was surprised with the strange voice of "baby" Xuan Mai after many years of absence

at
Blogtuan.info
– Source:
vietnamnet.vn
– Read the original article
here