Kinh tế
Urgently complete the land database
From April to now, the Standing People's Council of Tay Ninh province has had many working sessions to survey and supervise the site clearance to implement public investment projects.
However, the ground clearance work has certain limitations.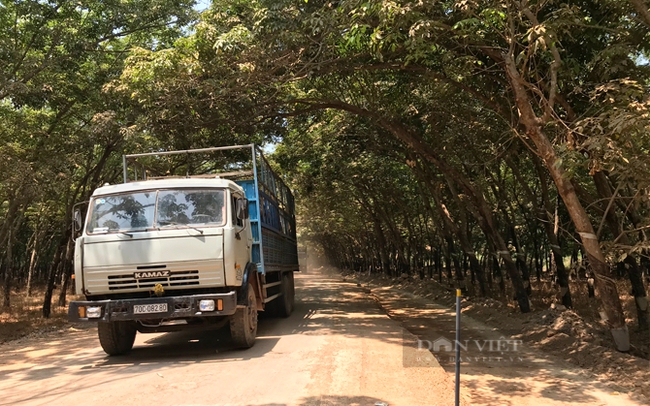 Some people disagree with the current compensation land price calculation. Some people still lack information about the investment policy of the projects.
The site clearance in Tay Ninh itself also faces many difficulties from the lack of a land database; land fund development centers lack human resources.
According to Tay Ninh Provincial People's Committee, the locality is in the process of rapid urbanization. Industrial and urban development planning has been adjusted and expanded. The volume of projects requiring land acquisition and compensation and resettlement support in the province also increased.
The implementation time of some projects is long and the housing demand of the people is quite large. In many places, there have been cases of transferring houses and land by hand, arbitrarily transferring land use purposes, and building works without permission.
This makes it difficult and puts great pressure on the work of compensation and resettlement support.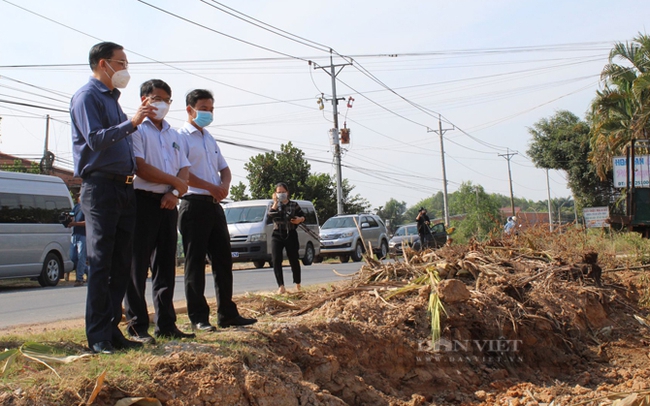 Because it has not been built yet land database completed, the investigation and survey of information serving the work of compensation still face many difficulties; and the accuracy rate is not high. This leads to loss of time, affecting the project implementation schedule.
Besides, the process of land use of the people is very complicated. While data records on land management, updating and adjusting changes in land use are not complete and timely.
Mr. Tran Van Chien – Vice Chairman of the Provincial People's Committee said that after the Ministry of Natural Resources and Environment had a policy on the project to strengthen land management and land database (VILG), Tay Ninh assigned the Department of Natural Resources and Environment to implement. overall project.
The People's Committee has approved the project policy with a total cost of about 128 billion VND; implementation roadmap from 2022 to 2025.
According to Mr. Chien, the project has a long implementation schedule and large funding. However, the land database project is needed.
"Tay Ninh aims to build land prices on each parcel of land. Only then will it be easier to manage land," said Mr. Chien.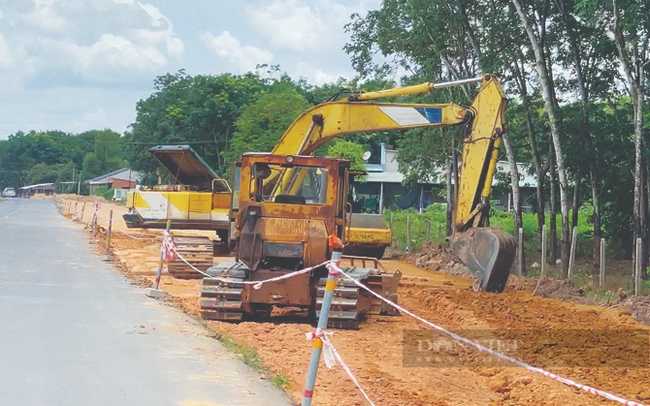 According to Mr. Nguyen Thanh Tam – Secretary of the Provincial Party Committee, Chairman of the People's Council of Tay Ninh Province, the land database complete will be as effective as investing in a project.
Because the land database will help the government improve management efficiency, exploit land resources well, ensure development requirements.
According to Mr. Tam, if done quickly and transparently disclosed data to each land parcel, there would be no situation of "land trigger" manipulating land prices.