*The article was recorded according to the sharing of the character Author Zhifan (30 years old). For Author Zhifanpeople need to pursue money, but life is still more meaningful.
I started to be financially free around the age of 30. I often go to the mall during business hours and on weekdays. The shopping mall janitor asked me many times: Why don't you work? After so many times, to avoid trouble, I didn't go to that mall again.
I also tried drinking tea in a fairly popular tea shop by myself, also during business hours and on weekdays. I found that the entire teahouse had mostly elderly guests. I feel embarrassed sitting there alone and some people ask the same question: Why don't you work?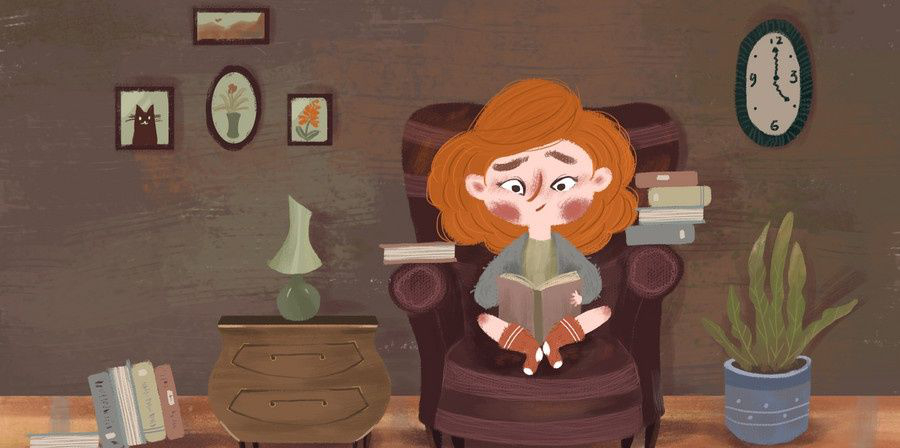 Thinking back to a while ago, I was a teenager who needed to work to support the family and support myself to earn money to complete my studies by working a part-time job. I feel that reading books and going to school are really just making it easier to find a job.
My family is very poor, many brothers and sisters. My brother doesn't earn much so I have to go to work early to help support the family. I am the youngest person in my family to go out and work for a living. But now I am the person my parents worry about the most.
I've been used to saving since I was a kid. I bought gold and fund certificates when I was a teenager. When I was 20, I bought a house with a mortgage and paid off the debt at 30. No one taught me to invest, everything was self-taught. At first, I didn't understand anything, I gradually tried to understand and finally realized that the real estate market is a reliable place and is something worth investing in because of its high return.
Financial freedom for me doesn't require too much money, just enough. From a young age, I was aware that I did not want to work. I want to study something that I love, such as art, music or charity when I have time.
When it comes to financial freedom, I don't really have a lot of assets. I only invest a few stocks, have 1 real estate, quite stable. I am not greedy and am satisfied with what I have.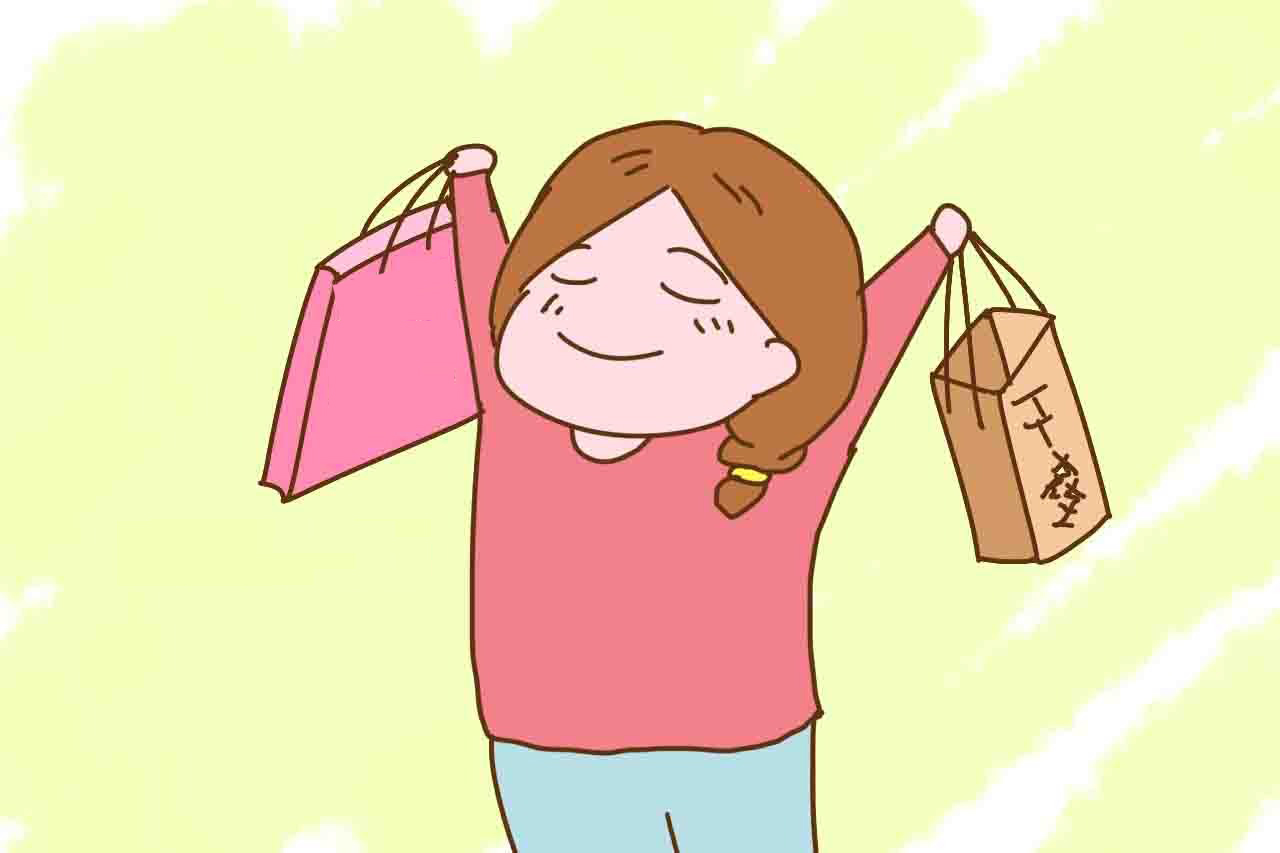 A friend of mine made $10 million (29.5 billion) on shares he bought in 2007. But lost the opposite half a year later, still in debt. When I asked why the friend didn't buy the house, I was told that taking the risk would have paid off more.
The difference between me and that friend is probably contentment. I do what I want instead of trying to make more money. I find myself saving money to live instead of living to earn more. I also noticed that most of my friends are living to make money.
Now that friend of mine still has to go to work. The number of years old is also nearly 50 and still has no house to live in. If you were not greedy to invest in stocks, you would have a spacious 2-storey house.
I don't have children so I don't have to worry about lack of money. If the future is not rich, you can take the existing real estate as money for your children or sell it to enjoy your old age instead of having to rely on others.
According to businesstoday
https://afamily.vn/loi-tam-su-cua-mot-co-gai-30-tuoi-khi-duoc-tu-do-ve-tai-chinh-20220520212357745.chn
You are reading the article
Confessions of a 30-year-old young man when he was "financially free"

at
Blogtuan.info
– Source:
Afamily.vn
– Read the original article
here