Today, many men prefer to marry younger women, but even women do not mind marrying men younger than themselves. However, the love story of a woman with a younger husband often suffers from the most public axes.
They are often labeled as "airplane pilots", marrying older women just for money, etc. But married 10 years younger, is that woman really happy after marriage?
In fact, each tree, each flower, each house, each scene, some people are happy, some people regret. Here are the stories of 3 women who got married 10 years younger than themselves.
Trieu (36 years old), married 8 years younger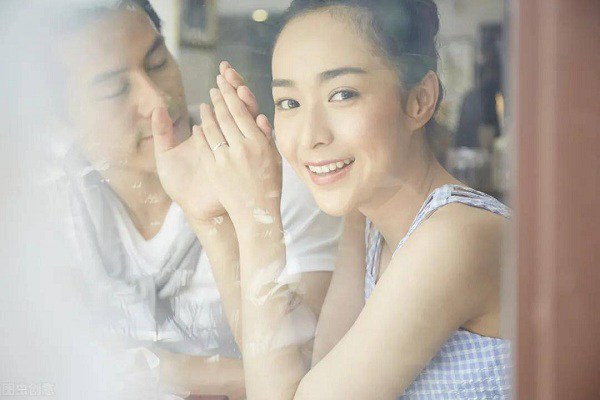 When I was in college, I also fell in love, but after seeing that that relationship affected my studies and work, plus my boyfriend didn't have the will to progress, my first love, which lasted only half a year, ended. Because I graduated with honors from a prestigious university, I worked hard since I was a student and accumulated a lot of experience, so just after I graduated, I was invited to work by a large corporation.
After 2 years working there, I quit my job and started my own company. Currently, I am also considered a successful career, having a house, a car, a full life with nothing to worry about.
My husband is 8 years younger than me, is an employee of my company. At first, our relationship was opposed by the two families, after all, our age difference is too big. But then we decided to come together.
My husband's ability to make money is not equal to mine, but he is a very gentle person who knows how to treat people. I'm often busy with work, have to go out to socialize a lot, the housework can't be done, but he doesn't blame me either. Even when I got home from work tired, he even gave me a massage. I feel very happy with my current life.
Ms. Tran (32 years old), married 10 years younger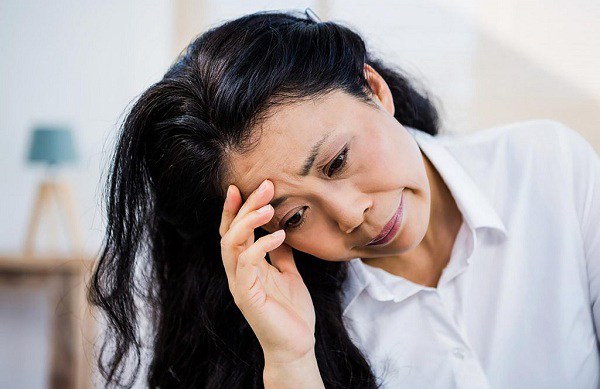 My husband and I met through a blind date. He is 10 years younger than me, comes from a rural area, finished high school, went to work and struggled in society. So, when he was just over 20 years old, he was urged by his parents to go on a date and watch all day. So we know each other.
He looks very handsome. Although I am older than him, I regularly exercise and maintain my beauty, so I only look 2-3 years older than him. After a few meetings, we decided to get married. But it can be said that I chose to marry him because of his appearance, not really love him.
And maybe it was the wrong decision. Our marriage is not happy. Last year, the raging Covid-19 epidemic forced us to take time off work, stay at home all day because of social distancing. During that time, I discovered that we were completely incompatible, from our eating and living habits.
Every day we quarreled just over small things, from food to sleep, how to spend money, etc. Such a life is no different from a prison, so when the epidemic ended, we divorced to free ourselves. for each other.
Sister Tu (50 years old), married 15 years younger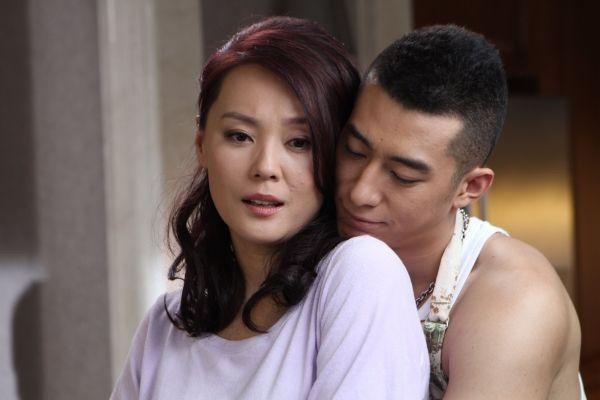 After divorcing my ex-husband, I started my own business, although I was not rich, my life was not lacking. At that time, I thought that my current life was comfortable and I would never get married again, because I was too afraid of my husband's beatings when he was drunk.
But maybe fate has arranged, I can't escape. That day, on the way to the company, I hit a man who later became my second husband.
Stepping out of the car and seeing his bloody arm, I was scared. Then, I took him to the hospital to check, he was diagnosed with a broken right arm and needed urgent treatment. I rushed to do the procedure for him to be admitted to the hospital.
Since he was alone in the country, I had to go back and forth to the hospital to take care of him. After many times of contact, he and I developed feelings and became a husband and wife.
Our current life is very good, every day he takes me to work. With his help, I feel much more comfortable, I don't have to bear everything alone like before.
However, he is young, he wants to have a child with me. However, I am already 50 years old, I do not dare to take the risk to have children at this age anymore. We've been talking about this almost every day lately, I don't know how to make it right.
You are reading the article
Husband is 10 years younger than his wife, how is their marriage? 3 women telling the truth!

at
Blogtuan.info
– Source:
Eva.vn
– Read the original article
here