Sức Khỏe
Malaria cases appear, what should people do?
Currently, the Hospital for Tropical Diseases in Ho Chi Minh City is treating a 63-year-old Chinese man who has been diagnosed with malignant malaria. This person entered from Ivory Coast (Africa) to Tan Son Nhat airport. Because he had symptoms of fever, he was taken to the hospital and had blood drawn for testing. The results showed that he had malaria with high parasite density, kidney failure, liver damage…
Another 24-year-old girl has also just been discharged from the hospital after being treated for severe malaria. She is an international student from Cameroon to Ho Chi Minh City. The initial symptom is fever, taking medicine does not reduce. On the 6th day, the girl was comatose, jaundiced, and laboratory tests confirmed that she had malignant malaria.
On June 1, Bach Mai Hospital (Hanoi) said it was treating two malaria patients returning from Angola, including a pregnant woman. Malaria cases appeared in the context of the epidemic of dengue fever raging, with many deaths, so people appeared worried. Especially when both diseases have fever symptoms.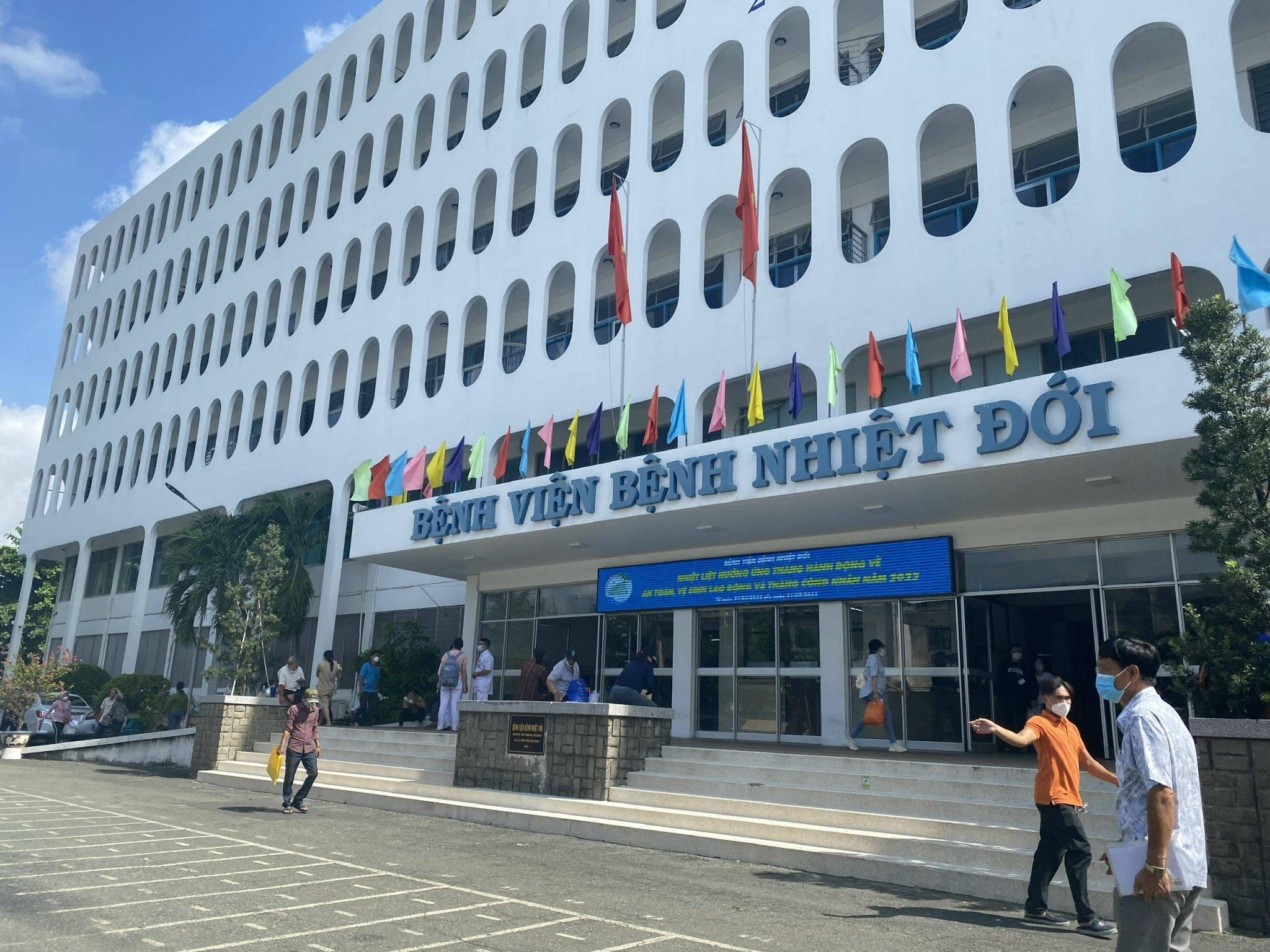 Doctor Truong Huu Khanh, Infection consultant, Children's Hospital 1 in Ho Chi Minh City, said that the above malaria patients were infected from Africa. The disease is caused by parasites, transmitted to humans when bitten by an infected Anophen mosquito. This type of mosquito only lives in the mountains and forests, Vietnam currently has very few people with malaria.
"Therefore, people do not need to worry or panic," said Dr. Khanh.
Sharing the same opinion, master and doctor Luong Chan Quang, Pasteur Institute in Ho Chi Minh City said that people should only think of malaria if they have just returned from disease-endemic areas or mountains. In Vietnam, malaria endemic areas are mainly Binh Phuoc province, the Central Highlands region, forests and mountains, along streams… In the world, 90% of malaria patients are recorded in Africa.
"It is important to identify the epidemiological factor. If the patient has a fever and has just returned from an endemic area, it is necessary to be tested for malaria for timely treatment, "said Dr. Quang. In addition, attention should be paid to distinguishing between the febrile symptoms of malaria and dengue fever.
Dengue fever patients may have a fever continuously for many days, taking medicine will have a response but then the fever will return. In severe cases, the patient falls into shock, multi-organ failure, and threatens the patient's life. Dengue fever circulates in our country with all 4 types of dengue virus causing disease, especially in urbanized and densely populated areas.
Meanwhile, malaria is characterized by intermittent fever accompanied by shivering, chills, and sweating. Each day, the patient has 1 to 2 fevers depending on the type of parasite causing. Once the fever is over, the patient will be very tired. The disease can also be fatal if not treated promptly.
In Vietnam, malaria has been effectively controlled. Doctor Quang cited, Dak O commune, Bu Gia Map district, Binh Phuoc province is the "navel" of malaria, but now the cases are less and less. To prevent the disease, people living in malaria-endemic areas need to sleep with mosquito nets, impregnated with insecticides and sprayed with residual insecticides in their homes; kill mosquitoes, apply cream, spray mosquito repellent; Eliminate mosquito habitats by clearing bushes, placing objects containing standing water…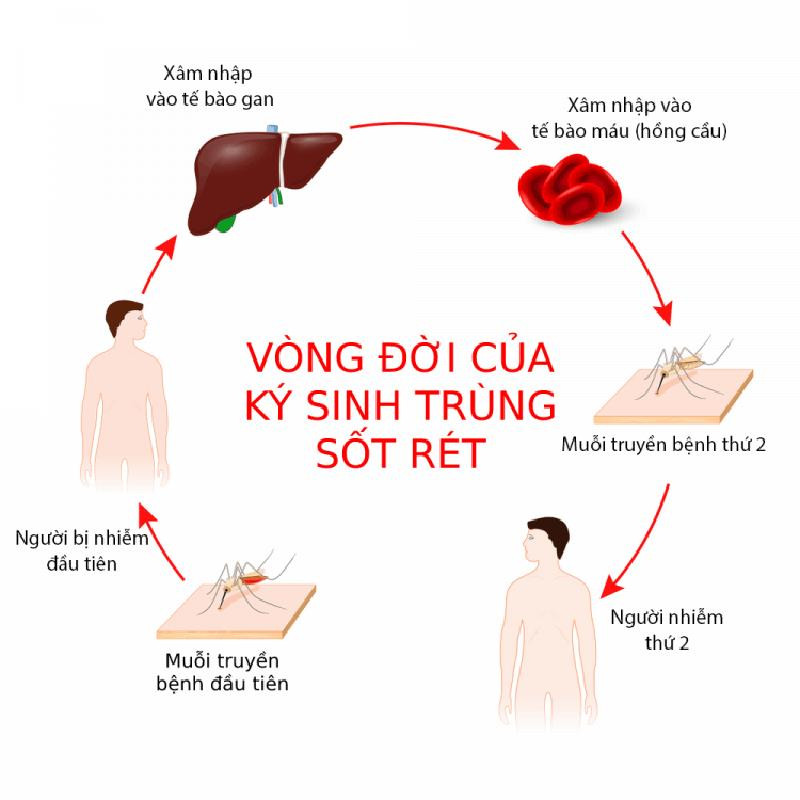 With Ho Chi Minh City, Dr. Luong Chan Quang said that the disease that needs to be worried about and prevented at this time is dengue fever. Currently, the city has over 10,000 cases of dengue fever, 7 deaths and many severe cases. The number of infections and severe cases both increased compared to the same period in 2021 and there is a risk of outbreaks into epidemics. In the last week of May, the whole city recorded 121 new outbreaks of dengue fever. The most effective preventive measure is to turn over objects containing standing water, not to let the larvae multiply.
Malaria is an acute febrile disease caused by the Plasmodium parasite, which is transmitted to humans through the bite of an Anophen mosquito. Malaria is a preventable and treatable disease. According to the World Health Organization (WHO), in 2020 there are an estimated 241 million new cases of malaria, 627,000 deaths, more than two-thirds of these deaths are in children under 5 years of age living in Africa.
Linh Giao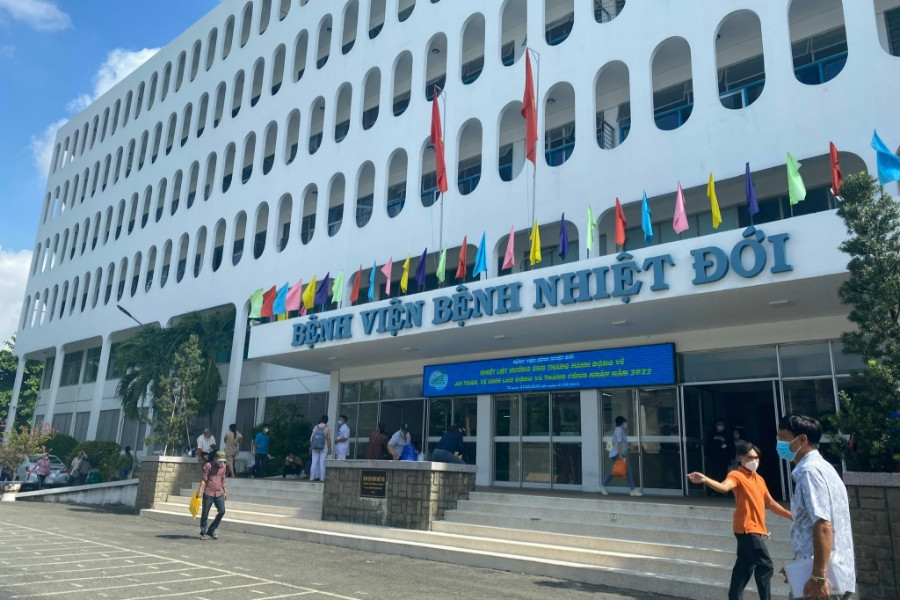 You are reading the article
Malaria cases appear, what should people do?

at
Blogtuan.info
– Source:
vietnamnet.vn
– Read the original article
here