Thế Giới
Putin: Can't blame Russia for the global food crisis
Russian President Vladimir Putin on June 3 denied that Moscow had blocked Kiev from exporting grain. The best solution, he stressed, is to move Ukrainian grain through Belarus. However, this can only be done when Western sanctions are lifted.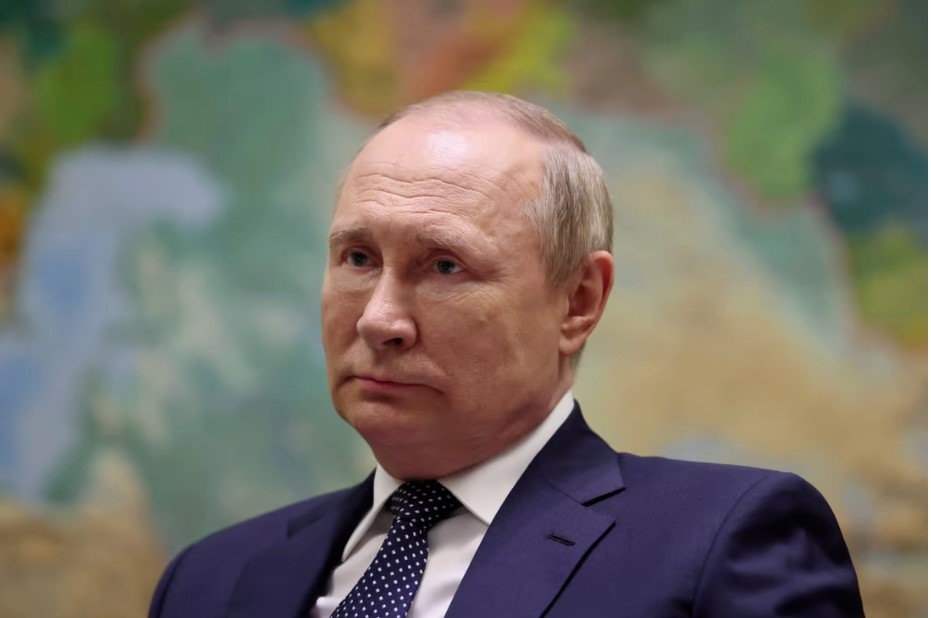 RT reported, President Russia said that Moscow was ready to assist with the shipment of Ukrainian grain, but Western sanctions made it impossible.
Sanctions on Russia and Belarus imposed by the US and its allies will only escalate the specter of a global food crisis as sanctions affect the fertilizer trade and drive up food prices already high. higher, President Vladimir Putin said in a television interview on the evening of June 3.
The Russian leader noted that the root of the global food crisis is related to Western financial policy during the COVID-19 pandemic and Western European countries' overdependence on contracts. gas short-term, which in turn leads to skyrocketing prices and high inflation.
The unfavorable situation in the world food market "did not begin to take shape from yesterday or the time when Russia launched a special military operation in the Donbass and Ukraine," he stressed. "It began to take shape in February 2020 in the process of responding to the consequences of the COVID-19 pandemic," he said.
High gas prices stemming from a lack of investment in the traditional energy sector, forcing many fertilizer producers to close operations due to unprofitability, the Russian leader argued. Such developments have impacted the fertilizer industry and in turn pushed food prices higher, he added.
Mr. Putin said that Western policymakers are trying to blame Russia for the problems with the global food market. He also stressed that Russia is ready to increase its grain exports to 50 million tons.
"If anyone wants to solve the problem of Ukraine's grain exports, note, the easiest route is through Belarus. No one is stopping," Putin said.
The Russian leader further noted: "But for that you have to lift sanctions on Belarus."
Before that, on the morning of June 3, the leader Belarus Alexander Lukashenko told United Nations Secretary-General Antonio Guterres that Minsk is ready to allow the transit of Ukrainian grain by rail to European ports on the condition that these ports accept Belarusian goods. Currently, bringing Belarusian goods to European ports is not possible due to sanctions.
United Nations Secretary-General Guterres will discuss this issue with the leaders of the countries concerned in the coming days.
You are reading the article
Putin: Can't blame Russia for the global food crisis
at Blogtuan.info – Source: laodong.vn – Read the original article here