The photo was taken at the Seasons IGA Redcliffe supermarket, north of Brisbane, Queensland (Australia) and posted by Reddit user BrissieSandy with the subject line: "What a terrible trauma!" .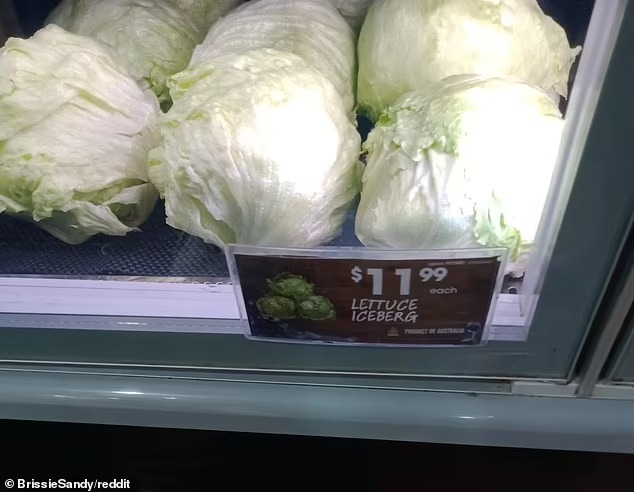 What happened?
The photo, taken from a supermarket shelf of vegetables, shows the price of an Iceberg salad up to AU$11.99 (equivalent to VND 199,000). The question is whether anyone can afford to buy this vegetable to eat in a time of cost-of-living crisis in most countries around the world.
Specifically, people are struggling to keep up with the cost of living and household budgets are under strain, due to soaring prices of housing, gasoline, energy as well as groceries. They call it the "cost of living crisis".
Considering McDonald's average meal costs just AU$11.60, one person commented on Reddit that they are willing to remove vegetables from the meal menu because the price is too high.
"Honestly I don't understand why! I know the inflation going on and the problems in farming." account named hayski93 write. "But will anyone buy vegetables this expensive? If they can't sell, all the vegetables will rot and of course, then they won't make any profit. I don't think anyone will buy them."
Account named SpitfireJB then comment a sentence full of meaning: "I'm cutting down on the lettuce I use to bake my brekkie so I can buy a house in 17 years."
A second photo shows the price of 250g of strawberries (about 9) for AU$11.99 and AU$19.95 for 125g of blueberries.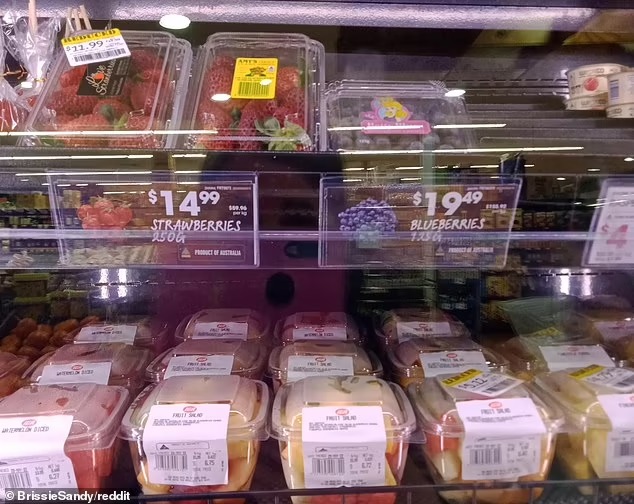 In it, strawberries were announced to be reduced from the original price to AU$11.99.
Is it due to the weather?
The store's fruit and vegetable supplier Fruitlink blamed the heavy rainfall Queensland has experienced this year for the unusually high prices of farm produce.
"The supply of Iceberg lettuce for the next two weeks will be very limited," Fruitlink's representative recommended his retail store last Friday (ie, May 27). "Recent bad weather events have had a severe impact on both the quality and availability of this variety."
Fruitlink then advised they should buy salads from Western Australia and Victoria, but stocks were very limited. The supplier also said many other fruits and vegetables were affected by the waterlogging, including spinach, broccoli, cucumbers, beans, herbs and berries.
Mr. Doug Rylance, Director of Fruitlink, said: "I've been buying farm produce for over 30 years and have never seen this happen."
Mr Rylance said the combination of prolonged wet weather, flooding, staff shortages across the entire supply chain, high fuel costs and other inputs had created "a big storm".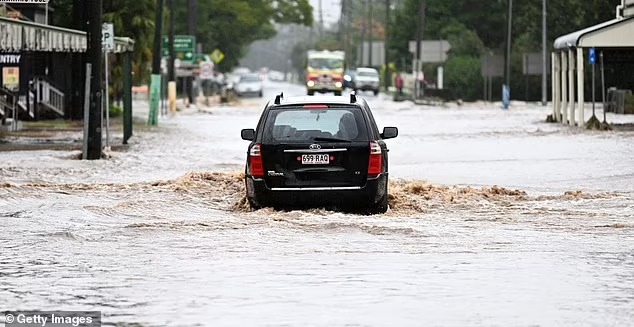 Australia's National Farmers Federation (NFF) said lettuce prices were higher but there was greater pressure on production costs to rise.
NFF CEO Tony Mahar said: "We need to remember that the price of an item is not an indication of the overall trend. While the price of an Iceberg lettuce can go up to AU$12 at a certain store, I could too. bought a kilo of avocado for AU$6 from Coles supermarket.
April CPI data showed a 6.6 per cent increase in vegetable prices and a 4.9 per cent increase in fruit prices with further gains expected. We're seeing this happen with a number of items.
Farmers are also facing huge increases in input costs such as fuel and fertilizers, but the prices they sell for their agricultural products are very low compared to the final prices paid by consumers.
Mr. Maher pinpointed the lack of labor as the main cause of rising prices.
He said: "By far one of our biggest problems is a shortage of the workforce that is hindering the ability of Australian farmers to grow and harvest. So fruit and vegetables aren't grown – harvest at the right time, plus more expensive freight and logistics. It's all due to labor shortages and rising fuel costs."
Stormy times
Whatever the cause, Australian consumers are increasingly seeing the prices of everyday grocery items skyrocketing.
In early May, an account named Stephanie Young posted a picture of a dozen eggs selling for $14.50 at the Perth Woolworths store.
Inflation is causing grocery prices to skyrocket across the board, said investment bank Jarden retail analyst Ben Gilbert.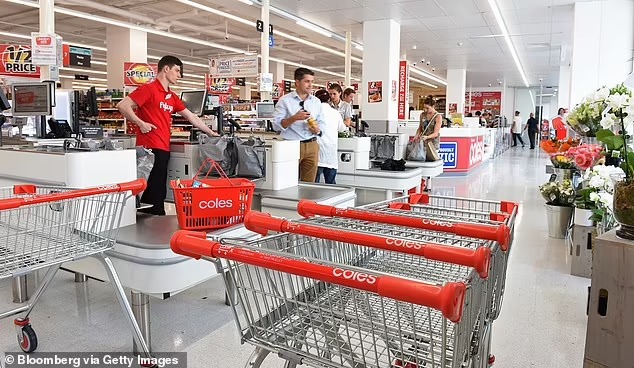 Mr. Gilbert said: "The price increase was significantly larger than we expected."
Both Coles and Woolworths supermarket chains say higher transportation, fuel and supplier costs will continue to drive prices up.
New Australian Prime Minister Anthony Albanese has promised to tackle the cost of living crisis by promoting wage increases and improved productivity.
Source: Daily Mail
https://afamily.vn/buc-anh-trong-sieu-thi-o-uc-tiet-lo-ve-con-khung-hoang-lam-phat-dang-khien-nguoi-dan-hoang-mang- 20220602001757341.chn
You are reading the article
The photo shows inflation in Australia

at
Blogtuan.info
– Source:
Afamily.vn
– Read the original article
here