Ratio inflationary of Turkey to a 24-year high of 73.5% in May. Inflation was fueled by the war in Ukraine, rising energy prices and a plunging lira.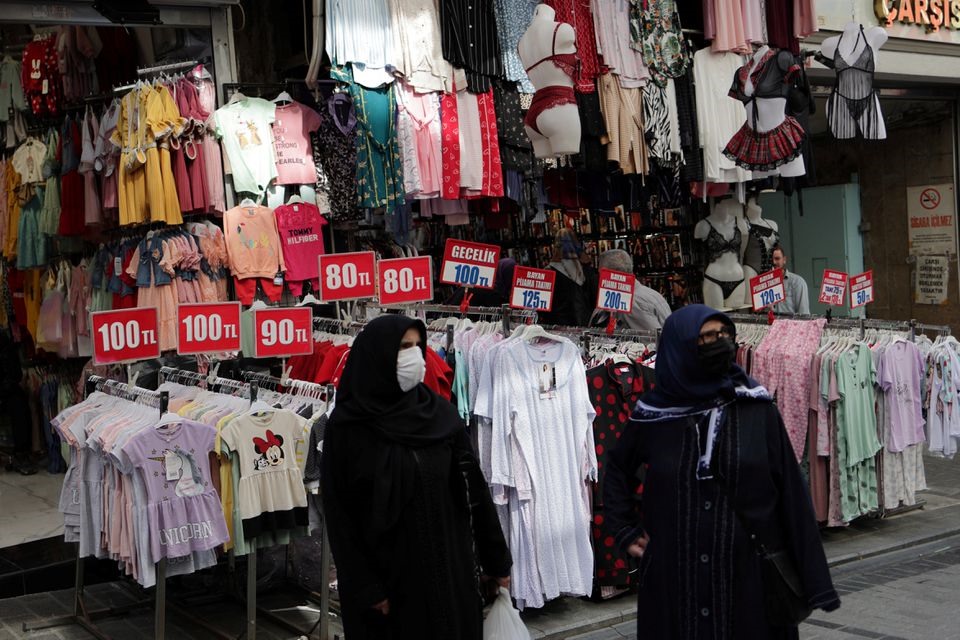 Inflation in Turkey has risen since last fall, when the lira plunged after the central bank launched the 500-basis-point easing cycle demanded by President Tayyip Erdogan.
The latest inflation figure surpassed the 73.2% recorded in 2002 and is the highest since October 1998, when annual inflation was 76.6%, Reuters noted.
Turkey is working to end a decade of chronically high inflation. However, the consensus forecast is that annual inflation will increase to 76.55%.
The Turkish Statistical Institute (TUIK) reported on June 3 that monthly consumer prices in the country increased by 2.98%, up from a Reuters poll forecast of 4.8%.
Food and transportation costs have increased by 108% and 92% respectively year-on-year, reflecting a deepening economic crisis with Turks struggling to procure basic goods. copy. The domestic producer price index rose 8.76% month-on-month in May with an annual increase of 132.16%.
The lira fell 0.25% to 16.5050 against the dollar, its weakest since December of last year. Turkey's currency has fallen 44% in 2021 and another 20% this year.
Turkey's trade deficit increased 157% year-on-year to $10.7 billion, mainly due to imports. energy. The central bank forecasts single-digit inflation by the end of 2024.
Economists expect inflation in Turkey to remain high for the rest of 2022 and end the year at 63%, according to the median estimate.