Tài chính
10 billion USD 'new market' in Vietnam
Time of BNPL
According to Research and Markets, BNPL payments in Vietnam are expected to grow 126.4 percent annually to reach $1123.9 million by 2022. The total value of BNPL goods in the country will increase more than 21-fold, from 496, $4 million in 2021 to $10,528.1 million in 2028.
BNPL is a form of short-term credit that allows customers to buy goods first and pay later with no interest, fees or only the lowest interest rate. The payment schedule for purchased items depends on the terms of the BNPL supplier, but usually is to be paid in full at the end of the month, or divided into 3 payments each month, or divided into 4 payments every 2 weeks .
Fashion, technology, health, and beauty are the top popular categories for BNPL payments, and it's a major attraction for young people, with purchases ranging from $100 to $130.
Although BNPL has existed for more than a decade, it has become really popular during the recent pandemic with the strong growth of e-commerce and online shopping, in the form of payment via credit.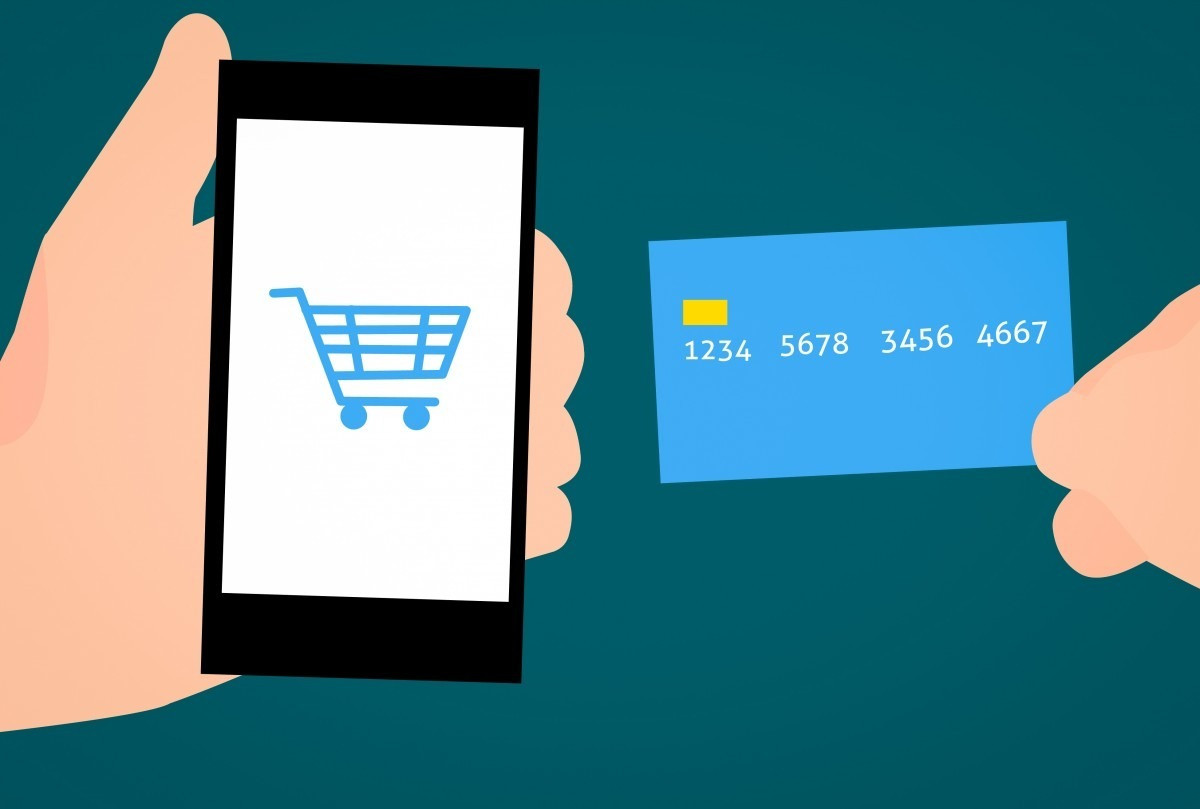 BNPL possesses several advantages over credit cards such as simpler, faster credit granting. If a consumer applying for a credit card needs to provide a variety of documents such as payroll statements, collateral, and wait for a period of time to be approved, BNPL only needs to apply for a credit card to apply for a credit card. method of verifying electronic identity through BNPL applications, or applications of retailers or banks that provide BNPL services.
If a customer has an online shopping history and a good credit score, they're even given a credit to spend in minutes after quick validation.
Thus, it can be seen that BNPL is a simple alternative for consumers who do not have the opportunity to open a credit card, or who want to keep their outstanding balance to a minimum, this form of credit helps to improve their ability to access credit. Financial inclusion for consumers can be neglected.
Products of the digital age
BNPL is a financial product of the digital age, and fintech is the leader in this market. As BNPL fintechs scale, Bank Revenue could be lost if action is not taken now. Many BNPL fintechs have "landed" in Vietnam such as WowMelo, Atome, Fundiin, Kredivo, Bankograph, Pine Labs,…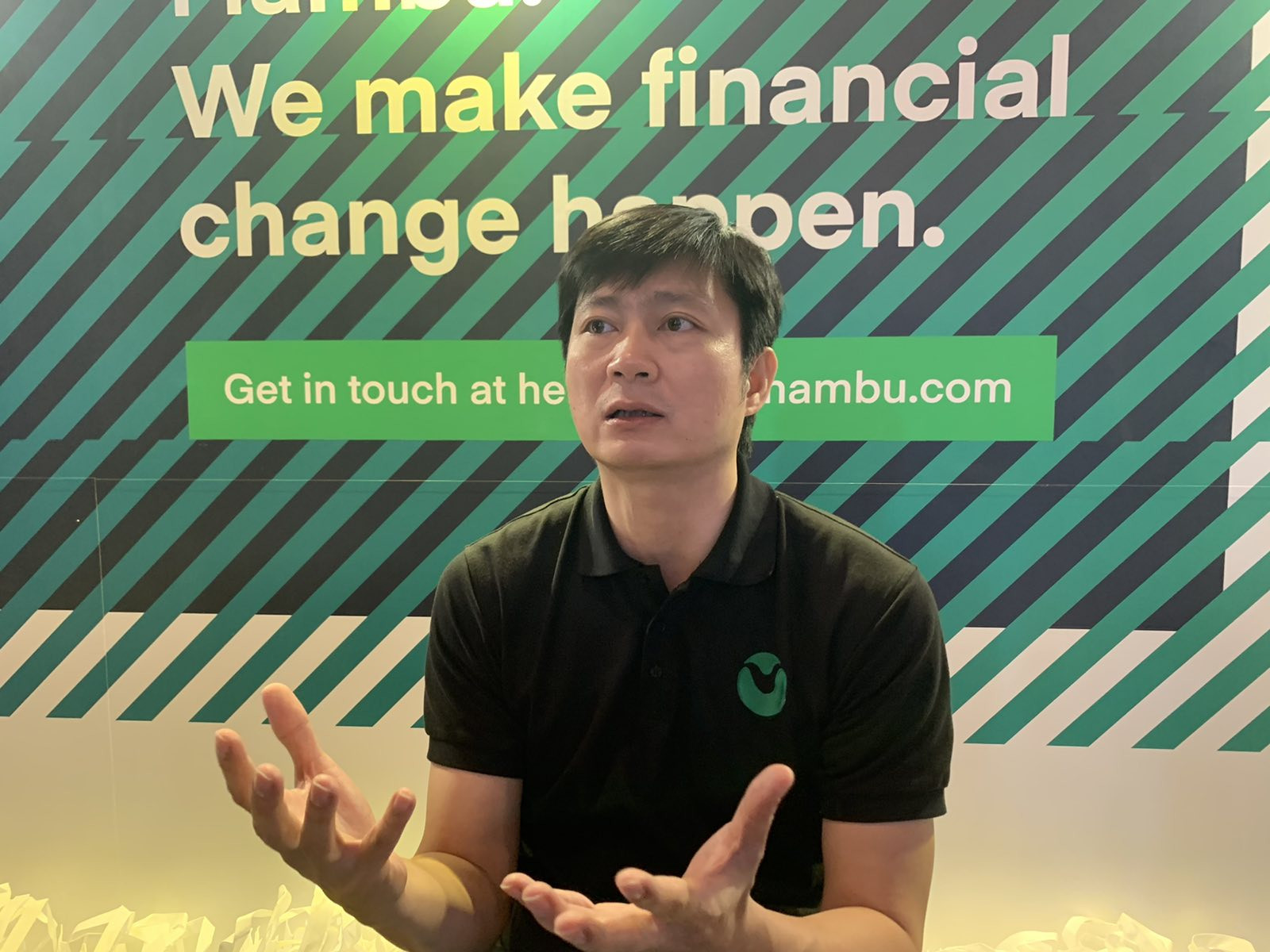 As for the world, according to Worldwide Research estimates, BNPL fintech companies have "taken away" 8-10 billion USD in revenue from banks every year. It is "alarming" for banks because 70% of BNPL users said they would be interested in using the bank's BNPL services, if this service was available.
It is BNPL that is currently the growth engine of the bank and its retail partners. Accordingly, the benefits obtained will far outweigh the mere financial benefits of the purchase. Banks through strengthening relationships with existing retail partners and attracting new partners with the desire to provide BNPL services
Banks can also use BNPL to design more engaging shopping experiences, and use BNPL data to create opportunities to cross-sell value-added products and services such as management tools. complete as invoicing, affiliate marketing, and analytics services (AaaS).
For retailers, implementing BNPL services gives them the opportunity to partner with banking service providers (BaaS) to provide financial products to customers. At the same time, customer data can be leveraged to improve the positioning value of the loyalty program, and provide better offers.
Follow Mr. Pham Quang Minh – General Director of Mambu VietnamWith the above growth opportunities from BNPL, the Mambu and Deloitte cloud banking platforms identify 5 core contents for businesses looking to develop BNPL solutions and 5 key design principles for the journey. customers to create a successful BNPL service.
Value statement – identify and understand retailer and customer needs, build models to address key challenges.
Technology and data – develop technology systems with the most optimal solutions that enable real-time decision making as well as create next-generation solutions that bring a different experience to customers.
Risk and compliance – designing a risk framework that provides a competitive advantage, from fraud detection and management to identifying risk appetites, patterns and strategies.
Skills and Abilities – invest in specialized capabilities in key areas to complement your existing team, as well as build your brand and differentiate your product in the marketplace.
Market Access – integrate the services offered into an enterprise's business portfolio and the minimum available product (MVP) to market.
Instant credit risk determination and fraud detection at the time of service registration, and advanced debt collection strategies within an acceptable level of risk to limit bad debts;
Consistent customer experience combine various points of interaction between customers, retailers and lenders – avoiding isolated or disrupted experiences;
Easy data integration and sharing between retailer and lender throughout the customer journey powered by API technology;
Declaring value that differentiates from other BNPL providers in the growing consumer goods market. Discounts (57%), loyalty points (56%) and exclusive benefits (40%) are some of the most attractive values ​​that BNPL has to offer.
Proactive Marketing and Branding between customers, businesses and lenders to make BNPL the payment option of choice, increasing average value per order (AOV) and sales conversion rates.
Pham Quang Minh
You are reading the article
10 billion USD 'new market' in Vietnam

at
Blogtuan.info
– Source:
vietnamnet.vn
– Read the original article
here