I asked these men, love After finishing with you, a woman who is pregnant with your child opens her mouth and the brothers say they won't get married, even if they get married, they are afraid of "unlucky" so they don't have to take the bride.
A young girl's life does not come twice. Why? When you love you, you find ways to conquer and love "with all your heart", now "when you're full of sticky rice", you guys turn around and ask to be friends, to be loved by your sister?
Remember, a man can't do anything great for his lover, so at least never open your mouth and deny everything or responsibility to her.
Men should not only think for themselves, but also have to know how to feel sorry for the woman who used to be next to them.
Women they have trusted to share a bed with them, must appreciate what they have sacrificed for themselves.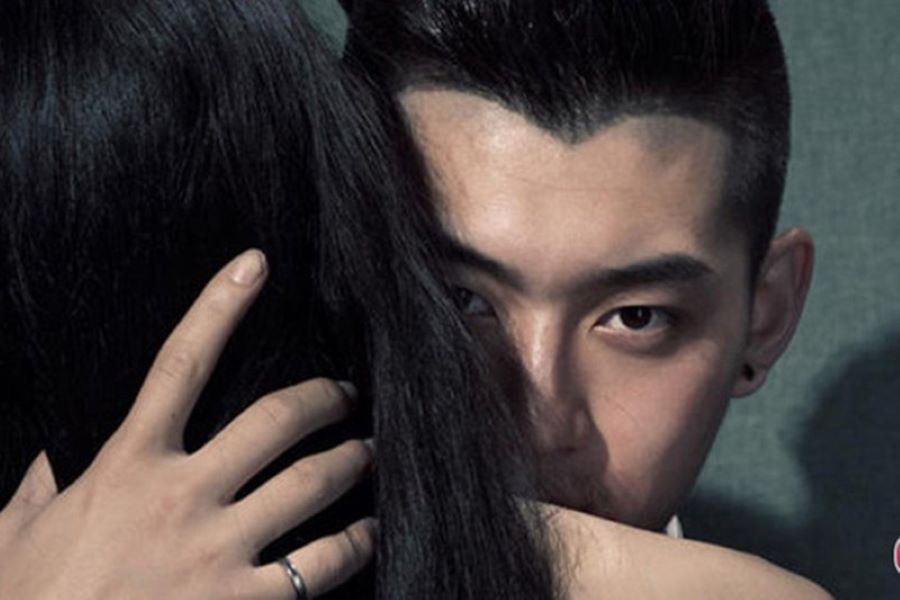 Do not make a woman wait for the times when men are indifferent and brush off responsibility, nor let her keep looking for words of sharing and consolation from friends and strangers.
When you have decided to live life together, then let the woman you love have a fulfilling and happy marriage. At the time of the procession or wedding, it must also take place in a complete and dignified manner.
The women and women they carry are already suffering enough. Do not force them to suffer harshness and self-pity.
When men love without publicity, then behind their backs only to shoulder, hold hands, go back and forth and fall in love with a few other women.
Do not be so bad that you keep the identity of the woman next to you, and then do lies and betrayal behind your back.
Agreeing to know each other is the job of two people, maybe sweet words are not posted on social networks let thousands of people know. But when someone asked, an affirmative sentence – "Has a lover!" I'm sorry I didn't say it, it's just to deceive and betray never mind.
What a woman needs, not necessarily every day, has to tell the world that she is a lover, a relative, a lover. But definitely when someone asks, she must immediately show that person her position in his heart.
When someone mentions the name of the woman you cherish, don't ignore it and keep quiet. Don't let her youth be around, but she can't grasp any identity.
Yesterday unbuttoned a woman's shirt, which means that in the future, if you still love her, never lack of responsibility and respect for her.
A serious relationship needs both to be calm, composed and understanding, not two lovers that many people are satisfied and happy with.
Women will not talk too much about publicity or concealment on their own. But in fact, deep in her chest, she still craves to feel appreciated and secure with her position in the heart of the man they love.
Men don't need to talk too much about the woman who cuddles her lips every night, just enough for everyone to understand how important she is to him.
Love, then say lover.
Love, then say the lover.
Don't fall in love, say it's you.
Do not love, but say "normal relationship".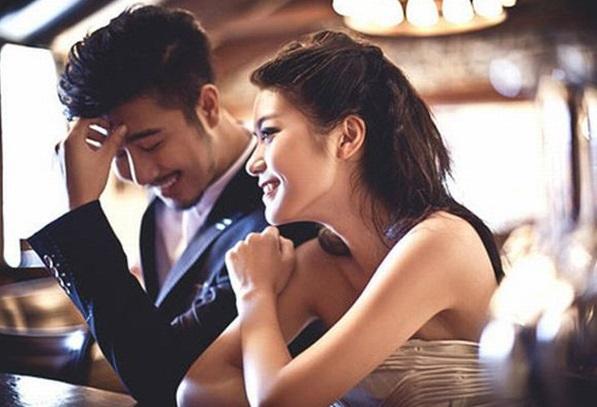 Women are not afraid to lock themselves in a long-term affection that has not yet ended, but they are just afraid of ending that love, still have not determined their identity.
If you are sincere, just go public and don't let anyone who loves you suffer pain and suspicion.
If you are not sincere, then don't be foolish to hurt sincere people.
As a woman, you should also remember, there are 3 things in life that must be ignored: Evil men, treacherous men and men who do not respect women. There is one thing to remember no matter what: If you don't want to suffer because of the 3 types of men above, feel sorry for yourself first!
One day, I'm sure I will happy and it's okay. You will find someone, whether you are beautiful, gorgeous in your wedding dress, or your eyes are closed in the early morning, he will still smile and say – "You are so beautiful!".
At that time, no need to be far away, no need to dream, that man was the one who truly loved me.
You are reading the article
3 types of men should ignore in life

at
Blogtuan.info
– Source:
Afamily.vn
– Read the original article
here