What is your dream after the age of 30? With Phuong in Qingdao (China), a girl 9x has just celebrated his 31st birthday and owns a small house with a flower garden in front of the house. Fortunately, Phuong fulfilled that dream exactly as she expected.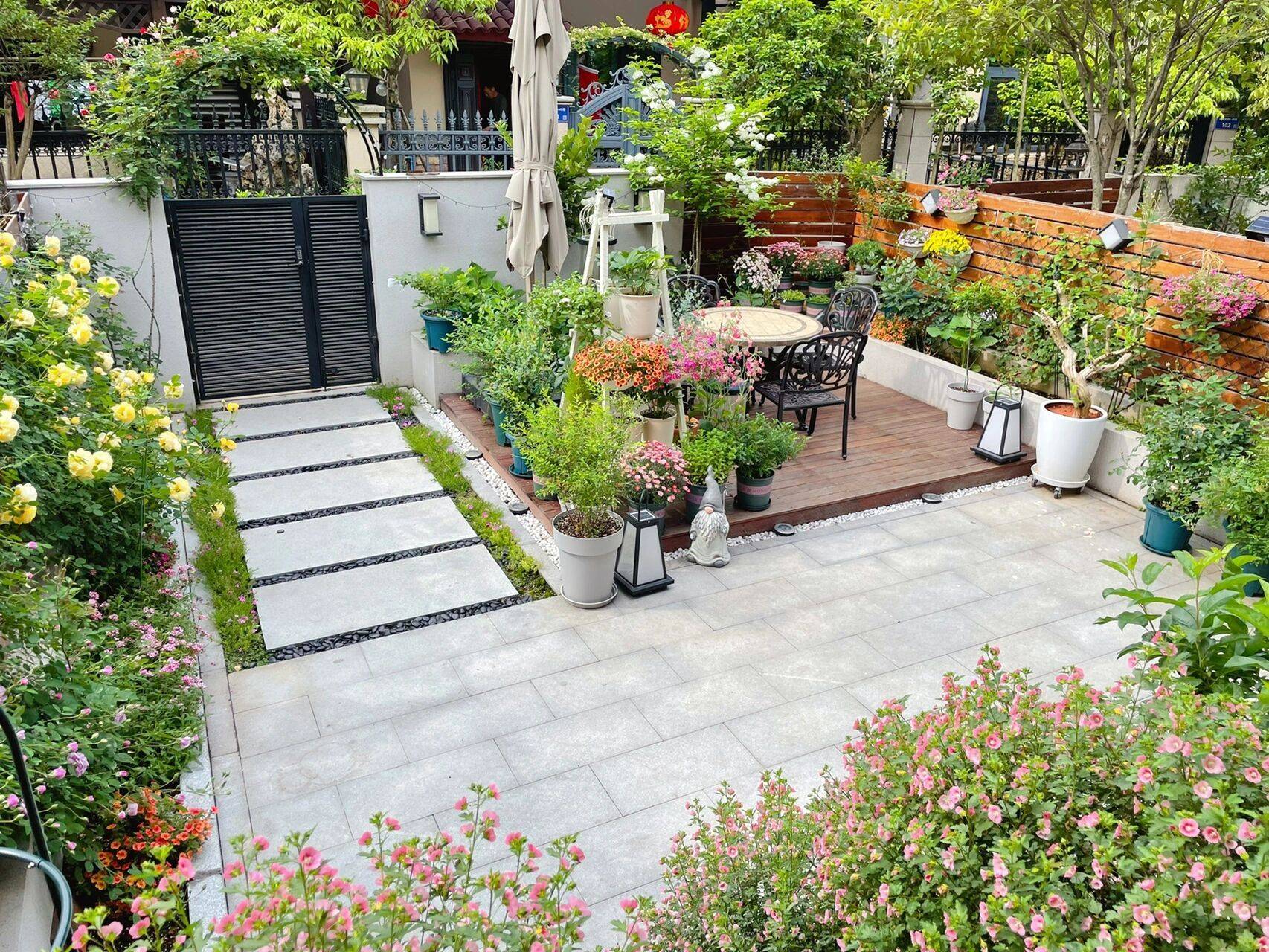 Friends around often say that Phuong is young but has a middle-aged lifestyle. Instead of participating in exciting parties, Phuong likes to spend time taking care of the front garden with many flowers and plants.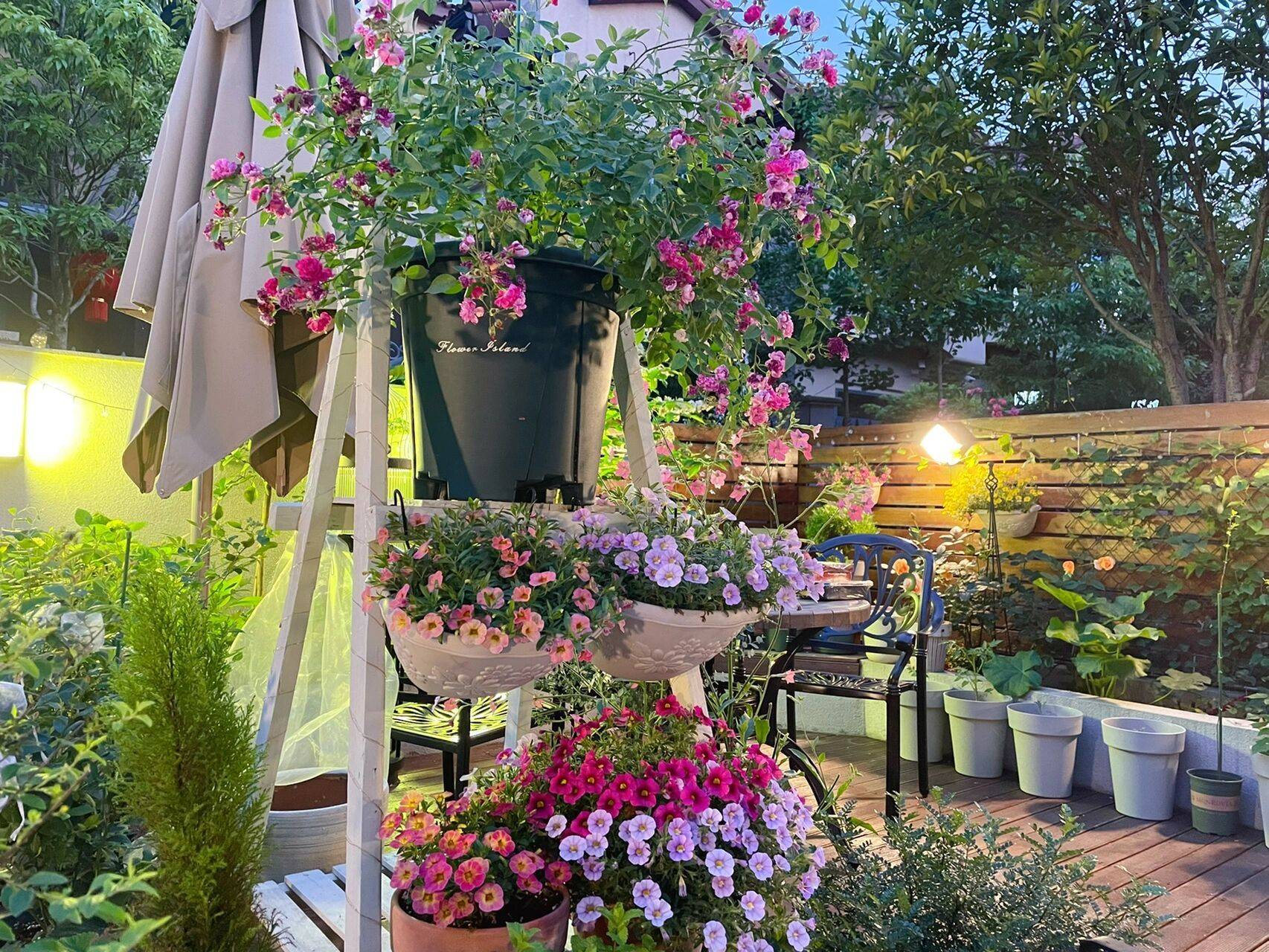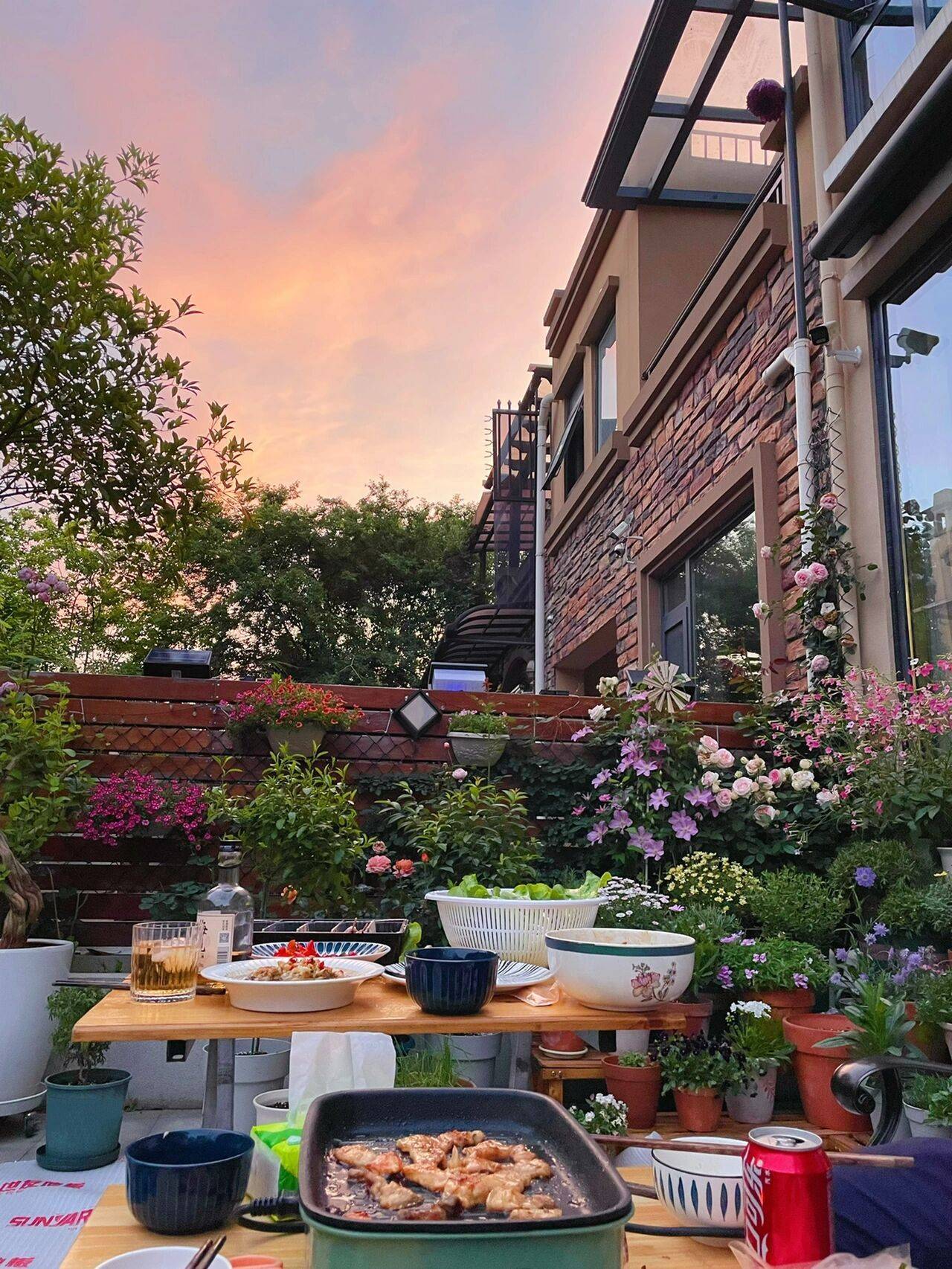 After 300 days of care, the results that Phuong received were extremely satisfactory. The garden is full of blooming flowers. The bushes in the garden are growing luxuriantly and lushly. The plants that have been taking care of themselves for so long that have been flowering are cut and placed in beautiful decorative vases by Phuong.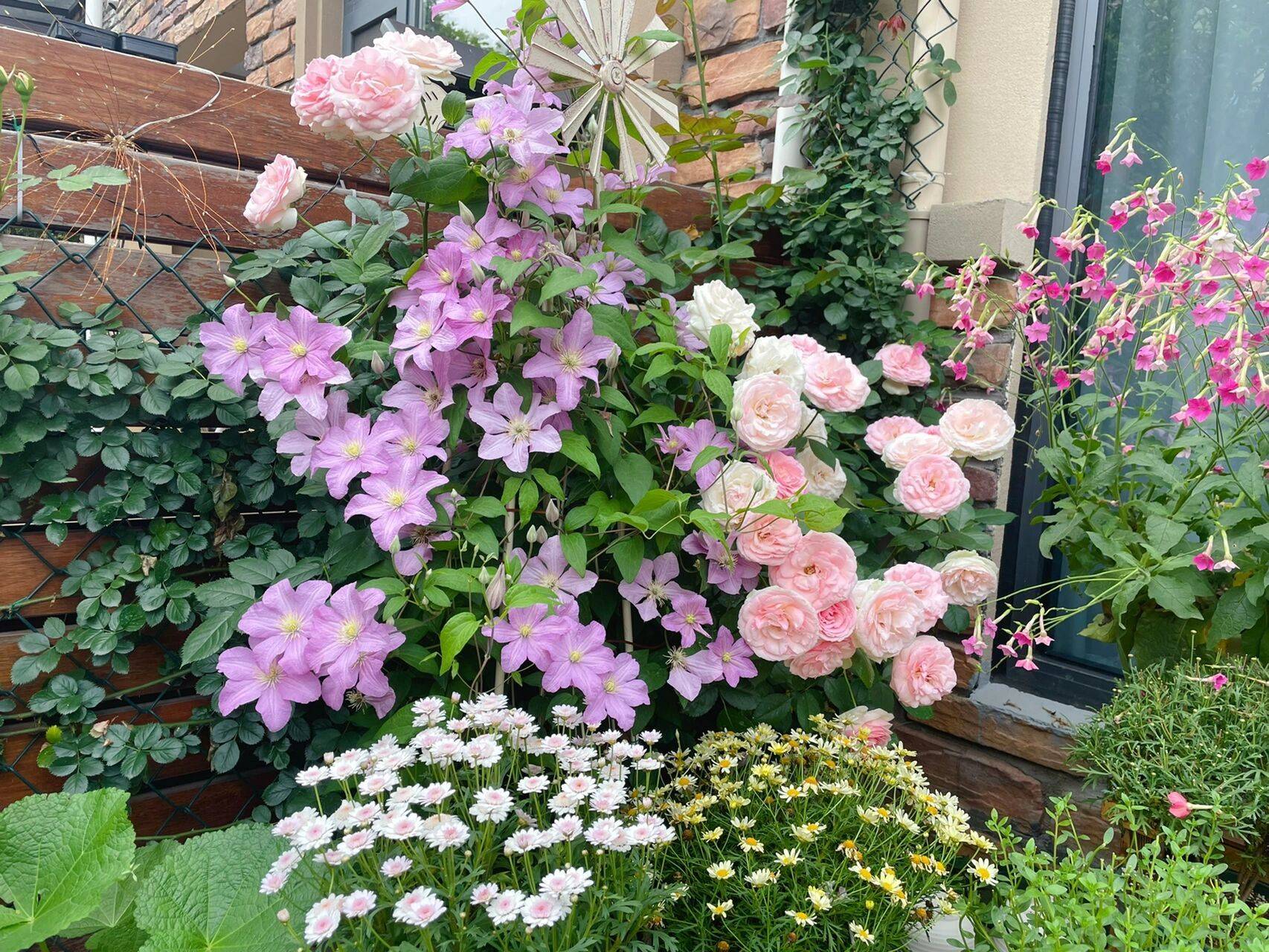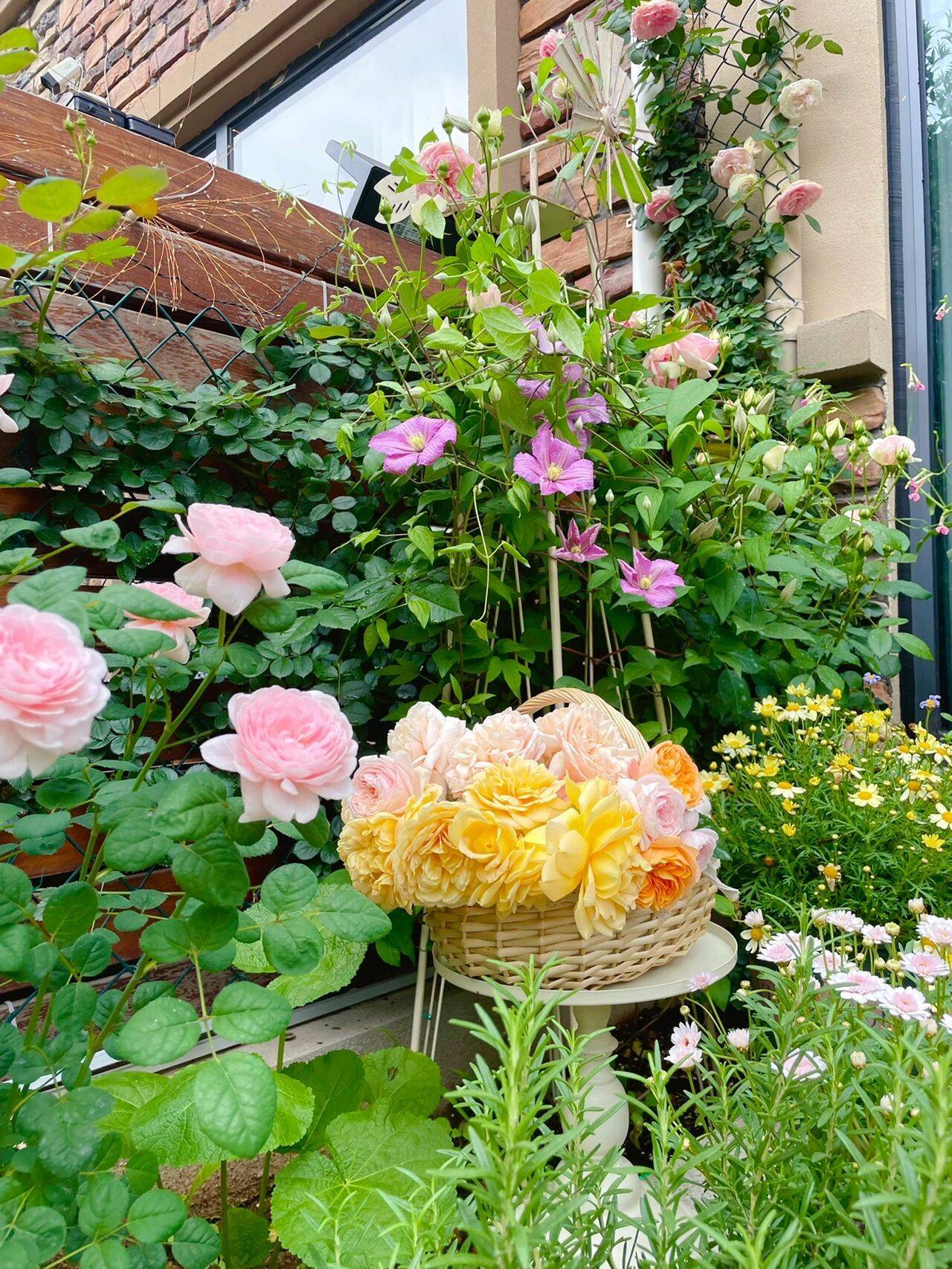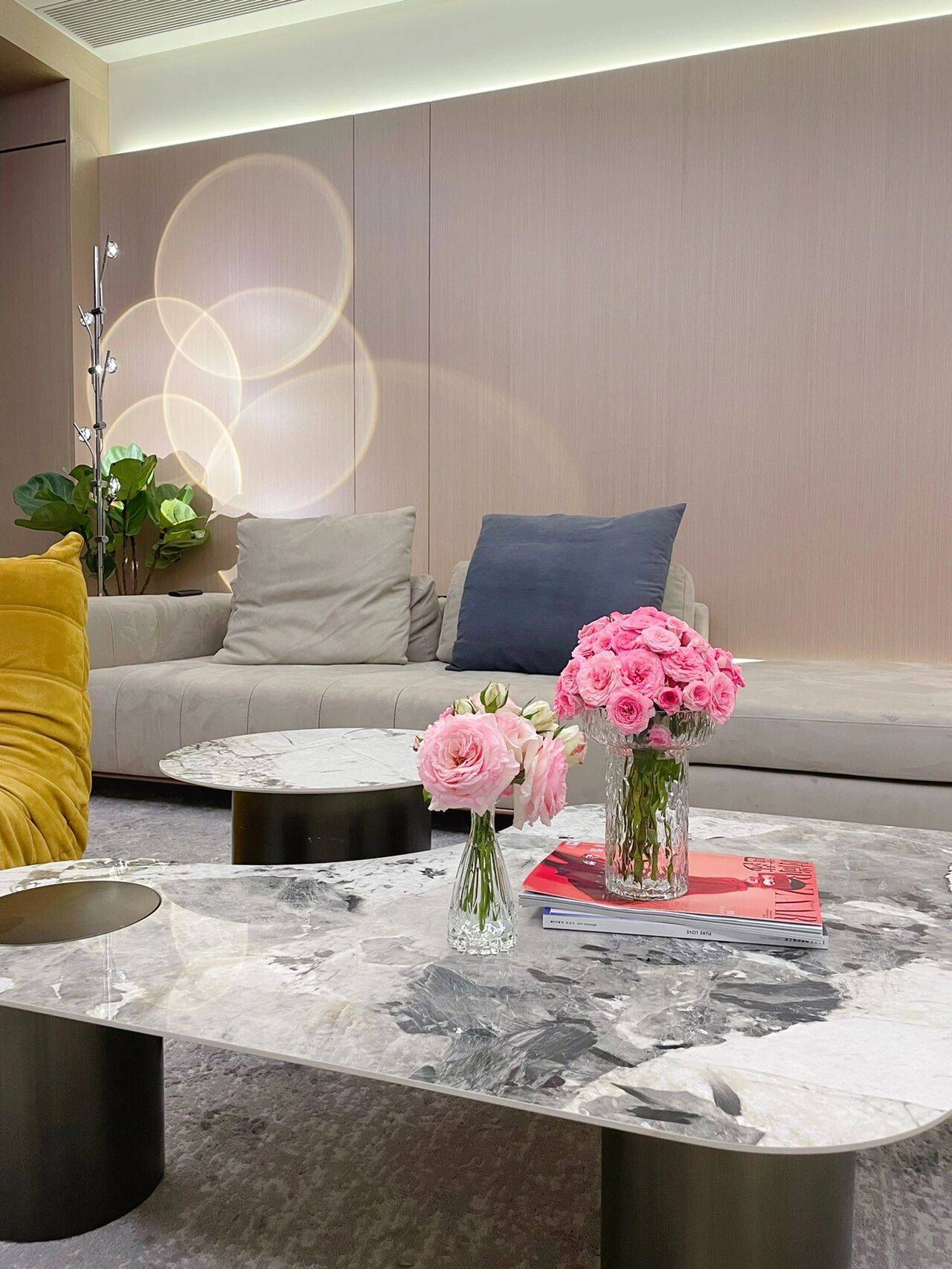 For a 9x girl like Phuong, the first time she got used to taking care of the garden, she had to learn a lot of things. Because no one around her has the same passion, Phuong's experience is mainly gained from talking with members of the association who like to grow trees online.
Thinking about the 300-day process of getting used to planting trees, Phuong has many memorable memories, especially in the early period. Each memory helps Phuong learn interesting knowledge.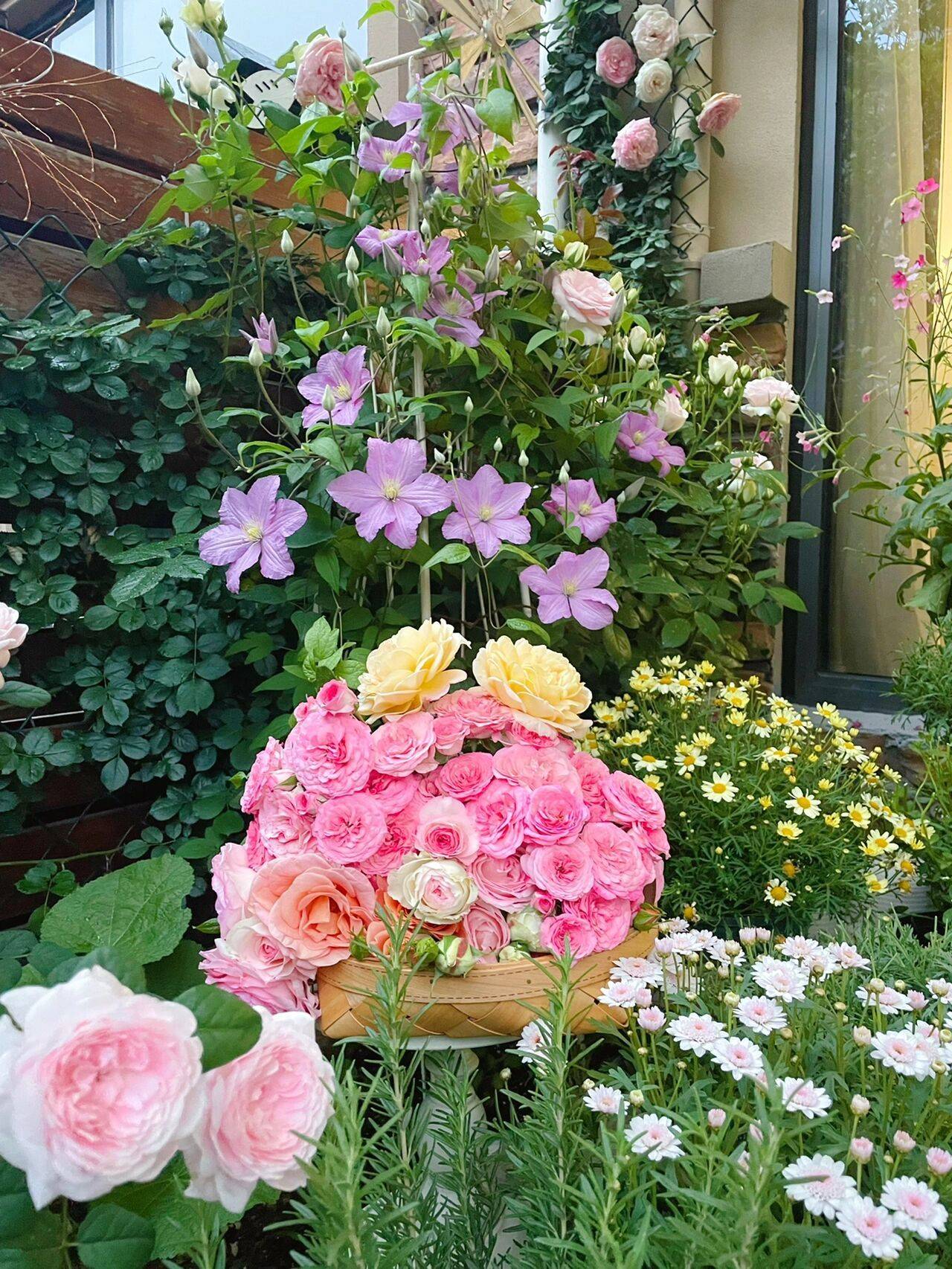 As soon as she moved into a new house and started decorating her small garden, Phuong generously spent a large amount of money to buy countless flower pots of all kinds. What made her unexpected was that more than half of them could not survive. Some can't stand the hot summer weather and the rest can't get over the winter cold.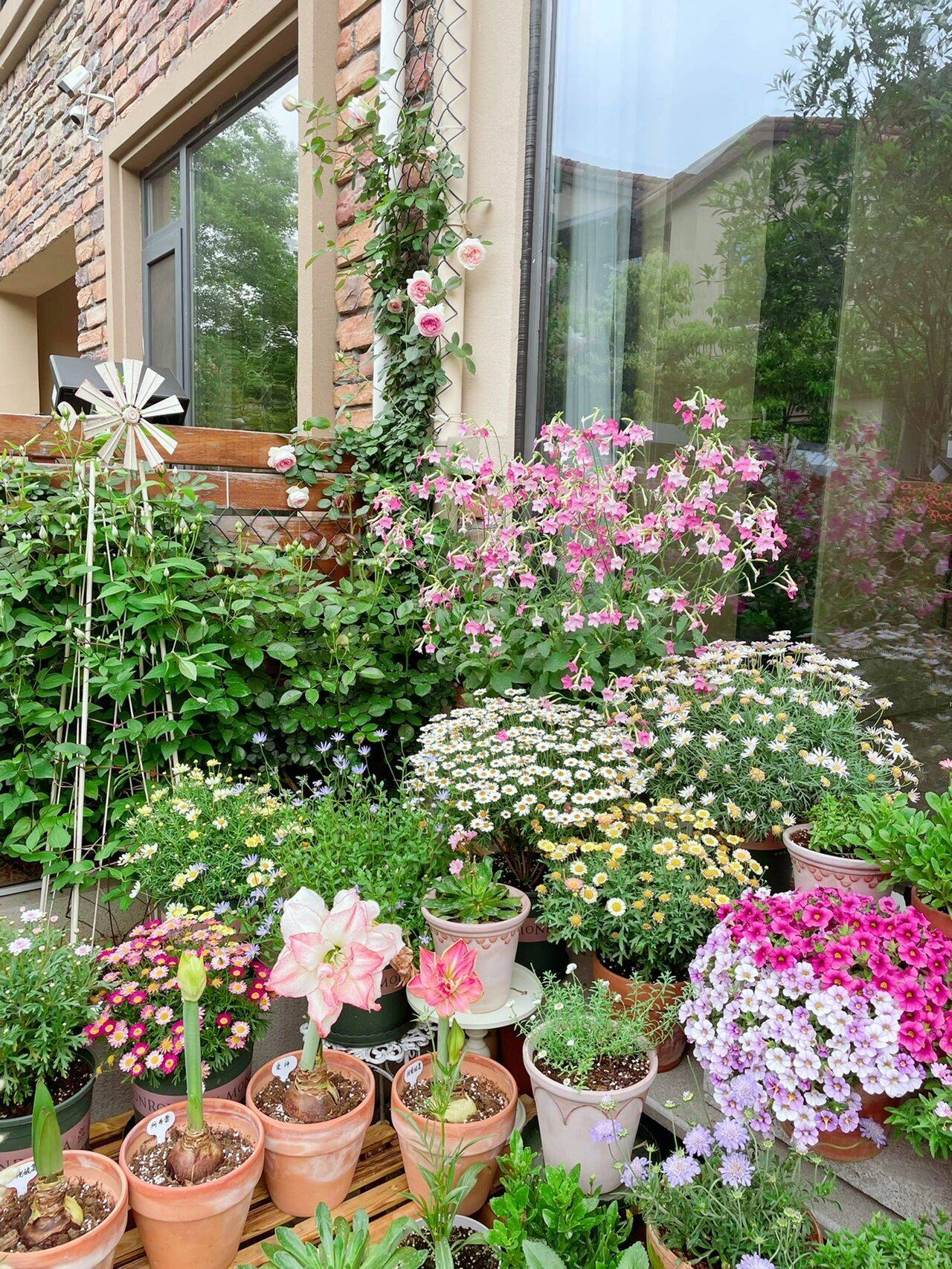 The surviving plants continue to grow as spring arrives. From there, Phuong learned from the experience that she needed to choose the right crops for the weather conditions.
Right now, the front garden is growing very well. Especially the inflorescences are meticulously cared for in the garden by her. Roses tolerate both sun and rain. Moreover, they help to create a romantic setting for the garden. From the archway to the house to the wooden fence are covered with climbing rose bushes.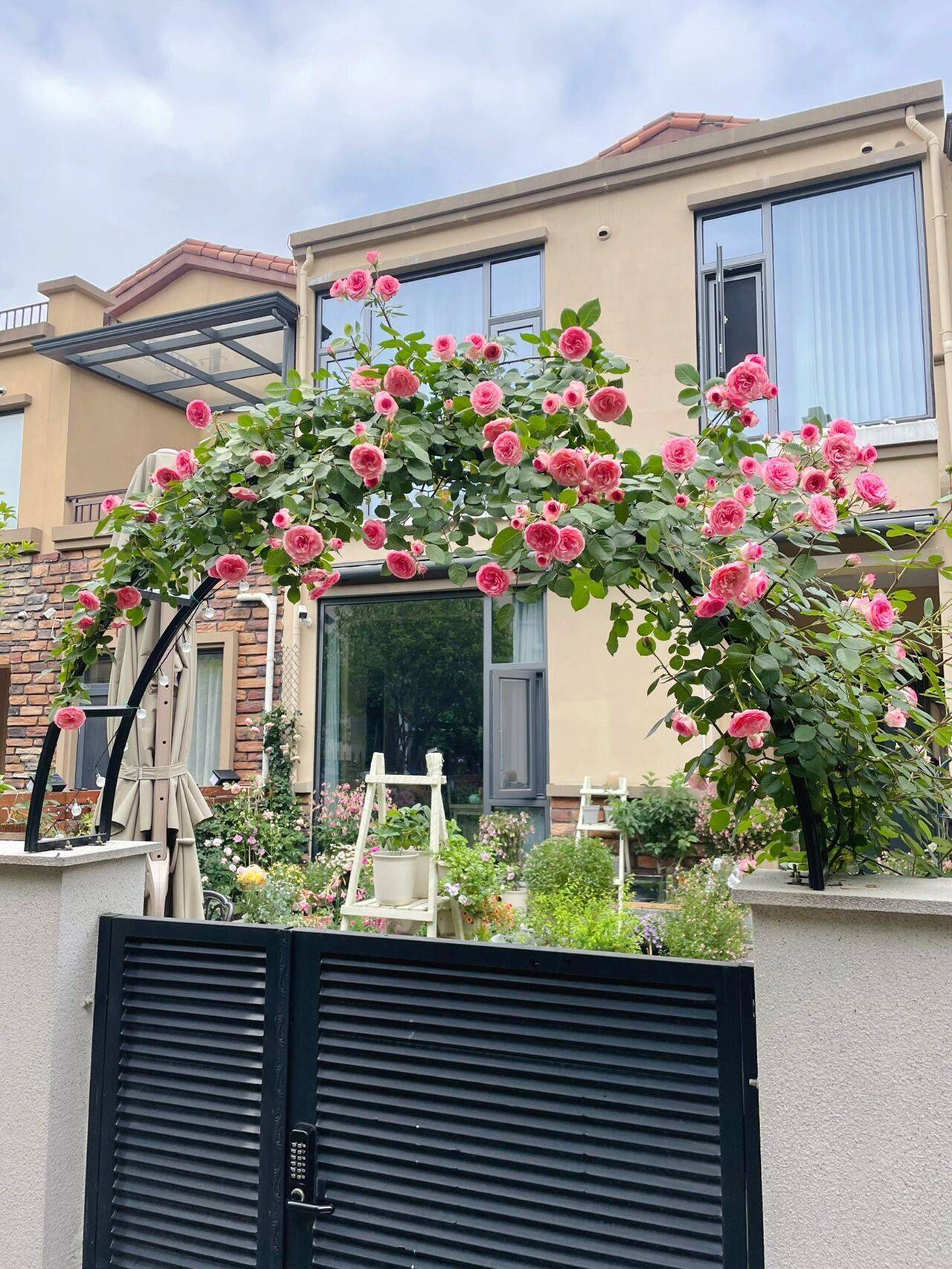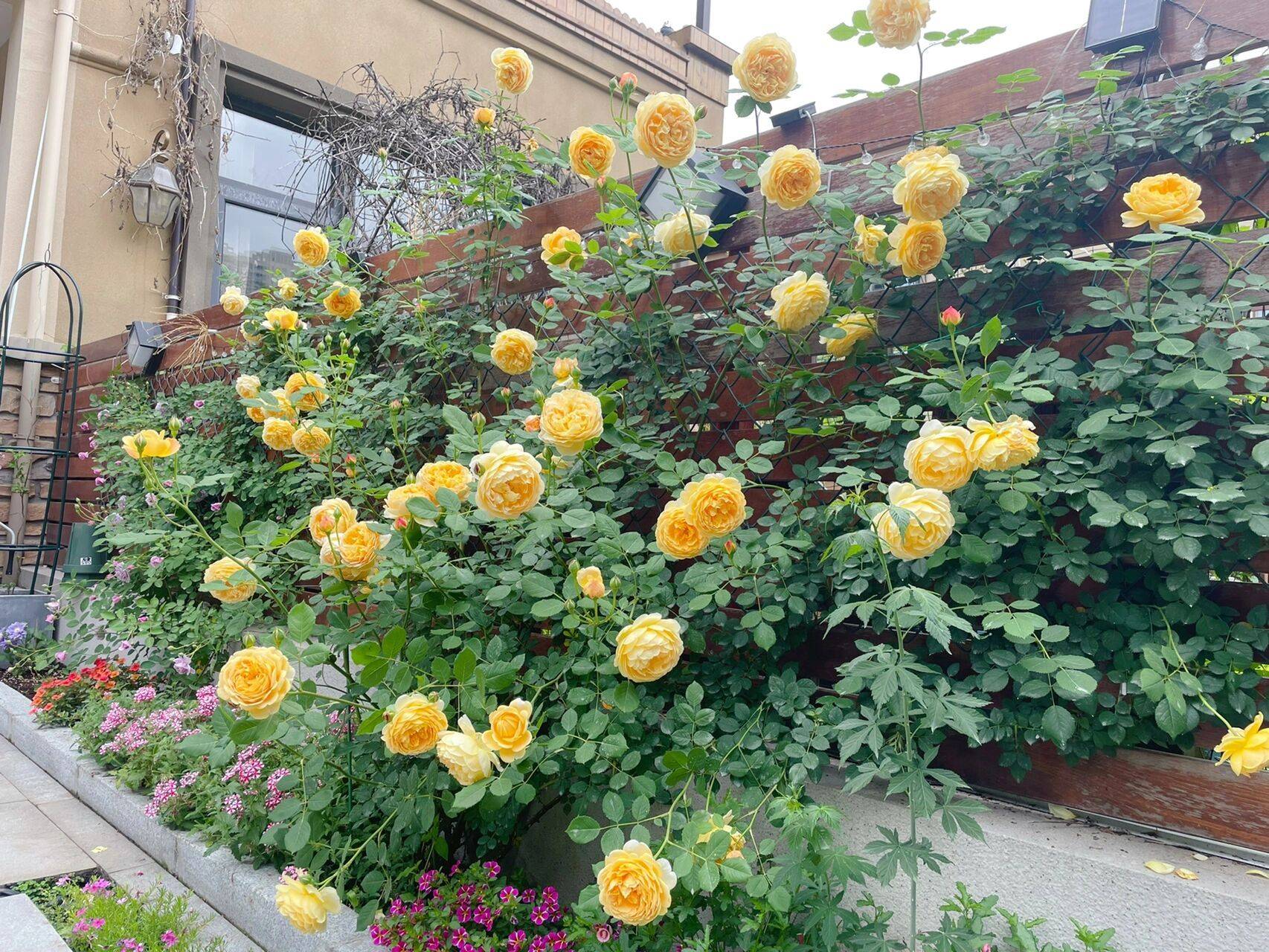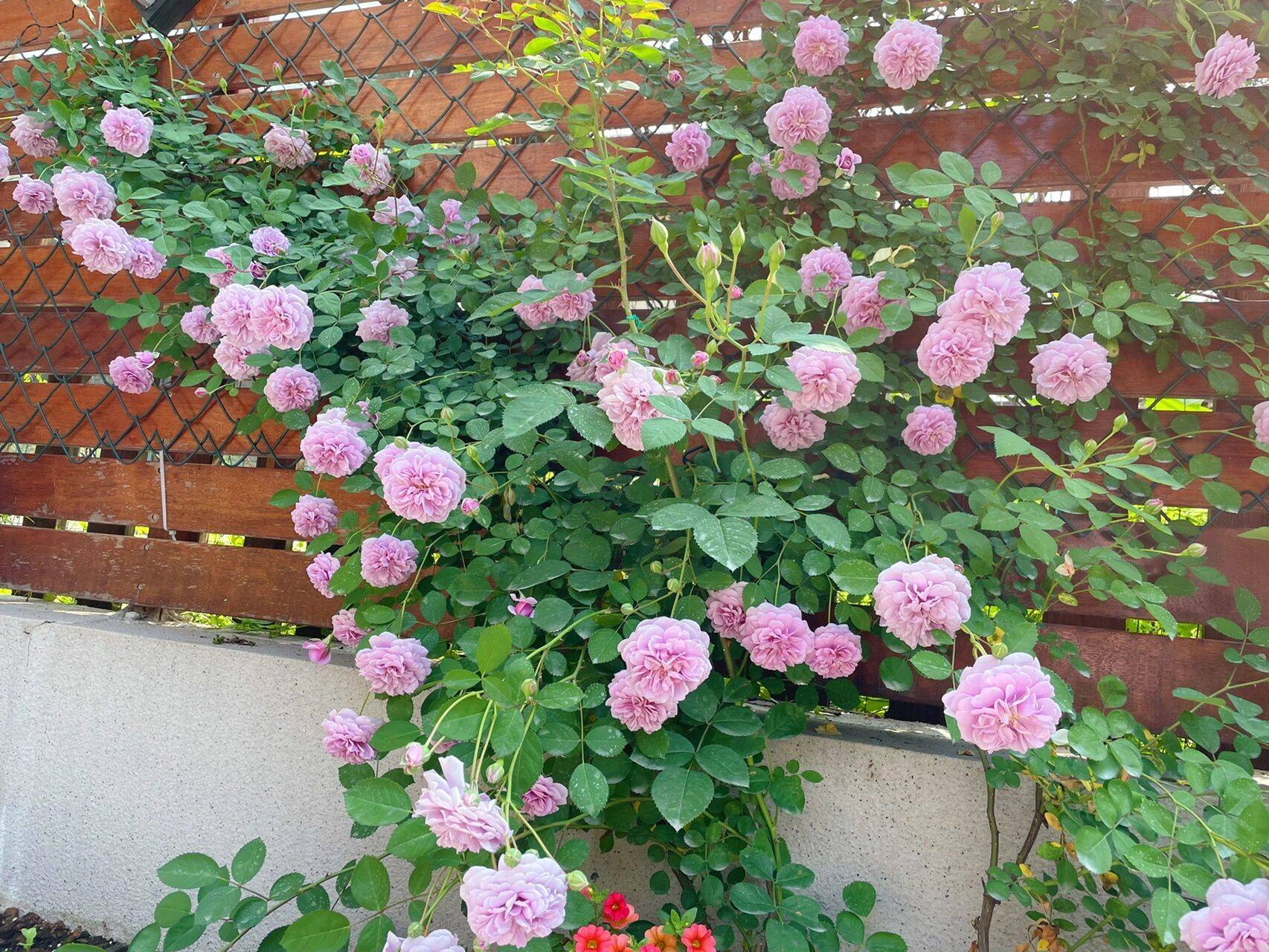 In fact, Phuong's dream of a house with a flower garden has been around since childhood. During one time watching a TV program, Phuong happened to see a house with brilliant rose arches, covering an entire yard. So her dream was born from there. It also explains why roses are grown by her in the garden more than other types.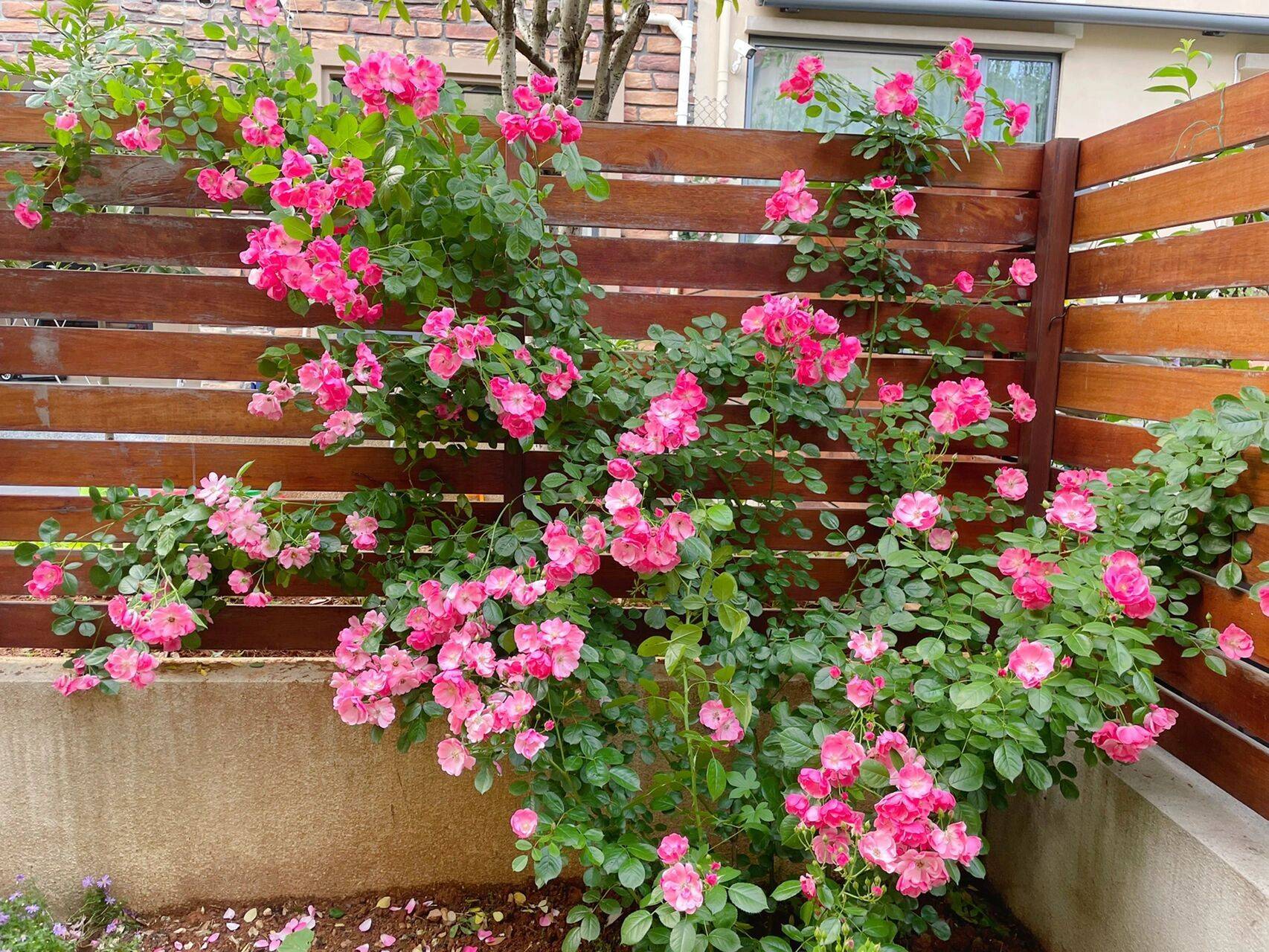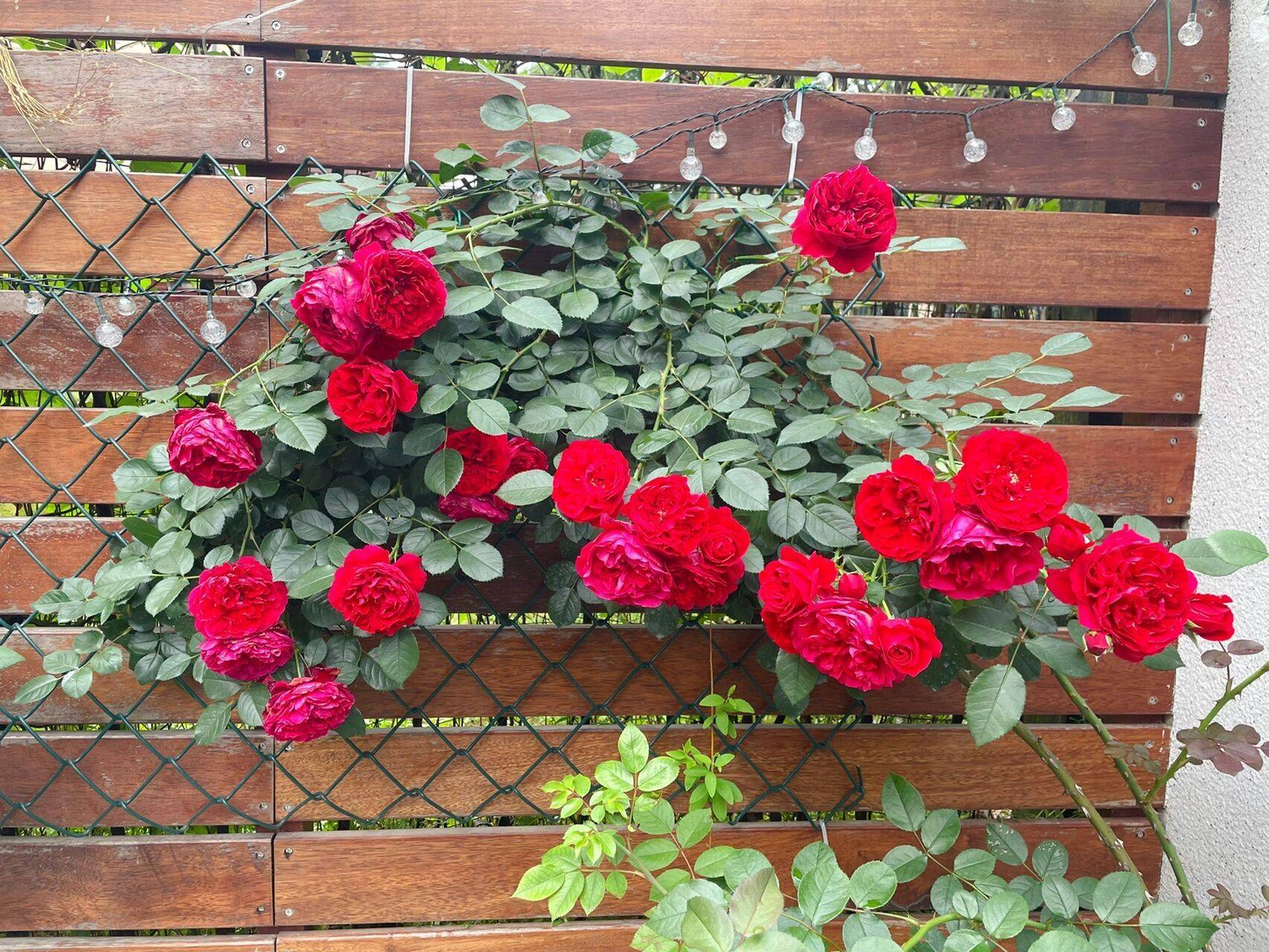 The hibiscus pilot pots with a gentle scent are placed on both sides of the entrance to the house. This is a perennial flower that grows well in outdoor conditions, so Phuong is very fond of it.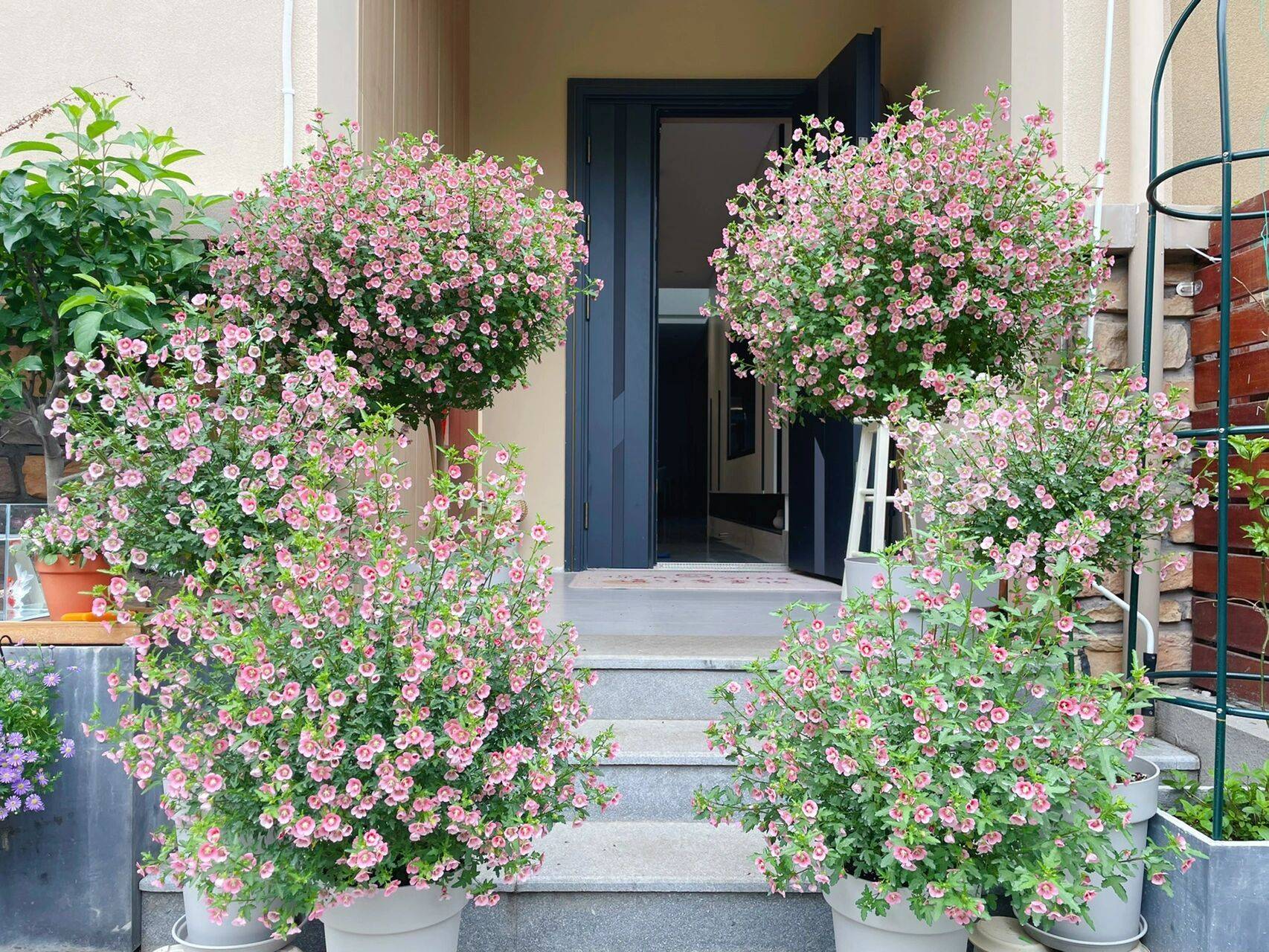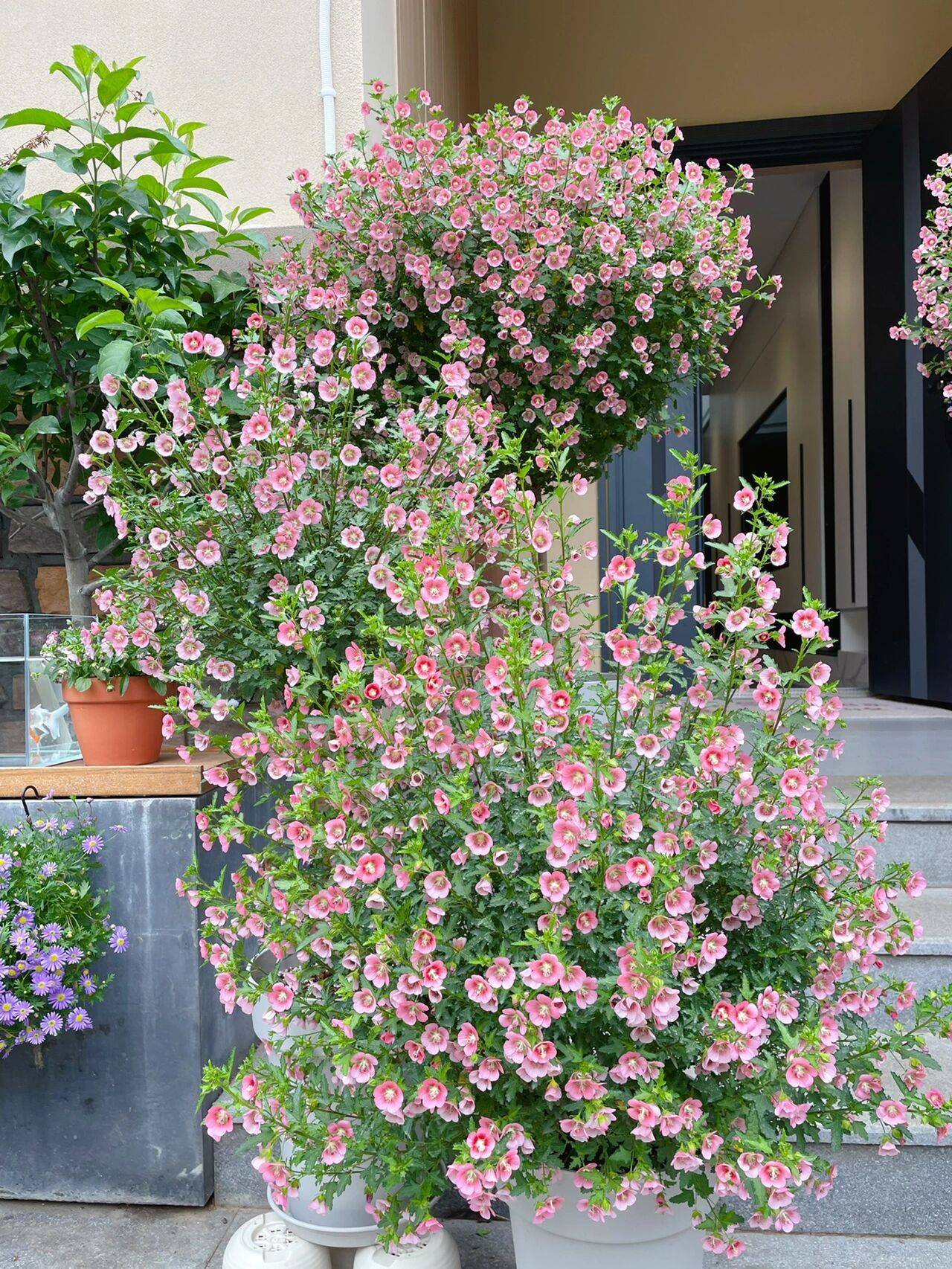 Shibazakura flowers, also known as famous Japanese cherry blossoms, are planted by Phuong along both sides of the walkway from the entrance. This flower is tolerant of sun, drought and cold, so it is suitable for growing in the yard. Although it cannot form a sea of ​​flowers like at a Japanese festival, at least this flower brings to the garden a romantic and poetic beauty.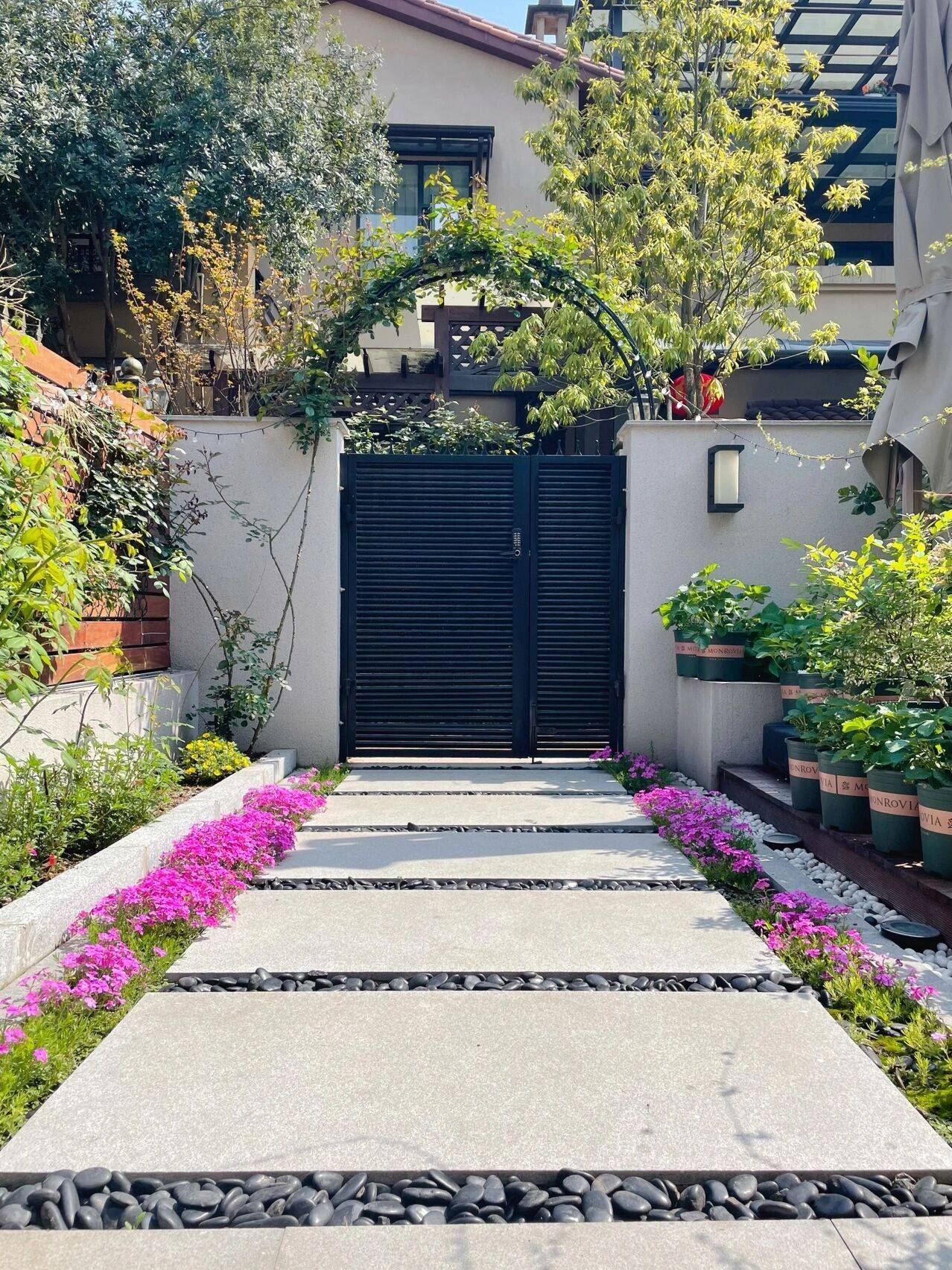 Hydrangea is the flower that does not bother her the least. Since planting until now, she has never had to spray the plants or catch pests. In the season, the bushes are blooming. Each cotton is as big as a bowl.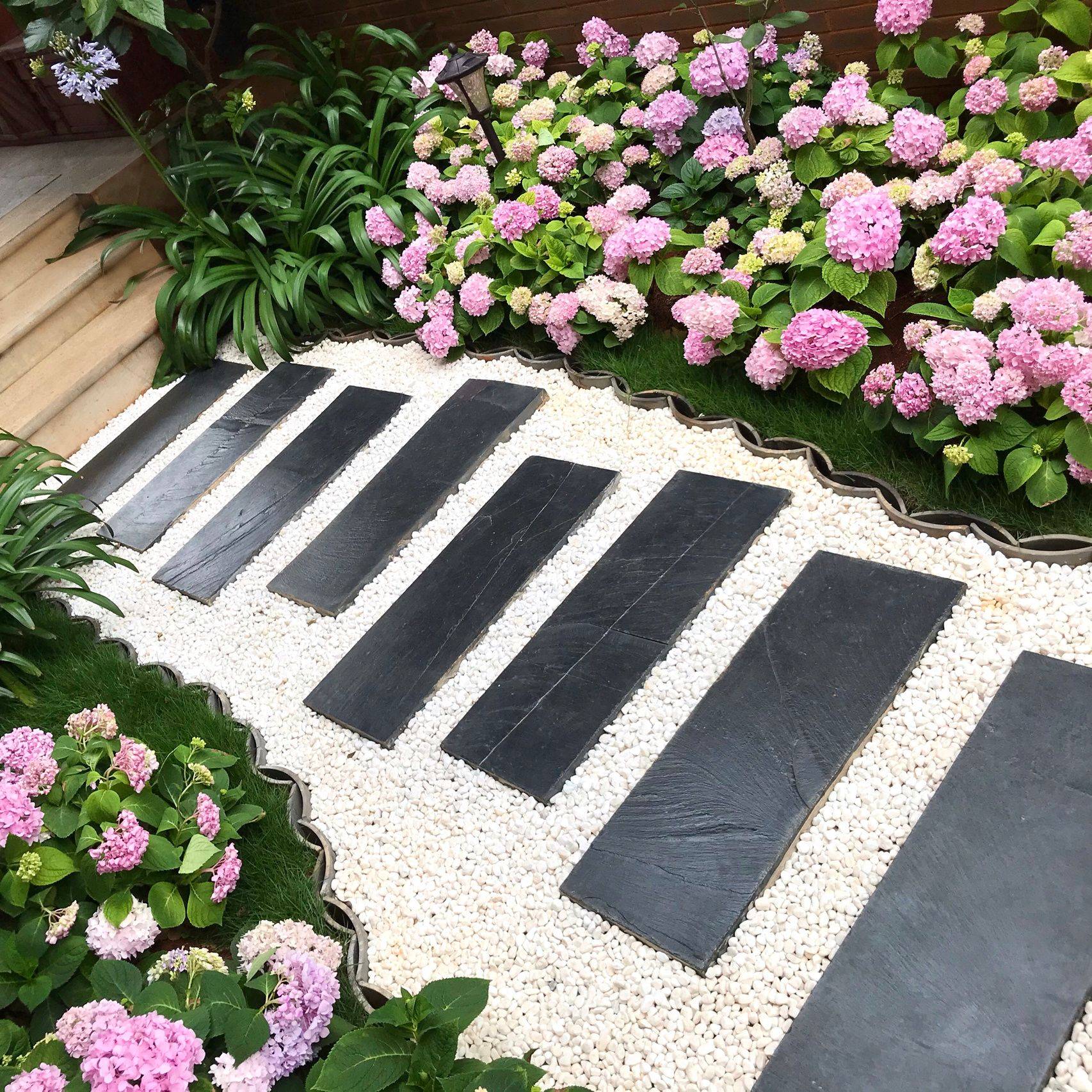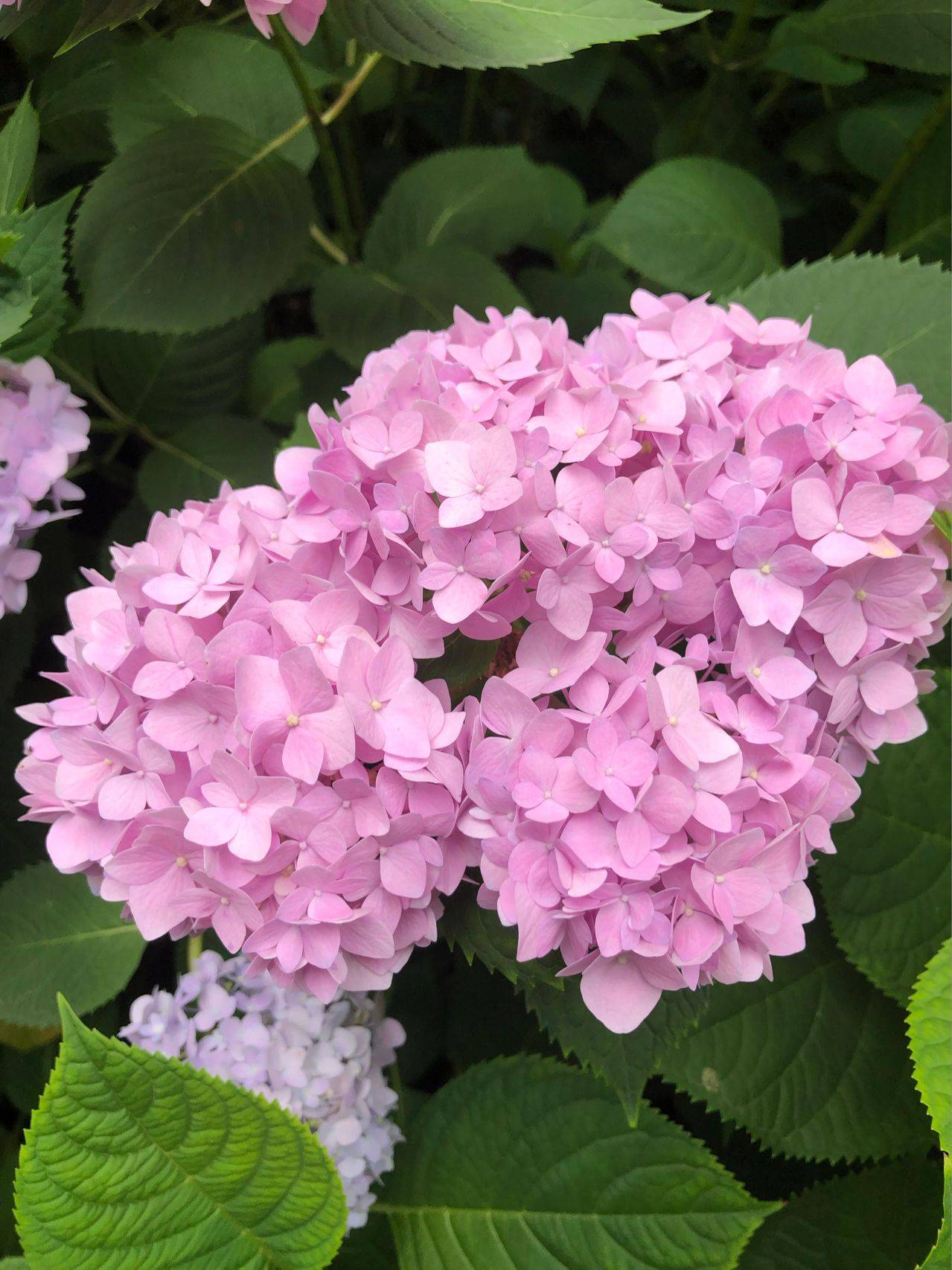 The happiest of flower growers is to see them when spring comes. The scenery in the garden is as beautiful as a picture, making her tired of taking pictures without getting bored. The fulfillment of her childhood dream made Phuong even more passionate about growing plants and taking care of flowers.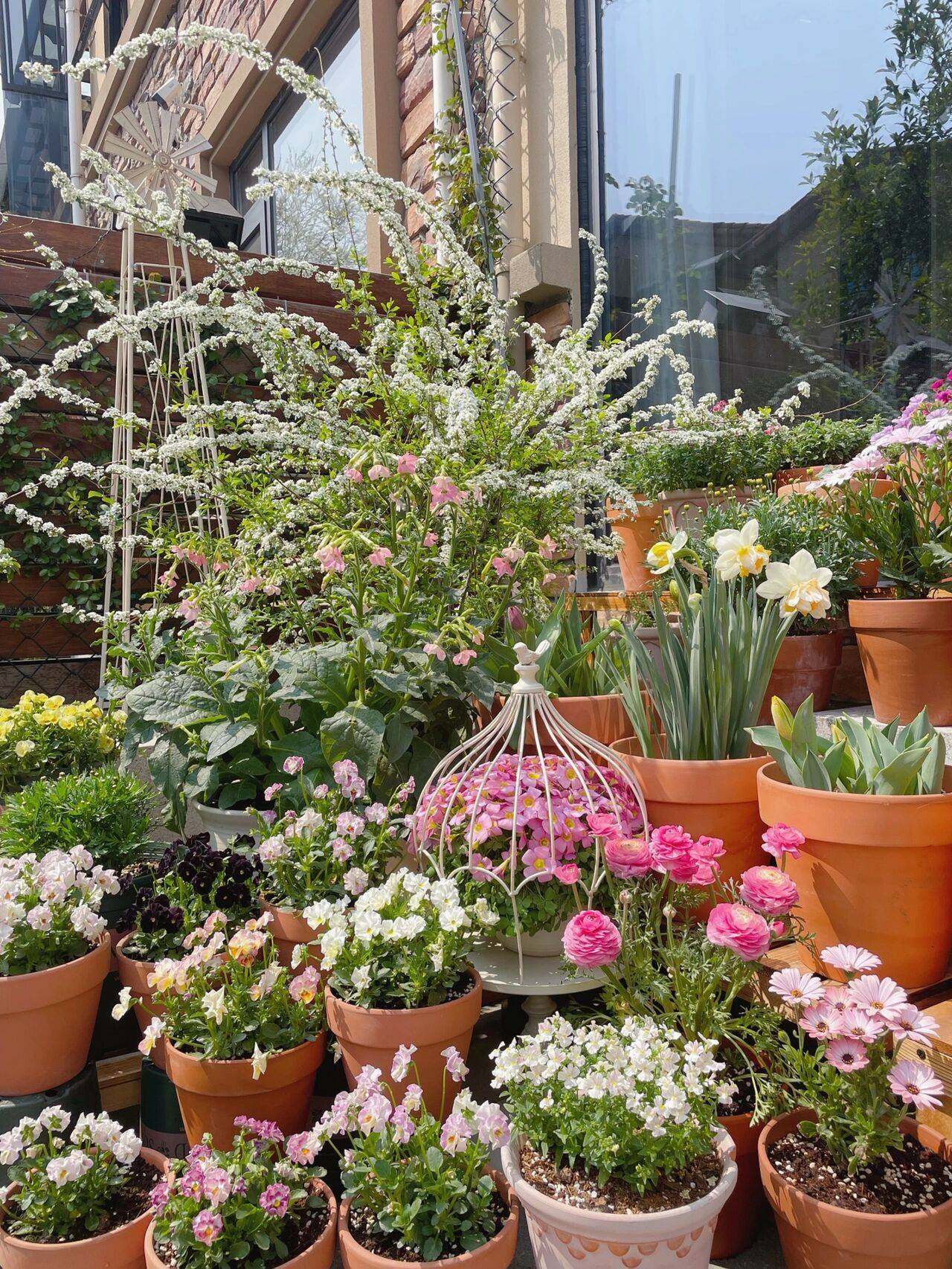 According to Sohu
https://afamily.vn/co-gai-9x-mung-tuoi-31-voi-can-nha-moi-co-ca-san-vuon-va-sau-300-ngay-khu-vuon-da- no-ro-day-flower-20220512154326752.chn
You are reading the article
9x girl with a new house and a garden full of flowers

at
Blogtuan.info
– Source:
Afamily.vn
– Read the original article
here