Giáo dục
Answers to Math exam conditions for 10th grade Specialization in Natural Science 2022
Below are suggestions for solving math problems for the 10th grade at High School for the Gifted of Natural Sciences in 2022.
The exam paper keeps the same structure as every year, there are many classification ideas: sentence 2, question 2, sentence 4. The topic has many good ideas (sentence 2, sentence 3, sentence 4), high categorization. Just like every year, scores above 8 are not likely to be many and to get a score of 10, candidates must be really excellent.
The following are suggested solutions to round 1 math problems (general math problems) in grade 10, specializing in Natural Science in 2022: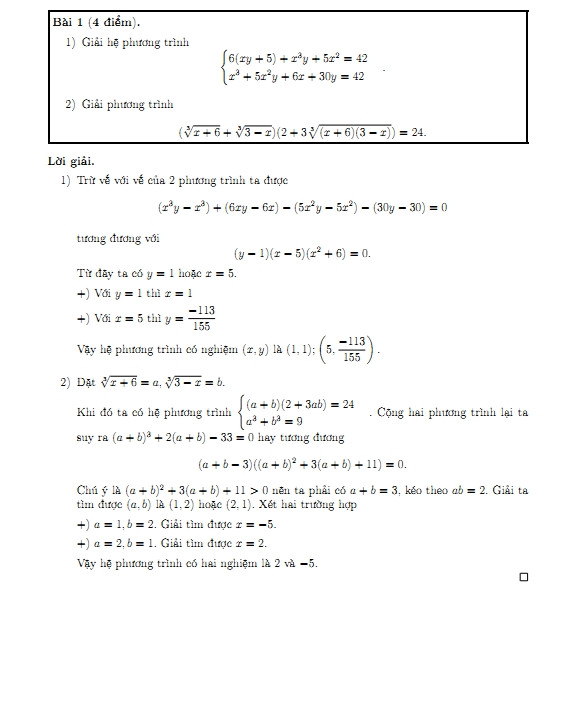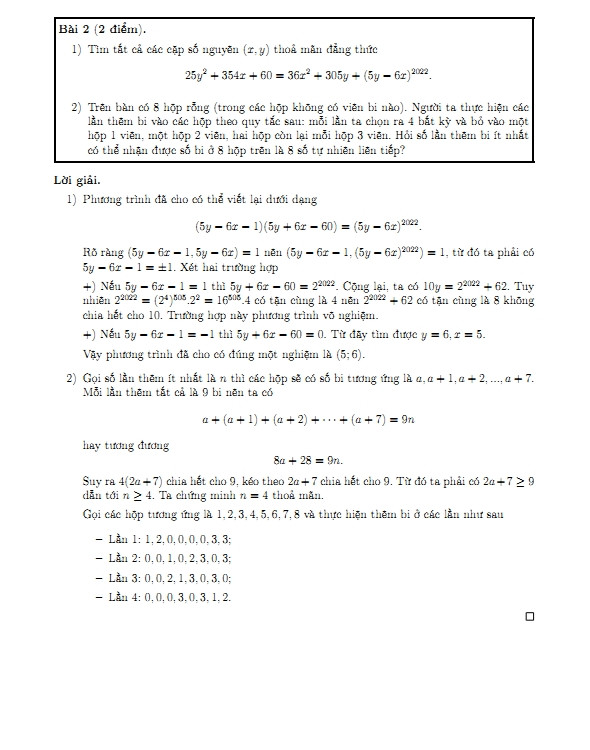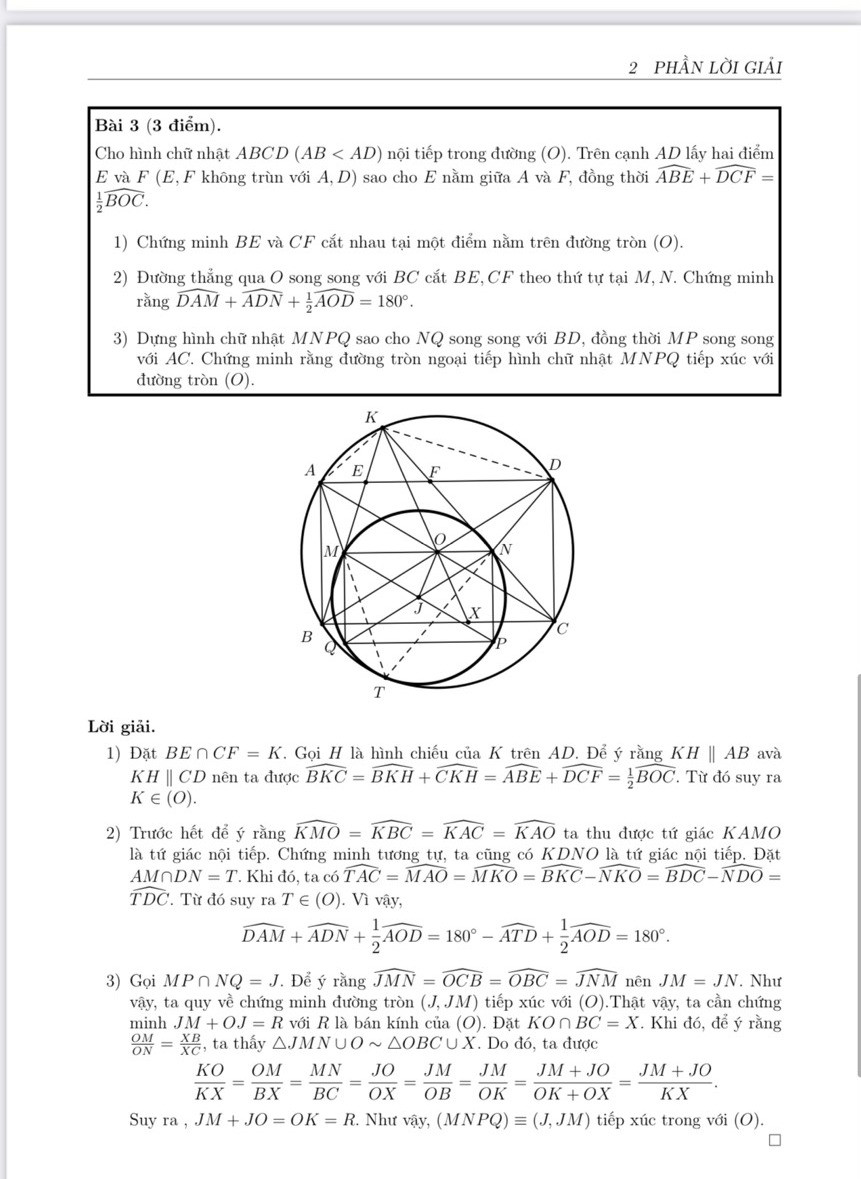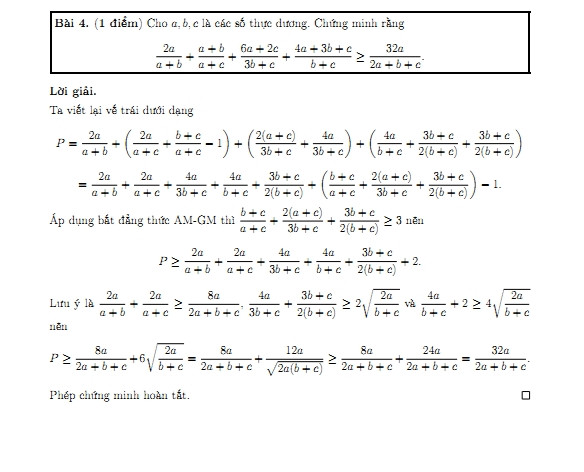 This morning, the candidates also completed the conditional Literature exam with a time of 120 minutes.
On the morning of June 6, the candidates for the Math major and the Informatics major will take the Math round 2 exam in 150 minutes. At the same time, the students taking the exam for the Biology major also took the exam. In the afternoon of 6/6, the exam to specialize in Physics and Chemistry.
In 2022, the High School for the Gifted of Natural Sciences will recruit 540 students for 10th grade, specializing in Mathematics, Information Technology, Physics, Chemistry, Biology and High Quality classes (90 students each).
Each candidate is allowed to register for a maximum of two of the five specialized classes: Mathematics, Informatics, Physics, Chemistry, and Biology.
The High School for the Gifted of Natural Sciences said that candidates included in the admission list must take all three exams without violating the exam regulations. The test scores of each subject: Literature, Mathematics (round 1) and specialized subjects must be at least 4.
The school also notes that the score in Literature is a condition, not used to calculate the admission score for specialized classes.
The score for admission to specialized classes is the total score of the Math exam (round 1) multiplied by the factor 1 and the score of the specialized exam multiplied by the factor 2.
The school also does not add priority points in enrollment.
Exam results will be announced before June 25, 2022 via text message to candidates' phone numbers and on the website of the school and the University of Natural Sciences.
Candidates for admission to high-quality classes must meet the conditions of having attended the school's entrance exam for specialized classes in 2022 and have scores of each subject: Literature, Mathematics (round 1) with at least 4 above; have high-quality 10th grade admission application documents.
Source: Nguyen Tien Lam, Cao Van Dung, Phan Huu An, Man Ba ​​Tuan, Trinh Huy Vu, Nguyen Song Minh
You are reading the article
Answers to Math exam conditions for 10th grade Specialization in Natural Science 2022

at
Blogtuan.info
– Source:
vietnamnet.vn
– Read the original article
here