Ray Dalio is the founder of Bridgewater Associates – the largest venture capital fund in the world. Currently, he owns a fortune of 22 billion USD. However, before achieving success and wealth as today, he once fell into a situation of near bankruptcy.
In a recent episode of the "Armchair Expert" podcast, the 72-year-old businessman shared that at one point, he almost lost everything. In 1982, he "betted on a recession that would never happen" and then lost all his money when the stock market went up. As a result, he had to fire all Bridgewater employees.
Before that situation, Dalio borrowed $ 4,000 to pay for the family's living expenses. The billionaire shared: "It was very painful, but it changed the way I think. Nearing bankruptcy was one of the best things that ever happened to me."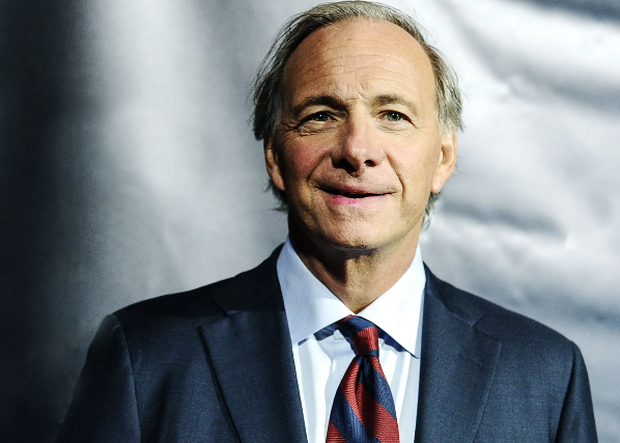 Billionaire Ray Dalio (Photo: Internet).
According to Dalio, the mistake made many years ago forced him to learn to accept mistakes, as well as take responsibility for his own weaknesses. In 2019, he wrote on CNBC: "I need to balance my aggression and change my mindset from always thinking I'm right to asking myself how do I know I'm right."
In the podcast, Dalio said he realized he could better calculate risk by hiring people who thought differently from him. "I hire the smartest people I can find. These are people who don't share my views. That way, I can test my thinking and listen to their point of view. This taught me to be radically open-minded," Dalio said.
Several studies have shown that a leader's "diversity of thought" can give companies a significant competitive advantage over their competitors.
Dalio's continued construction and management of Bridgewater after near bankruptcy has made him one of the richest people in the world. In many interviews, he shared that his current success is largely due to learning from past mistakes.
"When I have a bad experience, I have a puzzle," Dalio said in the podcast: "If I solve that puzzle by taking a different approach, I consider myself rewarded."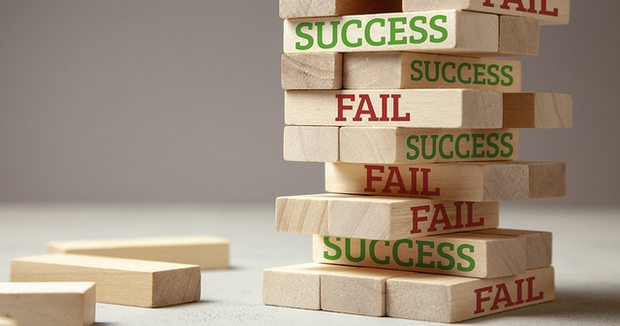 On the issue of perceived weaknesses, Dalio said: "In general, most of the most successful people are actually a lot better than the average person at understanding their own weaknesses."
Dalio believes that the fastest path to success begins with knowing your weaknesses because "otherwise you won't be able to overcome them".
According to Dalio, listening to daily feedback from people around you, from your boss, colleagues to friends, relatives… is a good start. In addition, you should also pay attention to how you usually react to a type of problem. If that response causes a mistake, keep it in mind to avoid it.
Everyone has weaknesses, and Dalio believes it's more important to find your biggest weakness, which is also the biggest obstacle to stopping you from getting what you want.
Even Dalio has a weakness. He said he often had difficulty giving good feedback to his subordinates and was sometimes commented on as "random, unclear". To overcome it, the billionaire wrote down his weaknesses and put them in places where he could see them every day. This helps remind him of what he needs to do to improve. However, he only focused on the 3 biggest weaknesses in order to make the best progress.
Source: CNBC
https://cafebiz.vn/ty-phu-sang-lap-quy-dau-co-lon-nhat-the-gioi-pha-san-la-mot-trong-nhung-dieu-tuyet-voi-nhat- tung-xayra-voi-toi-20220603171657319.chn
You are reading the article
Bankruptcy was 'one of the best things that ever happened to me'

at
Blogtuan.info
– Source:
Soha.vn
– Read the original article
here