Business
Forgetting your wife's birthday or changing the light bulb yourself is taboo
The world is full of different cultures and traditions and each country has its own rules and customs. To ensure that society runs smoothly, the leaders of each country must make rules and regulations.
In it, there are extremely unique and interesting laws and regulations that are not found anywhere else. Here are some weird and unique laws around the world.
1. Gum is banned in Singapore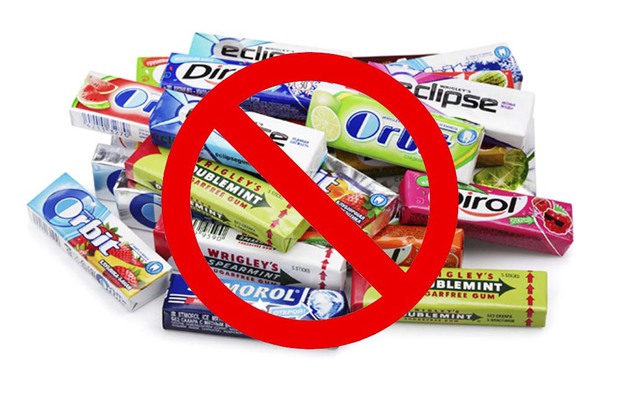 Since 1992, the images and activities of selling chewing gum have been officially banned in the island nation of Lion. Since then, chewing gum is considered illegal in this country. Accordingly, people who trade and use chewing gum can be fined up to 100,000 USD (equivalent to 2.3 billion VND) or be sentenced to 2 years in prison.
It is known that this law shows Singapore's concern for environmental protection. In which waste from chewing gum takes many years to decompose. In 2004, the law on the use of chewing gum was relaxed. However, the government only allows buying and selling of chewing gum with a prescription and prescription from a doctor.
2. Flushing the toilet at night is forbidden in Switzerland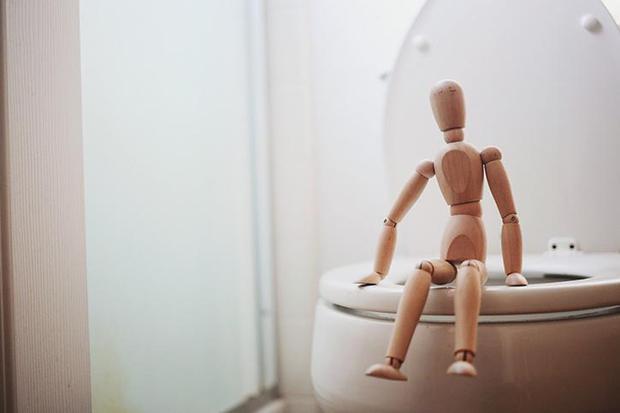 If you are someone who wakes up in the middle of the night to go to the bathroom then this country is not for you. In Switzerland, flushing the toilet after 10 p.m. is illegal due to noise pollution. Therefore, you are best to refrain from going to the toilet or at least wait until dawn before flushing if you want to live in this country.
3. Netflix password cannot be shared in Tennessee, USA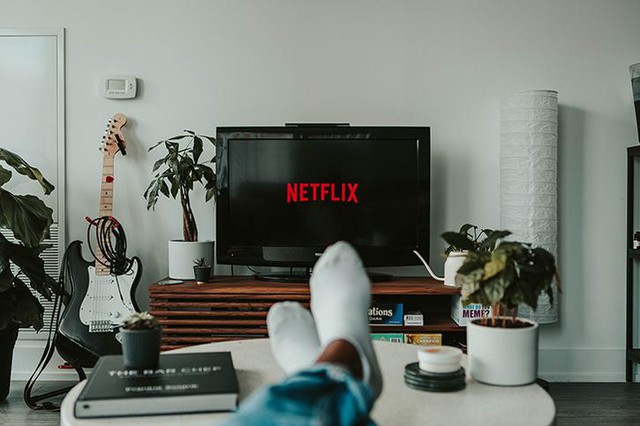 The state of Tennessee (USA) has a special law that prohibits sharing your Netflix password with anyone. In fact, this law does not only cover Netflix, but all services that provide online entertainment or cable TV are prohibited.
It is known that this law is put in place to prevent the sharing of music, movies, etc. illegally. The fine for sharing passwords in this area is up to $ 2,500 (about 60 million dong) and a year in prison.
4. Wearing camouflage clothing is considered a serious crime in Africa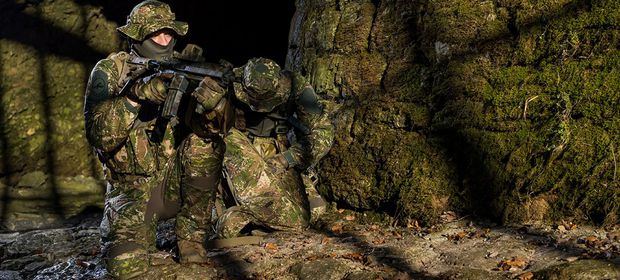 In case you are a lover of clothes with camouflage patterns, you are better off leaving them in your wardrobe while traveling through several countries in Africa and the Caribbean. In these places, wearing camouflage print is a serious violation of the law as it could be considered tampering with military uniforms.
5. Taking pictures with Buddha is illegal in Sri Lanka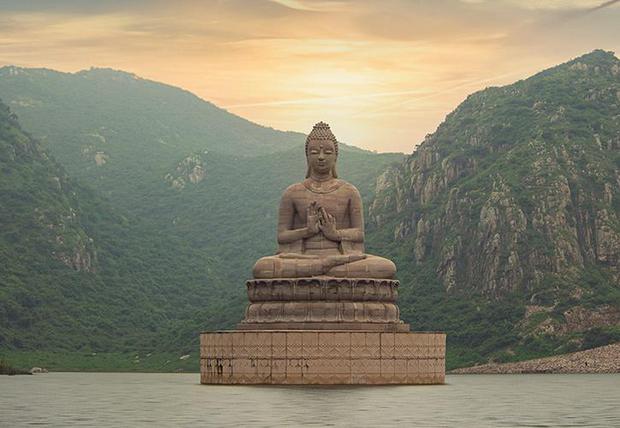 In Sri Lanka, taking selfies with Buddha statues is considered a major offense. If discovered, the police may ask you to delete the photo or go to the police station for this behavior. However, this rule only prohibits if your photos are selfies (take both face and back to Buddha. Your back to the Buddha statue is okay.
6. Tree climbing is prohibited in Oshawa, Canada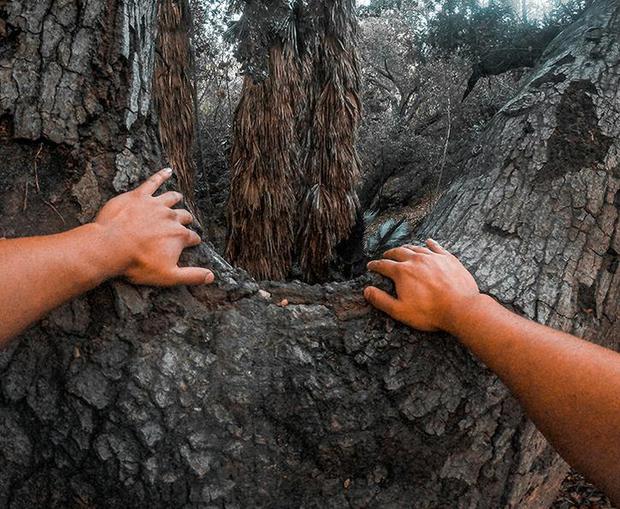 This is a pretty well known law in Oshawa, Canada. In it, the city's laws state: "No person shall interfere with a tree or part of a tree located on city premises, including by climbing a tree or attaching, taping, or placing on any furniture. any object on the tree in any way .
Reportedly, this law was put in place to prevent citizens from trying to act like Spider-Man and for the safety of citizens, the city leader enacted this law.
7. Not walking the dog 3 times a day is a crime in Turin, Italy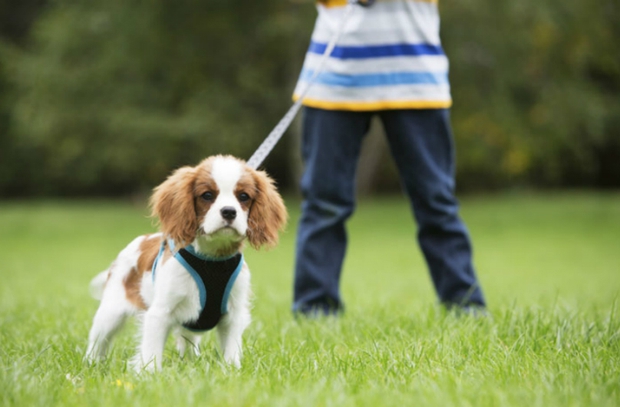 If you own a dog in Turin, you will be subject to the following laws. The law here requires dog owners to take their pets outdoors at least three times a day. Otherwise, you could be fined up to $650 (about 15 million VND).
The reason given is that Italy is known as an animal-loving country and in many cities, domestic animals, including feral cats, are protected by law. Therefore, this law was introduced to ensure the right of dogs to go out and play.
8. Forgetting your wife's birthday could lead to jail time in Samoa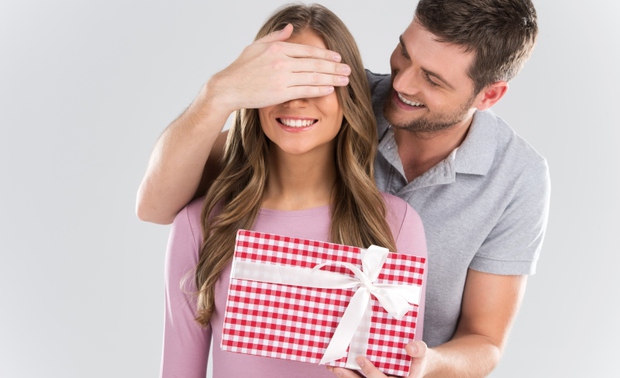 The world is full of absent-minded husbands, but in Samoa, a country located in the southern Pacific Ocean, absent-mindedness comes at a huge cost.
Here, husbands are not allowed to forget the date of birth of their wives. If the wife complained about this terrible mistake to the police, the husband could be summoned by the police and even go to jail. So husbands in Samoa are supposed to keep their wives happy so that if they forget their birthdays at least the wives won't complain this to the police. But their best option is to make their wife happy, remember to wish her on her birthday and buy her meaningful gifts.
9. Changing light bulbs is illegal in Victoria, Australia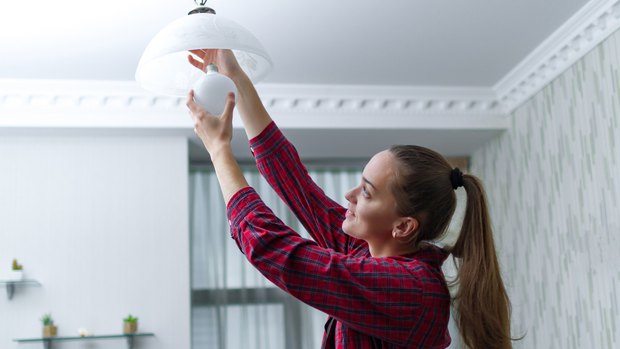 This Australian law may surprise you, but it has a lot of meaning. Under Victorian law, it is against the law to change a light bulb without a valid permit. It is known that only licensed electricians are allowed to change light bulbs. And certainly, if you do not respect this law, you will be severely punished.
10. Pigeons are not allowed in Venice, Italy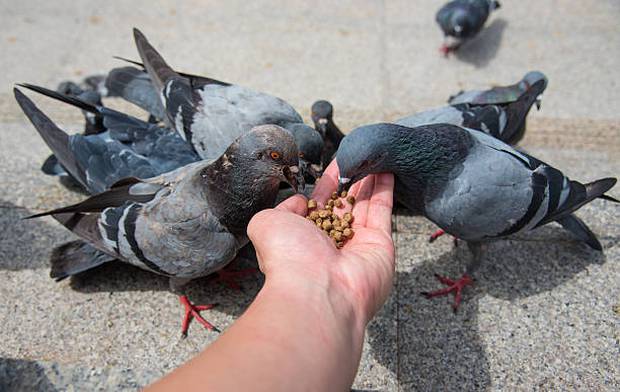 Anyone who has visited Italy knows that pigeon populations are a real problem at major tourist attractions like the Duomo in Milan or the Siena Cathedral.
In 2008, the Italian government introduced a law banning pigeon feeding in St. Mark's famous Venice, where pigeons are always waiting to roam and potentially damage important monuments of the country. If anyone is found to be feeding the pigeons, they will be fined up to $750 (equivalent to 17.5 million VND).
Source: India Times
https://kenh14.vn/10-quy-dinh-lac-cua-cac-quoc-gia-tren-the-gioi-quen-sinh-nhat-vo-hay-tu-thay-bong-den-trong- Nha-deu-la-viec-cam-ky-20220604130340256.chn
You are reading the article
Forgetting your wife's birthday or changing the light bulb yourself is taboo

at
Blogtuan.info
– Source:
cafebiz.vn
– Read the original article
here