Ô tô - Xe máy
Having Mazda CX-5 still buys Honda Civic 2022, users evaluate it honestly
Honda Civic 2022 is a C-class sedan that was just launched in Vietnam at the beginning of the year. In the 11th generation, Honda Civic completely changed in design, but impressive driving feeling is still the core value of the car from the Japanese brand.
With Mazda CX-5, users still buy more Honda Civic 2022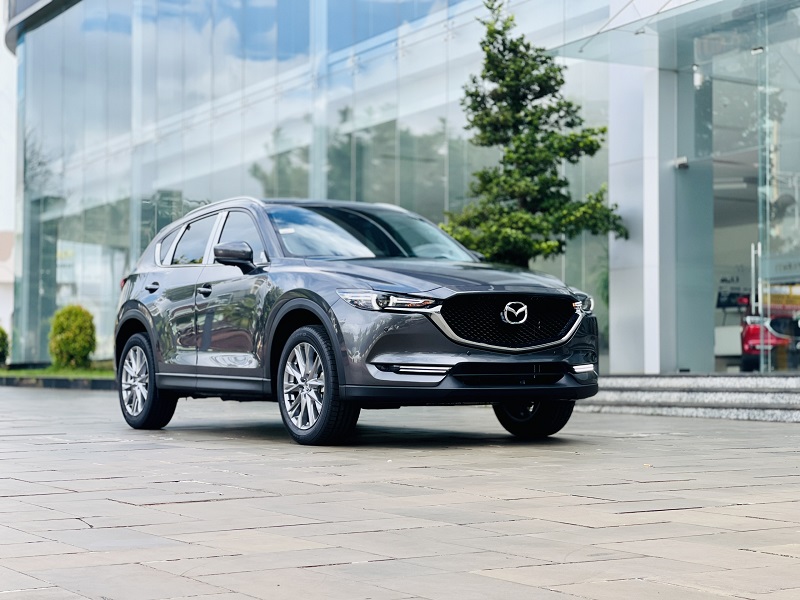 User Trong Hung (42 years old) is currently a government employee, because he has to use a car a lot, he decided to buy a brand new Honda Civic for himself, a Mazda CX-5 for his wife to move every day.
According to Mr. Hung, in the price range of 800 million VND, he wanted to find a sedan because it ran better. Because the family already has CX-5 as a high-ground vehicle, it is not really necessary to buy such a car.
In Vietnam, there are many sedans in the price range of 900 million VND, which makes Hung hesitate to choose.
"When I was young, Toyota's Altis was always the king and also the best-selling car. For government workers like me, I only thought of buying Altis but didn't know what else to buy. But now I see it. Altis is not as beautiful as before, and it is not necessary to buy this model. However, I only like Japanese cars, so I only have to choose Mazda3 or Civic."Hung shared.
Of the two finalists, the Mazda3 makes Hung feel like the family CX-5 owns and this is a car more suitable for women, so he doesn't like it either.
As for the Honda Civic, thanks to having been behind the wheel of an older brother, Mr. Trong Hung feels very interested in the operation of this car.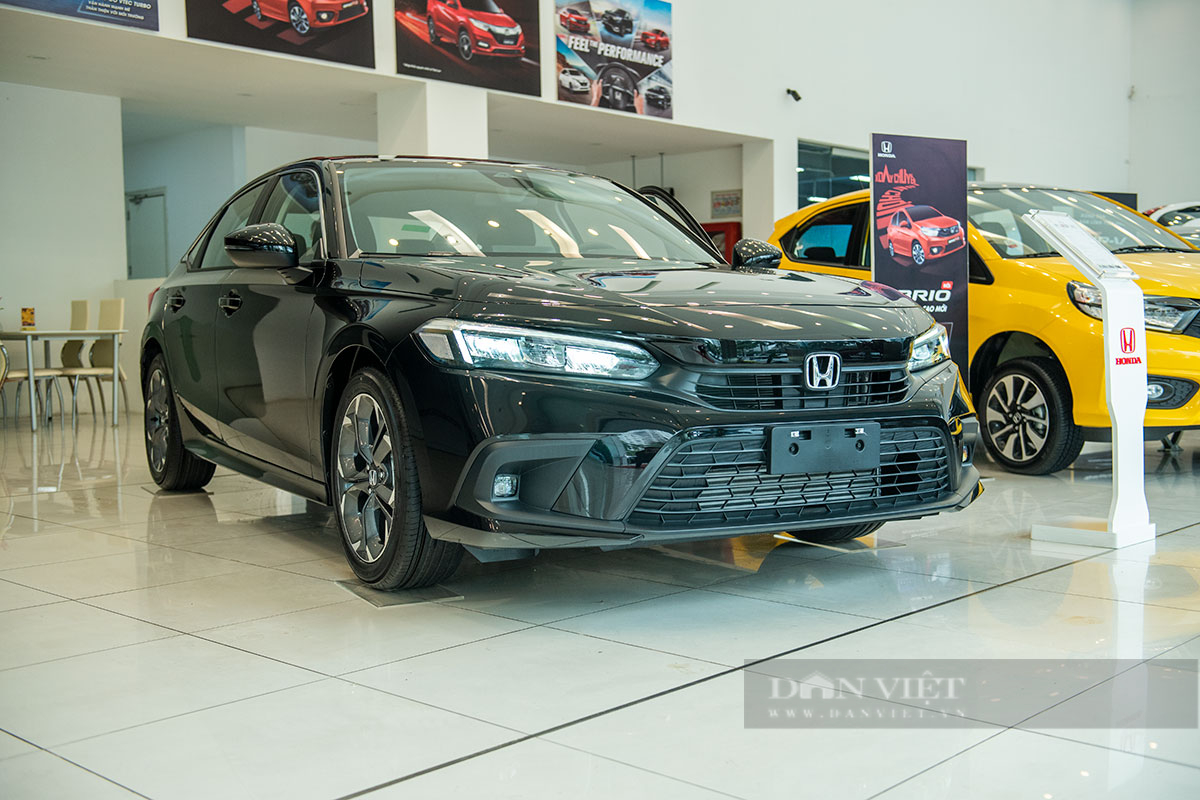 "At that time, I was going to buy it, but to be honest, the price was too high, so I didn't buy it anymore. Now looking back, I see that the new car has a nice design but also has a price option under 800 million that is suitable for my ability. . See detailed price, specifications, evaluation of Honda Civic 2022. I went to the dealer to ask if there was a product, so I should buy it"said Mr. Hung.
After running more than 1,000 km, even though he didn't run too much, he partly felt that his choice was right, even though the car had some points that he was not really satisfied with.
Regarding the advantages that make users feel like on Honda Civic, there are still not too many cars in the same segment that can do it. That is the Honda Civic is a car that runs quite well, feels sporty and has a firm handlebar.
Hero talked about Honda Civic: "I have not seen any Korean car model like that. Actually, at first I was also interested in a Korean model, but that time when I went to see it, I opened the door and closed the door and heard an uncertain sound, so I stopped. Korea looks good, it's comfortable, but I find it out of fashion every few years, not very durable.".
In addition to operation, Hung also said that safety technology is also a valuable detail of Civic. Vehicles equipped with Honda Sensing are very new, because they have never had the opportunity to experience such new technologies before.
However, now I find it useful when going out of the lane, the steering wheel vibrates and then pulls back to the right lane, because I have never driven a car like that, so I like it.
Moreover, Honda Sensing on Civic also has self-brake when getting too close to another vehicle to avoid collision.
Honda Civic also has a great advantage in space, quite spacious, wider than Altis and many Korean models. "My house can sit 5 people, 3 adults below can also be. My car is the G version, compared to the RS version, it lacks some options, but I think that's enough, it's fine to add it, but it's okay without it.", the user asserts.
What are the disadvantages on Honda Civic 2022?
Talking about the downside, after 1,000km, users also pointed out some unsatisfied points on the new Civic.
Specifically, despite Honda Sensing, the Civic does not have a reverse sensor, a very safe driving support feature when on a crowded city street, the road to the house is crowded, even though there is a camera, but adding a sensor will help better.
Next, Honda Civic G only has felt seats, mechanical adjustment. A car with a mechanical seat adjustment cannot be as accurate as millimeters as an electric adjustment, moreover, an 800 million car with electric adjustment is still more convenient and worth the money. And felt seats will be hotter than leather seats in the summer.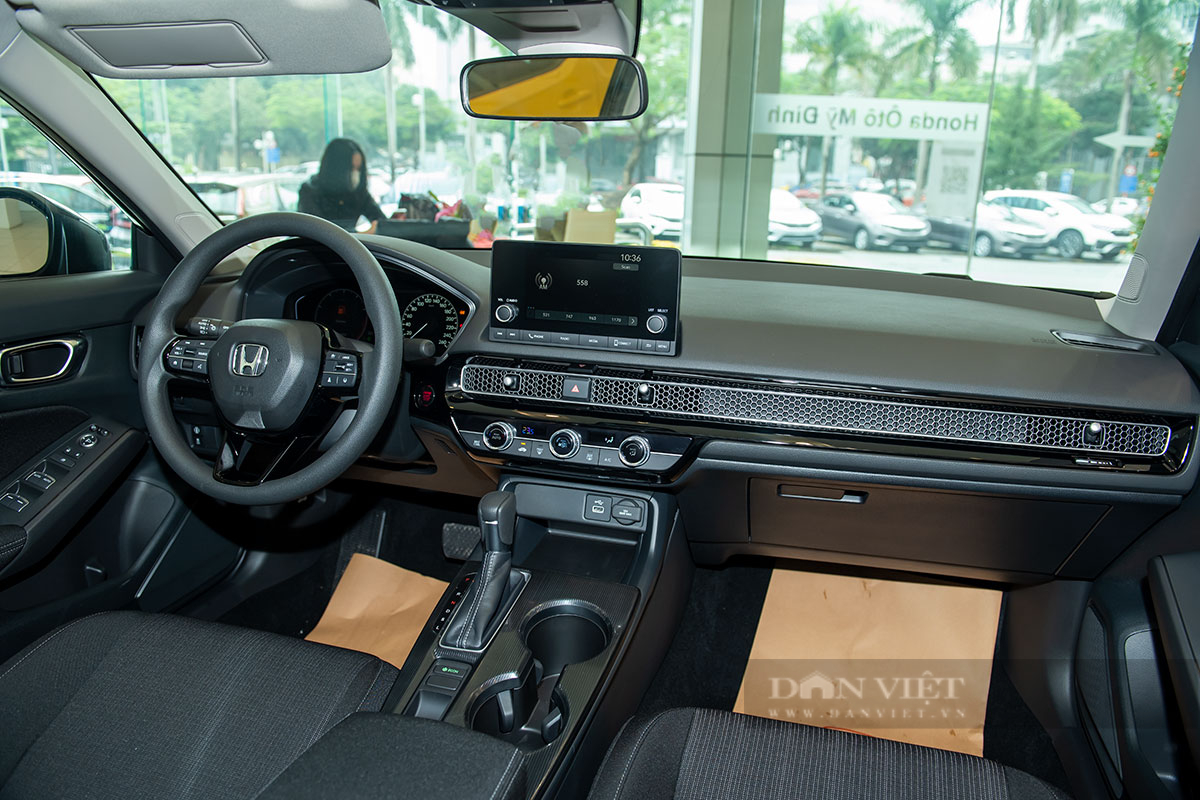 Another disadvantage of the Honda Civic 2022 is the noise level. "In terms of noise level, I find the engine noise to be the most obvious, the roar and the wind are normal, many people criticize it, but I accept it. My wife went with me also said ok, some other cars will be less noisy but this car can Even the CX-5 at my house, the sound insulation is better, but when going through the bump, it sounds annoying and the Civic goes through the bump without such a problem.", said Hung.
Above are the feelings of Trong Hung readers after 1,000km of running Honda Civic 2022. Although there are some disadvantages, it is undeniable that the Honda Civic 2022 is the car with the most impressive operating feeling in the C-segment sedan segment. this moment.
You are reading the article
Having Mazda CX-5 still buys Honda Civic 2022, users evaluate it honestly

at
Blogtuan.info
– Source:
danviet.vn
– Read the original article
here