Tâm sự
Just got divorced, my ex-husband came to find me, witnessed my mother-in-law drop a surprise drama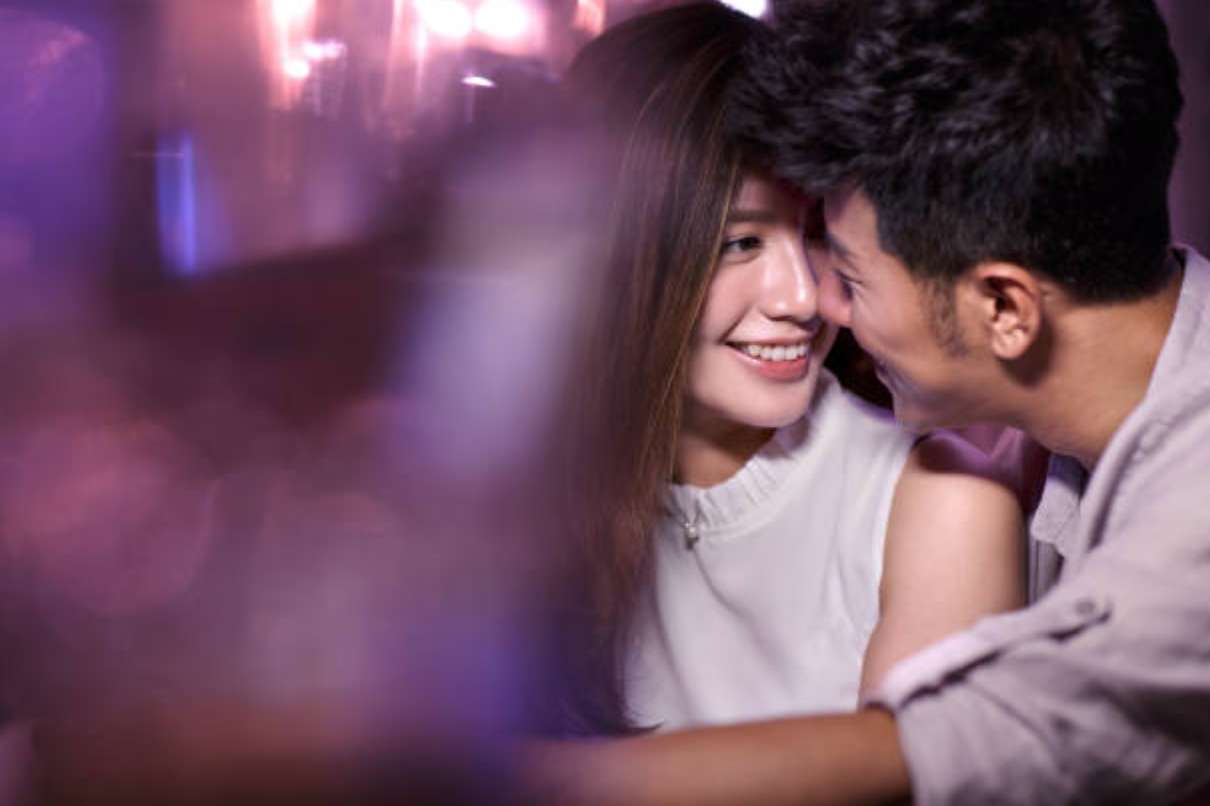 Because we live with my husband's parents, there are always conflicts between us. Whether I am right or wrong, the husband always sided with the mother-in-law, even scolding his wife in front of the whole family. I never had to endure such anger in my family before getting married, so I felt so down.
Once, as usual, my mother-in-law made an excuse to fight with me, so she and I argued again. I say it's a quarrel, but in fact, only my mother-in-law scolds me a lot. I was so angry that I would repeat a few sentences just to justify myself, but she would often use it to say that I was "returned" and "lie".
Because I couldn't resolve the conflict with my mother-in-law, every day that passed in my husband's family made me tired and exhausted, so I filed for divorce in front of my husband. I said that living like this is not a big deal between husband and wife, but then they get divorced, so either we get a divorce, or my husband and I will go out to live.
When my husband heard it, he was very angry and agreed to divorce immediately. I think it's sad, the love between husband and wife sharing the same pillow for many years can't draw the love of a son to his mother, although his mother always bullied me, he did not know the difference between right and wrong, staring at his mother. Well, that's the one who gave birth to you, I'm the one who has to leave.
We signed the application right after.
The second day after we went to court to finalize the divorce proceedings, an unexpected thing happened.
At first, my mother-in-law and some of the aunts next to them suddenly appeared at my house. The house is in the divorce agreement of my husband and I, according to the agreement, I will own the house, and my husband manages the entire chain of business stores that he has built since we got married. together.
But my mother-in-law thought that I had no merit in asking to "swallow" the house, so she came to claim it back. I told her not to be like this, this is my wife's property and we agree to divide it like that, what right do you have to jump to claim. When I said that, she got angry and grabbed my hair, beat me, threw the cup almost over my face, tearing my scalp and bleeding.
That is the behavior that she often uses with her daughter-in-law but never lets her son know, what she tells her son after every "great war" is just saying I "pay my mother-in-law" " and "lie", to make my husband even more angry with me.
It was beautiful for her that just when she was rushing to beat me to ask for the house, my husband appeared again and witnessed all of my mother's behavior.
It turned out that after completing the divorce proceedings in court, his heart was never at peace. He signed the divorce papers while angry and wanted to protect his face, so he went to court with me, but he always felt regret in his heart and didn't want to leave my mother and me. So he decided to come find me.
After seeing his mother and aunts being so unreasonable and fierce, he pulled me out of the chaos, sending them all back. He took me to the hospital to treat my wounds. Fortunately, I only had a scratch on my skin and was a bit stunned from being frightened by the fight.
My husband took the doctor's note to talk to his mother, he told me with this injury certificate that if my mother-in-law sued, it would inevitably cause trouble. But I didn't sue, so he wanted her to live a more reasonable life.
My husband also announced that we would be remarrying and moving out immediately.
When he returned to me, his eyes were red, saying that he always knew I was a treasure in his grandmother's family, he was sorry for letting me be bullied again when he walked back to his husband's house, sorry for not believing me. .
My heart was filled with happiness, I did not expect that my husband would change like that. We had many more happy years when we lived separately and gave birth to a baby boy, and the previous conflicts were gradually resolved when I no longer lived with my mother-in-law.
She also knew better after the time I omitted to prosecute her. We rarely see each other, so we no longer have to suffer from headaches. In addition, now my husband is very trusting and protective of his wife.
According to Dan Tri
You are reading the article
Just got divorced, my ex-husband came to find me, witnessed my mother-in-law drop a surprise drama

at
Blogtuan.info
– Source:
vietnamnet.vn
– Read the original article
here