Công nghệ
Mark Zuckerberg wants to hold absolute power
For over a decade, Sheryl Sandberg has played a pivotal role in working with Mark Zuckerberg. However, on June 2, Sandberg announced that he would be stepping down from Meta this fall.
Mark Zuckerberg said Javier Olivan, the company's chief growth officer, will take over Sandberg's position in the near future. However, the importance of the Chief Operating Officer position is no longer the same. Zuckerberg currently has four other senior managers at his side. These people have equal responsibilities and support the decisions of Mark Zuckerberg.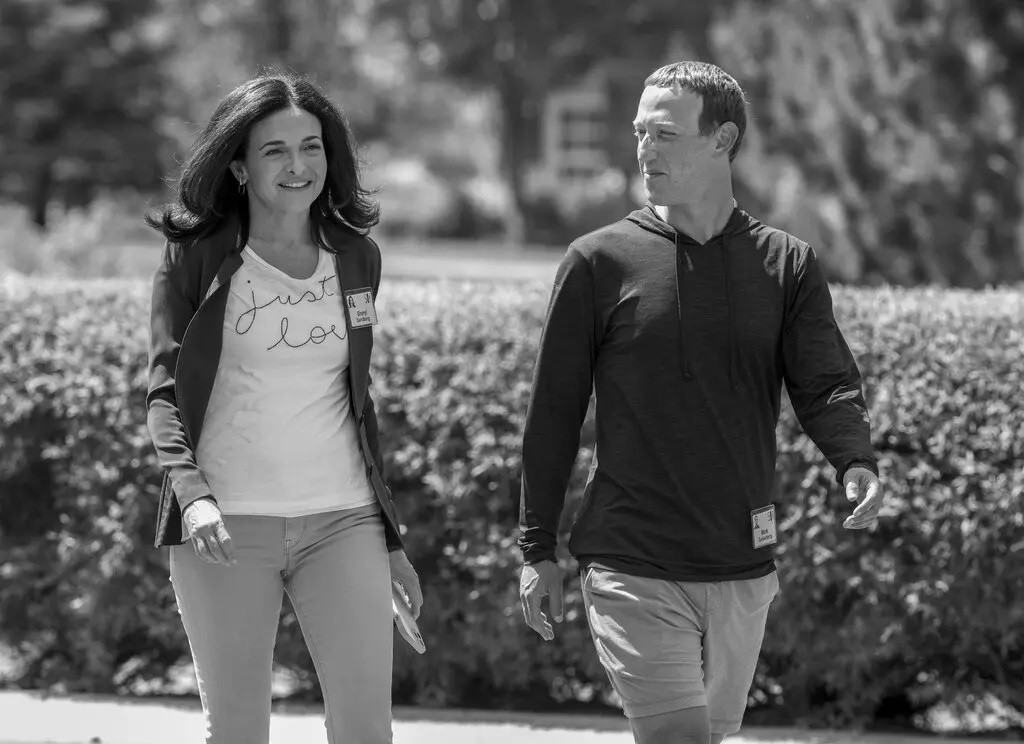 Source from New York Times said that Zuckerberg made some structural changes because he wanted to consolidate his absolute control at the company. With most of the stock in hand, Zuckerberg has always been the boss of Meta. However, Zuckerberg's power was shared with Sandberg when he was a young entrepreneur and needed a lot of support to expand the company. For now, Zuckerberg wants to take all the power and become the sole leader of Meta.
The four current senior executives at Meta include Andrew Bosworth – chief technology officer, Nick Clegg – president of global affairs, Chris Cox – chief product officer, and Olivan – head of growth. Everyone has their own responsibilities. However, none of them have as much power as Sandberg.
"I have no plans to replace Sheryl's role in our current structure. I think Meta is at a point where it makes more sense to combine the product and business teams, rather than running the business. independent of the product as before," Zuckerberg said.
RA Farrokhnia, a professor at Columbia's School of Business and Technology, says the change in management structure is significant as Meta invests in the metaverse and moves away from the social media business model that Sandberg built. for several years.
For years, Zuckerberg and Sandberg have split between clear responsibilities. Even the employees were divided into "Sandberg faction" and "Mark faction". Sandberg runs the business, policy, and legal teams with a lot of autonomy, while Zuckerberg is responsible for the technical and product teams.
Things started to change, however, following a privacy and misinformation scandal in 2020. Zuckerberg told his teams he wanted to focus more on the innovative products the company was working on. design. Since then, Zuckerberg has taken on more control over policy decisions, which Sheryl Sandberg ever undertaken.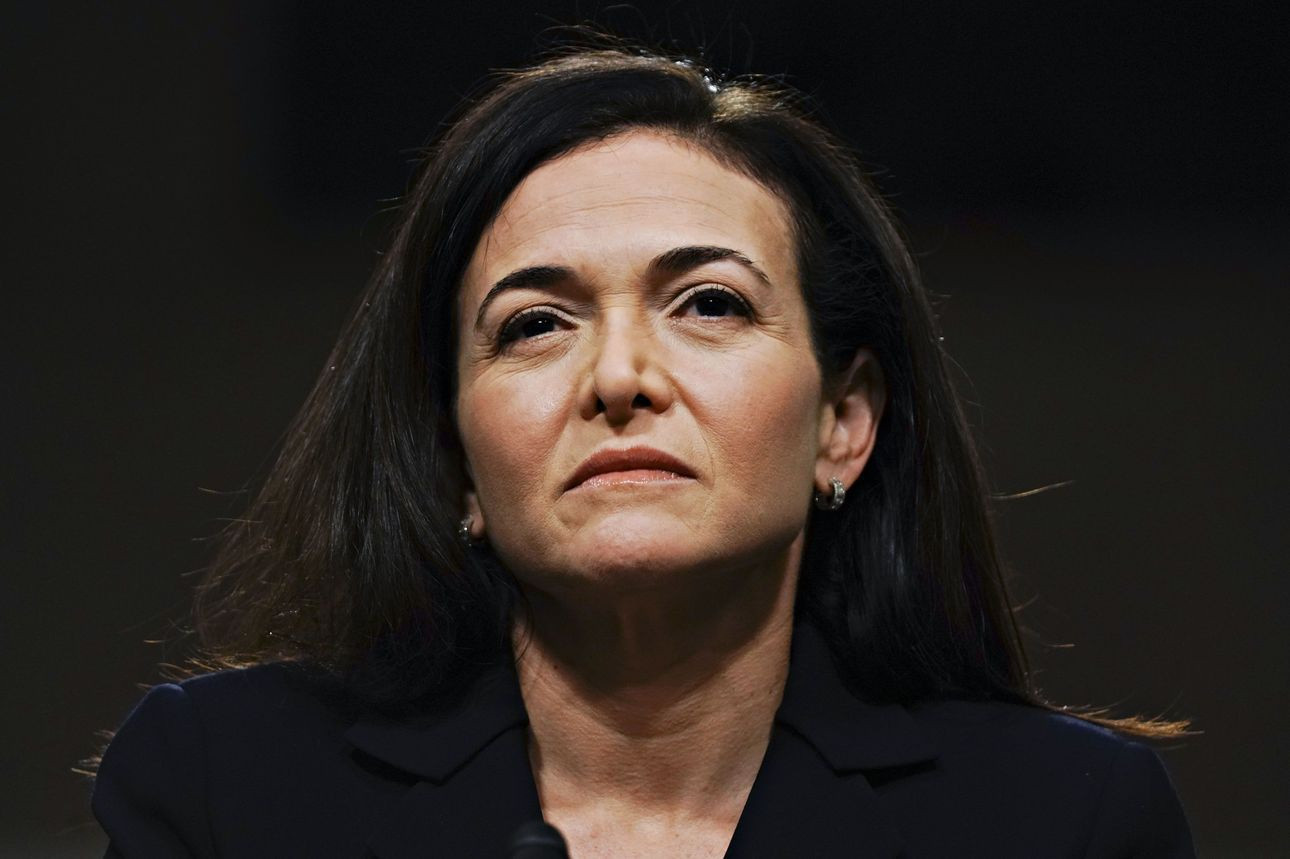 In recent interviews with Business Insider, many employees and former employees of Facebook said that Sheryl Sandberg is gradually losing power and influence at the company. According to multiple unnamed sources, in recent months, it has been difficult to find Sandberg in emails about any major company changes.
A source also said that Sandberg planned to quit at least two years ago. She no longer makes group calls as often and speaks less often than before. Even, many people have questioned whether in recent months, Sandberg and Zuckerberg have stopped meeting periodically every Friday.
Follow Dantri/NYTimes,Business Insider
You are reading the article
Mark Zuckerberg wants to hold absolute power

at
Blogtuan.info
– Source:
vietnamnet.vn
– Read the original article
here