Ứng dụng
The reason Sheryl Sandberg left Mark Zuckerberg
On the morning of June 2 (Vietnam time), Sheryl Sandberg announced that she was leaving the position of Chief Operations Officer of Meta, the parent company of the social network Facebook.
"Over the next few months, Mark and I will gradually transition and I will be leaving the company in the fall. I still have great confidence in the company's strategy, and am honored to continue to stand on its executive team. Meta," said Ms. Sandberg.
Follow WSJ, Sandberg's departure from Meta was a surprise decision. However, if looking back at recent events, Sandberg's role and power is not as great as before. In other words, this is the "full glass of water" of the chief operating officer Meta after many years of building the company.
Exhausted by the metaverse
A longtime colleague of Sandberg's revealed that she felt exhausted when she was criticized for all of Meta's problems. In CEO Mark Zuckerberg's plan to move to the metaverse, the Meta operations director did not contribute much.
Zuckerberg's vision for the metaverse took at least 10 years and billions of dollars to develop. The platform will be less dependent on advertising, an area Sandberg has been in charge of for many years. She also does not regularly attend Meta management meetings about the metaverse.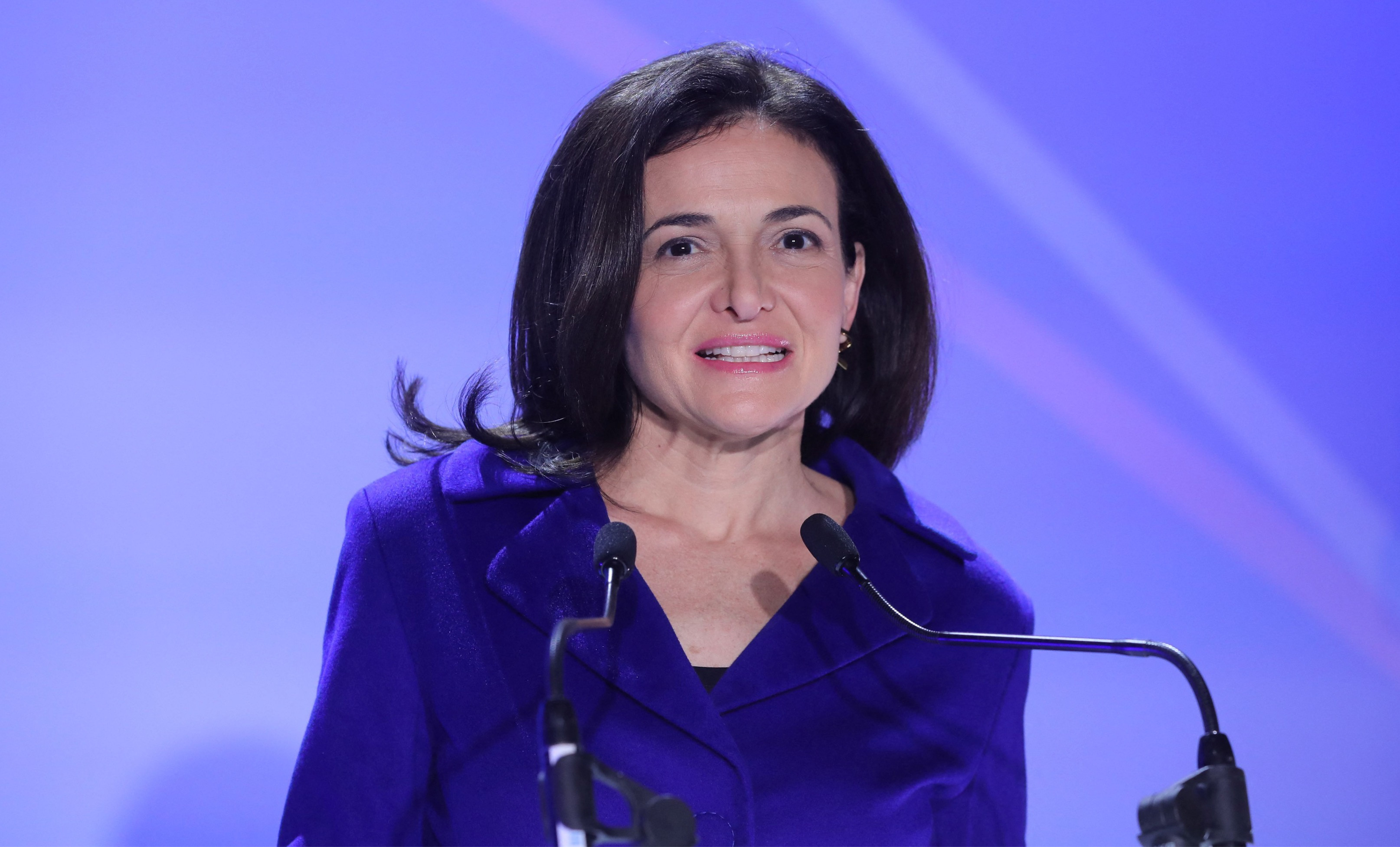 Sheryl Sandberg's 14 years at Facebook were both glorious and controversial. Image: AFP.
While Sandberg repeatedly contradicted Zuckerberg and Meta's leadership, insiders said the decision to quit was voluntary. Chief Development Officer Javier Olivan will take Sandberg's place.
Since joining Meta in 2007, Sandberg has contributed to the company's size from 500 employees, revenue 153 million USD into 77,000 employees, nearly 118 billion USD after 14 years.
This is the right time for Meta to build a closer product portfolio

Sheryl Sandberg, Meta . Operations Manager
In an interview after announcing her resignation, Sandberg said her departure does not mean that Meta will leave the advertising business. However, now is the right time for the company to focus on creating useful products, although it is not clear when they will generate revenue.
"I'm proud of the good things that happen on the platform all the time. I'm always excited about what's next for Meta… I have a lot of confidence in Zuckerberg and his team," Sandberg said.
Scandals at Facebook
Once chief of staff to former US Treasury Secretary Lawrence Summers, Sandberg attracted a lot of attention when he left Google to join Facebook. Her work includes building a business model around a free social network, using the data the platform collects from users. Meanwhile, Zuckerberg stepped back in charge of technical matters.
Sandberg's reputation is tied to Facebook's good days. When the company went public in 2012, Sandberg became the symbol of the most powerful businesswoman. She released 2 books including Committed (Lean In) in 2013, and Option Abandon (Option REMOVE) 2015.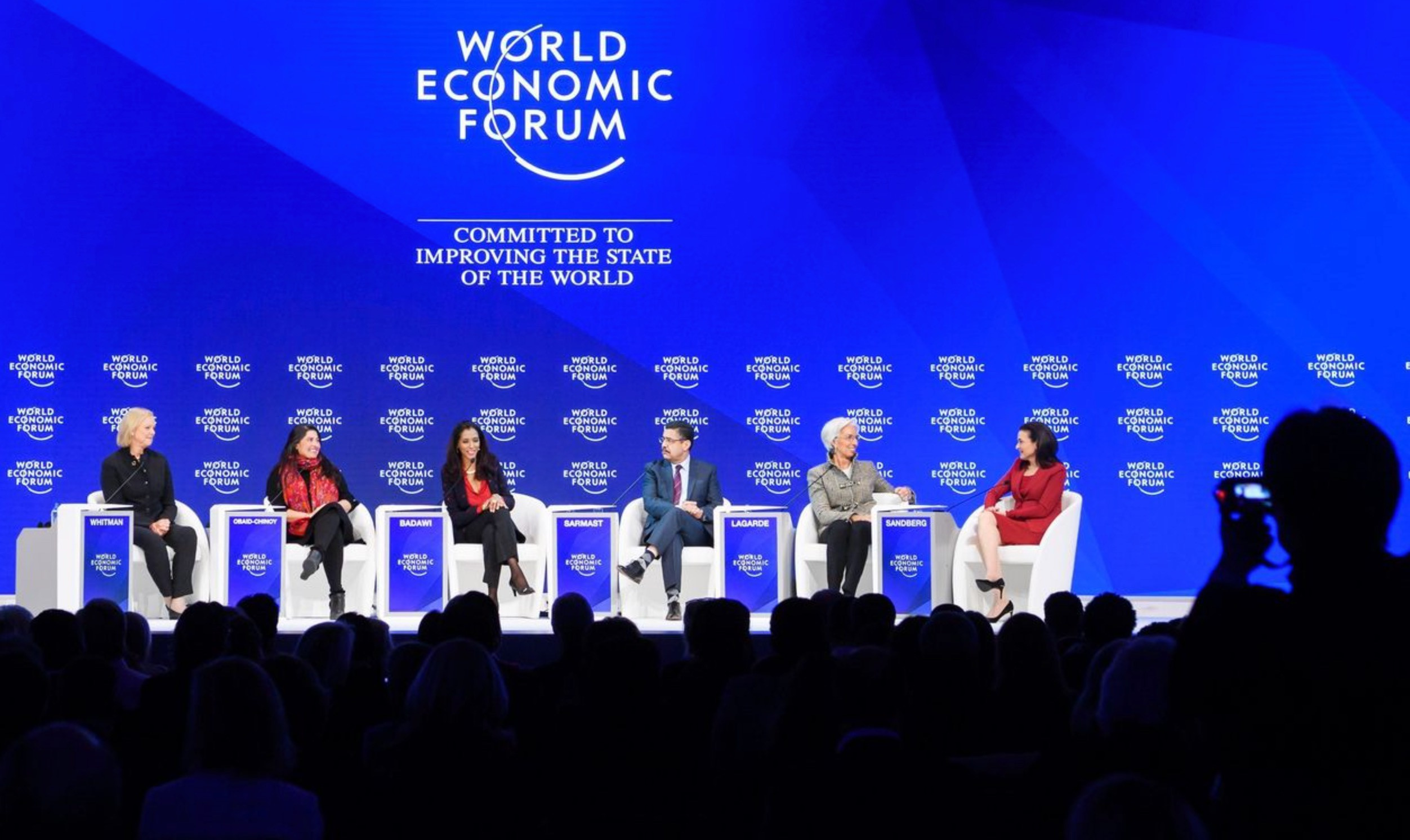 This year, Sandberg is not participating in the World Economic Forum even though it is an important event. Image: Getty Images.
Rumors about Sandberg entering politics have been around since 2016, when many sources suggested that she might leave Facebook to join the cabinet for Hillary Clinton's presidential campaign. However, Sandberg quickly denied the rumors.
However, Sandberg's position at Facebook changed after the election. Controversy erupted in March 2018 when many newspapers reported that the consulting firm Cambridge Analytica had unauthorized access to the data of 50 million Facebook users to influence voters, making them vote for Donald Trump. . The number of affected accounts later increased to 87 million.
Follow WSJ, Zuckerberg blamed Sandberg for the Cambridge Analytica scandal, which made her nervous about her job at Facebook. After a while, New York Times revealed that Sandberg also oversaw a lobbying campaign to deal with critics of Facebook.
April 2021, WSJ reported that Sandberg was subject to internal supervision after the press campaign DailyMail of the UK unpublished the article that could be detrimental to Bobby Kotick, CEO of Activision Blizzard, her boyfriend at the time. The request was first made when the two dated in 2016, and in 2019 when Sandberg and Kotick broke up.
The article revolves around Kotick's allegations of sexual harassment with his ex-girlfriend. In 2016 and 2019, Sandberg told DailyMail that Kotick's ex-girlfriend withdrew the allegation. Sandberg's campaign involved a number of Facebook and Activision Blizzard employees, public relations consultants, and lawyers in the UK and US. They wanted to convince the editors of DailyMail that Mr. Kotick was falsely accused.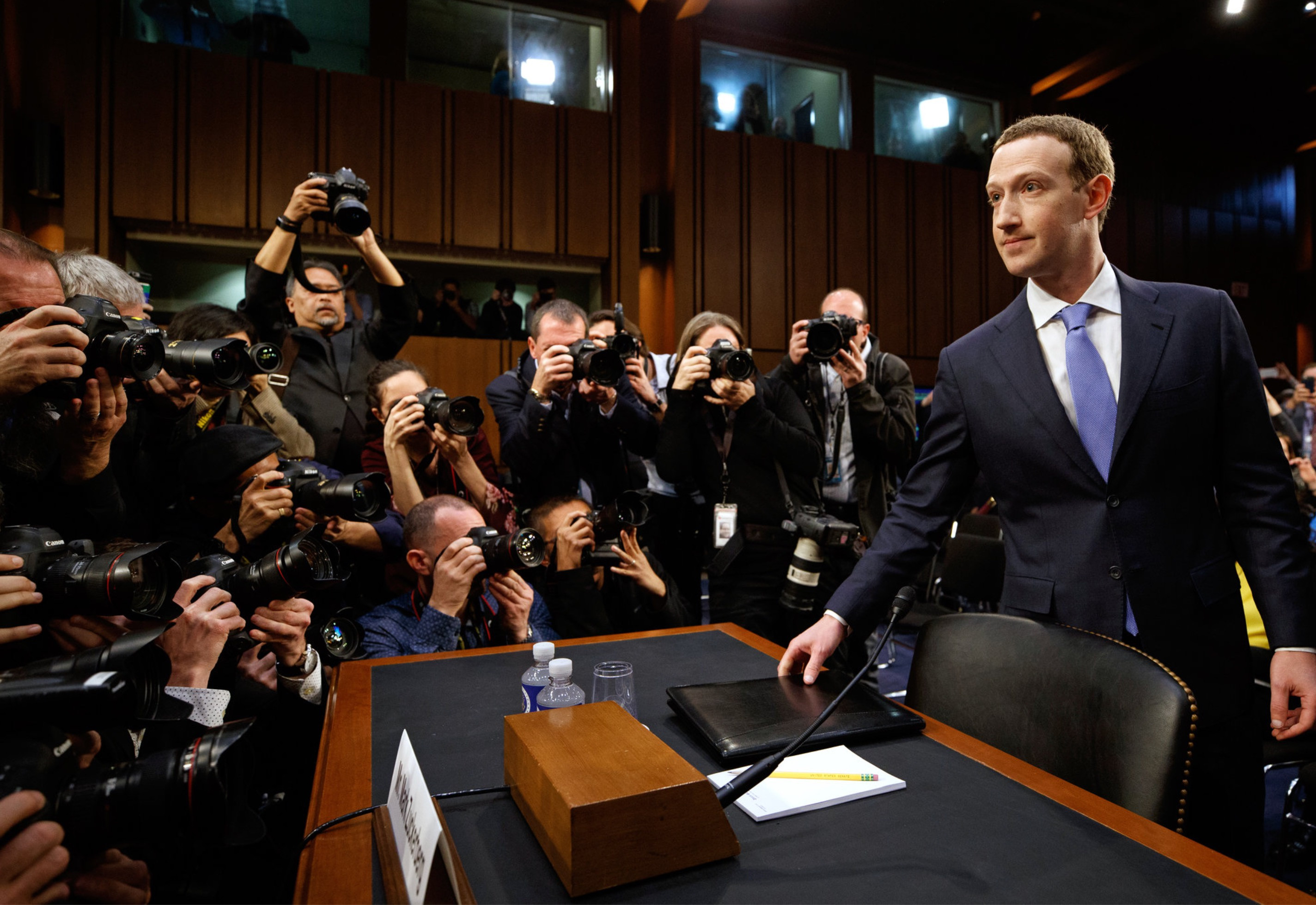 Sandberg's power declined after Facebook and CEO Zuckerberg got involved in many scandals. Image: New York Times.
At that time, there was a lot of conflicting information about the content of the exchange between Sandberg and the management of DailyMail. According to Kotick, Sandberg threatened DailyMail that publishing the article would affect Facebook's relationship with the British news site. However, a spokesman for Meta confirmed that Sandberg never threatened DailyMail.
Declining power
After the unfavorable information, Sandberg gradually appeared less, leaving many policy issues to other leaders. Some former employees revealed that she was also criticized for internal issues at the company, even though they were in a department that Sandberg did not manage.
Sandberg's power and influence also declined as Zuckerberg wanted to tightly control all of the company's activities. After the controversial series of The Facebook Files profile of Washington Post Last year, Sandberg largely kept quiet. It was a move that drew attention because of Instagram's profiles surrounding the harm to young, mostly female users, while Sandberg herself has always expressed support for women.
At the World Economic Forum held in Davos (Switzerland), Sandberg was also absent, replaced by Chief Product Officer Chris Cox and President Nick Clegg. She stayed in the US to attend her daughter's coming of age (bat mitzvah) ceremony. Relatives say that Sandberg feels comfortable not going to Davos even though it is an important event.
Internal data shows that the number of employees that Sandberg manages is decreasing, from 43% in 2014 to 31% in 2021. Rumors of Sandberg leaving Facebook also appear more.
Facebook's advertising operations are under great pressure after Apple changed its data collection policy on iOS. In April, Meta reported that the company's revenue growth had slowed for the first time since going public. From 2/2 to now, Meta's market capitalization decreased 341 billion USDor 540 billion USD If calculated from September 7, 2021, the time of company capitalization reached a record.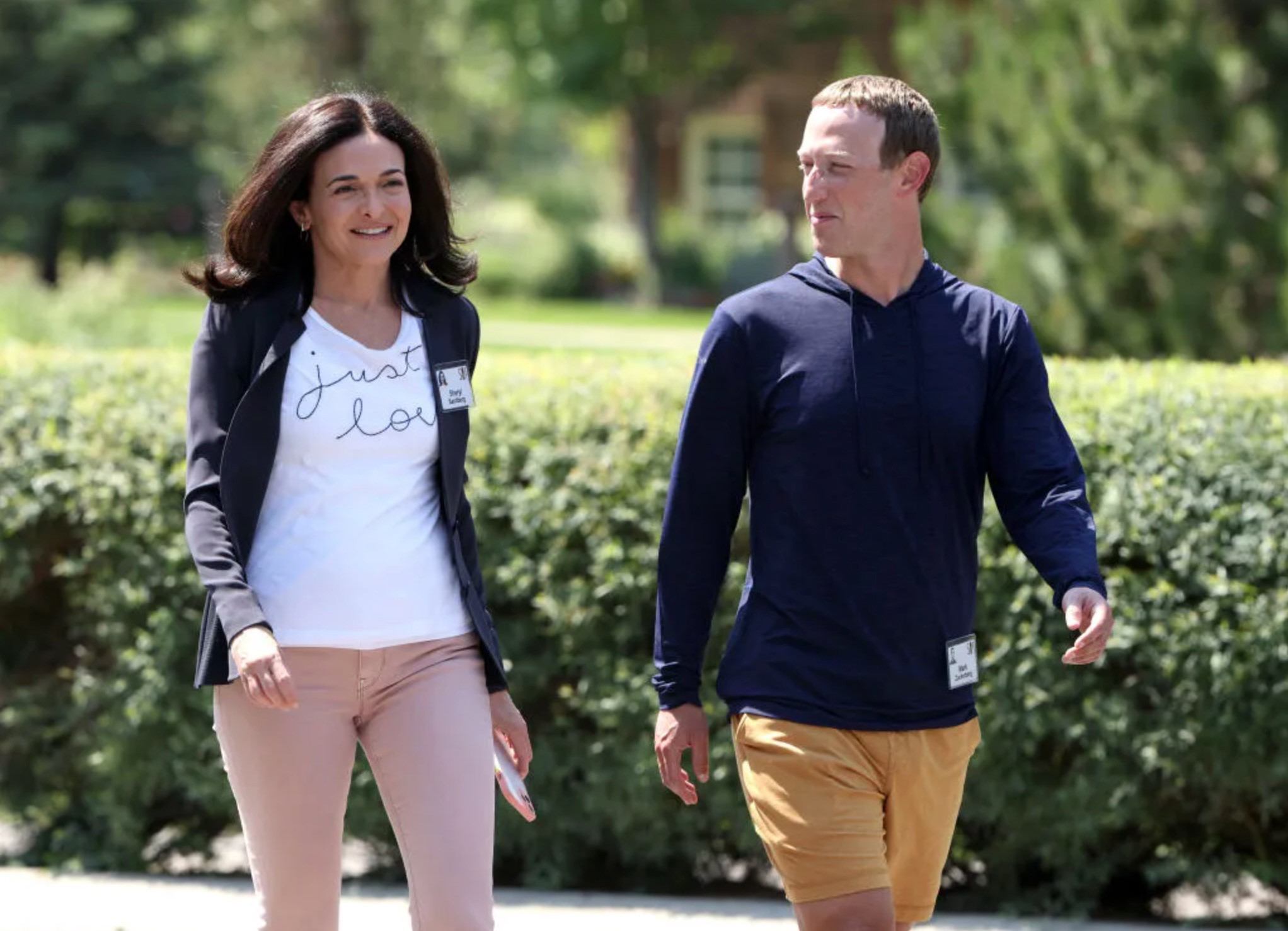 Sandberg is considered the "number 2 person" at Facebook after Zuckerberg. Image: Getty Images.
Crystal Patterson, Vice President of the Washington branch of Meta, said Sandberg is an icon of women at the company and in the tech industry as it makes a big contribution to diversity, passionately supporting small businesses using their tools. Facebook.
Debbie Frost, a former Facebook communications director, says Sandberg's departure helps her focus on her efforts to promote equality and women's issues. While working at Meta, the heavy workload prevented Sandberg from making time for social issues.
In an interview after announcing her resignation, Sandberg said she wanted to spend more time on charities and women's issues. However, she is uncertain about her future life after leaving Meta.
(According to Zing)
You are reading the article
The reason Sheryl Sandberg left Mark Zuckerberg

at
Blogtuan.info
– Source:
vietnamnet.vn
– Read the original article
here