Rice comes in many different varieties. Any type of rice has its own list of nutrients, minerals, and health benefits. While many people often fast for the sake of weight loss, especially reduce belly fat Experts say this is not really necessary. Finding the right type of rice to eat will help you avoid belly fat.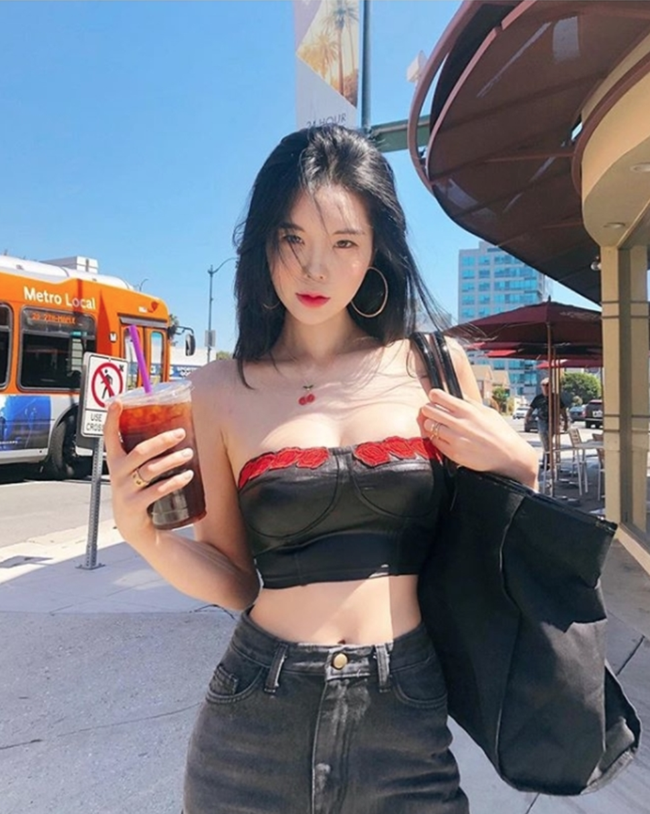 Dr. Courtney D'Angelo (author of Go Wellness) suggests, instead of eating regular white rice, there are the best types of rice to help women lose belly fat.
5 best types of rice to help women lose belly fat
1. Brown rice
Brown rice is rich in fiber, B vitamins, zinc and magnesium. Fiber is very beneficial for weight loss because it helps stabilize blood sugar levels, keeping you full for longer.
Dr. D'Angelo adds that brown rice can also help improve digestion as well as provide healthy bacteria in your gut.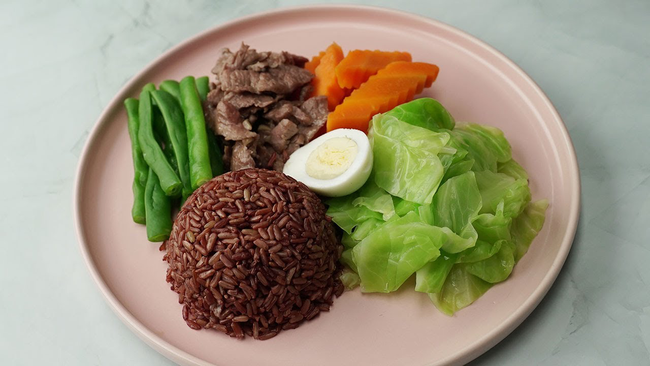 2. Wild rice
Wild rice is a semi-aquatic grass, so it's technically a combination of four different grasses. As judged by nutritionists, wild rice is recognized as a whole grain packed with vitamins, nutrients, fiber and a variety of antioxidants. It also reduces dyslipidemia, improves heart health and reduces weight.
3. Red rice
Red rice, another common rice that is considered a whole grain. This is one of the healthiest types of rice you can eat, especially when trying to lose belly fat.
This rice is packed with fiber and protein, and is rich in helpful antioxidants that can help your body fight free radicals.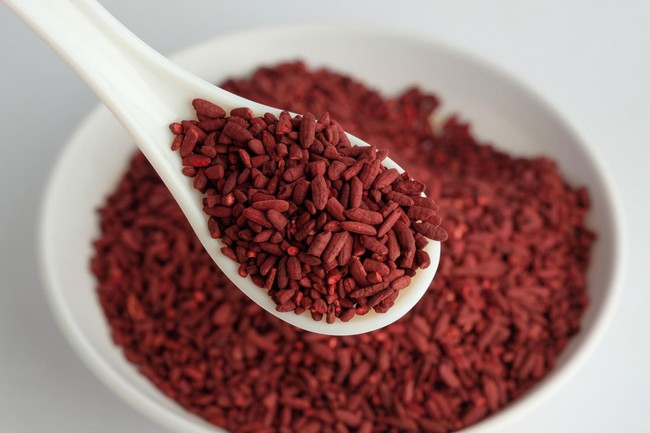 4. Carolina Golden Rice
Carolina golden rice isn't as popular as other types of rice, but it deserves the top spot on the list for its amazing health benefits.
Carolina golden rice is grown only in a few regions of the southern United States. Its high nutrient and antioxidant content has put this rice on the world map.
5. Charcoal glutinous rice
One of the best rice to lose weight, reduce belly fat and improve your overall health is glutinous rice.
This rice has the highest antioxidant content of all rice, thanks to its anthocyanin content, a potent anti-inflammatory.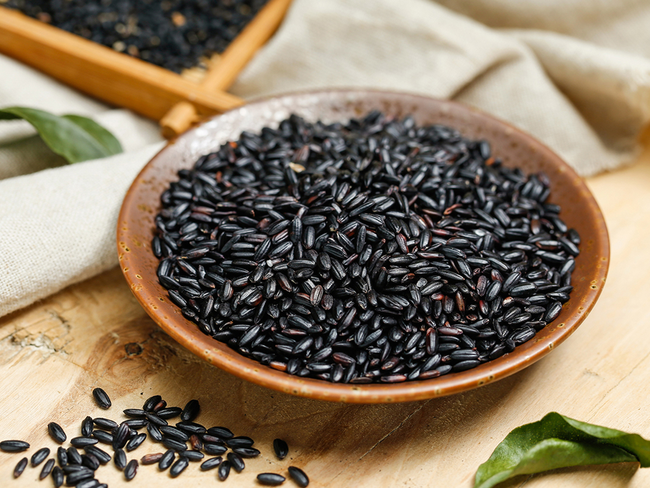 It is also rich in protein, each cup of sticky rice contains 10g. At the same time, charcoal glutinous rice is rich in fiber. Both of these will help you feel full and avoid unhealthy snacking, giving you the opportunity to lose belly fat fast.
The type of rice is not suitable for those who want to lose belly fat
That is white rice. MSc. Doan Thi Tuong Vi (Former Head of the Department of Nutrition, Hospital 198) said that white rice is well processed and has lost some nutrients during processing. This type of rice has a low fiber content while the highest amount of carbs compared to the above rice varieties.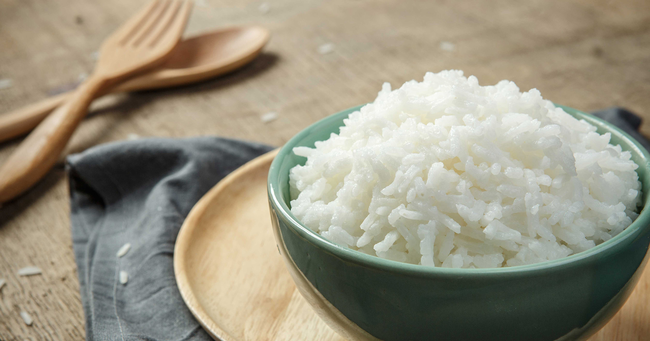 A low-fiber food will not essentially keep you full for long. Instead, you will get hungry faster. "White rice has a simple starch content, easy to digest. Eating white rice helps you provide energy very quickly. Then, you also quickly get hungry and tend to eat a certain type of starch to compensate. ", said the expert.
If you eat white rice in moderation, you can still lose belly fat. However, if you want to lose fat quickly in this area, experts still recommend changing with 1 of the 5 types of rice above.
Otherwise, you can completely add some grains to white rice to cook with such as black beans, red beans, chestnuts… or oats. They are all foods rich in protein and fiber, helping to fill up quickly, stay full for a long time, extremely useful in weight loss.
https://afamily.vn/muon-an-com-khong-so-beo-day-la-5-loai-gao-tot-nhat-giup-chi-em-giam-mo-bung-20220605164749642.chn
You are reading the article
5 best types of rice to help women lose belly fat and flat stomach

at
Blogtuan.info
– Source:
Afamily.vn
– Read the original article
here