Khỏe - Đẹp
Electric shock when throwing fishing line, 25-year-old young man suffered severe burns, the doctor showed first aid to people who were electrocuted
On the night of June 5, Cao Bang Provincial Hospital received a 25-year-old male patient admitted to the hospital with 2, 3, 4 degree burns on about 40% of the face, neck, left chest, forearm, leg, and head area. there is a 3cm tear wound, slight breathing difficulty.
According to family members: The patient went fishing, because the fishing line was long, when he threw the line, he got caught in the wire and was electrocuted and fell into the pond. Currently, the patient is being actively resuscitated and is being referred for further treatment.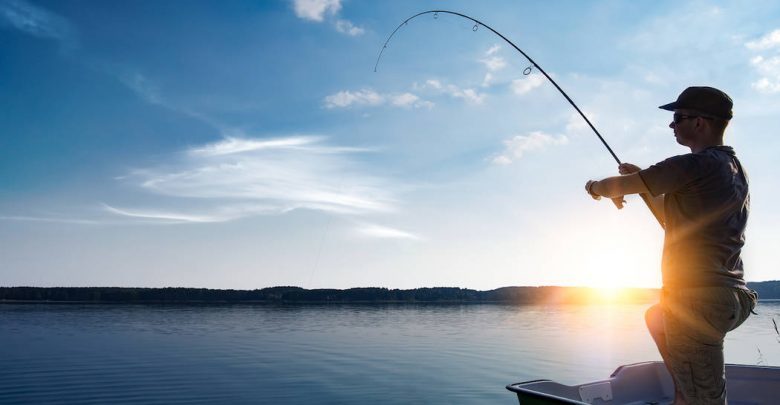 Illustrations
Through this, doctors once again advise people when working near power lines to be very careful to avoid unfortunate accidents. Absolutely do not go fishing or do jobs where tools or movements can cause electrical discharge, which is very dangerous.
If you accidentally get an electric burn, the people around you need to take the following first aid steps:
1. Do not touch the victim while they are still exposed to the electric current: First, disconnect all electrical equipment or power sources to prevent the current from continuing to pass through the victim's body. In the event that the power cannot be cut off immediately, you should stand on a dry surface and use a wooden stick to push the victim away from the power source. Never use metal objects or wet objects, because they are easily electrified, making you also susceptible to electric shock.
2. Do not move the victim unnecessarily: After separating the victim from the current, try not to move them to another location unless absolutely necessary.
3. Check if the victim is responsive: after being electrocuted, the victim may become unconscious, or not respond at all when you touch or talk to them. In case the victim stops breathing, you need to perform CPR and CPR immediately.
4. Call for emergency: when the victim does not respond, or is burned by high voltage power lines, due to lightning strikes. Or the person in distress has signs of severe burns, heart palpitations, cardiac arrest, convulsions, is still awake but has difficulty moving or balancing, has problems with vision, hearing, muscle cramps , shortness of breath.
5. While waiting for medical help, dry and sterile gauze can be used to cover electrical burns. In the event of a severe electrical burn victim, do not attempt to remove pieces of clothing from the victim's skin, instead, use scissors to gently cut away the clothing that is not attached to the burned skin. Do not use a towel or blanket over the burn as the fibers can come off and stick to the wound, making the burned area worse. Never try to cool an electrically burned area with ice cold water and do not apply grease on it.
6. Monitor victim's symptoms: symptoms after an electrical burn may include chills, pale skin, rapid pulse.
7. Try to keep the victim warm while waiting for rescue workers as it can make the symptoms of shock worse. Cover the victim with a blanket or coat, but be careful not to cover the wound. burn.
N. Huyen
You are reading the article
Electric shock when throwing fishing line, 25-year-old young man suffered severe burns, the doctor showed first aid to people who were electrocuted

at
Blogtuan.info
– Source:
infonet.vietnamnet.vn
– Read the original article
here