Business
Good heart but afraid to do good things, so is it honest? 4 TRUTH about people's hearts will help you see clearly
I feel that just talking about "true honesty" is not comprehensive.
In clinical psychology, differential diagnostic thinking uses "honest and malice" combined with "truth and falsehood" together, forming four categories.
Then use "thought experiment" to compare the world, society and people to have a clearer and more specific view of honesty.
In fact, honesty and malice, truth and deceit can form four types of states in human thought and nature:
1. True kindness, called True kindness for short.
Honesty is the joy of doing good deeds, enthusiastically doing the common good, wanting to help others from the heart, giving without needing to be recognized or reciprocated, volunteering to make money.
People with true kindness are not afraid of how others perceive them, ready to devote their full strength, volunteering to take the lead regardless of being alone. They act with no dark intentions, nor do they care about public opinion or humiliating life habits.
Honest people do not necessarily try to do the common good or contribute to society. Because each person has a different capacity, depending on economic conditions and the concept of virtue accumulation.
Sometimes it's just sympathy for the more disadvantaged fate, helping the elderly to cross the street or at least not doing bad things to harm people… is also a part of your good nature.
2. False honesty, called Fake for short, or hypocrisy (Hypocrisy)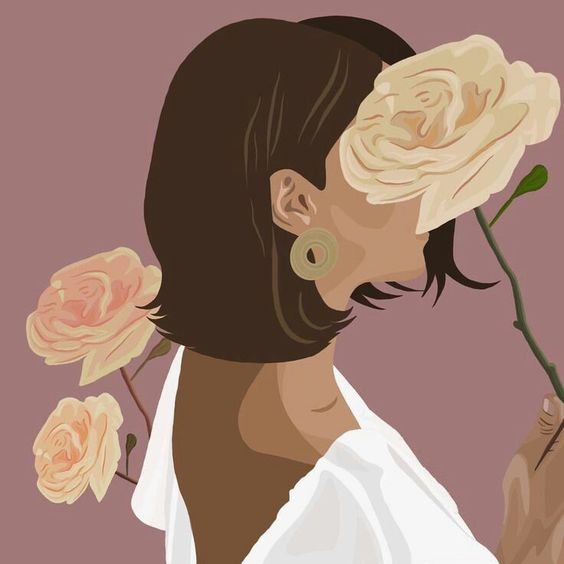 The hypocrite knows that giving is a good thing. But giving even a little, they also feel heartache and pity. However, if they don't donate, they feel they can't show up.
Because in order not to offend the superiors, nor to have many difficulties in their work, to leave a good impression on others, to build a noble and honest image, they are unwilling and unwilling. but give something away. Instead of saying that this type of person thinks deeply and worries about their future, it is better to say that they only care about their own interests.
Their way of doing things is somewhat selfish and selfish, but in the end they are not malicious and have done nothing wrong.
This type of person only focuses on their own interests. This can not be blamed because "people who do not for themselves, heaven and earth will destroy". In general, they are also trying to be good people and maintain a good life for themselves and their families.
3. True evil, referred to as True Evil (Evil)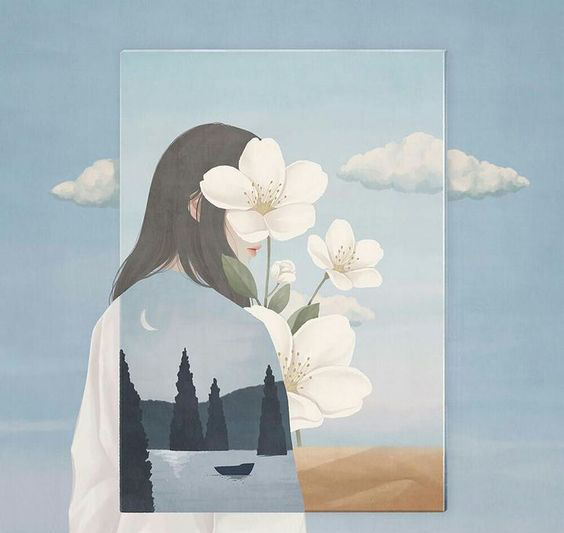 People with malice are often insensitive to the pain of others, do not have the heart to help anyone, and are filled with the notion of "anti-humanity".
They are cold-hearted, indifferent, indifferent when others are in trouble, only know themselves, and even do things that cause harm, fear of people's hearts.
The most frightening thing is that they can also profit from charity and public works, taking advantage of other people's interests.
4. Fake evil, called Fake evil for short.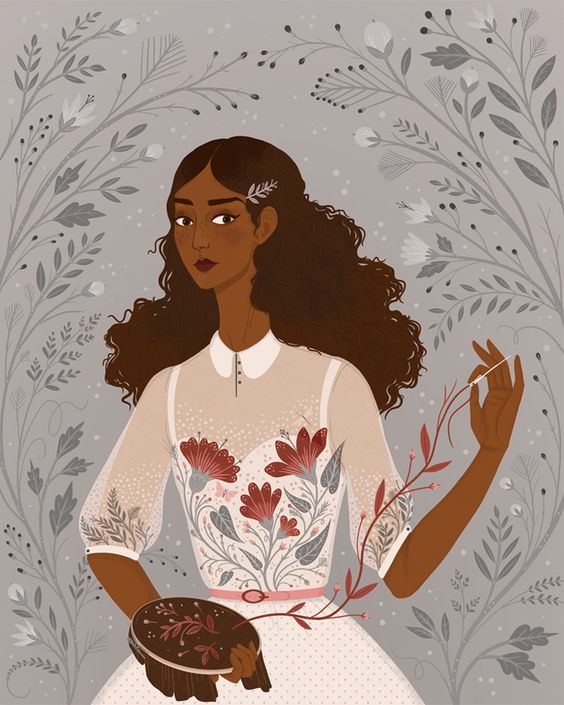 People with false malice are the product of a society of moral decay and lack of trust. People living in this society do not know how to trust each other, talk about caution at all times. Even though he has a good mind, he is also afraid of unpredictable consequences.
When natural disasters happen, many people want to do good deeds and try to help those in need. But thinking back to the humiliation of life, if you show yourself rich or positive, it will bring trouble. Therefore, they would rather be slandered by the world's cold-blooded, heartless people. They try to "not make good people easily bullied".
The mind is not evil, but they try to show a cold, indifferent face to survive in this society.
When it comes to giving, they try not to show themselves as enthusiastic, but end up giving anyway.
For this type of person, they want to be the humble "good person". But sometimes strength and circumstances do not allow. They can only hide their warm hearts inside to focus on their goals.
(Source: Zhihu)
https://afamily.vn/tam-tot-nhung-ngai-lam-chuyen-tot-vay-co-phai-la-luong-thien-4-chan-tuong-ve-long-nguoi-se-giup- ban-to-tuong-20220606124328711.chn
You are reading the article
Good heart but afraid to do good things, so is it honest? 4 TRUTH about people's hearts will help you see clearly

at
Blogtuan.info
– Source:
cafebiz.vn
– Read the original article
here