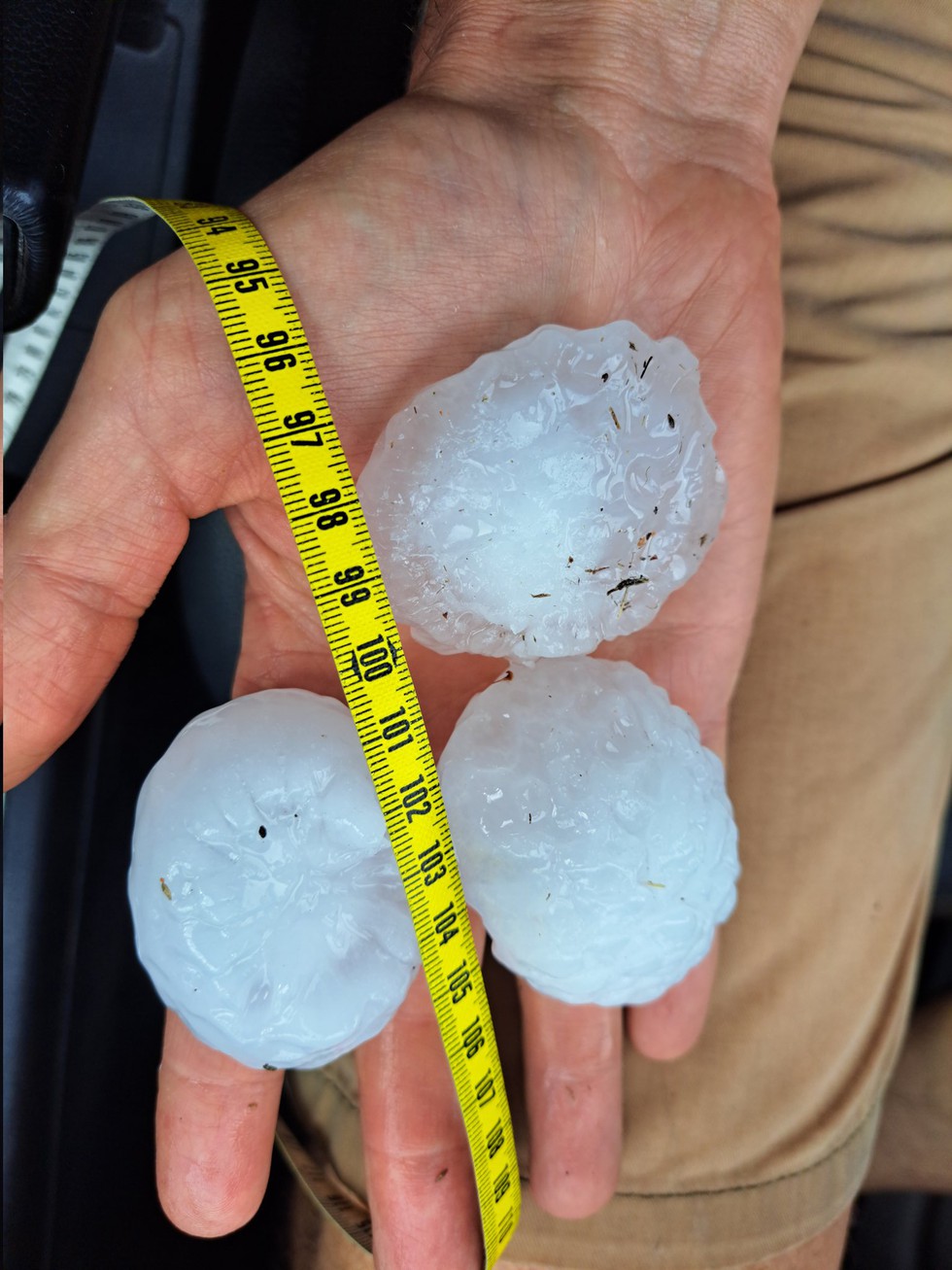 Hail the size of a golf ball in France – Photo: TWITTER
In the southwest of France lies the port city of Bordeaux famous for its wine products. Hailstones with "raindrops" the size of tennis or golf balls accompanied by gusty winds devastated many grape fields in this area.
This can affect the price of grapes for wine making and push up the price of wine products.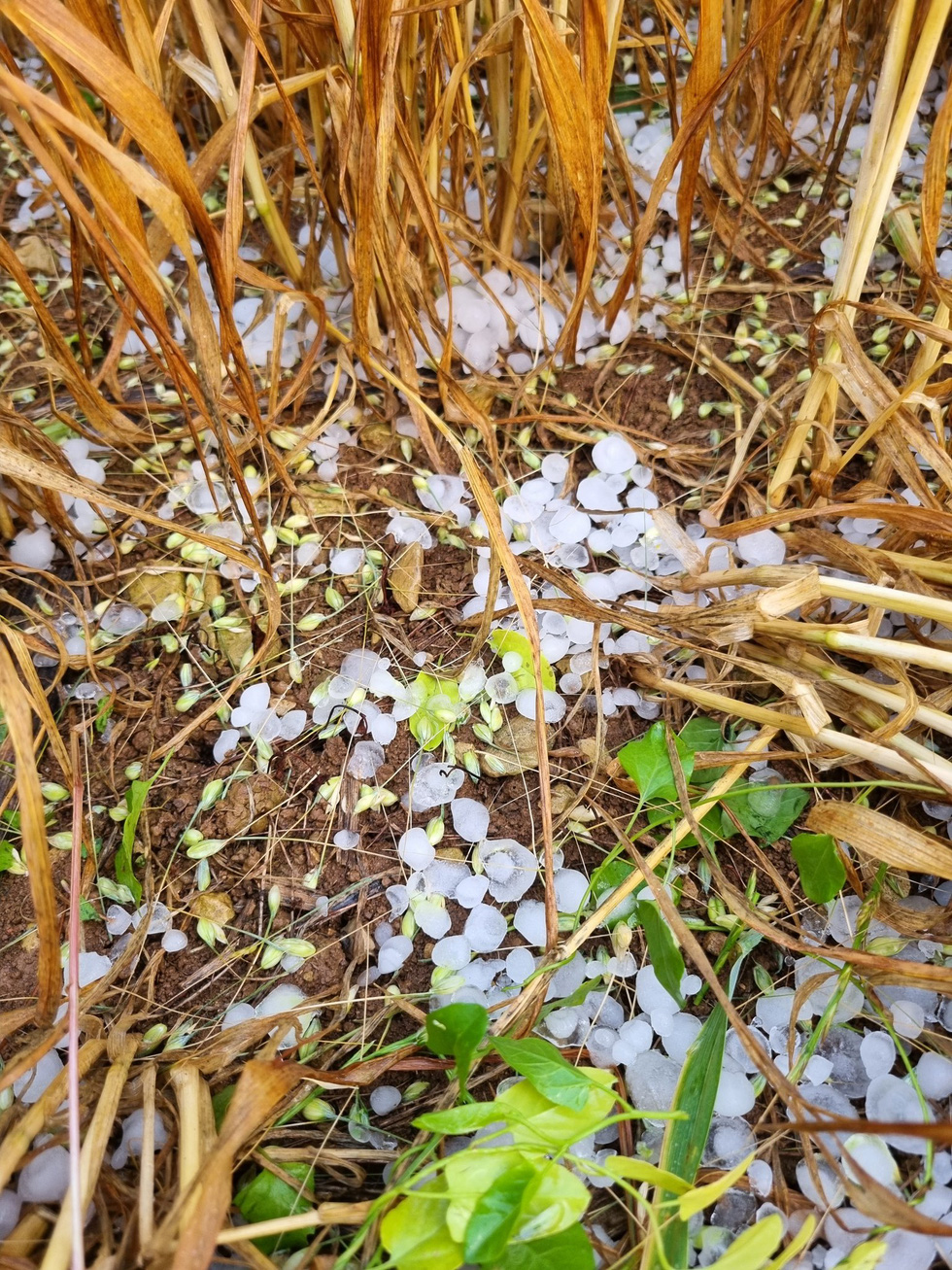 Crops in the Charente-Maritime province, southwestern France, damaged by hail – Photo: TWITTER
Hail in Thouars commune, Deux-Sèvres province, western France – Source: METÉO EXPRESS
French Interior Minister Gérald Darmanin said on June 5 that this was the first time in 20 years that most of France was hit by such intense storms.
According to the newspaper L'ExpressMore than 2,400 firefighters have deployed 3,500 rescues for people.
Heavy rain in Rouen, Seine-Maritime province, Normandy region – Source: METÉO EXPRESS
"There are 15 casualties reported, of which two were seriously injured and one died in Rouen," Darmanin said.
The dead person was a 30-year-old woman who died in a landslide and was found drowned because she was trapped under a car. Among the two seriously injured was a 13-year-old boy from Indre-et-Loire who was "in critical condition".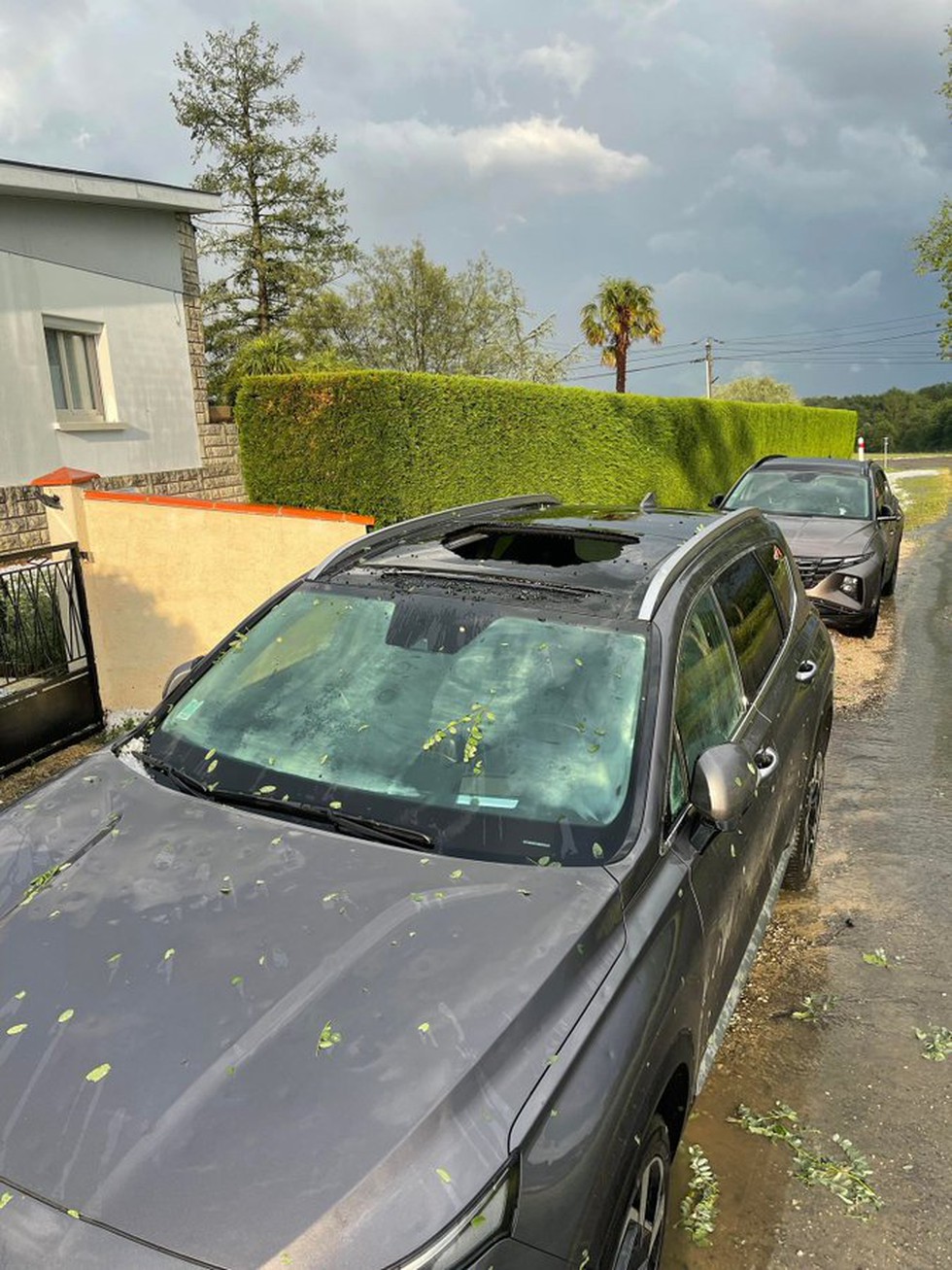 People's property was badly damaged after a hailstorm in Castelnau d'Auzan commune, Gers province, Occitanie region – Photo: Météo PYRÉNÉES
As of June 5, the storm left more than 15,000 households without electricity. French Interior Minister Gérald Darmanin said the damage was not only physical but also "artistic works" in French culture such as wine culture.
Christiane Lambert, president of the Farmers' Association (FNSEA), called the storm that swept through France a "real disaster", destroying vineyards, grain areas and homes.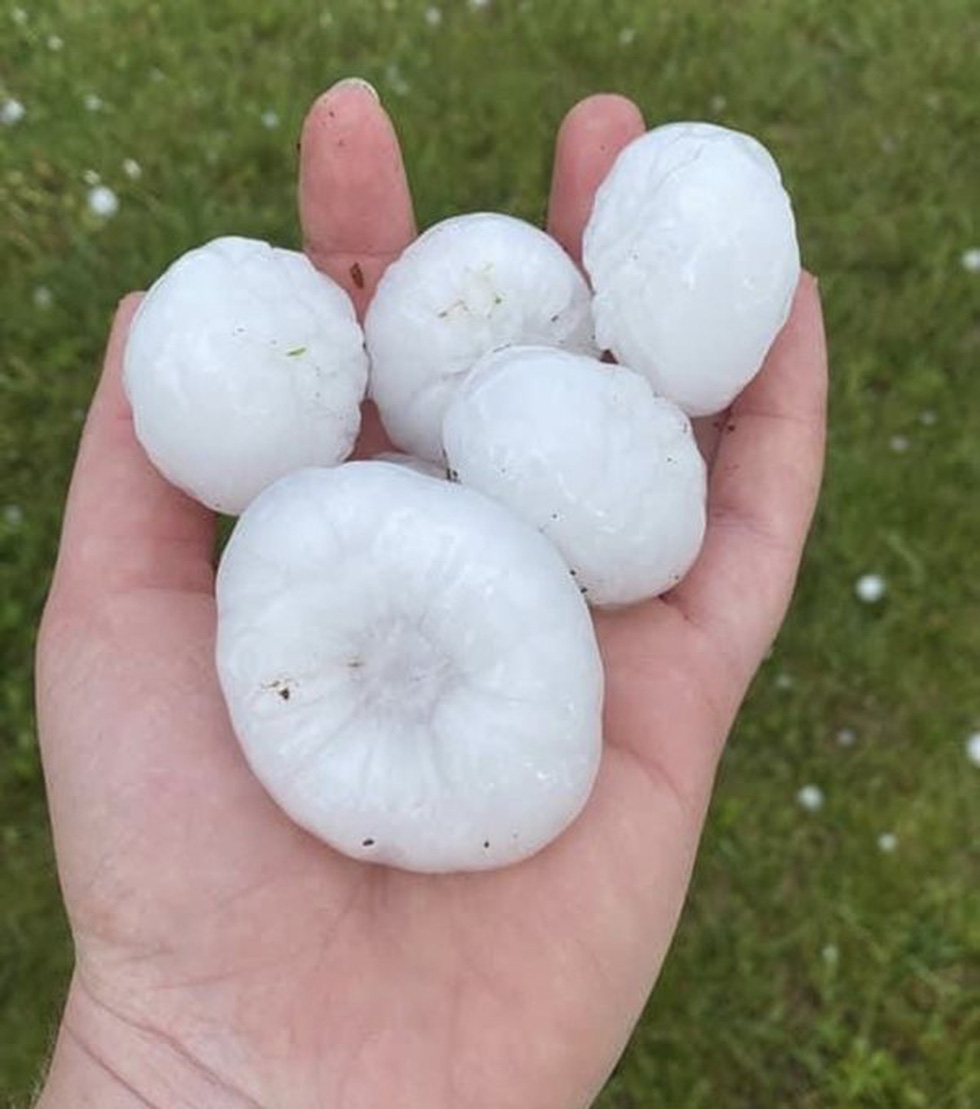 Hailstones of all sizes fell on France over the weekend – Photo: TWITTER
Interior Minister Gérald Darmanin said he would propose to Prime Minister Elisabeth Borne to declare a "state of disaster", allowing people to receive insurance.
Agriculture Minister Marc Fesneau told France Info radio that he would soon have an "estimate of the damage" to the agricultural sector.