After using for a while, the fan will collect a lot of dirt and disease-causing bacteria. Cleaning and disassembling will take a lot of time and effort, making many people shy. However, you can completely clean the fan without using water or having to remove the frame when applying the following methods:
Method 1: Use white vinegar and plastic bags
Materials to prepare:
– A little detergent and fabric softener
– White Vinegar
– Aerosol
– Nylon bag
Making:
Step 1: Put a little detergent, fabric softener and white vinegar in a spray bottle and shake well to form a homemade cleaning solution. Detergent works to clean and remove dirt, while vinegar will help soften the stains on the fan, and fabric softener to limit dirt from sticking to the fan after a period of use.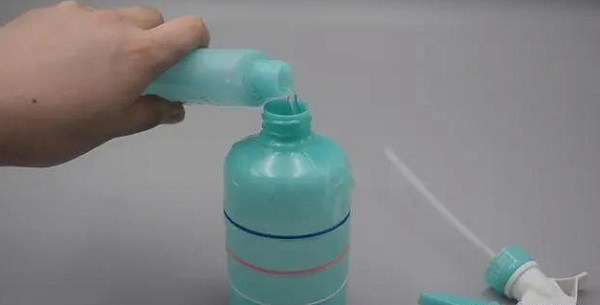 Step 2: Spray a little homemade cleaning solution on the grille of the electric fan and then use a scouring pad to wipe the grille.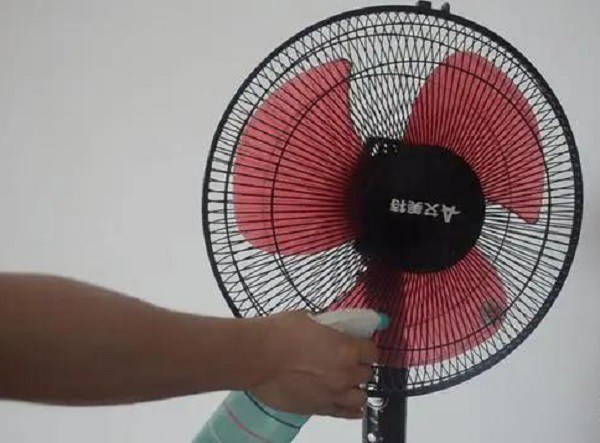 Step 3: Spray homemade cleaning solution on the fan blades, take a plastic bag and place it on the fan's grille.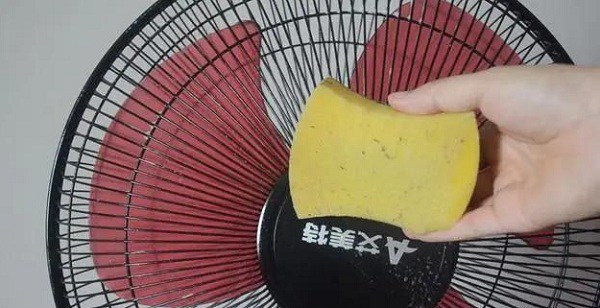 Step 4: Press the switch to turn on the fan, the rotating propeller will create a wind that causes the washing water mixture to splash, dragging ugly black stains.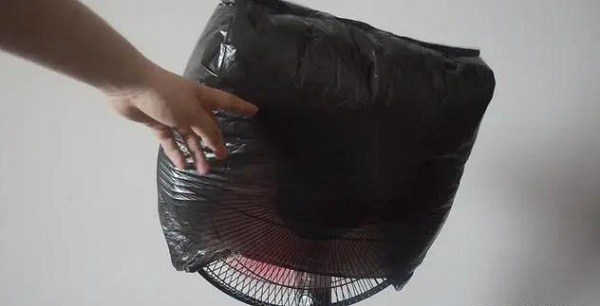 Method 2: Use baking soda, white vinegar
Materials to prepare:
– 1 cup and 1 spray bottle
– 2 teaspoons of baking soda
– Dishwashing liquid
– 1 teaspoon white vinegar
– 250 ml of water
Making
Step 1: Put baking soda in a bowl with white vinegar and water and then add 2-3 drops of dishwashing liquid. Use a chopstick to stir the mixture until the baking soda is completely dissolved.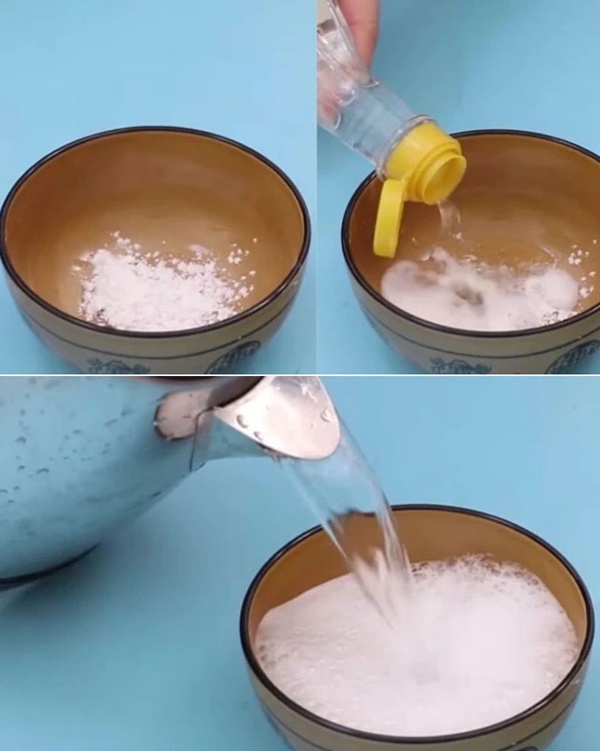 Step 2: Pour the solution into a spray bottle, spray on the front and back of the dirty propeller. Vinegar has the effect of softening stains, combined with the cleaning ability of dishwashing liquid, which will fly away plaque and bacteria on the fan walls. In addition, the extremely strong bleaching ability of baking soda will give the fan a bright white appearance as before.
Step 3: Wait for about 10 minutes, then plug in the power, turn on the fan switch. Rotating fan blades will create wind to pull the black stains away.
Method 2: Use toothpaste and brush
Ingredients to be prepared
– Toothbrush
– Toothpaste
– A litlle water
Making
Step 1: Prepare a container (or any other container you have), pour a small amount of toothpaste into the box and then add a little water to dilute.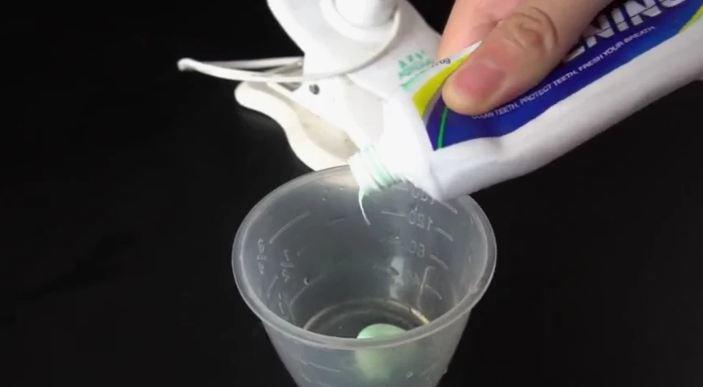 Step 2: Use a toothbrush to stir the mixture until it dissolves, use a brush to dip the cleaning solution and then brush directly on the gap of the fan mesh. After about 5 minutes, the electric fan can be completely clean, the corners of the mesh slot are no longer dusty.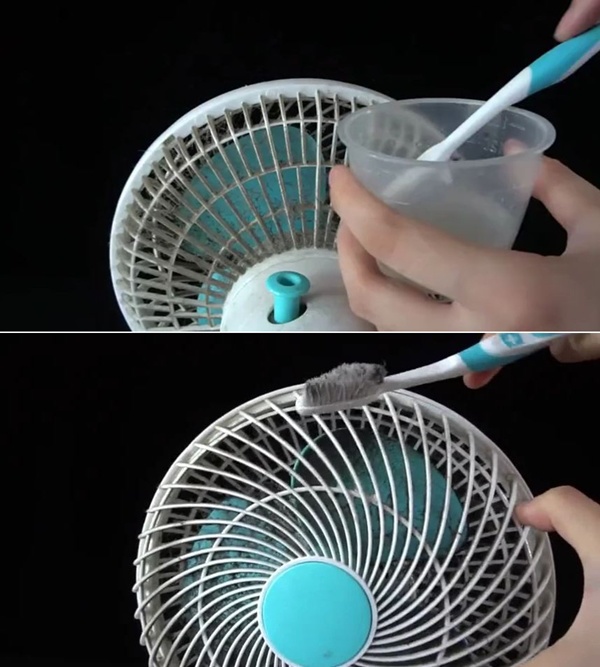 You are reading the article
How to clean the fan without using water or removing the frame, after 10 minutes it will be clean without dust

at
Blogtuan.info
– Source:
Eva.vn
– Read the original article
here