May 25, K-ICM make the audience flutter because the information will Temporarily closed due to health reasons. As one of the most expensive producers in the show this year, K-ICM's hiatus significantly affects the planned schedules. Before taking a break due to poor health, K-ICM had a successful but equally controversial career.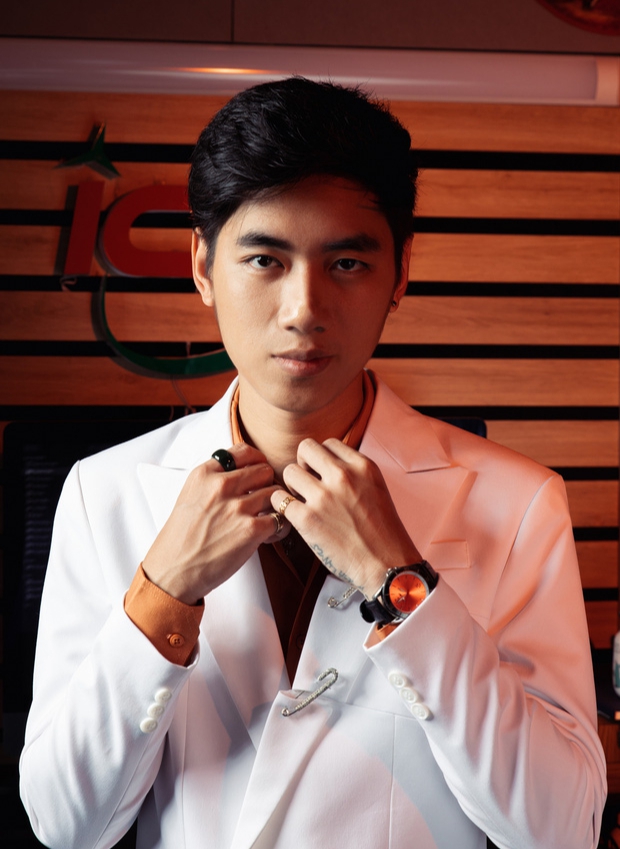 Known by the nickname Khanh "beating the piano", his career peaked when combined with Jack
Born in 1999, K-ICM is one of the most multi-talented Gen Z artists today when not only is in charge of the role of music producer but also a DJ and performer who is familiar with the stage. K-ICM began to be known in 2017, 2018 after emerging with instrumental performance videos of hot songs posted on YouTube.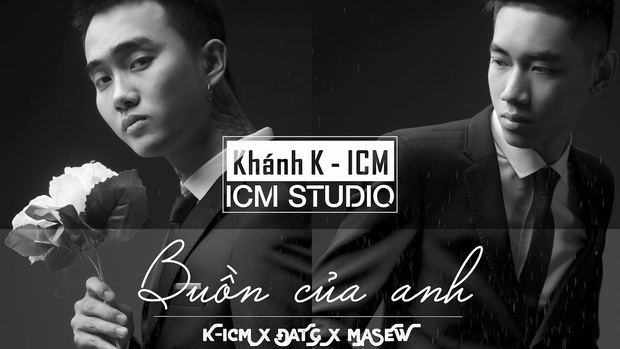 K-ICM began to gain attention after the hit Sad Anh Anh combined with Dat G
In 2018, K-ICM got its first impression when collaborating with Dat G in the song Sad Of You. This is also the time when the talented producer fell in love with Jack, who was popular with Hong Nhan. It was K-ICM who requested to remix this song and soon after, the duo became a "duplicate pair" with a series of hits. Hong Nhan – Fate – Wave Wind storm Vpop.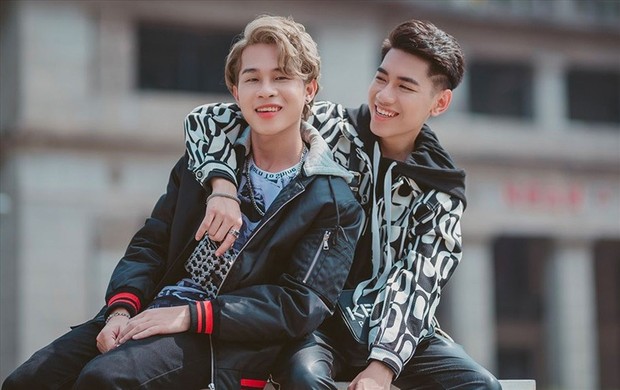 Reach the pinnacle of your career with Jack
It can be said that the time when K-ICM combined with Jack was also the time when their careers were most "in the air". Up to the present time, MV Waves is still the most successful MV in both Jack and K-ICM's careers. Not only does it have a huge number of views on YouTube with more than 400 million views, the melody Waves extremely viral in Vietnam.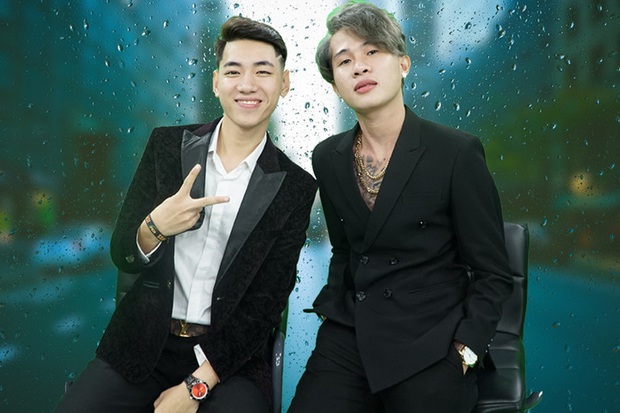 Not long together, the duo Jack and K-ICM "disintegrated" when Jack accused K-ICM and his adoptive mother of oppressing him. The dispute between the duo caused K-ICM to lose a "suitable" singer and Jack began to plunge his career, even being ostracized because of a love scandal.
Fading after the scandal, gradually revived his career
After the scandal of suppression, K-ICM faced a large number of antifans because at that time Jack was being popular with the public and K-ICM suddenly became the "evil role" in the dispute. Despite standing in the storm of public opinion, K-ICM's love for music never goes away. K-ICM worked hard to produce many products but did not receive the same wide reception as when combined with Jack.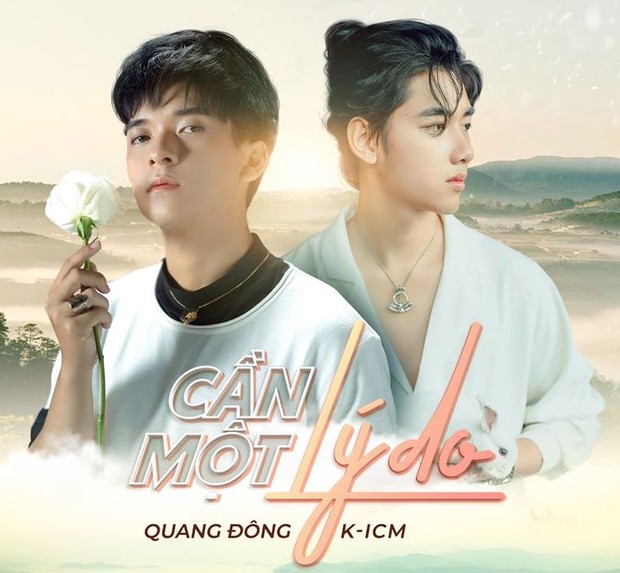 Needed a Reason was released by K-ICM with rookie Quang Dong right after the scandal
From the beginning of the year to the second half of 2020, K-ICM released songs like Need A Reason, Who Takes You, We Go Together,… are not popular with the audience. Even the time to give out Need A Reason K-ICM also received a negative reaction when YouTube dislikes were higher than any other MV released at the same time.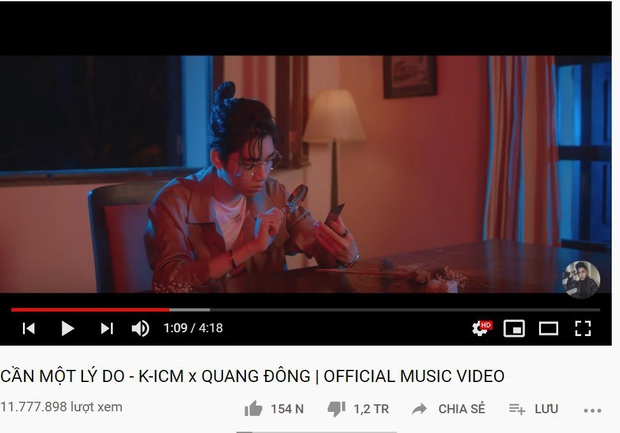 Huge dislikes in K-ICM's MV after 2 days of release
The most popular song of K-ICM's lackluster time has to be mentioned Who Takes Loneliness? created a fever "The wind shakes, the hand holds the flower of love…" buzzing TikTok throughout early 2021. Thanks to the viral music MXH, K-ICM is officially known again as an independent producer, no longer associated with Jack.
Who Takes Loneliness – K-ICM, APJ
K-ICM works hard to continuously release products in 2021, orienting its career in the international direction
During the time when other artists' activities were suspended due to the distance, 2021 is a hard year for K-ICM when continuously releasing more than 20 products with songs like Once And For All, That Person Takes Me Away, Mist Shows The Way… It can be said that K-ICM is one of the most hardworking young artists in Vpop, constantly "entertaining" new music fans and performing everywhere.
In particular, K-ICM gradually regained its position with products combining many Vpop names such as Van Mai Huong, Phuong Thanh or most recently, Trung Quan Idol.
Let's Play – K-ICM x Trung Quan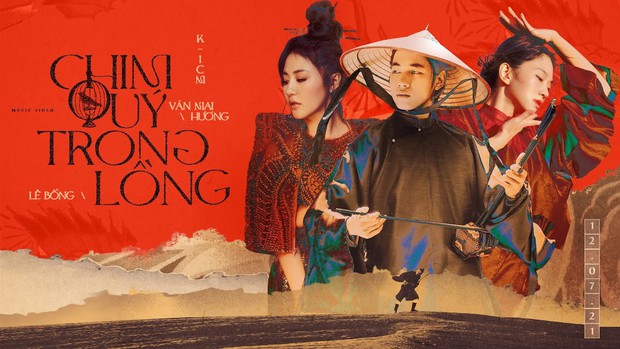 The songs that K-ICM collaborated with singers in recent times have received wide acceptance from the music audience. Specifically, on the Spotify platform, K-ICM has 4 achieved high rankings such as: Play with combined with Trung Quan Idol (#1), Journey to the Mind (Summer Version) support for Gigi Huong Giang (#2), Chan May combined with Phuong Thanh (#3) and Precious Birds In Cage combined with Van Mai Huong (#4).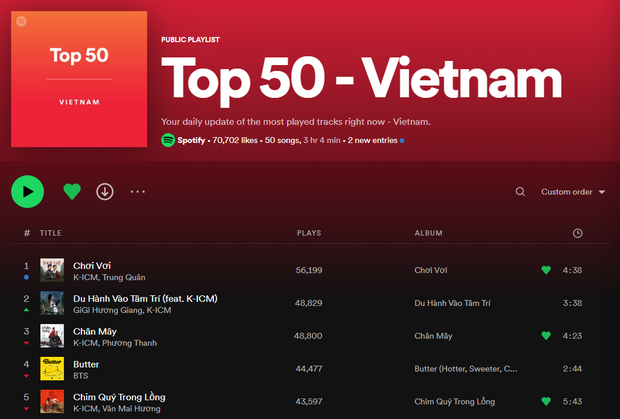 K-ICM does a great job on the Spotify platform
In 2022, K-ICM transformed into a more "international" direction when just signed a contract with a label of Hardwell – a world famous DJ. K-ICM also develops in the direction of producer collaborating with singers in products like The Chainsmokers… With the ambition to bring the sound of ethnic musical instruments to the world, K-ICM has been working hard to create products. modern products that combine folklore, like albums Flower New release.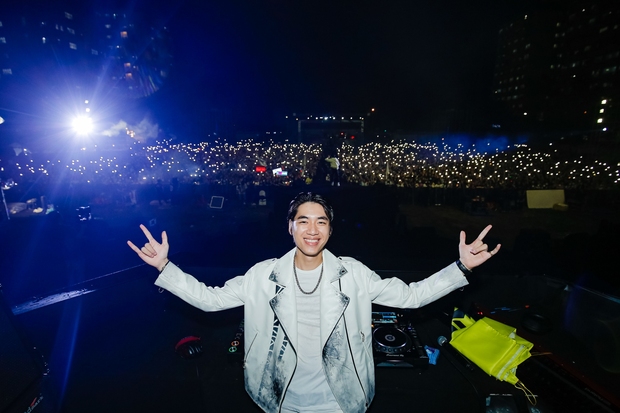 K-ICM at the moment is focusing on becoming a multi-talented artist when both producing music, performing and self-managing the entertainment company ICM. In an interview not long ago, K-ICM revealed that he believes in the set direction and tries to perform each job he expects.
Talking about the controversies surrounding the impression that just playing the guitar can make a performance on stage, K-ICM was frank: "In the past, I was a musician, now I'm a performer – a performer, so obviously I have to take the guitar up on stage to play. It was the organizers who invited me to take the piano on stage to perform, not the organizers. Should I sit on the stage or the wings to act?"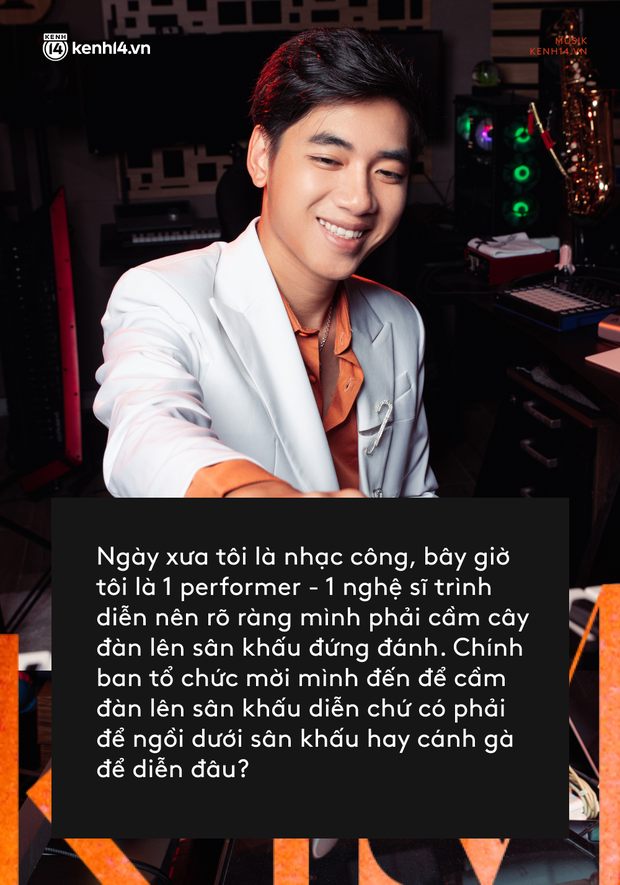 Just when there were many unfinished projects to be completed, K-ICM had a health problem that forced him to suspend his artistic activities. As a young artist with a lot of potential, I hope that K-ICM in the future will keep up the spirit to bring a new breeze to Vietnamese music.
Source: Compilation
https://kenh14.vn/su-nghiep-k-icm-truoc-khi-tam-dung-hoat-dong-lien-tuc-ra-san-pham-ket-hop-ca-vpop-no-luc- lay-out-of-age-saus-scandal-elephant-jack-20220525171345907.chn
You are reading the article
K-ICM career before hiatus

at
Blogtuan.info
– Source:
Kenh14.Vn
– Read the original article
here