Tài chính
Pork seller won 8 billion dong after buying lottery according to the sea of ​​cars
After winning the grand prize, a woman selling pork in Thailand will use a portion as merit.
On June 1, unexpected joy came to Ms. Nopparat Thiangpan (34 years old, a small business selling pork) living in Thailand.
This woman won the lottery with a prize of 12 million baht (more than 8 billion VND) thanks to the number 319196. This information caused the whole market to stir, many other small traders and customers flocked to congratulate her. Nooparate. Even after knowing the news of winning the lottery, she "tired hands" received a phone call from an acquaintance to share the joy.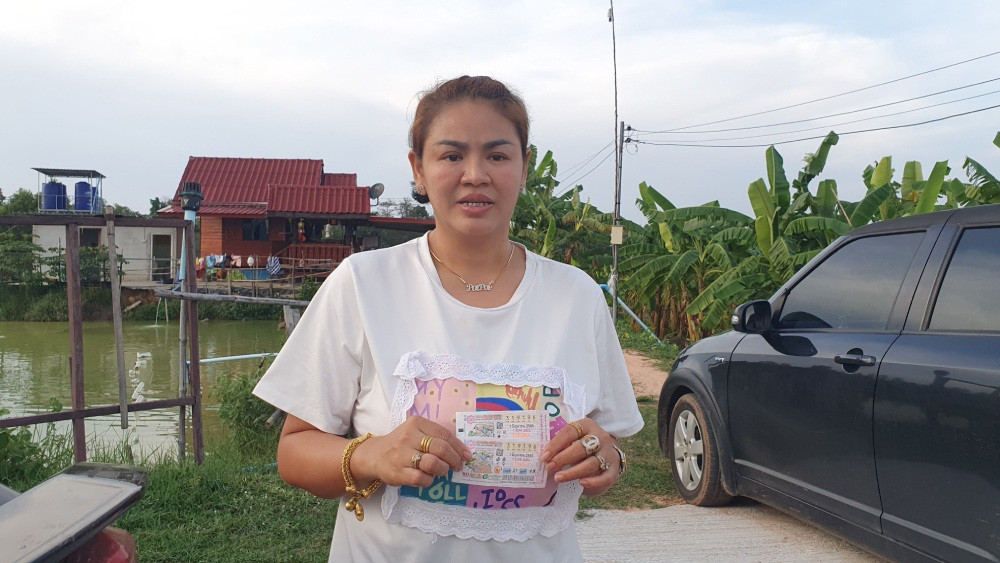 Sharing after learning that she won the prize, Ms. Nopparat said that she is a person who likes to buy lottery and often spends money to buy tickets. The lottery ticket that helped her win the big prize was bought from a street vendor at the market.
This small pork trader said that from the beginning of the year until now, she has focused on buying tickets with numbers 96 and 69 because 6 and 9 are the last 2 digits of the number 7569 on the license plate of the car that her family has just bought. register.
When buying, Nopparat did not think she would win big. According to the lucky woman, she spent 60000 baht (4 million VND) to buy lottery tickets. After buying, she hoped to win a large amount of money.
Although she won the big prize, Ms. Nopparat will not only use the money to spend for her family, but this woman will use part of it to make merit and help the poor. Because, she wants herself and her family to do meaningful things in life.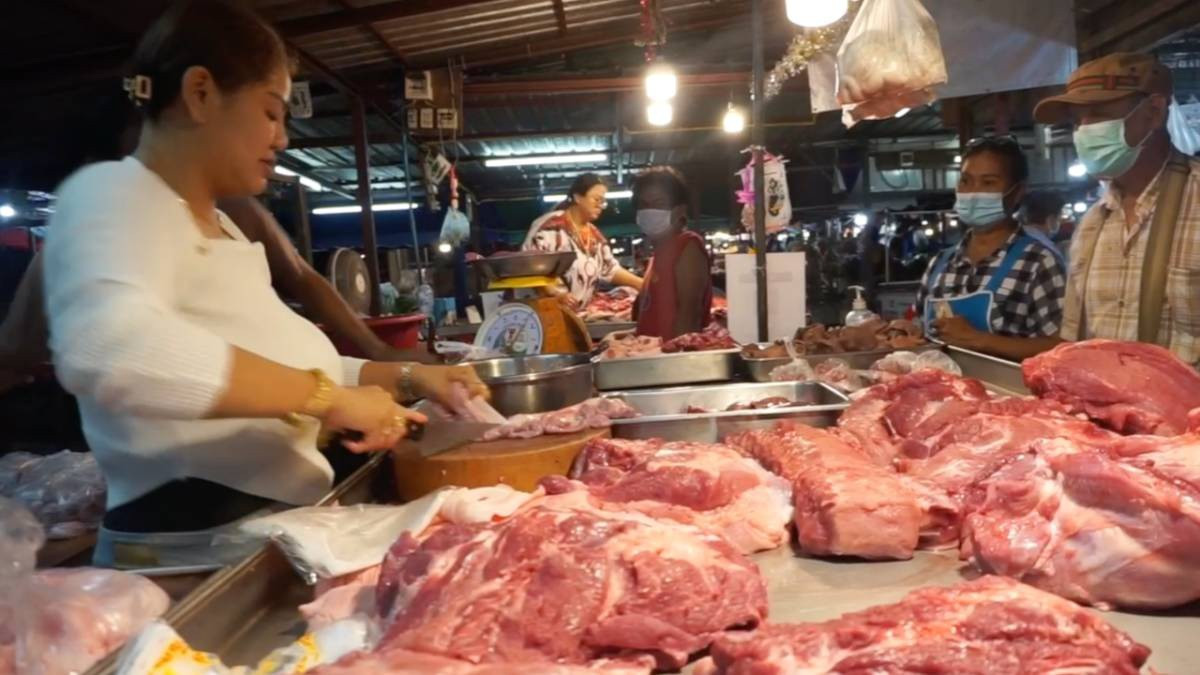 "After receiving the reward, I will use the money as merit, partly for my children's education, the rest for business capital, and the other part is used to pay off debt and pay for a car," said Ms. Nopparat. after receiving the award. Despite winning a large amount of money thanks to a lottery ticket, Ms. Nopparat continues to sell pork, providing customers with the freshest, cleanest quality meat.
In 2017, a businessman in Penang, Malaysia also won a prize of 69.6 million ringit (367 million VND) for buying a Toto 6/63 lottery ticket according to the number on the car license plate. Before that, he used to buy this method but never won the lottery.
It is known that the amount of money this businessman spends to buy lottery tickets is 50 ringit (about 260 thousand VND) to buy 25 sets of Lucky Pick numbers. After checking the ticket, he knew he had won the jackpot. The businessman and his brother hugged each other and ran around the house with unexpected joy. After receiving the award, he spent the money to invest in real estate in Penang, pay off debt and do charity.
(According to Dan Tri)
You are reading the article
Pork seller won 8 billion dong after buying lottery according to the sea of ​​cars

at
Blogtuan.info
– Source:
vietnamnet.vn
– Read the original article
here