Business
Rare disease causes "clay king" Rafael Nadal to suffer, may have to retire from the top tennis career
Rafael Nadal has reached the final of the French Open (Roland Garros) for the 14th time, after his opponent Alexander Sverev dropped out due to a leg injury in the semi-finals. The final on the evening of June 5 (Vietnam time) is the 30th Grand Slam final of Nadal.
However, the German tennis player is not the only one suffering from pain. Rafael Nadal has faced numerous injuries throughout his illustrious career.
Rafael Nadal has had to contend with Mueller-Weiss Syndrome, a rare degenerative condition that affects the bones in the feet. It has been described as adult spontaneous onset osteonecrosis. The extra shinbone (in the leg) is necrotic, causing blood to leak out, causing pain and deformity in the midfoot and back of the foot.
This particular syndrome could end Nadal's career. The Spaniard was diagnosed with this condition in 2005 at the age of 19. This is also the first year he won the French Open.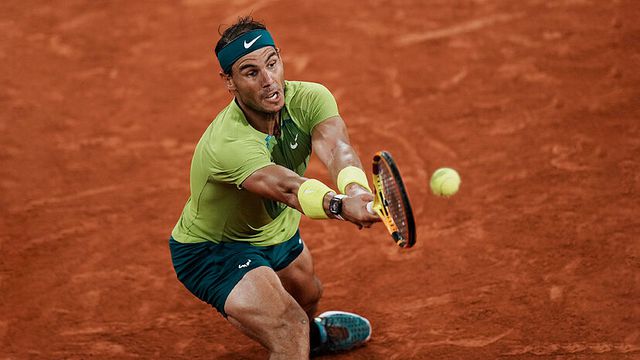 Rafael Nadal has a rare syndrome. Photo: AP.
Nadal admitted that he took anti-inflammatory drugs every day to be able to practice. According to Spanish journalist Angel Garci, the bone in Nadal's foot has become necrotic, the tissues are dying due to lack of blood supply.
The necrosis could mean that Nadal needs surgery. At the same time, he was forced to retire after the Roland Garros tournament. Mueller-Weiss syndrome can affect only one foot but occurs more often than both. In the case of Nadal, he suffers from this syndrome in his left leg.
"I'd rather lose the final and have healthy feet. It would be great to win but life is much more important than any title, especially after the career I've had," Nadal said. .
According to France 24, women are more likely than men to develop this syndrome, and it usually affects people between the ages of 40 and 60, although the cause is still unknown.
Gilbert Versier, former head of orthopedics at Vincennes Military Hospital, said this is a very rare condition and its origin is unclear.
Several factors can increase your risk of developing this condition, such as being overweight, flat feet, or a stress fracture. However, this syndrome is often difficult to diagnose, as it develops without causing pain in its early stages. When you feel pain and have difficulty moving, it's too late.
If the patient is in pain (like Nadal), anti-inflammatory and infiltrative treatments are used. When the patient reaches a stage where pain relief is no longer possible, surgery may be indicated to save the joint made up of the pelvis and the three wedge-shaped bones.
Speaking to AS and L'Equipe in Melbourne after the 2022 Australian Open, Nadal said: "We've known for quite a long time that this disease is incurable. So whatever we try is to reduce it. pain, just enough for me to keep playing. It's the same thing that I've done throughout my career, although obviously, everything has an element of degeneration."
The condition degrades over time and is quite painful. Usually, osteoarthritis takes a long time to develop.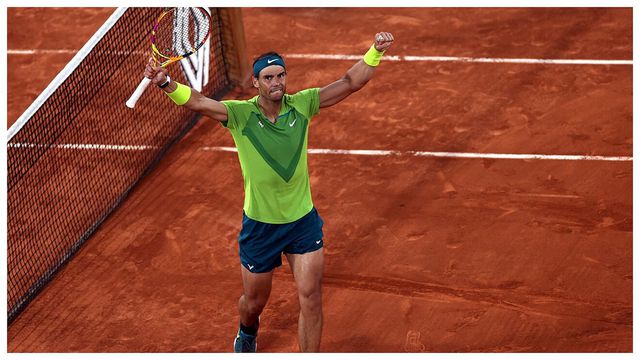 You are reading the article
Rare disease causes "clay king" Rafael Nadal to suffer, may have to retire from the top tennis career

at
Blogtuan.info
– Source:
cafebiz.vn
– Read the original article
here