In recent days, people have been "howling" because of information that the price of gasoline has increased to 31,000 – 32,000 VND / liter, followed by the escalation of countless other things. And while this storm affects most people, the most directly affected are probably those who work away from home.
For them, having to "cross many roads" every day is already a big pressure, so how can they survive this storm? Let's see how 3 young people Xuan Hien, Thuy Ngoc and Bac Binh applied to overcome this price storm!
The balance every month to buy for myself is now spent… for gas
Nguyen Thi Thuy Ngoc (born 1996, Ho Chi Minh City) is the head of Marketing department at a company nearly 10km away from home. As someone who cares about income and expenditure issues, Ngoc soon saw the changes of the market.
"Since the epidemic, I have started to see a sudden increase in prices. Lately it's been worse…
The price storm makes me feel more pressured to balance spending. Instead of previously being able to save some time each month to shop for myself, now I don't dare, I have to pay more for gas to go to work than before.".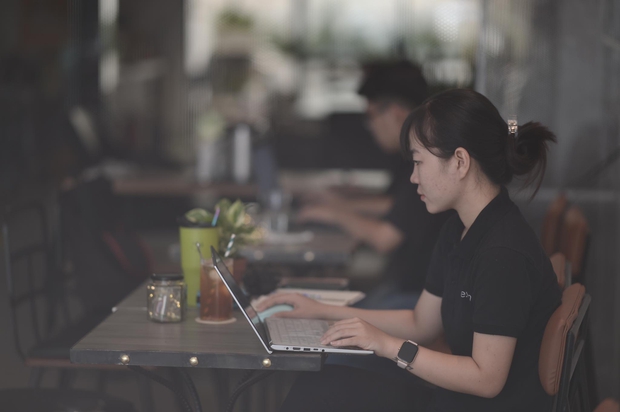 With the income level of the manager position, Ngoc still feels pressured during this price storm
This price storm is considered by experts to be of a macro scale, so it must not only be people working in big cities that can feel it. Le Ngoc Bac Binh (born in 1998, An Giang) is a graphic designer (graphic designer) who has to travel 17 – 20km every day to get to the company.
"For someone like me who has to refill a tank of gas every 6 days, it's really annoying. *laughs* I don't go out much because my house is quite far from places to play, almost only go to work and home, but the cost of gas keeps increasing. Not to mention the cost of shipping, the price of other products also increased.".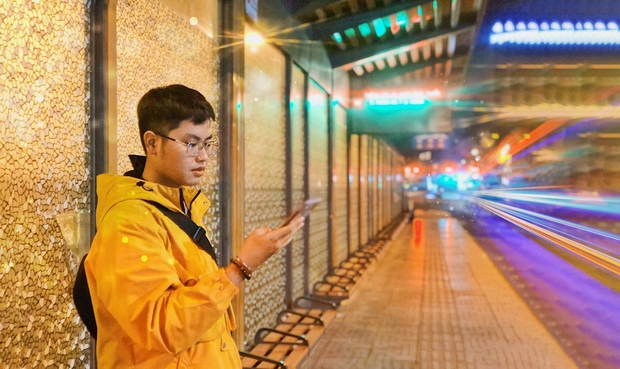 Bac Binh shared about the pressure when gas prices kept going up and I had to refill 1 tank every 6 days
Contrary to the above characters, Vo Xuan Hien (born in 1998, Da Lat) does not seem to care much about recent changes in the market because Hien is already familiar with a frugal lifestyle. However, the problem that makes Hien feel the most is probably gas money.
As an assistant manager, the nature of the job requires a lot of travel. When asked if the increase in gasoline prices in recent days has put pressure on her, Hien confided: "Yes, it costs money and it's annoying because I have to refuel many times, there are days when I don't have time to fill up. Then it takes 90k to fill the tank, which affects my mood all day.".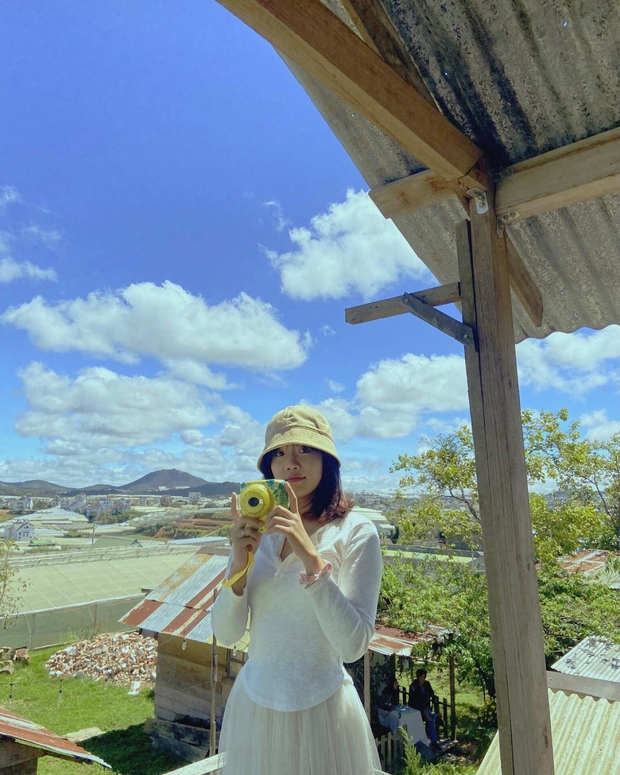 Even though she is already a thrifty person, Hien still has to tighten her spending because of the skyrocketing gas price
Any plan to "surmount the storm"?
Knowing that this price storm can be confusing for many people, but everyone must find a way to continue maintaining their lives. Depending on the income level and needs of each person, the way to "surmount the storm" will be different.
Ngoc shared: "Currently, I have to cook at home to bring food to save money on ordering food from outside, only buy the things I really need, eat less snacks, and gather with friends. Because I felt that I was going to work too far, I arranged a time to go to work earlier and come back a little later, avoiding rush hour to avoid fuel consumption and fatigue.".
It can be seen that even with the income of a Marketing Manager, Thuy Ngoc still has to change her spending method in this price storm. Although Thuy Ngoc's method prolongs the time to work, it saves both gas money and energy.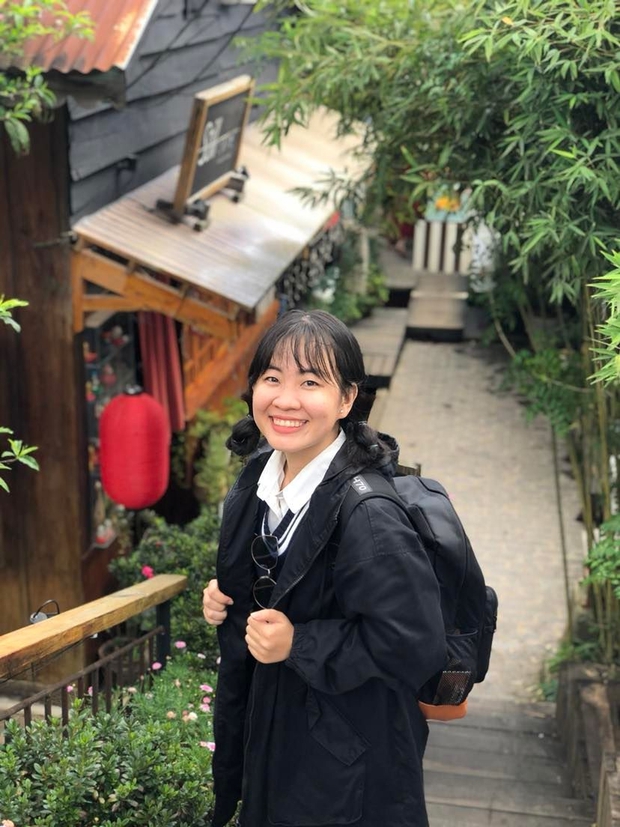 Thuy Ngoc chooses to go to work earlier and return later to avoid traffic jams
On the other hand, although with the same purpose of saving money during stormy times, Bac Binh seems to be more concerned with the time factor: "Every time I go out, I will plan to see where to go, which route to go, to make the shortest and most effective way, saving both gas money and time. Other living expenses such as necessities are only limited. I spend within my self-defined limit and I also look for similar products with cheaper prices or where to buy cheaper.Because of work and far away, I can't often go to the market, but if I have time to go to the market, I can go to the market. Will buy a lot of food to cook for myself.
I try to limit my consumption beyond the limit, but if the price increases, I still have the opportunity to expand the cost a bit, about 20-30% of the previous limit, but still try not to spend up to the limit. ".
Bac Binh had to plan both his travel and expenses to weather this price storm
Buying necessities at supermarkets is also an option used by many young people to adjust their spending. Xuan Hien said that she went to the supermarket because she would feel more comfortable when buying at the listed price.
In addition, Xuan Hien also believes that each person should have a different way of balancing spending: "Things that are essential will remain normal, and things like going to a cafe can be reduced to 1 time a week and then invite friends home to play – savings, fun".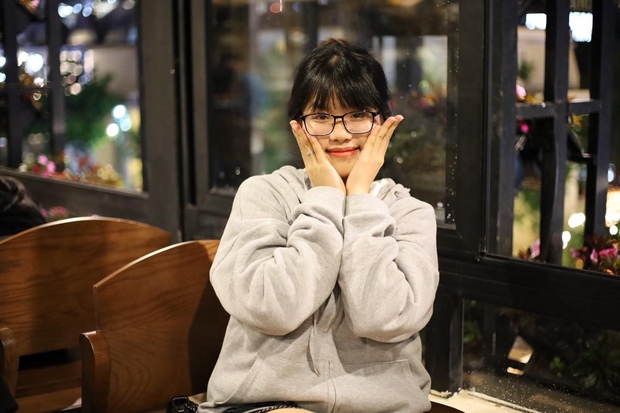 Xuan Hien believes that cutting down on "unnecessary" things should also be considered according to each person's needs
Conclude
It can be seen that the spending pressures in this price storm are not unique to anyone, but the skyrocketing gas prices have especially affected those who work far from home. And although everyone has different ways of saving to reach bigger goals, we shouldn't neglect our health or essential needs because of too much money!
https://kenh14.vn/giam-mua-sam-de-do-xang-20220603134258336.chn
You are reading the article
Reduce shopping to fill up gas

at
Blogtuan.info
– Source:
cafebiz.vn
– Read the original article
here