Đời sống
Should expand benefits for patients and not "scratch"
Bill Health Insurance (amended) with many new contents compared to the current Law is being consulted by the Ministry of Health with relevant ministries and branches.
Reporter: According to Mr. Luat Health Insurance The amendment will add a number of "unprecedented" subjects in the Law to ensure that all citizens enjoy the right benefits. Which target group do you think it is?
Mr. Pham Luong Son: In 2018, the Government issued Decree 146/2018/ND-CP detailing and guiding measures to implement a number of articles of the Law. Health Insurancein which, adding the participating object groups Health Insurance such as dignitaries, positions, monks; people living in social protection facilities…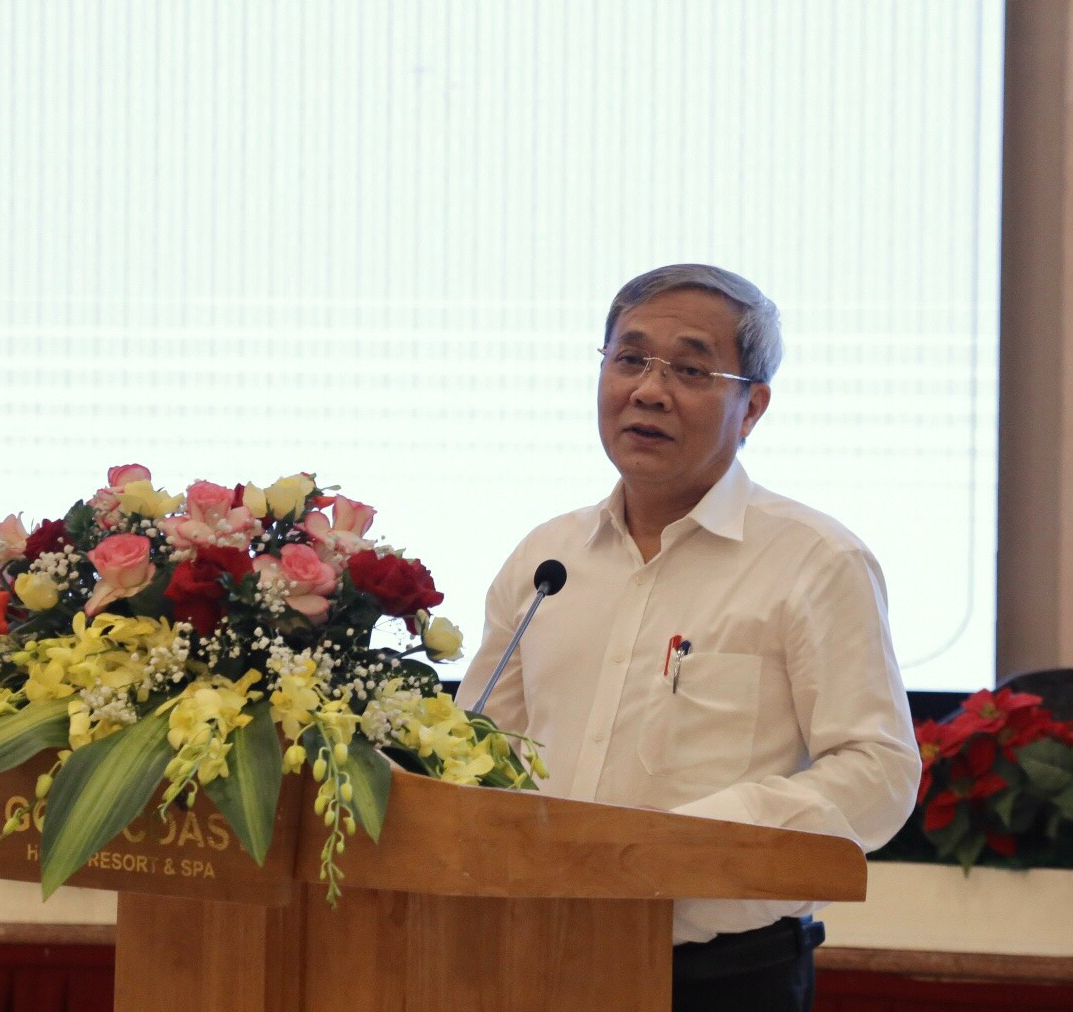 However, there will still be target groups that may not be covered in the process of listing, making statistics, and building potential target groups, including vulnerable groups and people with meritorious services.
For example, young volunteers, because in the Ordinance on People with meritorious services to the revolution, only the army was mentioned, not about young volunteers. Now we need to fix it and to ensure their rights…
Or as in the Law, the employer is responsible for paying Health Insurance for employees, however, the employers themselves, we do not consider them as objects.
They take care of their thousands of workers, but they themselves are "forgotten". Therefore, now, when designing policies, employers must be included as participants Health Insurance.
Reporter: Many suggestions for the draft Law Health Insurance thinks that it is necessary to expand the rights of participants Health Insurancewhat do you think about this?
Mr. Pham Luong Son: Want policy Health Insurance attractive, the benefits must be extended. If you want to expand your benefits, you must have resources to ensure that benefit, and you must increase your premium.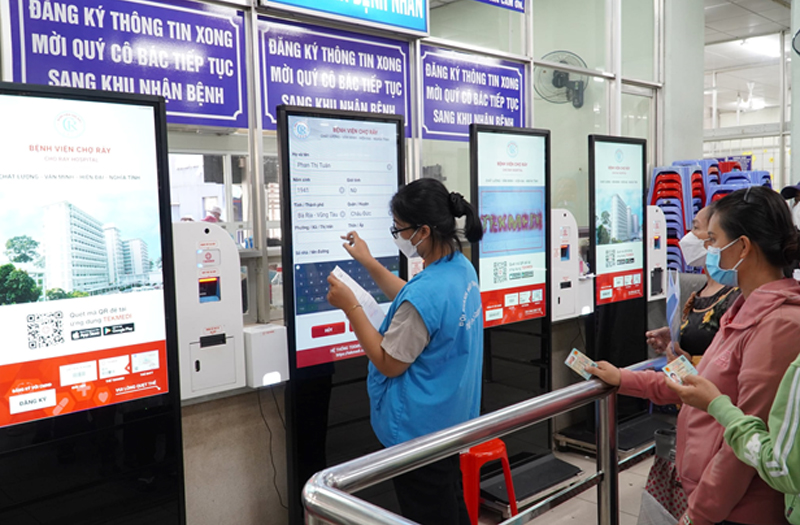 But if you scratch by increasing the rate of payment, it is very undesirable, because now there is a phenomenon, those who pay a lot are enjoying less, and those who pay less will enjoy more.
Closed ceiling Health Insurance should only stipulate a maximum of 6% of the employee's monthly salary, the enterprise's contribution rate remains at 4.5%, which is reasonable.
But for participants, households need to increase the ceiling to 6%, and those who can't stand this level will implement the support mechanism of donors. Only then can we solve the problem of increasing the attractiveness of the policy Health Insurance.
Reporter: Recently, the Health Insurance Fund has had a phenomenon of spending more than it receiving. Will expanding benefits cause the Health Insurance Fund to overspend, sir?
Mr. Pham Luong Son: Expansion of benefits is desired by Social Insurance. However, it is true that expanding benefits without guaranteeing resources – one of the important solutions to ensure resources is to increase the contribution rate – will create difficulties.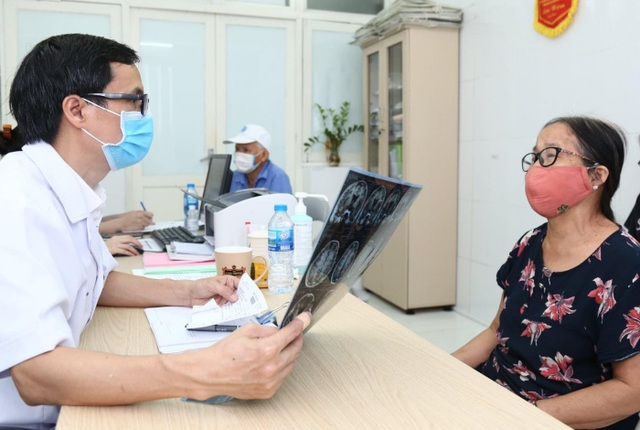 I support the proposed plan of the Ministry of Health, which increases the health insurance premium to 6% of the base salary, but does not increase the level as I have analyzed above.
Reporter: The proposal to increase the household health insurance premium to 6% of the base salary as you shared has caused many people to complain about difficulties. So, will increasing the premium rate reduce the number of people participating in health insurance, affecting the goal of universal health insurance, sir?
Mr. Pham Luong Son: There will certainly be an impact, because people are used to closing lows, now they are forced to close higher and say no effect is not correct.
But we have to accept a decrease, then increase sustainably later, when people really need it. Gradually, we have to get rid of the subsidized thinking even in paying and participating in health insurance. Maybe out of 100 people, accept 20 people quit, don't shake.
Currently, we have reached more than 90% of people participating in health insurance, only less than 10% of people have not yet. However, we need to change the mindset that universal insurance coverage must be 100% of the people.
Because of the nearly 10% of the population who have not yet participated in health insurance, there are "force majeures" such as prisoners, mentally ill people, vagabonds, etc. For many countries, only 70-80% of the population need to participate in insurance. Healthcare is already "all the people".
Comments shared by Deputy General Director Pham Luong Son at the Conference on health insurance and social insurance knowledge for reporters in Quang Binh at the end of May 2022.
From June 1, 2022, Mr. Pham Luong Son – Deputy General Director of Vietnam Social Insurance received the decision to retire under the social insurance scheme.
You are reading the article
Should expand benefits for patients and not "scratch"

at
Blogtuan.info
– Source:
danviet.vn
– Read the original article
here