General, cholesterol Very important for our body. Our bodies make cholesterol whether we eat it or not, and use it to do many different things. There are several types of cholesterol that have the potential to be useful and protective in the body. They are HDL, or high-density lipoprotein, aka good cholesterol that partly protects our heart and blood vessels. But LDL, or low-density lipoprotein, or bad cholesterol, is different. It has the potential to harm your heart because it thickens the walls of your blood vessels.
Although cholesterol is important for human health and performing essential functions in the body, too much cholesterol can increase the risk of serious health conditions such as heart attack and stroke.
3 signs that your cholesterol levels are easily "out of control"
1. Have a family history of high cholesterol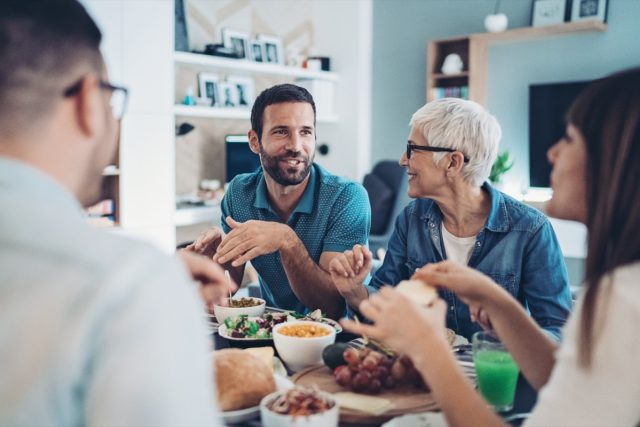 People with a family history of high cholesterol should be very cautious. "Usually, one of the biggest factors determining your cholesterol levels is your genes," says Dr. Kate Kirley, GP and director of chronic disease prevention at the AMA.
"It's safe to say that high cholesterol tends to 'run' in the family. For most people, genetic testing is not necessary or helpful unless they have very high cholesterol levels. And because genes are what matters. that we can't change, so if we have a problem with high cholesterol, we have to take medicine," added Dr.
2. You are overweight or obese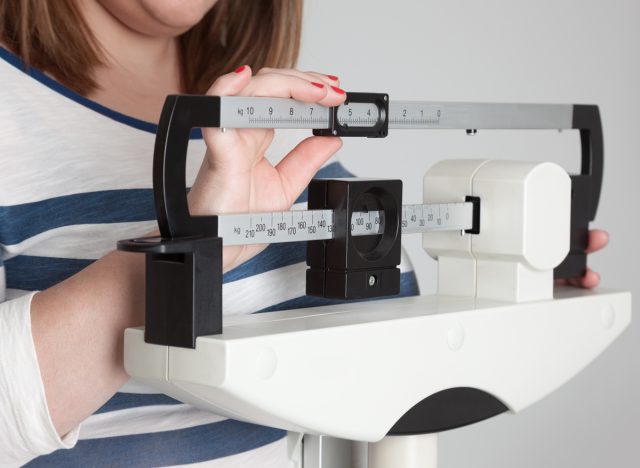 Being overweight is also linked to high cholesterol. "There are a lot of people with diabetes, high blood pressure and high cholesterol, but are of normal weight. In addition, there are a lot of obese people with normal blood pressure, normal blood sugar and normal cholesterol. .
Having said that, however, the greater your weight, the more likely you are to develop high blood pressure, high cholesterol, and diabetes or heart disease," said Theodore Feldman, medical director of prevention and public health fellow at the Miami Heart & Vascular Institute at Baptist Health South Florida.
3. Women are more likely to have high cholesterol than men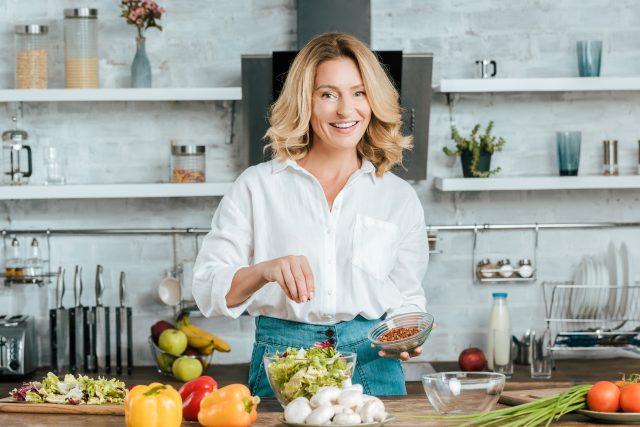 Studies show that women are especially susceptible to high cholesterol, but many are not aware of it. "Around 45% of women over the age of 20 have total cholesterol of 200 mg/dl or more, which is considered elevated – but a survey by the American Heart Association found that 76% of women say they even They don't know what their cholesterol is," says Erin Donnelly Michos, associate director of preventive cardiology, Ciccarone Center for Cardiovascular Disease Prevention. High triglyceride levels seem to predict an even higher risk of heart disease in women than in men.
What's the only way to know for sure your cholesterol levels?
It's a checkup with a doctor and routine blood tests.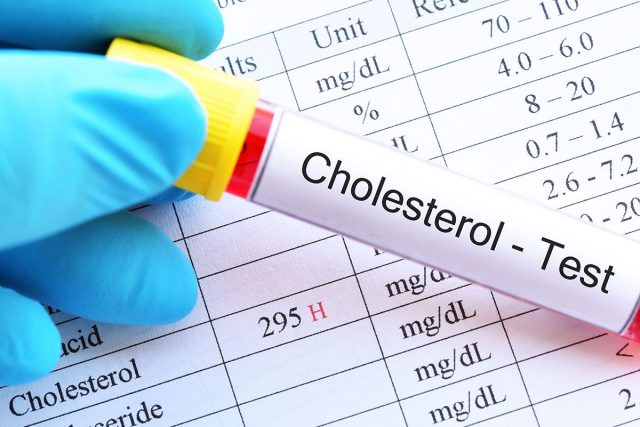 If you have a family history of early heart disease, it's really important to talk to your doctor. Even if you are going to start using natural ways to lower your cholesterol, you still need to talk to your doctor because you need a combination of treatment, monitoring and adjustment.
Now, a sedentary lifestyle actually makes high cholesterol worse. You can lower your cholesterol by exercising and limiting the foods you eat. Exercise can certainly affect your cholesterol levels, especially HDL and triglycerides. It has a significant impact on your good cholesterol and triglycerides. If you lose weight, your HDL will go up and your LDL will go down.
3 best vegetables to lower cholesterol
1. Spinach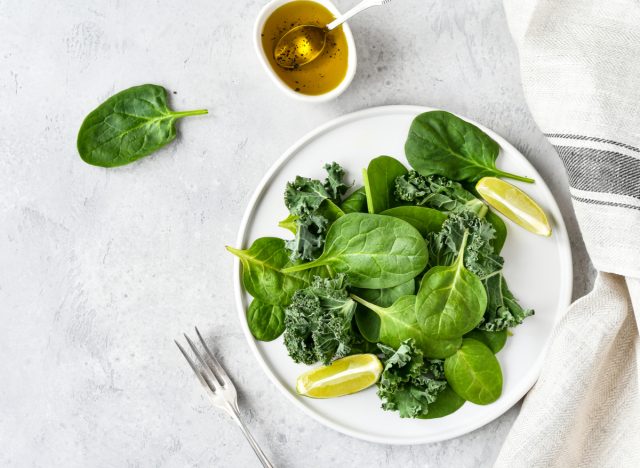 Spinach is full of vitamins, minerals and nutrients that your body needs, especially when it comes to managing heart health your.
Spinach is also extremely rich in fiber. Fiber can reduce bad cholesterol circulating throughout the body. This is because fiber and cholesterol stick together, so it's eliminated from the body naturally and lowers cholesterol at the same time," says Best.
2. Asparagus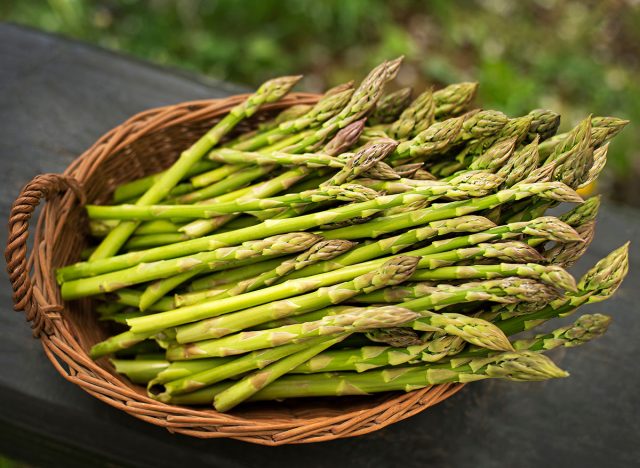 "Asparagus contains vitamins, minerals, fiber and other nutrients that can help keep your heart healthy. Thanks to being rich in folate, asparagus also helps reduce homocysteine ​​levels in the body, which may reduce the risk of heart disease." risk of heart disease by improving circulation," Janet Coleman, a registered dietitian with The Consumer Mag.
3. Broccoli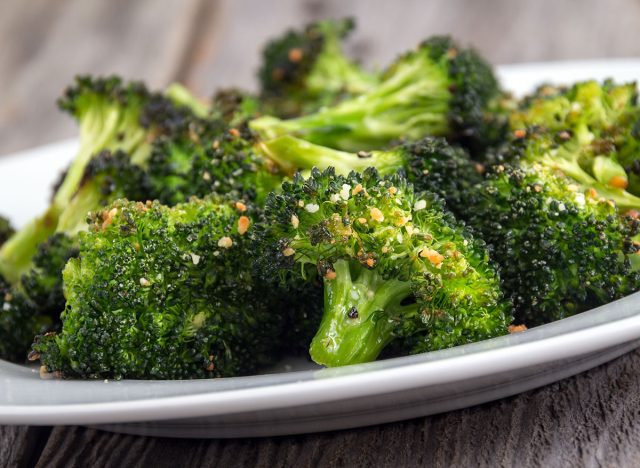 Broccoli is versatile, delicious, and full of heart-healthy nutrients to help you control cholesterol.
"Broccoli is another great vegetable for lowering cholesterol because of its fiber and vitamin C content. Broccoli also contains beta-carotene, which helps prevent the oxidation of LDL (bad) cholesterol in the blood."says nutritionist Coleman.
https://afamily.vn/dau-hieu-cho-thay-ban-de-bi-cholesterol-cao-nen-an-3-loai-rau-hang-ngay-de-giam-cholesterol-20220606172950218.chn
You are reading the article
Signs that you are prone to high cholesterol

at
Blogtuan.info
– Source:
Afamily.vn
– Read the original article
here