Bất động sản
The sleazy scene at the historic migration project area 1 Hue Citadel
The project on population relocation and ground clearance for area 1 of the Hue Citadel of the Complex of Hue Monuments was approved by the People's Committee of TT-Hue Province on December 30, 2020.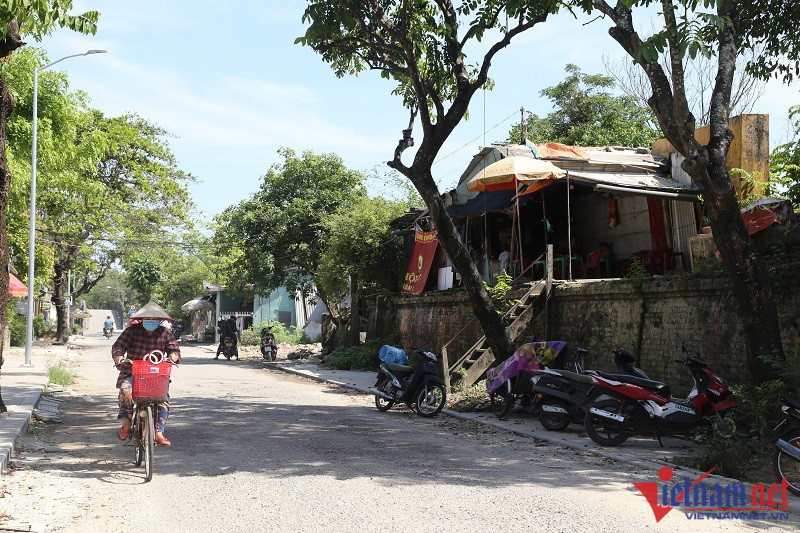 According to the project, the period from 2019-2021 will complete relocation and construction resettlement area for over 3,467 households; in the period from 2022 to 2025, complete relocation and construction of resettlement areas for over 1,950 households.
Before that, from February 2020, the project started to be implemented, families in the area of ​​Ong Ich Khiem Street, Xuan 68… after receiving compensation and resettlement land, they dismantled their own houses to arrive there. new stay.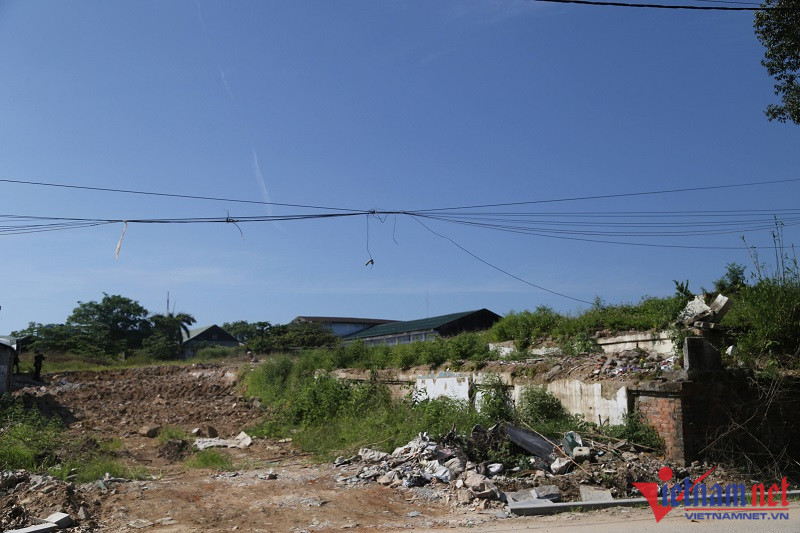 However, there are still some households who continue to live on the surface of Thuong Citadel area and have not yet handed over the premises.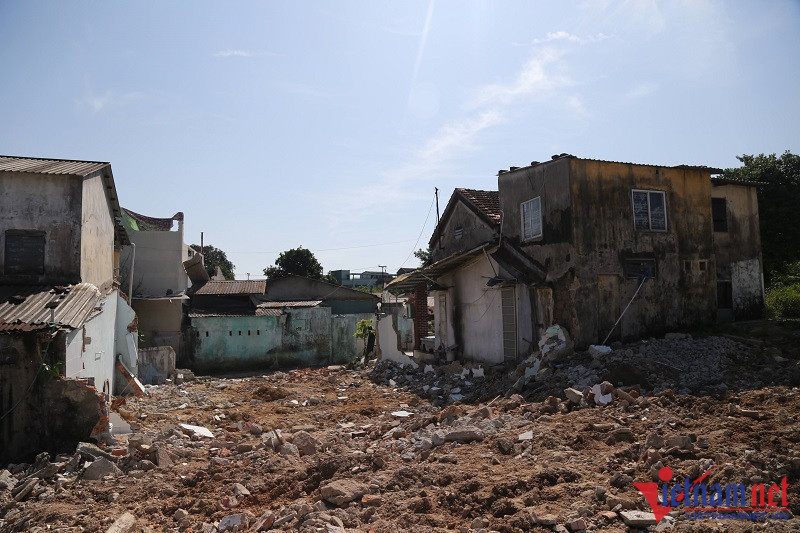 Particularly in Ho Thanh Hao and Phong Lo areas, only 19% of households in the area of ​​land clearance and handover. From the end of 2021, the People's Committee of Hue City will continue to relocate people in the relic areas of Ho Tinh Tam, Tran Binh Dai and Xa Tac Dandelions.
As noted by PV, at present, along the roads close to the city wall, many areas are disheveled by images of old buildings being demolished, bricks, tiles, debris and rubbish scattered all over the place not being cleaned up…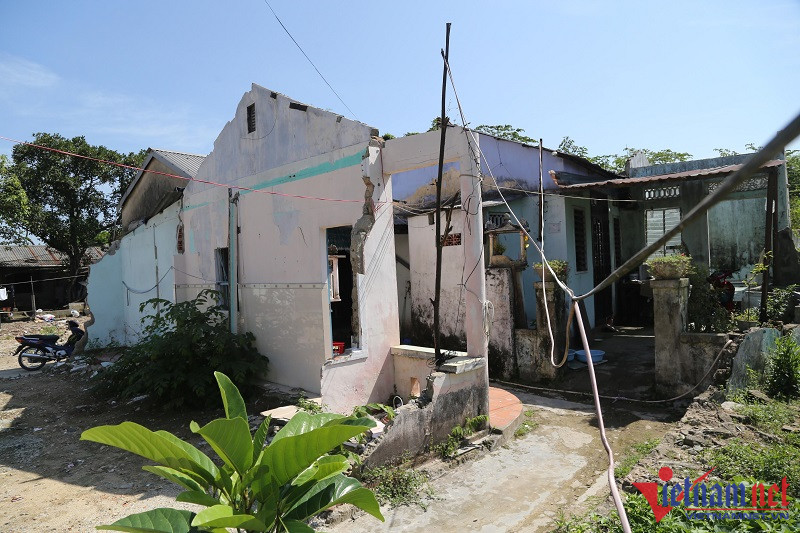 Even many old houses have become drug addicts' places to inject drugs, and needles are left indiscriminately. A series of old houses of people who used to live on Thuong Thanh, overgrown with grass and garbage, make anyone looking at them "sore eyes".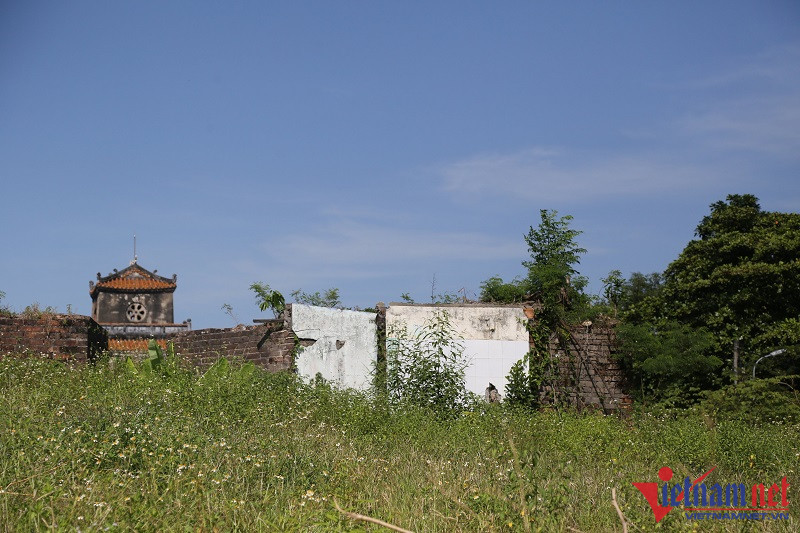 According to the leader of Hue City People's Committee, in order to effectively implement the project, the City People's Committee has assigned the Green Park Center to clean and disinfect people's houses after being cleared to ensure the beauty of the city. mandarin.
Dang Ngoc Quy – Deputy Director of Hue City Green Park Center said that up to now, this unit has demolished more than 200 old houses and collected construction waste.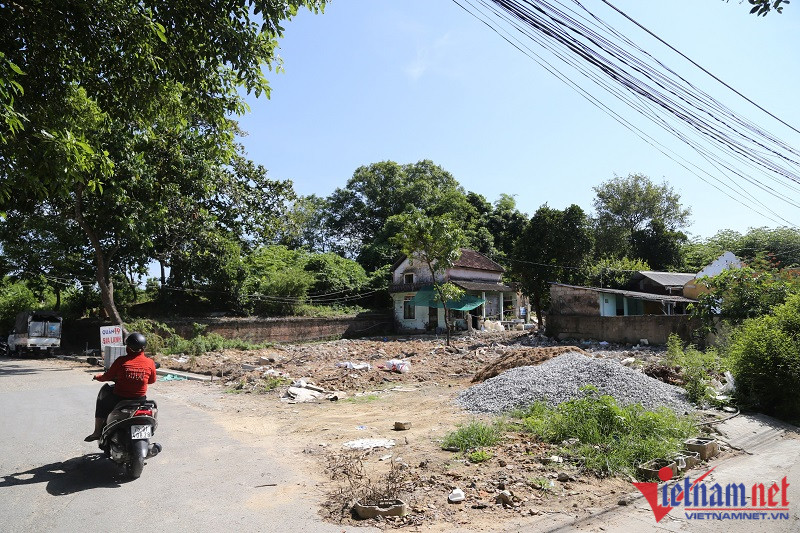 However, currently, cleaning and sanitation is facing many difficulties because some families have received compensation but have not yet handed over the premises.
On the other hand, cleaning is also difficult when many houses have been handed over but are mixed with houses that have not been cleared; the roads are narrow, cannot use motor vehicles but must be done manually.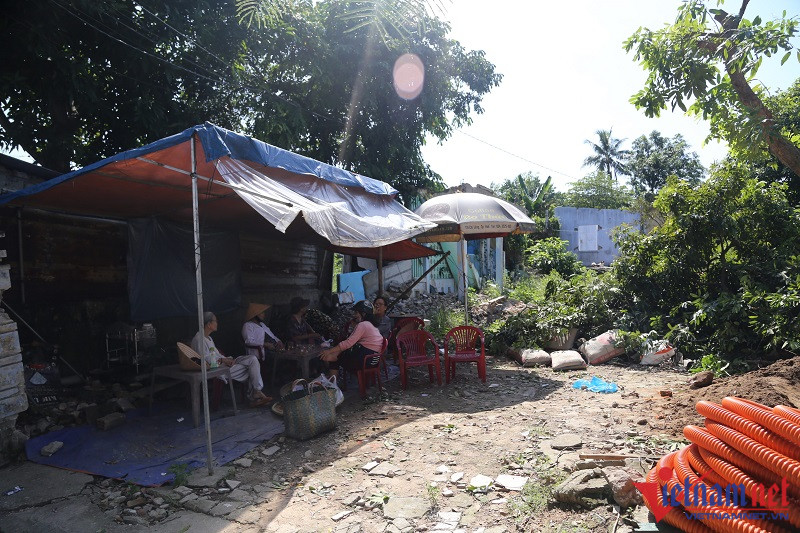 Meanwhile, Mr. Dang Minh Thang – Deputy Director of Hue City Land Fund Development Center said that the project to relocate people out of Area 1 of Hue Citadel is behind schedule because many households have received compensation. and land for resettlement but houses have not yet been built at the new place of residence; Some households have problems with inheritance, so they have not applied the compensation price to relocate…
The Hue Citadel area is more than 500 hectares wide, including a system of interrelated architectural works, very closely related.
The project to relocate people out of Area 1 of Hue Citadel is considered the "historic" migration, the largest ever implemented by TT-Hue province.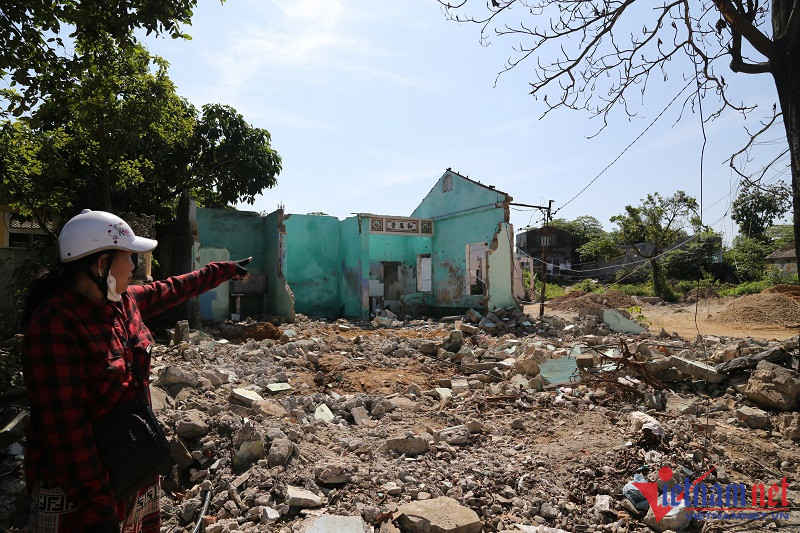 According to the plan, after completing the population relocation, the functional sector will carry out conservation, restoration, embellishment or restoration work according to the original elements on the basis of exploiting historical documents and results. archaeological exploration.
At the same time, there is a solution to research and develop a master plan for relic sites, create a synchronization and a legal basis for investment implementation with the participation of the surrounding community or organizations. , businesses have a need to promote the value of the monument.
Quang Thanh
You are reading the article
The sleazy scene at the historic migration project area 1 Hue Citadel

at
Blogtuan.info
– Source:
vietnamnet.vn
– Read the original article
here