Chuyển động số
Tips for using air conditioners to save electricity up to 40%, not everyone knows
Cooling mode (Cool) on air conditioner
When using the air conditioner, the cooling mode (Cool) will make the room temperature drop quickly, users will clearly feel the coolness. When the temperature reaches a stable level, the machine automatically returns to normal mode, bringing a comfortable feeling to the user.
Although this mode requires high power capacity, it is effective in saving electricity on hot days, especially when the temperature is 36 degrees or more.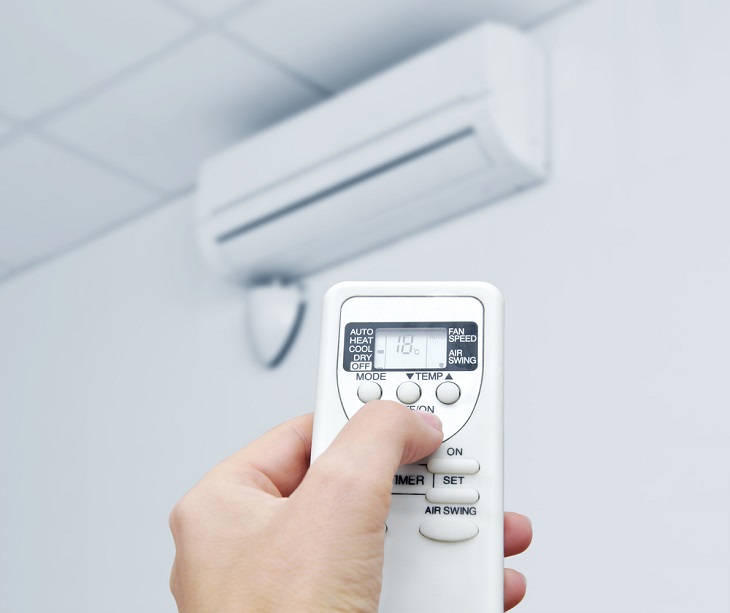 Cooling mode on the air conditioner helps to save energy effectively. Photo: Internet
Dry mode (Dry)
Dry mode (Dry) is a mode to reduce the humidity in the room, most convenient to use when it is raining and humid, the humidity in the air is in the range of 60 – 70%. In this mode, the air conditioner does not emit cold air, but the fan and air conditioning system are still running to absorb the humid air in the room, providing a cool, dry atmosphere, helping to reduce electricity.
Energy saving mode
For some inverter air conditioners, there will be a custom energy-saving mode with the goal of significantly reducing power consumption. When this mode is turned on, the air conditioning system will automatically adjust when the room temperature drops below the initial set temperature, the compressor and fan will stop working to save electricity.
If the temperature is higher than the set level, the compressor and fan will work again. Therefore, the air conditioner maintains a stable cooling capacity to save energy. When this mode is turned on, the air conditioner will save electricity significantly.
Timer mode
Timer is a familiar feature on all air conditioners, but few people know that reasonable use can help save energy effectively. Accordingly, when using the timer mode, users can actively set the time to turn on/off the air conditioner at will. Especially at night, this mode will help users have a good, deep and healthy sleep.
Sleep mode (Sleep)
Sleep mode aims to balance the environment temperature with body temperature, bringing a sense of relaxation, protecting the health of the user while sleeping. When using this mode, after a fixed period of time is set, the air conditioner will automatically increase the temperature so that the room temperature matches the user's body temperature (usually every 30 minutes – 1 hour). the temperature will rise by 1 degree).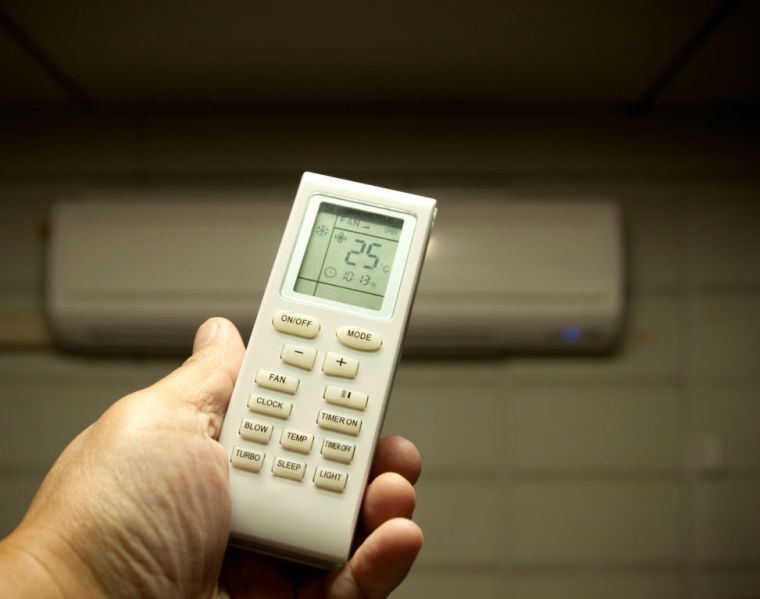 With such settings, sleep mode saves maximum power and is not harmful to health, almost completely overcoming the phenomenon of being cold at midnight, thereby helping you sleep better and deeper.
Fan Only Mode
This is the mode that helps the air conditioner work like a normal fan but can cool a large space because it is installed on high. This mode is very useful in cool weather days, when the user does not need to cool down.
You are reading the article
Tips for using air conditioners to save electricity up to 40%, not everyone knows

at
Blogtuan.info
– Source:
danviet.vn
– Read the original article
here