Mẹo vặt
Unique and impressive bedside cabinet decoration
1. Light it up
A nightstand must have a great table lamp. Make sure the style you choose is the correct size so it doesn't appear too small or overwhelm your space.
Make sure the light frames match the brackets, so that they don't give an oversized feel to the stand.
In addition to being used as an item in the room, you should choose table lamps with an eye-catching design or suitable for the room to be able to adorn your bedside cabinet.
2. Limit tech items
You should keep phone charger cords in a different location in the bedroom, away from your bed. This means that you should keep electronics away from your nightstand, cell phone chargers and alarm clocks should be located somewhere else.
At first, not being able to check your phone when you wake up in bed can be frustrating. However, this will help you get a good night's sleep because you won't be disturbed by phone notifications at night.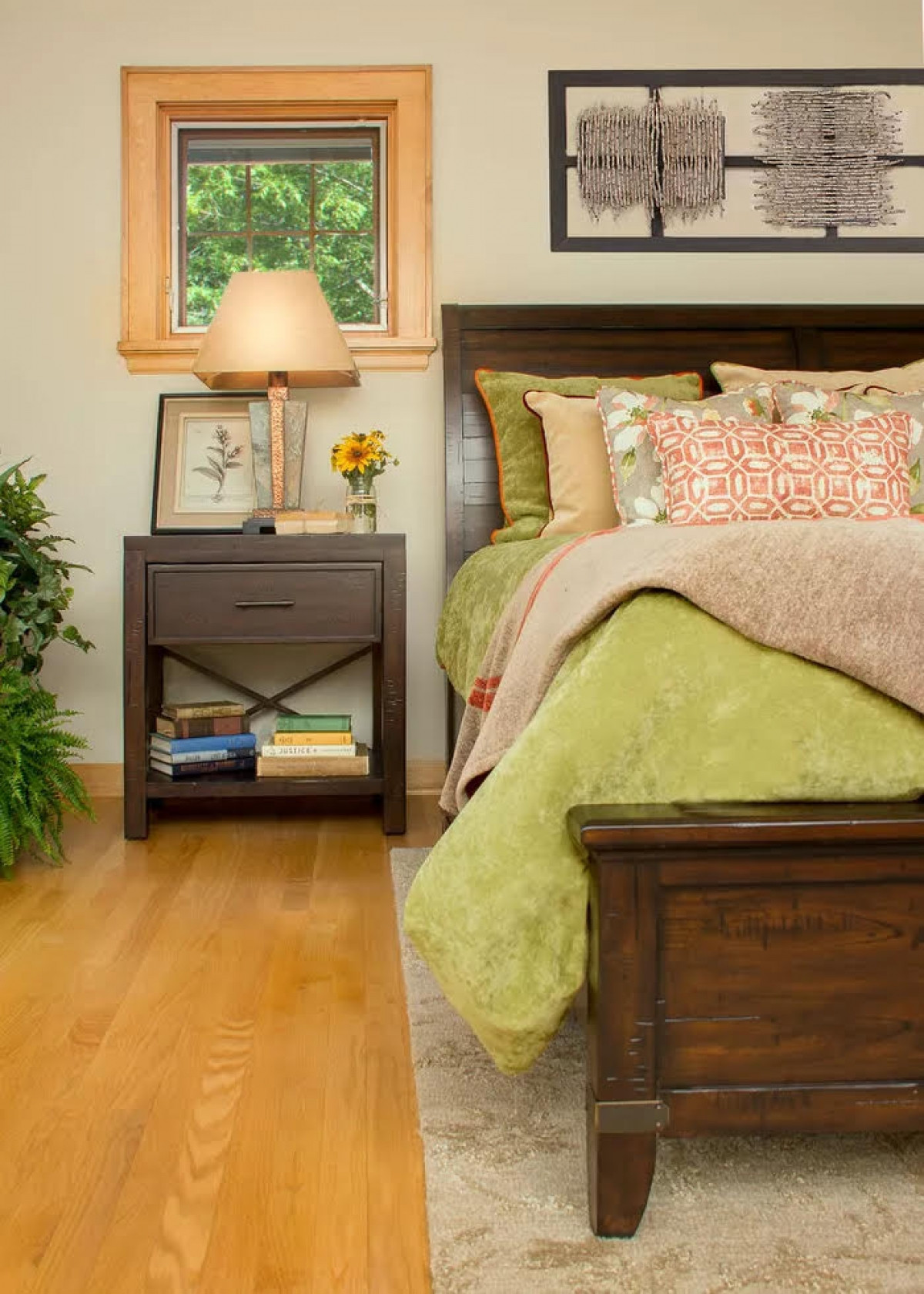 3. Decorate with plants and flowers
If you want your sleeping space to feel refreshing and be able to immerse yourself in nature, decorating with trees and flowers will play an important role in this. Fresh flowers or potted plants are a must to bring out the natural element.
If you are a person with a busy lifestyle, you can choose a plant of your choice without too much emphasis on style but still bring nature into your space.
Some types of cactus or pretty small flower pots are suitable for decorating the bedside cabinet as well as for your own room. Alternatively, candles or diffusers are also a great addition to a bit of plant life.
4. Make use of the drawers of the bedside cabinet
Accessorize with a small bowl or tray for items you put away at the end of the night like jewelry, hair bands, headphones, and eyeglasses.
And think about how you can incorporate other favorites like a small stack of your favorite books. Placing them right next to the bowl will give you a pretty yet functional headboard.
Or a stylish box with a lid is also a great option to store the remote control for the TV.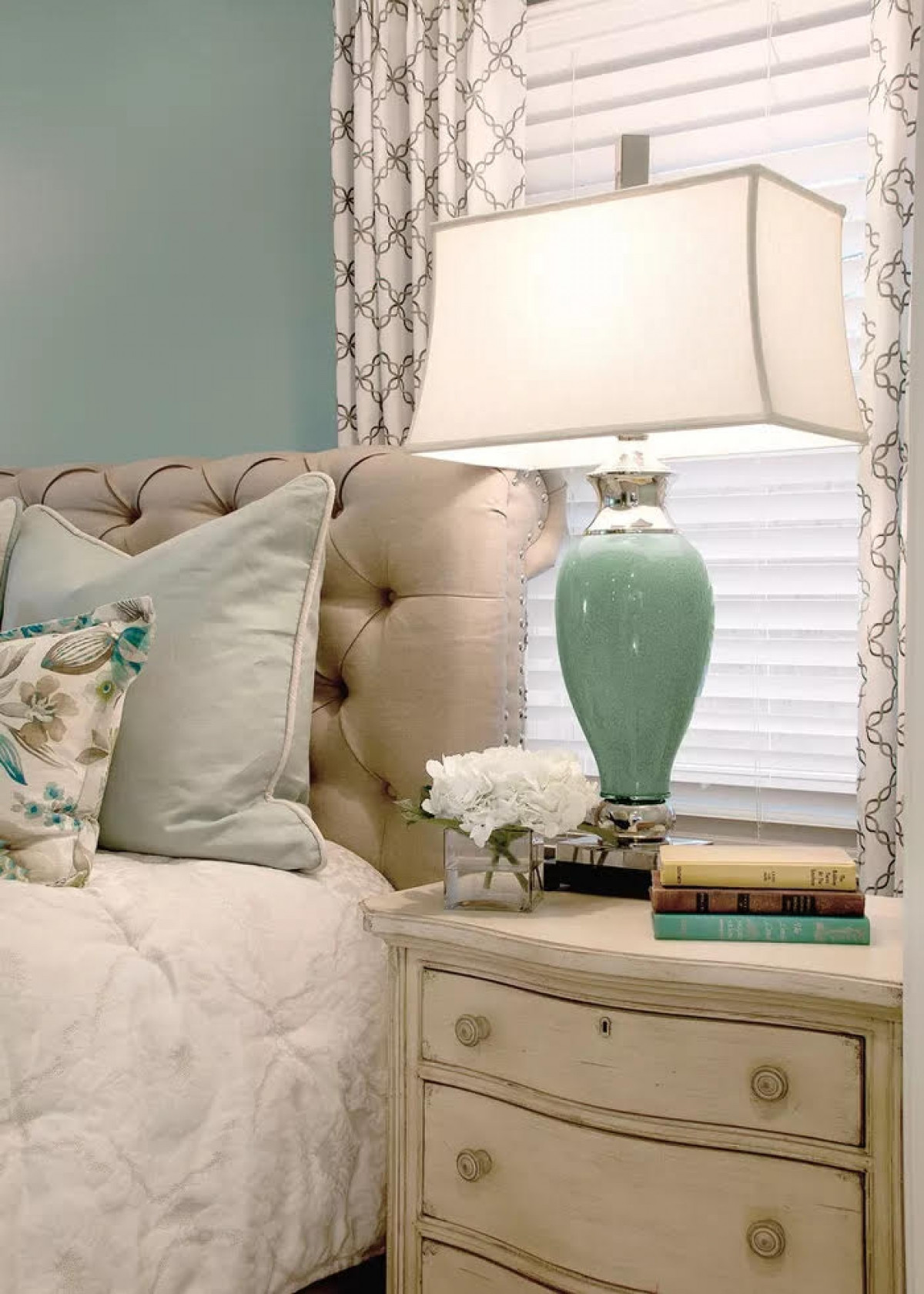 5. Add art paintings
Placing a framed piece of art on your nightstand, printing out a favorite photo for display, or even just framing a favorite card or postcard will bring you joy.
Artwork is a key component in styling any motif and will add color and personality to even the tiniest corners. Choose an image that lifts your spirits, as it might be the first image you see before you fall asleep at night or open your eyes in the morning.
6. Neatly Organized
Placing a coaster on top of your nightstand will help protect its surface for years to come while still allowing you to sip on all sorts of beverages: soft drinks, wine or coffee while you lie down. long in bed.
Remember to purposefully arrange the cups to make your nightstand look neater.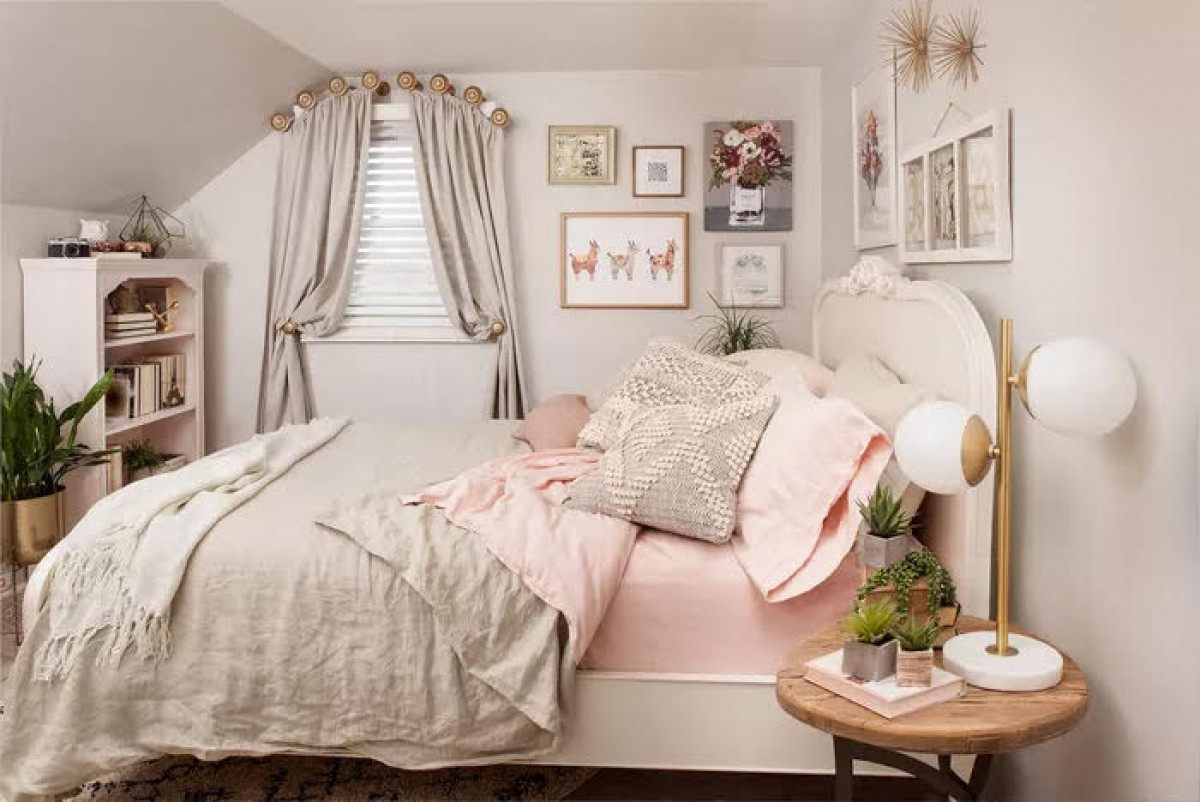 7. Clean regularly
It's important that you try to clean out your nightstand the way you would with any other room in the house. Discard candy wrappers, tie loose filaments into a small jar, and discard them as soon as possible.
You will feel comfortable when you return to your bedroom at the end of a long day and be greeted with a peaceful and beautiful view. Our surroundings can have a dramatic effect on our mood, so why not put in a little extra effort to boost your mood.
According to VOV
You are reading the article
Unique and impressive bedside cabinet decoration

at
Blogtuan.info
– Source:
vietnamnet.vn
– Read the original article
here