During the trial, Ms. Elaine Bredehoft – lawyer of Amber Heard said that the actress had financial difficulties. This is the reason why she could not fulfill her promise to contribute 7 million USD (162 billion VND) to two charities such as her commitment to divorce Johnny Depp in 2017.
Amber Heard said, she has been sued by her ex-husband for many years. This affected her work, causing her to lose many collaboration contracts and nearly 50 million USD (more than 1.1 trillion VND). "I pray he stops suing so I can focus on my work," the blonde actress confessed.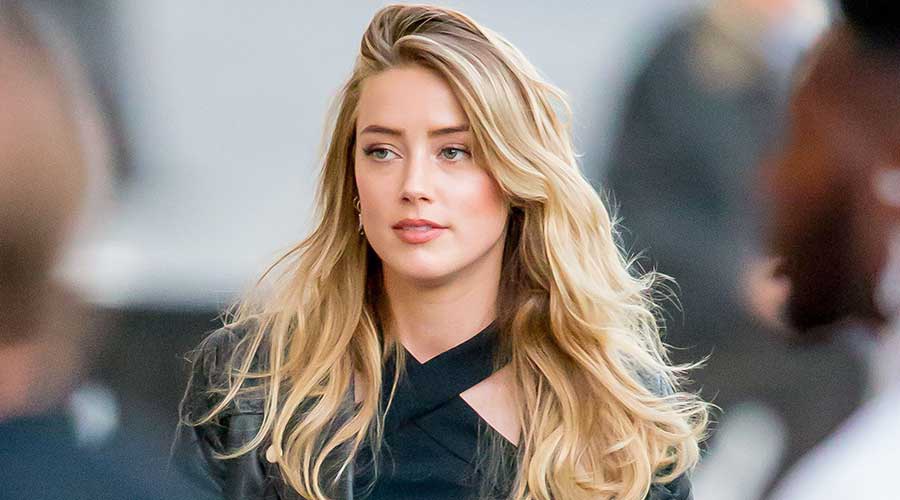 Amber Heard can't afford to pay $10.35 million
Follow CBS News, Amber Heard earns many millions of dollars thanks to the main job acting. However, her career was heavily influenced by the lawsuit scandal with her ex-husband. According to international media, Amber Heard currently owns a net worth of about 2.5 million USD (57 billion VND) to 8 million USD (185 billion VND).
When divorcing Johnny Depp, the actress received $ 7 million from her ex-husband. In addition, she asked him to pay 50,000 USD/month (1.1 billion VND) and pay legal bills. Follow NewsweekAccording to Edward White (Johnny Depp's chief financial officer), about $6.8 million (VND157 billion) was paid directly to Amber Heard by Johnny Depp during the period 2017 and 2018.
The actress is said to own some valuable real estate, jewelry and items. Follow Tragos, when losing a lawsuit, people often sell or mortgage these properties to pay a fine. Amber Heard can also borrow or get support from relatives and friends to pay off debt.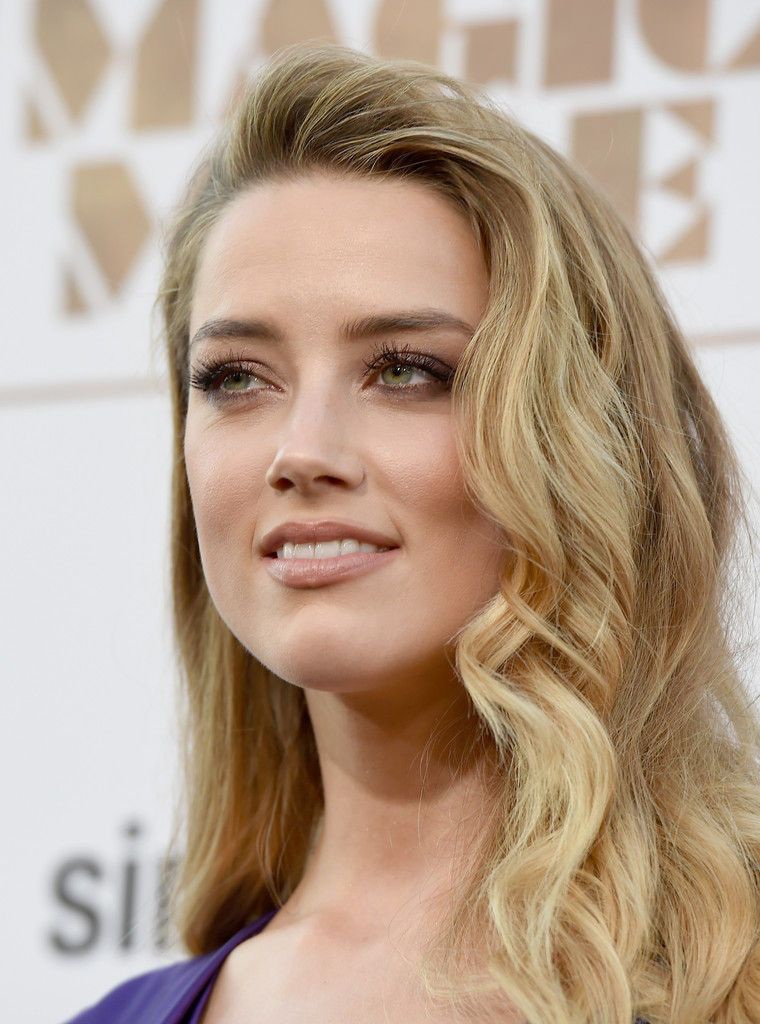 Some sources believe that billionaire Elon Musk – ex-boyfriend helped Amber Heard donate hundreds of thousands of dollars to charities. However, some sources said that the relationship between Amber and Elon is not as good as before. The world's richest billionaire refused to testify for Amber Heard in May 2022.
The wave of protests and boycotts against Amber Heard is not small
Besides, Amber Heard's unemployment risk is quite present. The actress is ostracized by the audience and is likely to be completely erased from the project Aquaman 2. By June 2, the number of people who signed a petition to remove her from this project was 4.5 million people.
The actress plans to appear in the project Run Away With Me and In the Fire, a production starring Amber Heard. However, after the recent trial, it is likely that the actress will lose the role.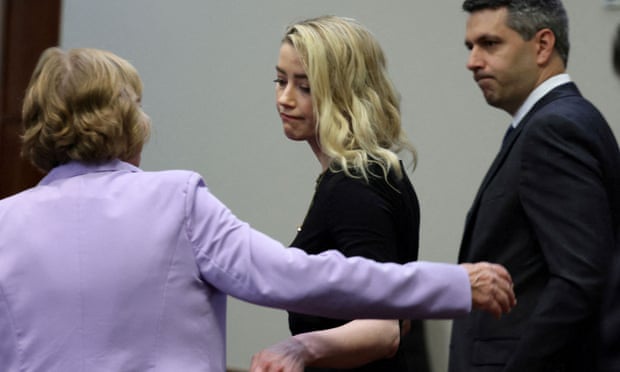 In addition to the stars in Hollywood, the filmmakers also do not support Amber Heard. It is difficult for the actress to return to the Hollywood movie capital. A source told Page Six: "I think it will be very difficult for her."
Amber Heard can also choose to apply for arrears and pay with future salaries. However, the actress had to pay a mortgage as required by the court.
Sandra Spurgeon – a lawyer in Kentucky, USA, shared with the newspaper CBS: "For individuals who can't afford to pay or pay their mortgages, they can run into serious problems if the winning side is determined to claim the money."
Experts say that Amber Heard is determined to appeal because she hopes to be able to reduce her sentence or not have to pay money if she wins. Follow New York TimesAlafair Hall – spokesperson for Amber Heard and her attorney both confirmed the star Aquaman are planning to appeal. However, in order to be appealed, the 36-year-old star had to pay a mortgage for a fine of 10.35 million USD (nearly 240 billion VND).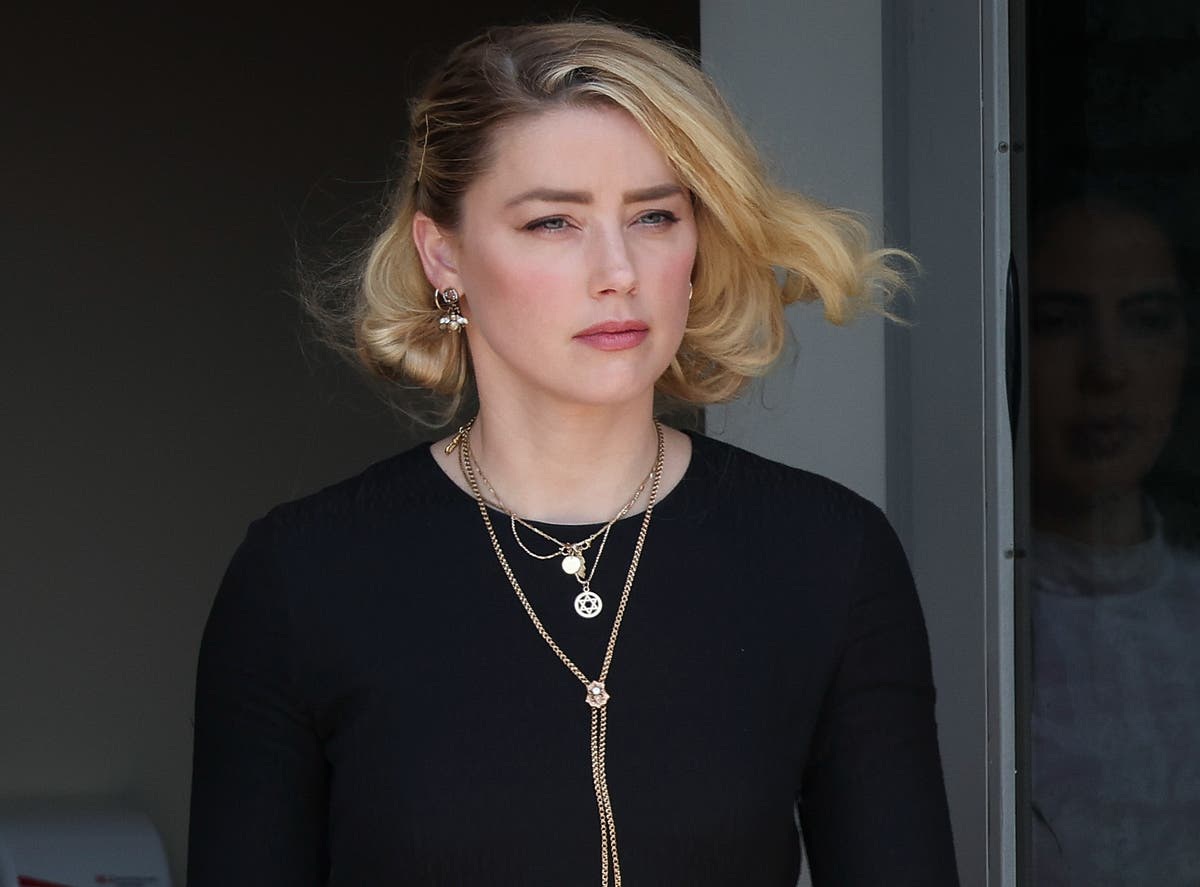 Amber Heard can hope for the mercy of Johnny Depp
Amber Heard can hope for forgiveness from her ex-husband, Johnny Depp. You can waive Amber Heard's punishment if you want. Attorney Sandra Spurgeon told the newspaper CBS: "Depp is in the upper hand in this case. In his Instagram post after winning, he did not mention that he wanted to force Amber Heard to pay the fine. The actor said that the purpose of the lawsuit is to expose the truth. , get your honor back no matter what the outcome."
In a post on his personal page, Johnny Depp also said he was relieved to have accomplished his goal. He also thanked the jury for "giving me back my life".
7 members of the jury, including 5 men and 2 women, also ordered Johnny Depp to pay Amber Heard $ 2 million (more than 46 billion dong) because of an argument made by Johnny Depp's former lawyer. mentioned in articles in the newspaper Daily Mail.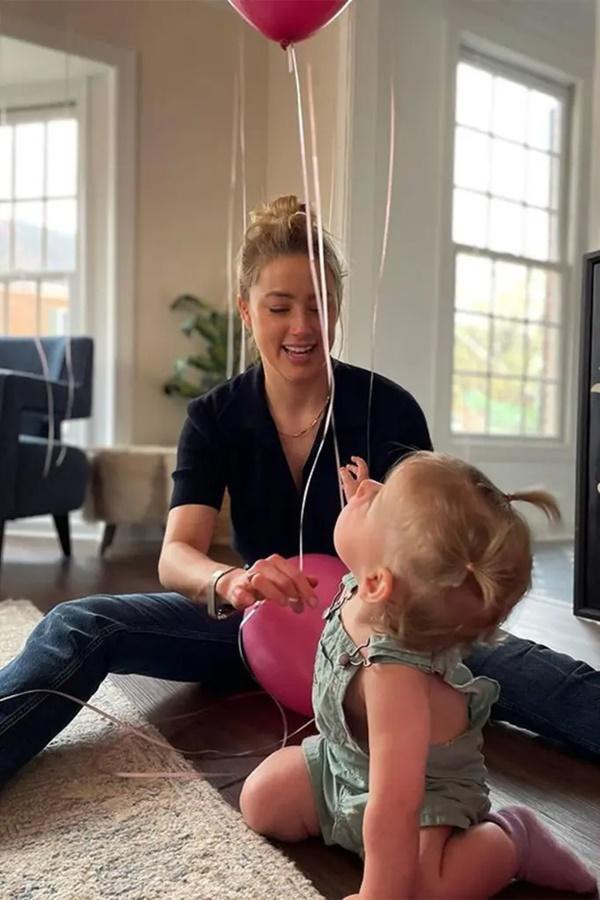 Amber Heard may have to declare bankruptcy to avoid compensation
Some experts also suggest Amber Heard declare bankruptcy to avoid paying compensation. The actress has the right to file for bankruptcy and remove the $10 million penalty in damages. However, Heard will still have to pay $ 350,000 (VND 8 billion) in punitive compensation, according to the law of the state of Virginia (USA). However, declaring bankruptcy will seriously affect the image of the actress.
After losing the lawsuit, Amber Heard wrote on her personal page feeling disappointed and said that the verdict was a step backwards for women in general. The actress did not mention her current financial situation or the possibility of paying a fine.
Currently, she has not made any new moves or appeared in public. The actress is said to be spending time with her daughter. Those who openly support and are close to Amber Heard now only have her sister, ex-girlfriend – Bianca Butti and journalist Eve Barlow.
Amber Heard's lawyer and witness is hated after the lawsuit
Dr and psychiatrist David Spiegel, one of Amber Heard's witnesses, said he experienced a "terrible backlash" when he appeared at the trial in May 2022.
The doctor said that Johnny Depp had the behavior of an abuser, influenced by heavy drug and alcohol use when he reviewed the court documents.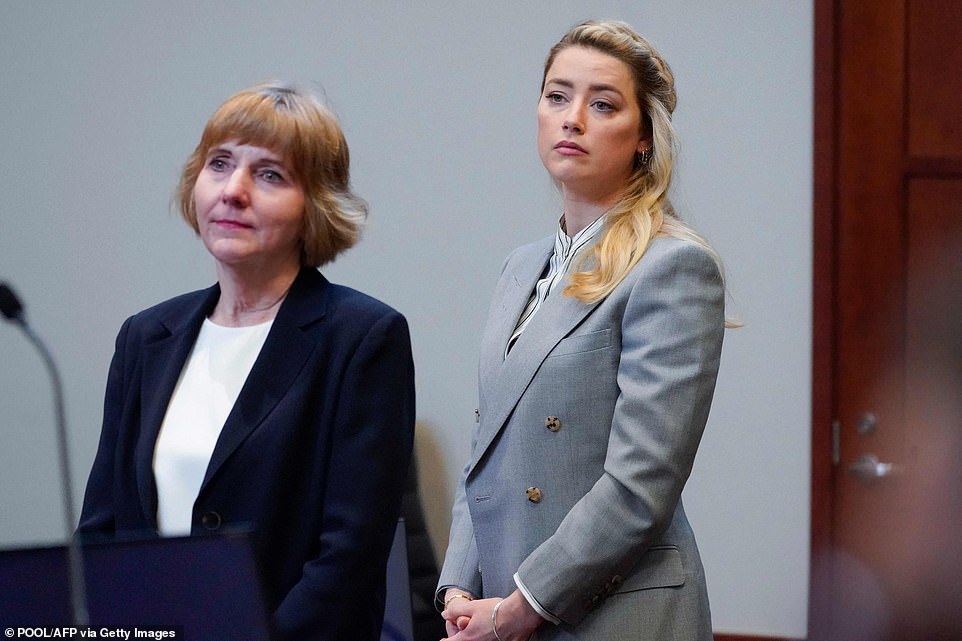 Elaine Charlson Bredehoft – the female lawyer representing Amber Heard in the defamation lawsuit has also been under a lot of pressure from public opinion over the past time. The female lawyer was once caught crying when leaving the court in May 2022.
After the trial, sharing with the media, she said that the jury had some favor for Johnny Depp and this caused Amber Heard to lose the case. The wave of support for Johnny Depp on social networks also had a significant impact on the jury's decision.
Ms. Elaine Charlson Bredehoft is an excellent lawyer with excellent education and many awards. For many years, she was known as an outstanding attorney in Virginia and Washington DC, USA. In 2009, she was named the Most Influential Woman in Virginia by Virginia Bar Weekly after being one of America's best lawyers since 1997.
It is known that Amber Heard spent about 3 million USD (more than 69 billion VND) for her team of lawyers in the defamation lawsuit.
You are reading the article
"Amber Heard cannot afford to pay 240 billion dong in compensation"

at
Blogtuan.info
– Source:
danviet.vn
– Read the original article
here