Đời sống
Drowning alarm, 9 people died within 1 month
In the summer, drowning happens continuously
Recently, on May 28, in Hamlet 3, Xuan Tam Commune (Xuan Loc District, Dong Nai), a drowning incident killed 3 students. The three students killed were Huynh Tan S. (15 years old, a student at Nguyen Dinh Chieu Secondary School), Huynh Tan P. (a 3rd grader at Nguyen Van Troi Primary School) and Do Tan Ph. (student of 5 Nguyen Van Troi Primary School). S. and P. are siblings.
Through the police investigation, it was determined that the three students asked each other to go out but never came home. When parents split up to look for them, they found their children's bicycles and clothes on the edge of a deep water hole in the area of ​​Huu Duc brick kiln, hamlet 3, Xuan Tam commune. The bodies of three students were found one after another during the night.
Before that, on May 9, at Da Ton lake (Tan Phu district) there was a boat sinking, causing 6 people to fall into the water, 3 people died. It is known that these people rowed to the lake to play (not wearing life jackets). When the group brought the boat back to shore, it encountered a strong wind, which led to the boat capsizing.
On April 29, two female students from Tran Quoc Tuan High School (in Giang Dien commune, Trang Bom district) invited each other to an abandoned lake to play. Due to being busy playing, the two children also slipped and died.
In the past one month, Dong Nai has had many drowning incidents, causing 9 deaths.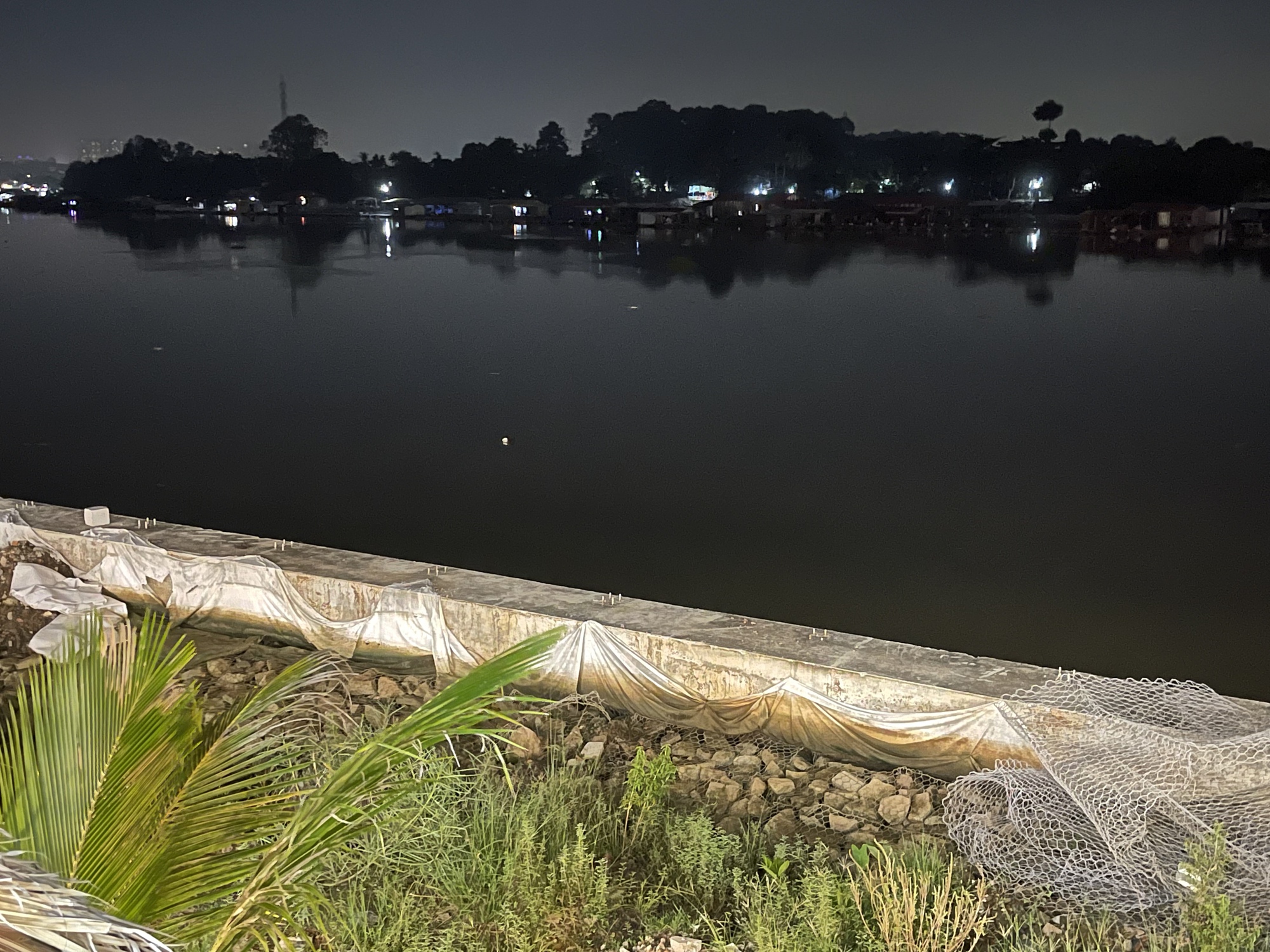 Dong Nai is a locality with many ponds, rivers, streams and canals, so there are often unsafe situations when swimming, wading, moving on ponds, lakes, rivers and streams, leading to many tragic drownings.
There are many causes of drowning, in which, in adults, most of them are subjective, going on a boat in excess of the specified number of people, going to a lake or lake without wearing a life jacket, etc.
In children, the main cause is not knowing how to swim, lack of parental supervision, sneaking into ponds and streams at noon and choosing secluded places to bathe.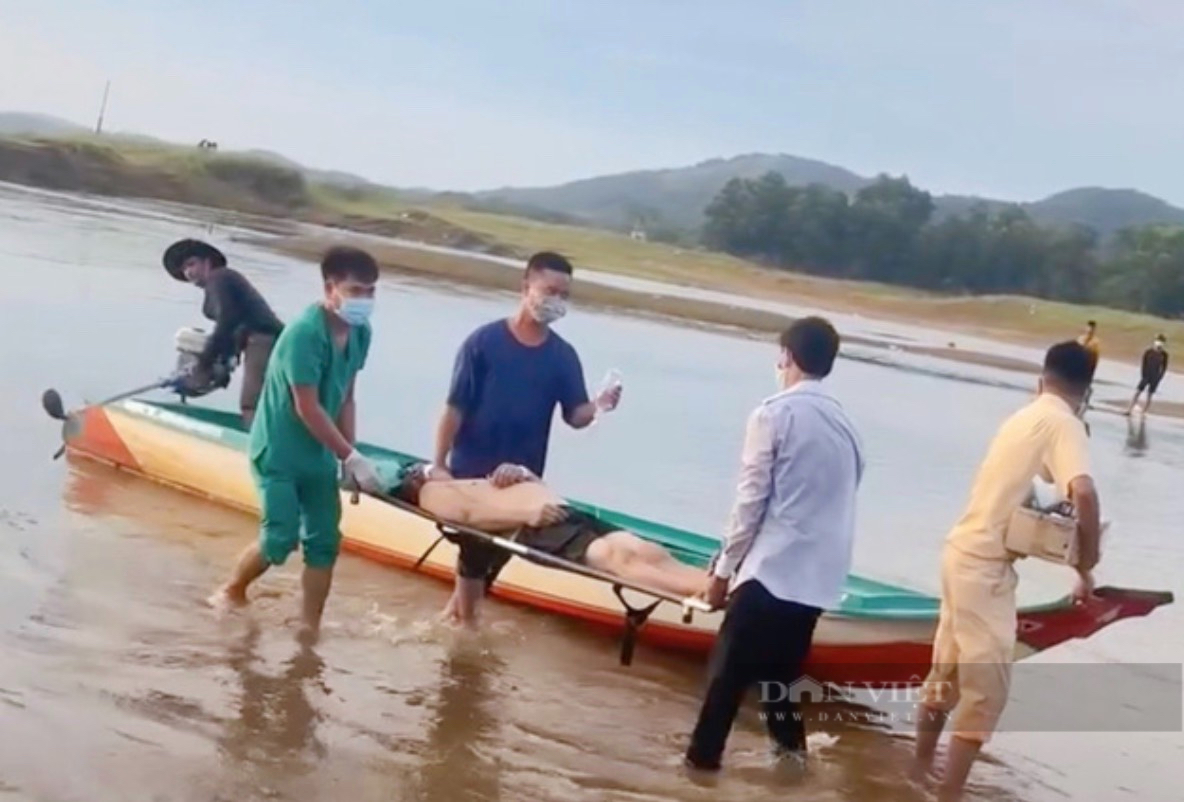 Mr. Bui Truong Son, Chairman of Thanh Son Commune People's Committee (Tan Phu District, Dong Nai) said that in recent times on Da Ton Lake in the locality, there have been many drowning cases.
Mr. Son said that Da Ton Lake is a large local reservoir, wide and deep. Due to the airy space, every morning and afternoon, the lake attracts a large number of people in the locality, neighboring districts and Lam Dong province to visit, enjoy the wind, camp, …
Many people who come to the lake to play often go to the houses near the lake (fishing) to borrow a boat and then row together to the middle of the lake to play, which is very dangerous. The locality grasped this situation, so they continuously propagated warnings to the people. In addition, local officials also put up warning signs, asking people not to arbitrarily swim to the lake, limiting danger.
"In Da Ton Lake, tourism exploitation has not been implemented and there is absolutely no service of renting boats and canoes to travel on the lake. Particularly for the people who raise aquatic products as well as rowing boats to work in the fields, local The local authorities have signed a commitment to comply with regulations and ensure safety during the movement on the lake," added Mr. Son.
Find ways to limit drowning
Regarding drowning, the Police Department of Fire Prevention and Fighting and Rescue and Rescue of the Dong Nai Provincial Police said that the most common situation of drowning accidents is while people are swimming or wading in the water. Ponds, lakes, rivers and streams naturally drown, cramp, or lose their legs.
Most of the drowning accidents happen in empty places or people on the shore do not have timely response measures, so when they are discovered, often the victim is already dead. The time of drowning accidents is scattered throughout the year, but focuses more on the peak of the dry season, summer when the weather is hot, students and people often invite each other to the ponds, rivers and streams to play.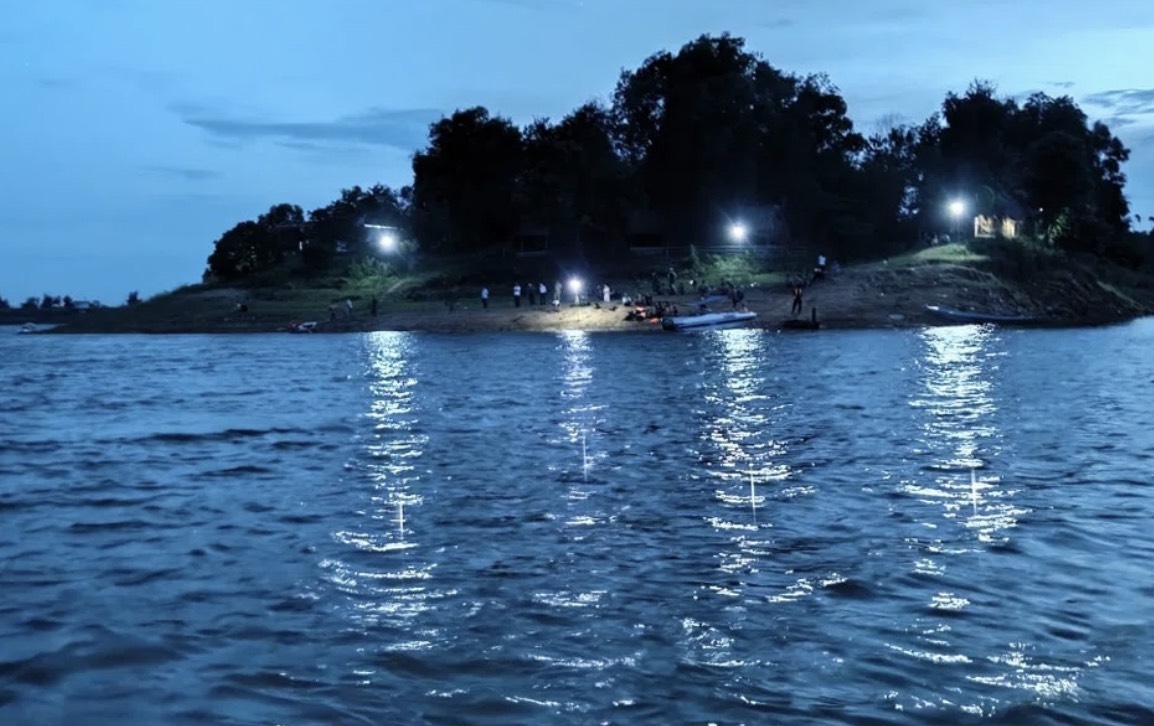 It's summer, in order to prevent drowning, Dong Nai Steering Committee for Disaster Prevention and Search and Rescue has coordinated with localities to put up warning signs prohibiting and warning of dangers in dangerous areas, often occurring. drowning, thunderstorms, tornadoes…
The education sector, unions and teams also regularly propagate to the students so that they are alert and careful not to go to dangerous areas to bathe. In addition, many schools actively invite swimming teachers to teach students in schools to improve swimming skills and help them avoid tragic accidents.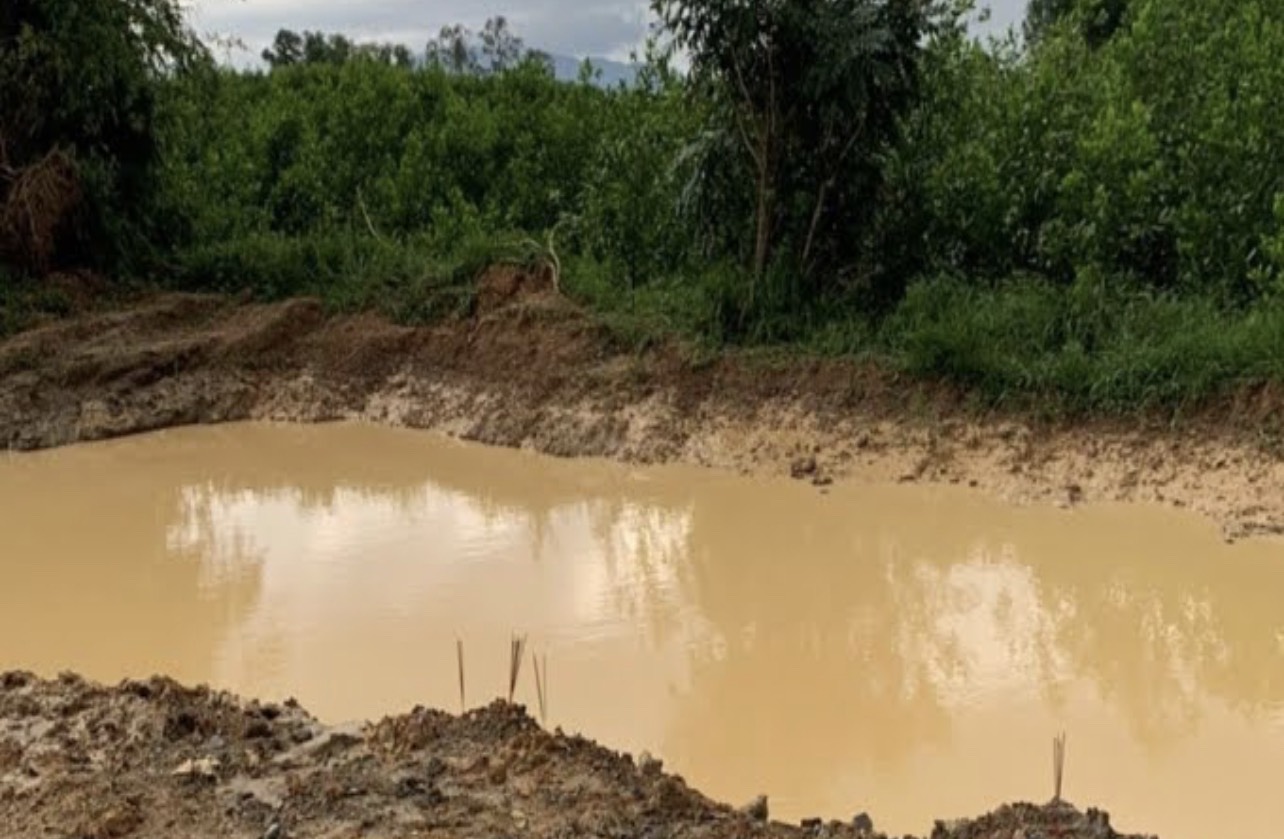 The education sector has been trying to regularly propagate and instruct students to add more survival skills to limit unfortunate incidents, especially during the summer vacation.
Mr. Vo Ngoc Thach, Deputy Director of Dong Nai Department of Education and Training, said that now, when many schools have not yet invested in swimming pools, swimming lessons should be expanded in the form of socialization. Parents need to actively register their children for swimming lessons because this is an essential physical activity, enhancing students' survival skills.
In fact, there is still no really effective solution to prevent the risk of drowning. The family lacks control over the child; adults are subjective, local authorities lack strict management of spontaneous amusement spots; The lack of formal courses on survival skills in schools… are the main reasons why many heartbreaking events happen consecutively.
You are reading the article
Drowning alarm, 9 people died within 1 month

at
Blogtuan.info
– Source:
danviet.vn
– Read the original article
here