Gia đình
From the US, 17 years of searching for a Vietnamese mother in exhaustion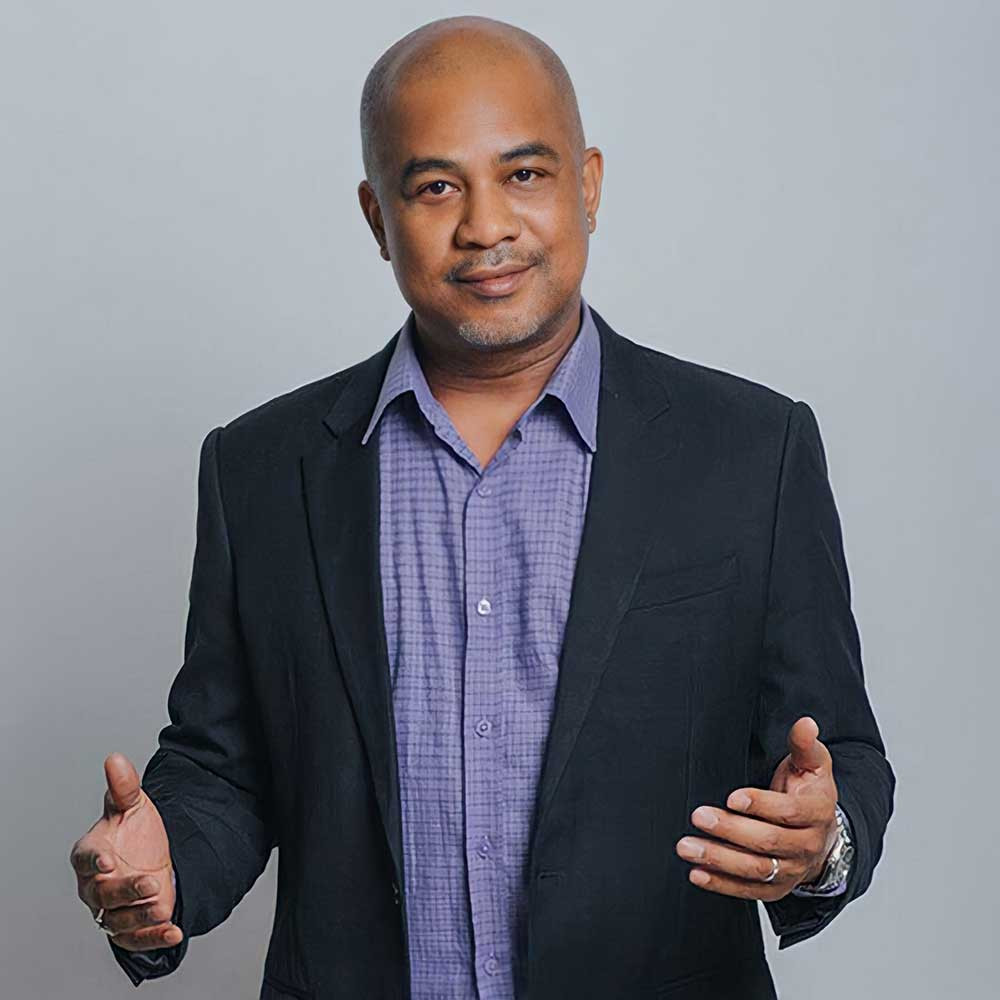 Bitter childhood
Episode 115 of the show Knock on the door to visit the house captured many tears of viewers when introducing the sad life story of overseas male singer Randy. In this appearance, he opened up about his bitter age and the hopeless 17-year journey of finding information about his biological mother.
Randy captivated the audience with lyrical Bolero music. Although he has lived abroad for many years, he is very fluent in Vietnamese. In particular, the male singer possesses a powerful, sad and emotional voice.
Randy is remembered by music enthusiasts with songs containing the voice of a child's heart longing for motherly love such as: It, Mother, My Heart… But who knows, the content of these songs is also the heart, pain of male singer born in 1971.
Randy grew up in the Sacred Heart Orphanage in Da Nang City. When he was 5 years old, he was asked by his adoptive mother to help her with cows, grow potatoes, plant rice…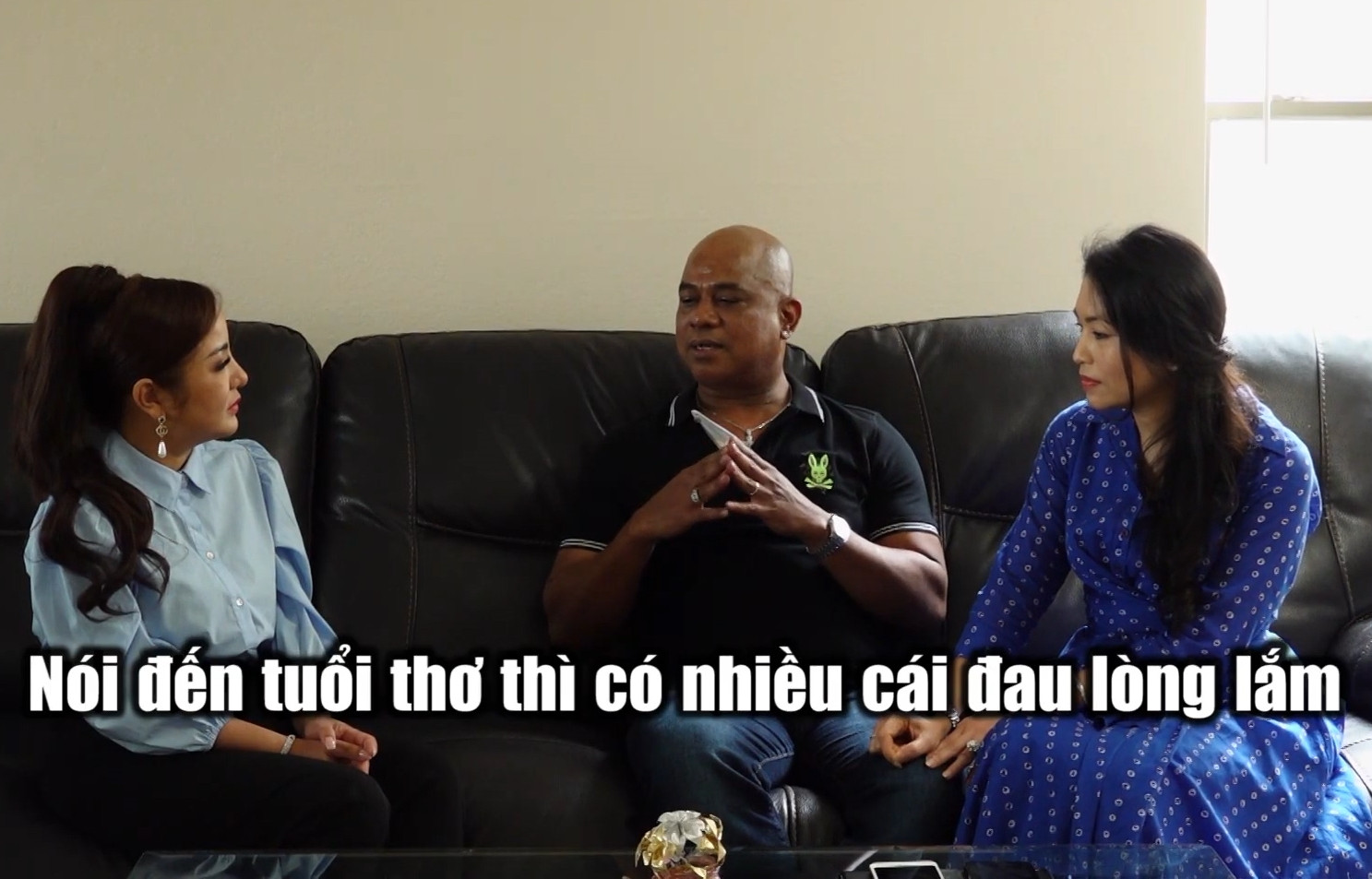 Because he has two Vietnamese-American bloodlines with dark skin, since childhood Randy had to live in the stigma and contempt of relatives and neighbors. Even he was often bullied and teased by his friends.
8 years after adoption, when there is a program Amerasians return to AmericaRandy's adoptive mother sold him to a Chinese family in Hoi An for 3 taels of gold. Because they wanted to go with him to America, Randy's second adoptive parents treated him very well.
However, after 3 years of waiting, I still have not been able to go abroad according to the program Amerasians return to America, these people change attitudes. Randy was forced to drop out of school to make soy sauce. During this period, he had to get used to the life of going to work in the morning and sleeping on the shabby father's chair at night.
In 1990, the cross-breed assistance program was reorganized, and Randy came to the United States successfully. Despite achieving the goal of coming to America, Randy's adoptive parents still did not love and respect him.
Not wanting to continue living in the estrangement of relatives, a year after coming to the US, Randy actively moved out to live on his own, making a living on his own. This is also the period when he fell in love with music and became a popular male singer.
17 years tired looking for mom
Randy came to music through a contest for Vietnamese in the US. Right after that, he was met and led by veteran artists. With a powerful voice, deep sadness, Randy is increasingly loved by the audience. After that, he made a name for himself with the song It by two musicians Anh Bang and Hoang Minh.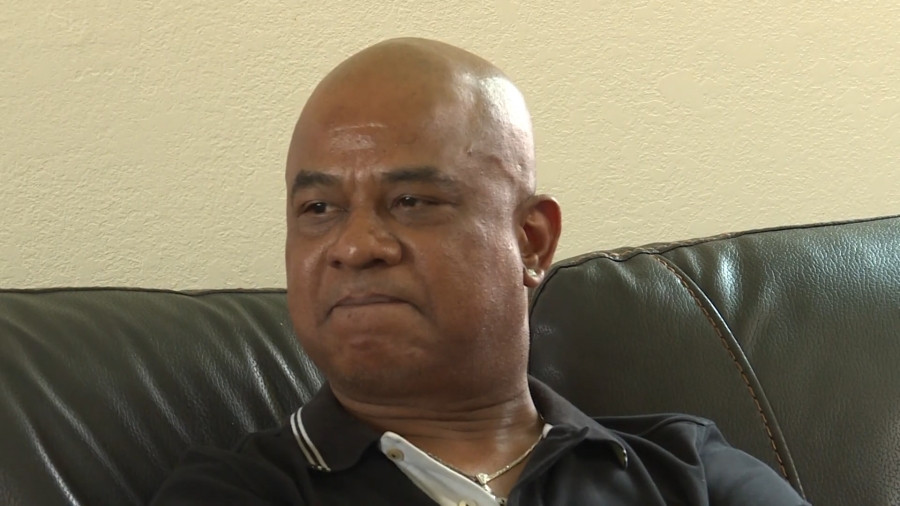 "After 2 years in America, I started singing. There aren't many shows here, but the CDs are selling well. A month while recording and performing, I earn from 15,000 – 20,000 USD.
"But because I used to suffer too much, when I make money, I spend it 'freely'. If I knew how to save, maybe now, I would have become a real estate giant," he humorously revealed.
When he was able to take control of his life, Randy began his journey to find the biological mother he had long cherished. However, due to being in an orphanage since childhood, he doesn't have any clues about his biological mother.
It wasn't even until 2010 that he learned his real name and date of birth after 39 years of existence in the world. To find his mother, he traveled all over Vietnam, trying to test DNA with many mothers who lost their children. However, after all, he only received overwhelming disappointment.
Randy confided: "Every time I go on air, I share my birthday so my mom can see and come to me. After so many years of searching, now I think maybe she has gone to the other world."
"I am almost 60 years old, so if I were still alive, my mother would be at an age close to heaven and earth. But even so, I still want to find my roots. I found information about my biological father. But, he passed away," he added.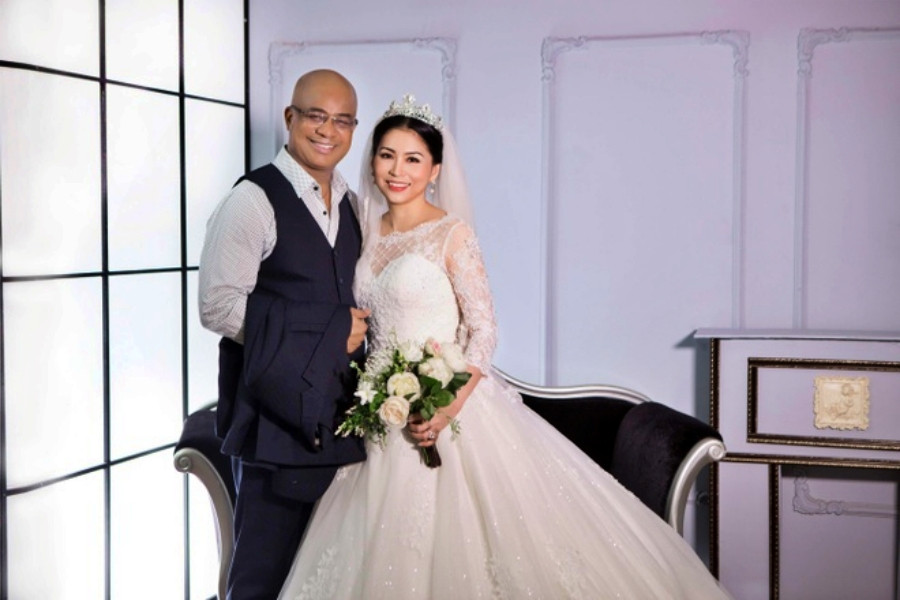 Having failed repeatedly in his quest to find his biological mother, the male singer had to put that pain into Bolero songs. And, the music itself also helped him meet and marry his current wife.
Share with Knock on the door to visit the houseThanh Tu (wife of singer Randy) said that she idolized Randy when she was 12 years old. But 20 years later, the two had the opportunity to meet and write a sweet love story.
Currently, in addition to the anxiety of knowing the information of his biological mother, the male singer has a happy life with a small family in the US.
Ha Nguyen
You are reading the article
From the US, 17 years of searching for a Vietnamese mother in exhaustion

at
Blogtuan.info
– Source:
vietnamnet.vn
– Read the original article
here