Giải trí
How many minutes to steam fish is delicious? Doing it wrong makes the fish not soft and has a strong fishy smell
Fish meat is soft, nutritious, and cheap, so it is loved and chosen by many families.
When cooking steamed fish, in addition to choosing fresh fish, you also have to "pocket" some more tips such as preliminary processing, cooking time to steam fish, making sauce, etc., then the dish will be delicious.
Here's how to make delicious steamed sea bass, the fish is fresh, soft and no longer fishy.
Prepare materials: 1 sea bass, green onion, ginger, soy sauce, lard, cooking oil.
Making:
Step 1: Choose sea bass weighing about 1-2 kg, this fish size is the best, if the fish is too big, the meat will be friable and the taste will be worse. Remove all impurities on the scales, gills and belly of the fish, then rinse several times with clean water. Put a knife on the fish to absorb the seasoning easily.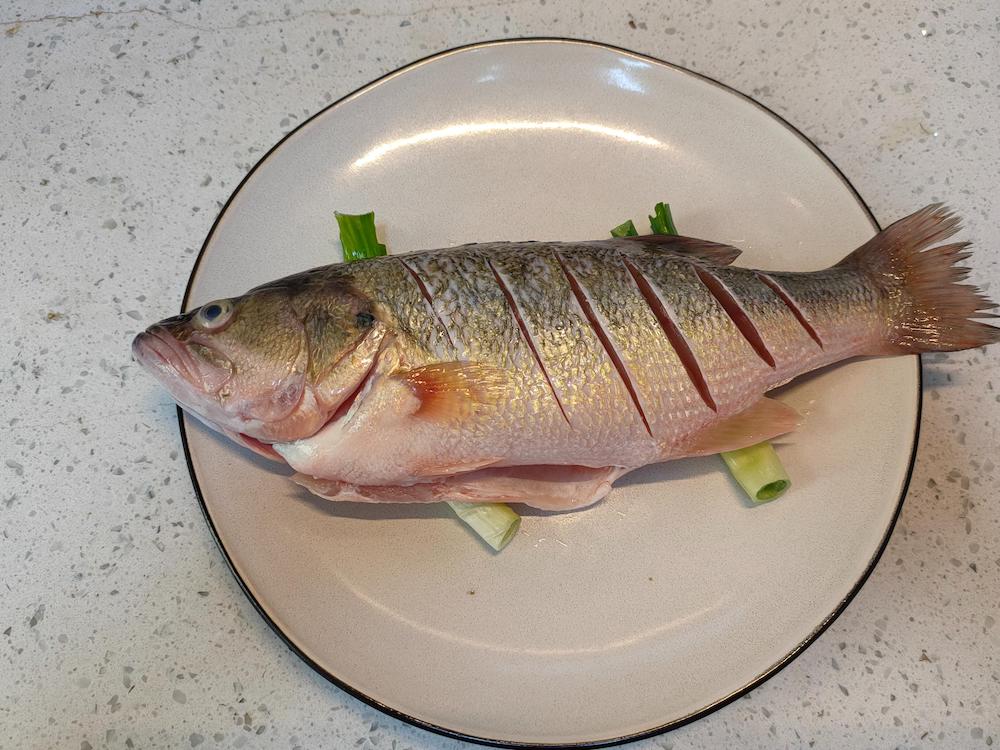 Step 2: When making steamed sea bass, remember not to add salt to marinate, because the sea bass meat itself is very soft, if you add salt, it will lose the protein in the meat, the fish will be shriveled and not delicious. Add cooking wine to marinate and remove the fishy smell. Then marinate with onions and ginger for a few minutes.
Step 3. Prepare a large plate, put onions and ginger on the bottom of the plate and then put the sea bass on, the important point is that you have to brush a layer of lard over the fish, it will help lock the moisture so that the fish does not dry out.
Step 4: Put the sea bass in the steamer, cover the lid, steam for about 6-7 minutes since the water boils.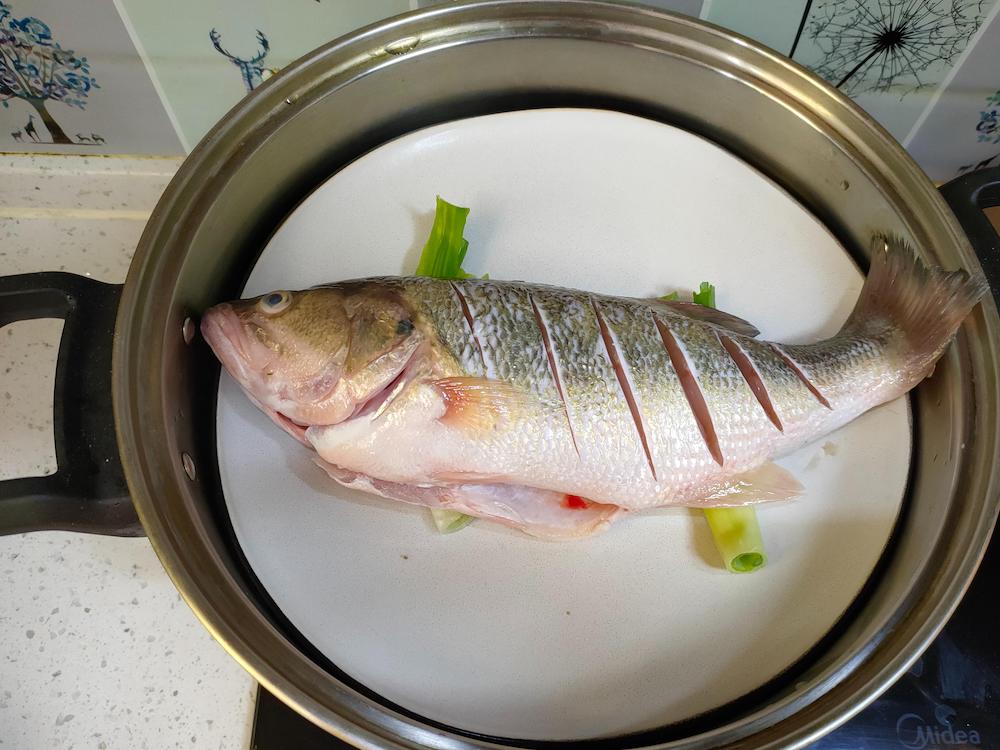 Step 5: After steaming, simmer for about 1 minute and then open the lid, the fresh aroma will rush into the nose. At this time, you should also pay attention, when steaming fish, there will be some dirty water on the bottom of the dish, this water is fishy and must be discarded.
Many of you do not know how to see if the fish is cooked or not, it is actually very simple. We use chopsticks to poke the junction between the meat and the fish bones, if the meat and fish bones can be separated easily, it is cooked, if they still stick together, it is not cooked.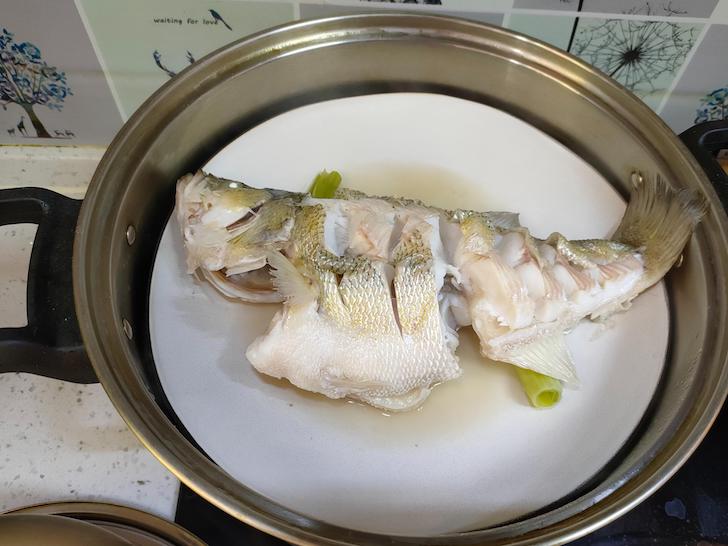 Step 6: Put the steamed sea bass on a new plate, then sprinkle some chopped red onion and ginger on top of the fish and then drizzle a layer of soy sauce on top.
Step 7: Finally, drizzle hot oil over the fish to stimulate the aroma of onions and ginger. So the dish is finished, you can enjoy it with your family.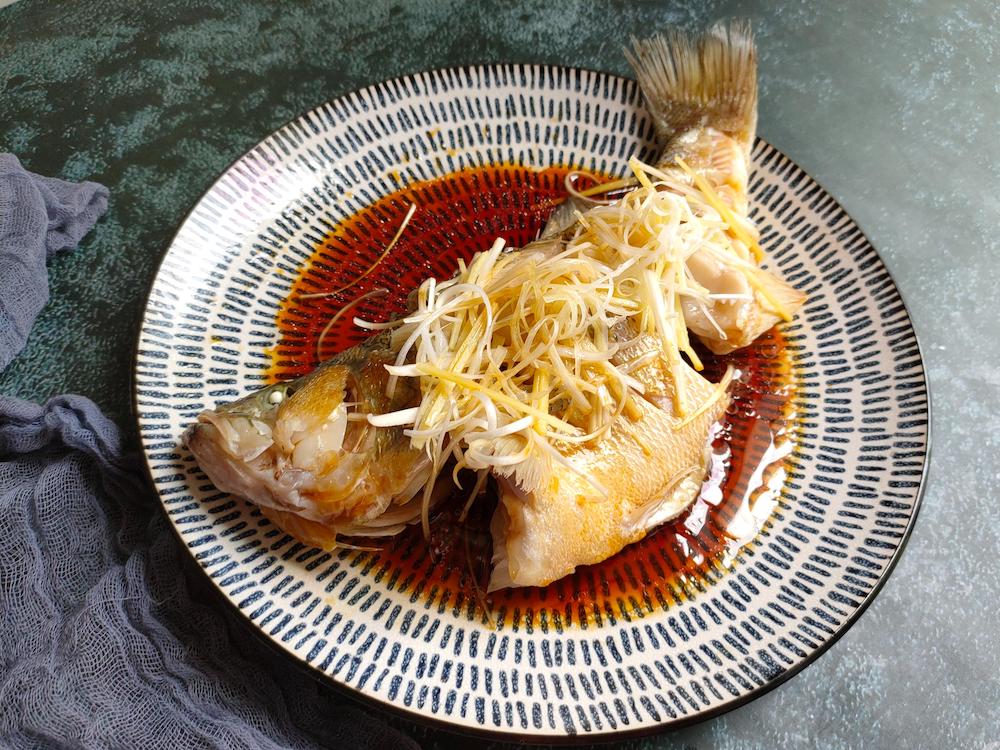 You are reading the article
How many minutes to steam fish is delicious? Doing it wrong makes the fish not soft and has a strong fishy smell

at
Blogtuan.info
– Source:
24h.com.vn
– Read the original article
here