Business
Learn 7 CAPACITY of elite women to be both independent and strong, beautiful without relying on anyone
Women who want to be successful and happy must possess strong energy.
Many people believe that many famous actresses, or more closely, beautiful girls selling rich online are all thanks to their faces. But please tell me, if they don't have the ability, no matter how gorgeous their beauty is, it's useless.
Women want to become elite, both smart and beautiful, you must do the following 7 things: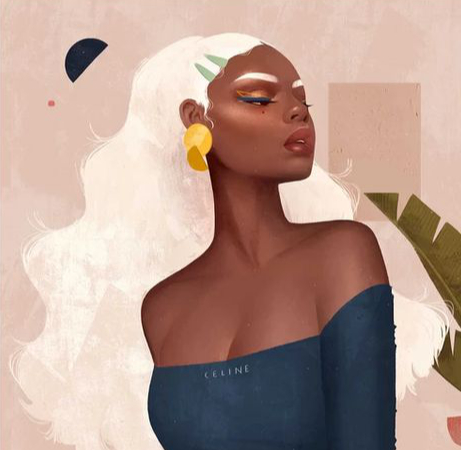 1. A girl before the age of 20 is innocent, has no talent, only beauty and hard work are the source of capital. Women after the age of 20 make money with their ability and beauty. Until the age of 30, a woman must have wisdom to live well until the end of her life.
Women must remember that, study hard, constantly grow, learn how to make money, go shopping less, dream less in romantic movies, talk less nonsense. All the words "love you", "like you", "miss you" are uttered from the mouth, with no value. There is no one in this world as trustworthy as yourself. Instead of sitting in the passenger seat, take the wheel and control the race yourself.
2. Possess a strong heart.
This society has many thorns, dark corners and many surprises ahead. Women who want to live well must know how to protect themselves. Learning self-defense martial arts or life skills also helps our sisters live a lot better.
Above all, be strong in spirit. Pain is still there, only when we know how to wipe away tears to move on, can we taste the sweetness of happiness.
3. All failure comes from your fear.
Honestly, do you have any fears?
But think again! Every day you are crowded with cars on the busy streets, going back and forth; do work that you have no interest in; The monthly salary is not enough to pay for living… You are not afraid of these terrible things, so what are you afraid of?
Just use your mind to study and act, you are better than 99% of people out there, so you can control your own destiny.
To live in this world must be brave. Efforts to make money, courage to start a business, dare to face challenges. Fear makes you backward, backward in life.
4. Why do the rich do not like to be friends with the poor?
Maybe it's not because they look down on the poor, but their time is precious. They like to build relationships with rich people to exchange value.
The same goes for women looking for a mate. Men have no money, no will to advance, besides a sweet mouth, they have nothing of value.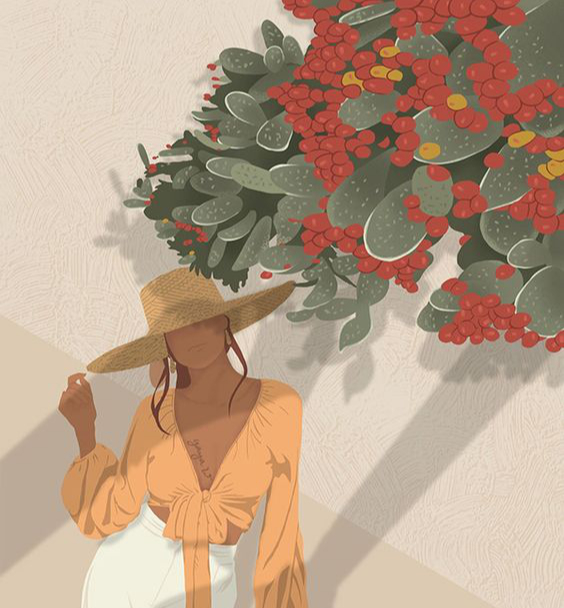 5. Why do many women do not need to rely on men and still live very well?
That's because they can pay their own electricity and water bills and rent. They buy their own clothes and food. If you get sick, go to the hospital by yourself. Loneliness and boredom can make friends with books and movies.
Anything you can do yourself, why should you rely on someone?
Our life is very precious, so we must love ourselves, strive for independence to create a sense of security.
6. Do not get angry without reason, do not use the excuse that you are a woman, you must enjoy privileges.
Women can drive to take their lover out, can spend money on meals without measuring… Those who can live strong without pity are of course not trivial. Women are weak and soft, but can still do many things that many people assume to be the duties of men.
"I'm a girl, so I have to let you go", "Men, you have to do this, you have to do that"… these are the words of a woman who is not independent and strong in her soul.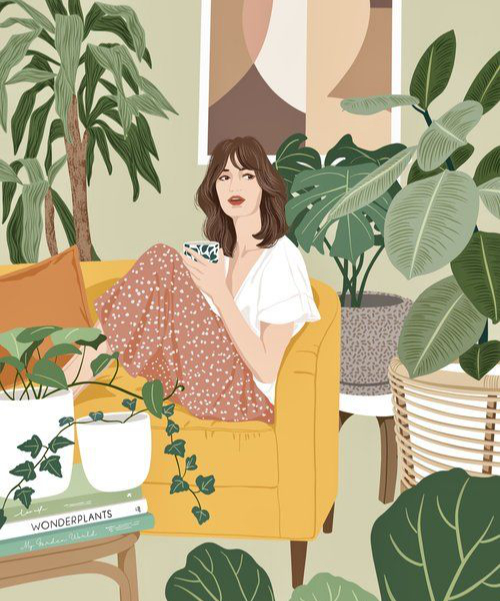 7. Elite women must know how to let go of these 3 relationships:
One, friends have no sincerity.
Two, men don't love themselves.
Three, relatives criticized the poor and greedy for riches.
(Source: Zhihu)
https://afamily.vn/hoc-7-nang-luc-cua-phu-nu-uu-tu-de-vua-doc-lap-vua-manh-me-xinh-dep-khong-can-dua- dam-battle-20220606225223996.chn
You are reading the article
Learn 7 CAPACITY of elite women to be both independent and strong, beautiful without relying on anyone

at
Blogtuan.info
– Source:
cafebiz.vn
– Read the original article
here